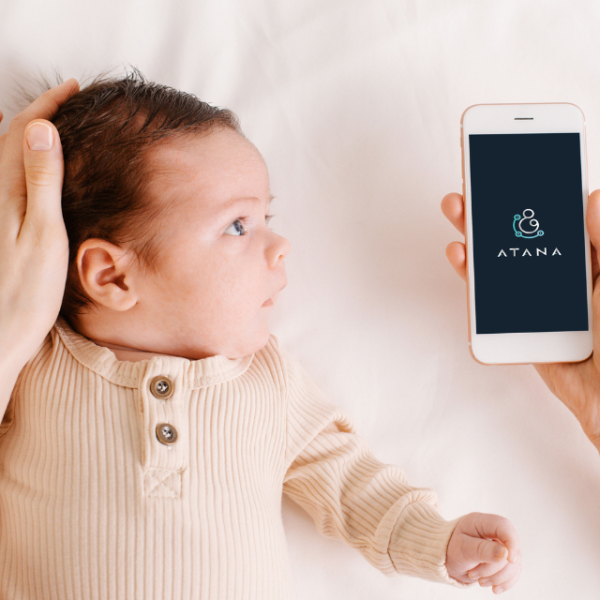 ATANA: AI-Powered Single Parenting Guide
$900
raised out of
$1,400,000
Concept
ATANA uses the power of artificial intelligence to build a unique community for parents
Story
You Don't Have To Do It Alone

Single-Parent Households
All around the world, about 7% of children under the age of 18 live in single-parent households.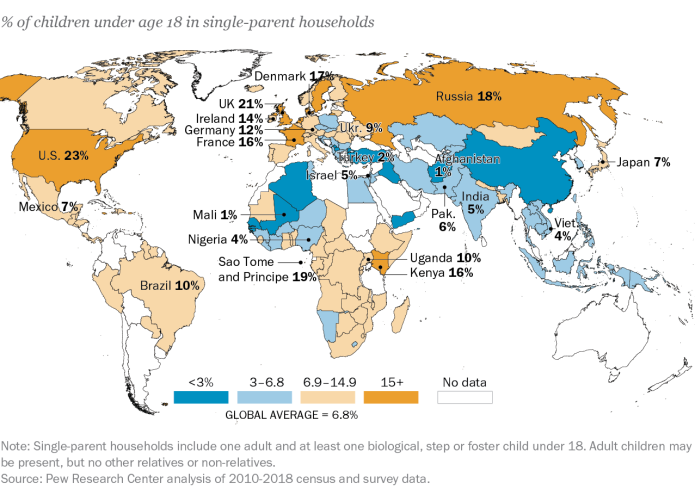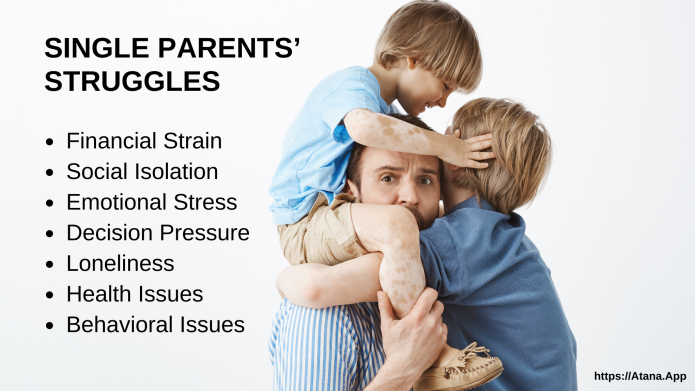 What is ATANA?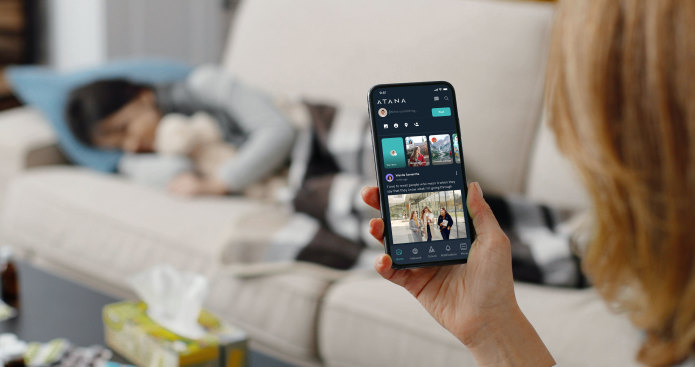 ATANA is an artificially intelligent system where single parents can share their experiences, celebrate their wins, and connect to people who can truly relate to their daily life.
But it is more than networking!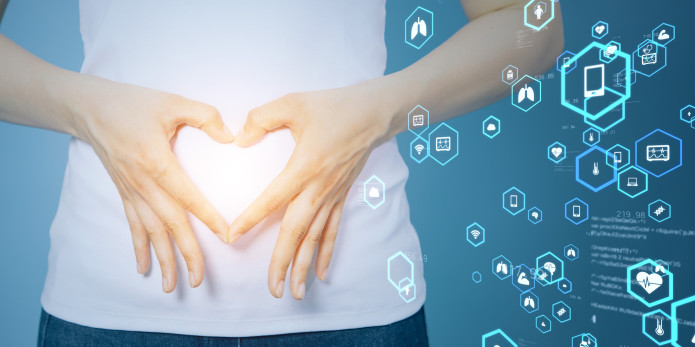 ATANA helps single parents to take expert opinions from Healthcare Professionals, Psychologists, Child Caregivers, Financial Advisors and listen to the people who are in the same boat as they are.
we ensure to build a user-friendly product that offers a wide range of services, including Networking, Healthcare Consulting, Psychotherapy Support, Financial Advising and even Dating!

ATANA in the Press
ATANA has been reported by more than 200 News agencies and independent news publishers in the US and Europe. Here are some of those: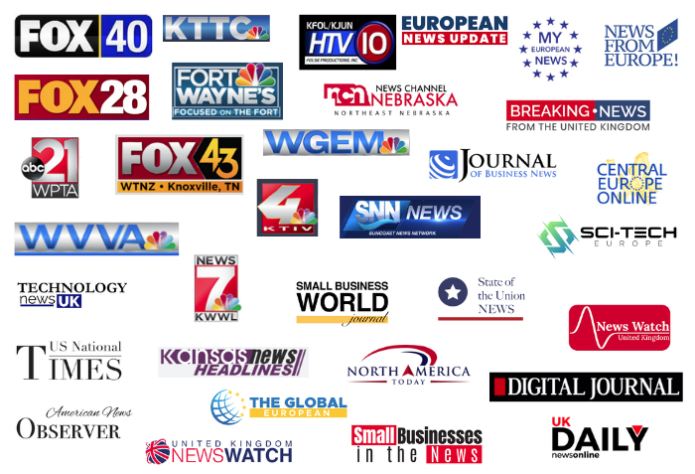 Our Mission

Building an artificially intelligent platform to help single parents to 
Connect to people who can truly relate to their daily life. 
Reach out to child healthcare professionals and consult them to get expert advice for day-to-day challenges
Learn how to deal with their emotional challenges and improve their self-esteem and confidence
Learn how to discipline their kids appropriately.
Improve their finances so that they can build a sustainable future for their kids
Our Vision

The Power of a Name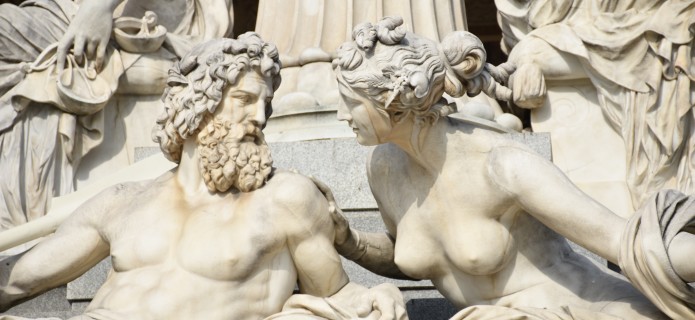 ATANA, like our platform, is a combination of concepts, namely "AT" and "ANA" of the names ATHENE and ANAHITA from ancient Greek mythology. Athene is a male name and Anahita is a female name, and yet both mean "goddess of wisdom".
People Behind ATANA
We are a group of professional scientists, doctors and developers led by team lead, Dr.Ershad Sharifahmadian, to help single parents to connect and support each other to combat different challenges they face raising their children.
Development & Production Team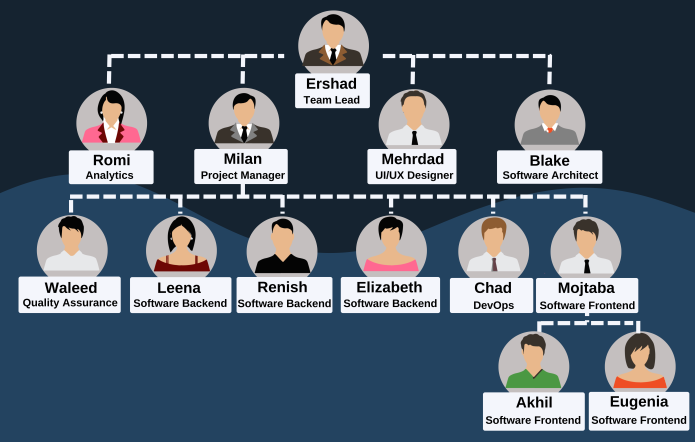 About the Team Lead
Dr. Sharifahmadian is an Artificial Intelligence expert and results-focused thought leader with more than 20 years of experience in building ground-breaking products. Dr. Sharifahmadian has collaborated with well-known corporations such as Google, IBM and even spent time as professor at the University of Houston, CL. He's also been awarded by the National Aeronautics and Space Administration (NASA), the United States Department of Defense, the Institute of Electrical and Electronics Engineers (IEEE), the National Science Foundation (NSF), the University of Houston, the University of Nevada, and more. He has been the editor-in-chief and reviewer for many scholarly journals as well. His passion for innovative technology and genuine human connection is what planted the seed of Atana. 
Project Timeline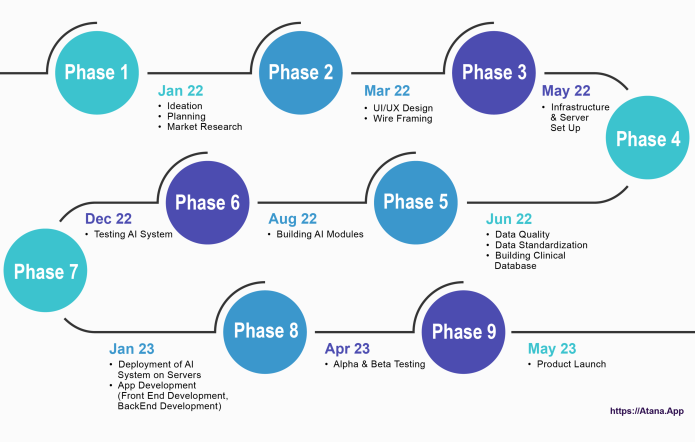 Perks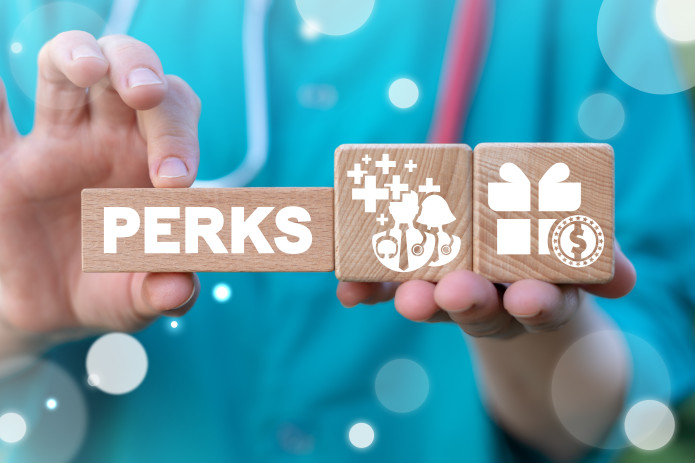 We want to show our appreciation to the supporters, business owners, and healthcare professionals who are helping us bring our platform for life. Instead of just saying thank you, however, we're going to prove our gratitude by rewarding our donors and supporters. 
When you support our campaign, we'll give you the following rewards: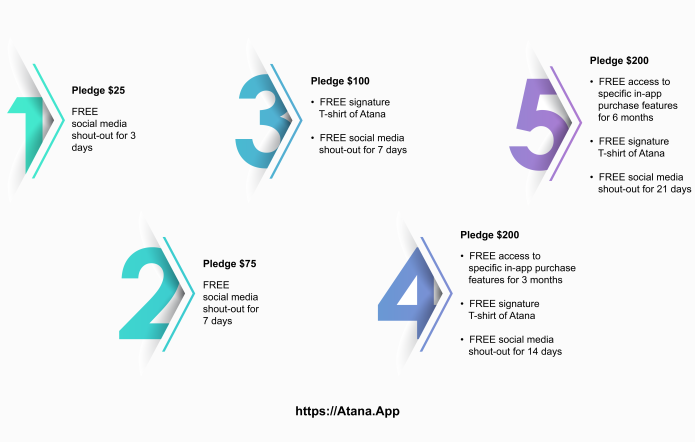 If you plan to choose any of perks, please select one of following designs for your signature T-shirt of ATANA. Only one design is available for men's T-Shirt. The design 4 is for both men and women.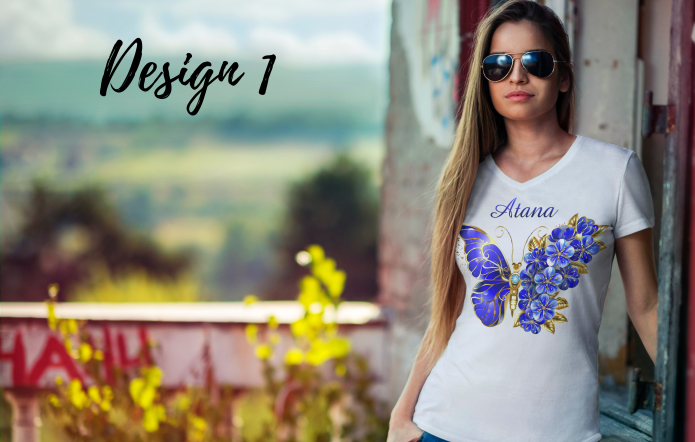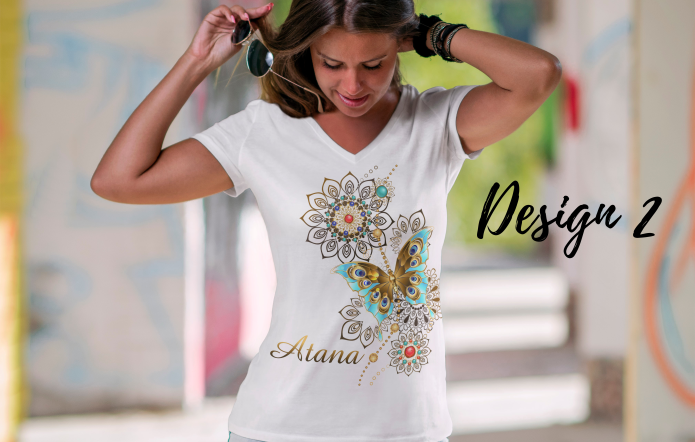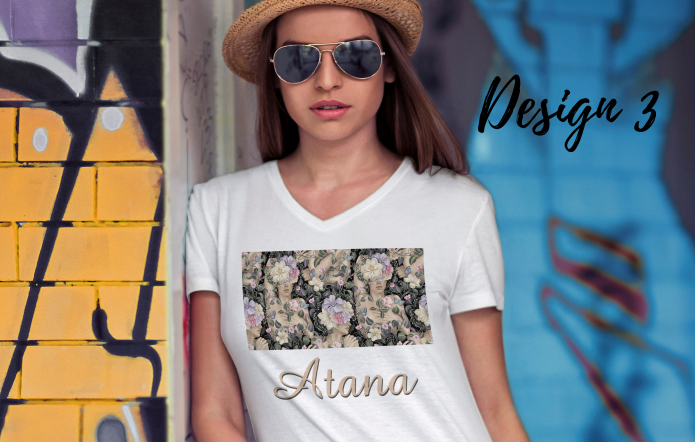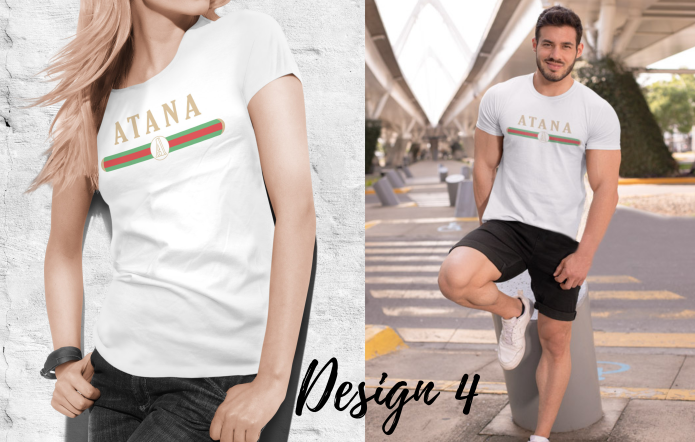 A Message From Team Lead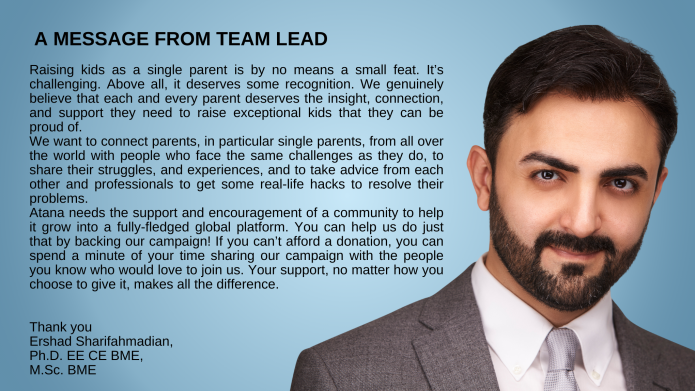 Get In Touch 
If you have any questions about our campaign, please reach out to us today! We're excited to discuss anything you might want to know. Kindly follow ATANA profile on social media as well.