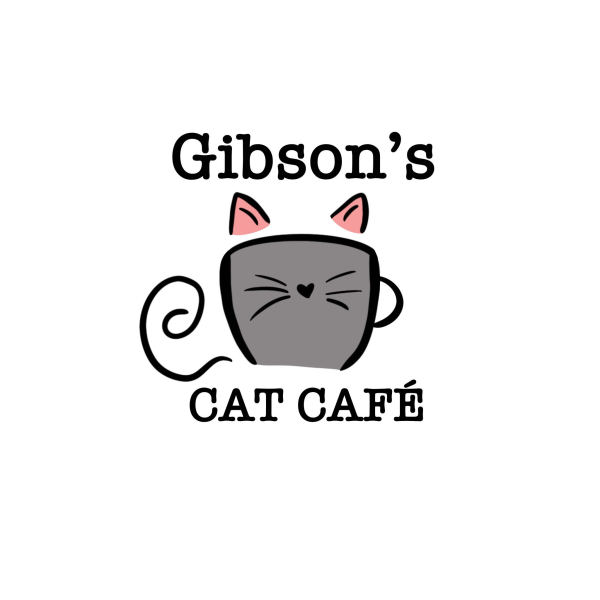 Gibson's Cat Café
$4,219
raised out of
$50,000
Concept
Help us fund Conway's FIRST Cat Café, where you can hang out with kitties and sip your fave drink!
Story
Short Summary
Locals, Drew & Shelby Blacksmith, want to bring a cat café to Conway! Every feline friend in the shop will be available for adoption. So, if you like books, coffee, and cats, this place is for YOU! This will be a library, coffee shop, cat hangout hybrid. And it will be AWESOME!
Mission Statement
To cultivate relationships with the community while also making an impact on shelters statewide. 
What We Need & What You Get
We are raising an initial amount of $50,000 to make this dream a reality. This will fund our building and any remodel costs to get the building looking like a kitty haven! 
We have multiple sponsorship levels with some pretty awesome perks:
Individual Sponsorships:
1. $10 – Sticker
2. $20 – 3 one-hour Kitty Lounge passes!
3. $40 – T-shirt & sticker
4. $50 – Adoption Fee Waived
5. $70 – One month of free drinks (4x per week)
6. $100 – One month of free passes (4x per week)
7.  $500 – All of the above
Business Sponsorships:
1. $250 – One week of sponsored drip coffee
2. $500 – Level One Perk AND Business name on t-shirts
3. $1,000 – Level One & Two Perks AND Business name on wall
There is a perk level for virtually ANY budget! Click that pretty orange button that says "Pick a Perk" to partner with us! 😉
The Impact
You may be asking, "Why a cat café?" Well, not only is coffee culture HUGE in Conway, but so is the amount of animals in shelters all across Arkansas. Shelter numbers are high, which is leading to more euthanizations. 
We would work in conjunction with shelters across Arkansas to relieve them of their numbers and hopefully have less furry friends getting euthanized. We plan to have 10-20 cats available for adoption in our café at any given time. We will also have 2-3 spots open solely for the purpose of taking in cats last minute on surrounding states' emergency euthanization lists. 
Risks & Challenges
We want to be 100% transparent with you. Which is why we are open about what our biggest challenge will be: Supplies. 
Just like the shelters across the state, we would depend on donations of litter, food, and other goods to care for the wellbeing of our feline friends. 
Other Ways You Can Help
We get it, sometimes money is just tight! If you want to support our vision and see Gibson's Cat Café come to life, there are ways you can help without opening your wallet!
 Share this campaign link to help us raise money: https://www.indiegogo.com/project/preview/73727ed5
Like & follow our social media accounts! Instagram: @gibsonscatcafe, Facebook: Gibson's Cat Café
Last but not least… PRAYER! Prayer works and we wholeheartedly believe that God gave us this desire, so He will make it happen. Pray for us and the future of this café!