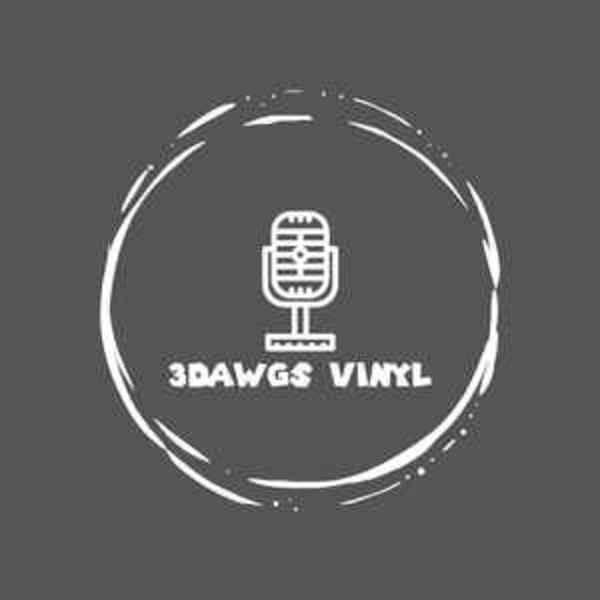 Keep Independent Record Store Going
$100
raised out of
$50,000
Concept
You can be a contributor to the growth of a small, independent record store.
Story
My Dream
Opening and running a record shop has been my dream since the 1990's. Then, I wanted to be CD focus…made sense. That dream never materialized.  But, in 2017, my passion for music and vinyl was re-kindled. I bought myself a turntable and started to go crazy buying albums. Buying collections and starting to get multiple copies of certain titles. In 2018 I created 3Dawgs Vinyl (named after my 3 dogs – Murphy, Dakota and Abbey), created a Discogs account to sell off the duplicates. This led to buying more collections. I then contacted some distributors and added new vinyl to the offerings. With the support a few local businesses, I had pop-up shops and was able to connect with a great community of record lovers. Fast forward to 2020, a pandemic hit, killed my day job and I didn't know what to do. By chance I walked by a location that had a "For Rent" sign. And in August 2020, 3Dawgs Vinyl became a real independent record store! 
Where We Are Now
I absolutely love what I do. I love when people come into the shop and find that album they've been searching for or discovering an artist/band for the first time.
Raising funds is not only important for the survival of my small business, but also to ensure the passionate music lovers in my city can continue exploring and experiencing music.
What My Shop Is Looking For
We are looking to raise $50,000 CAD.
These funds will be used to pay overdue bills, bring in more inventory and help solidify the future of 3Dawgs Vinyl
Every contributor of $35 CAD or more gets a 3Dawgs Vinyl T-shirt.
Contribute $125 CAD or more, get the T-shirt and a hoodie.
Contribute $200 CAD or more, get a T-shirt, hoodie and a album (my choice).
The Impact
Not only will your contribution help me and my little shop. It will help all the independent artists and muscians that make music. 
Risks & Challenges
As with anything, there are risks and challenges. The economy is one. I don't have a landlord that particularly likes me (working on back up plans) but my lease doesn't expire until August 2023.  Supply chain issues.  But, I believe with my passion, conviction and my great customer base, we can overcome anything.
Other Ways You Can Help
Some people just can't contribute, but that doesn't mean they can't help:
Ask folks to get the word out and make some noise about your campaign.
Remind them to use the Indiegogo share tools!