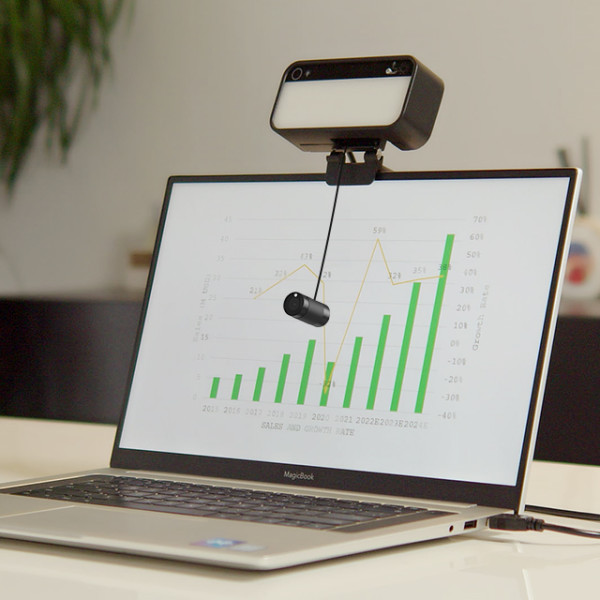 MECA 3 in 1 webcam, eye contact make you confident
$336,388
raised out of
$80,000
Concept
Mobile Center Camera | Adjustable Color Temperature and Brightness Lamp | Physical Key Microphone
Story


Lack of respect, sincerity, and eye contact while video conferencing?
Only being stared at your head or chin from the other side while video meeting?
Worry about your haggard face under dim light?
Cannot check data while looking at the camera?
Then, you need the MECA!
MECA webcam is a multi-purpose video-conferencing camera for staff. The MECA webcam incorporates an adjustable camera, a microphone, and a ring light that adjusts brightness and color temperature: these functions make your video conference ready in 3 seconds and you can start a perfect video conference at any time!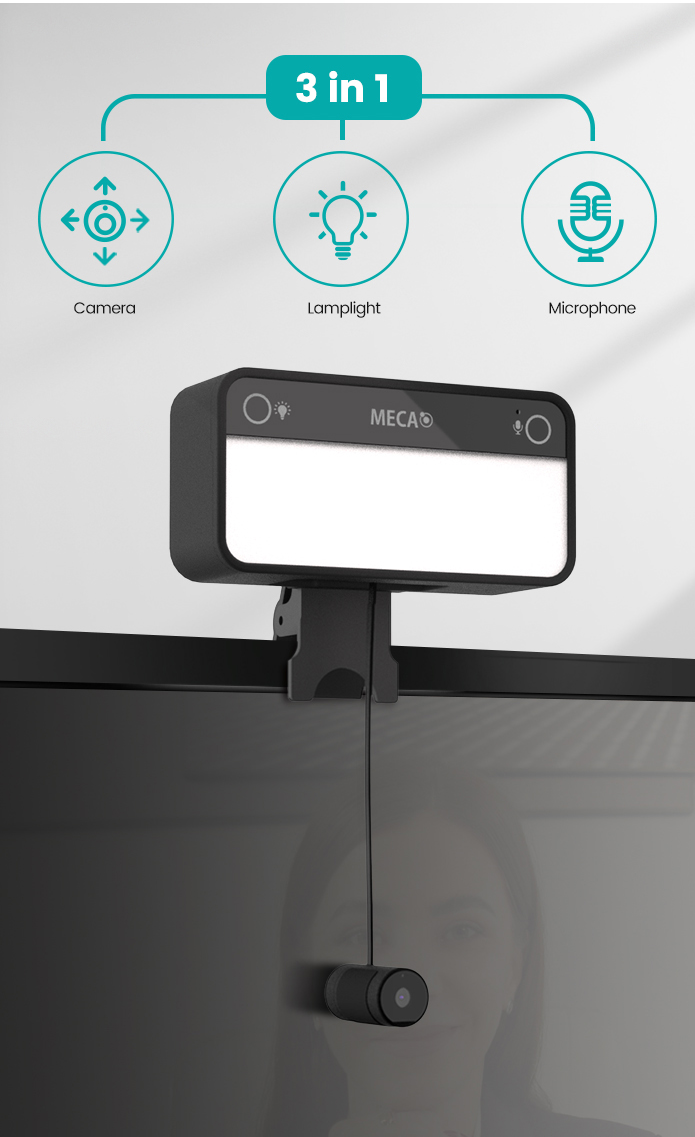 MECA webcam has a mobile camera that you can easily pull to the center of the screen so that it looks like you are talking with people face-to-face. 
Maintaining eye contact during a conversation will leave others with an impression of confidence and friendliness on you.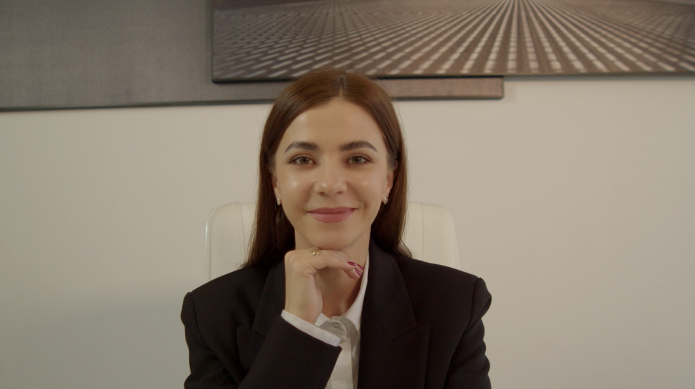 A traditional webcam is permanently fixed at the top or bottom of the screen, which will be wrongly regarded as you're looking away.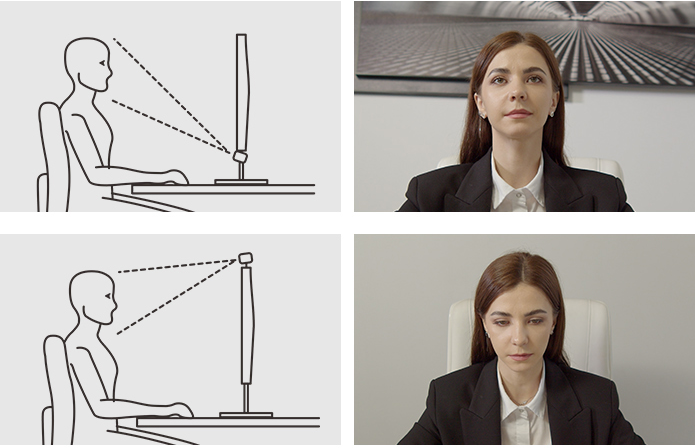 Comparison between MECA and other webcams.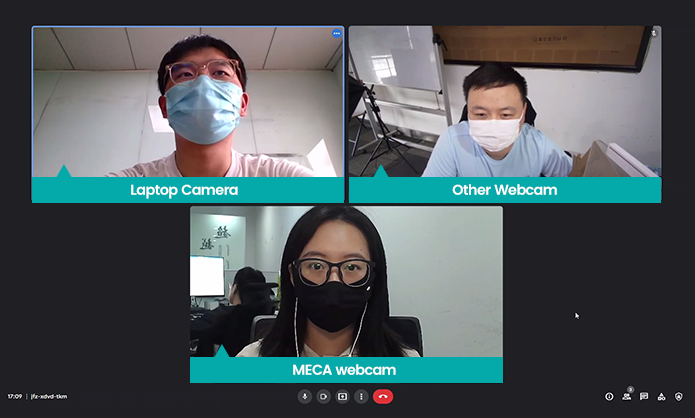 The ambient light is always downward, causing strange shadows on your face. MECA's lamplight can make your face look bright and shiny, softer and prettier, leaving others a comfortable visual feeling.
Both the brightness and color temperature are adjustable.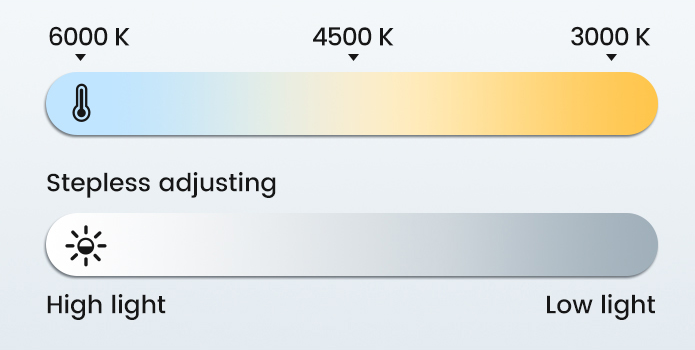 Physical mute function – press the volume key to mute the microphone.
Denoising function: it can capture clear audio without unnecessary background noise.

Portable Design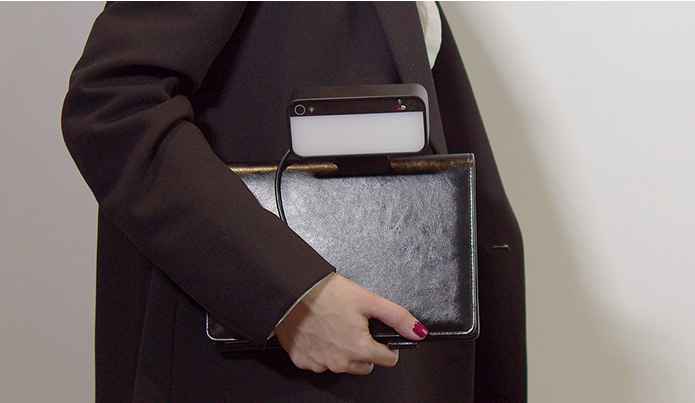 No Cluttered and Redundant Data Cables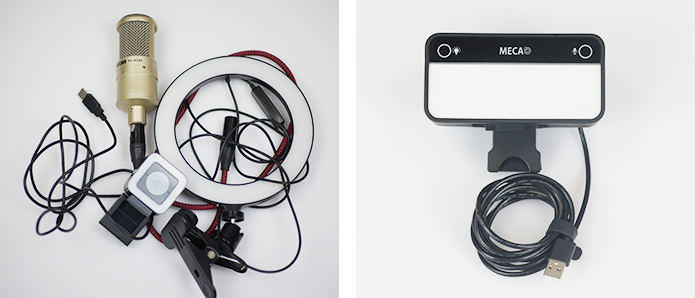 Mobile camera on screen

There is an indicator light on the mobile camera. When the camera is being used, the indicator light is up. This indicator light can remind the user to turn off the camera and protect personal privacy.
The lens of the mobile camera is smaller than a coin. You can look at the contents of the computer screen while looking at the lens and use the computer screen as a teleprompter.
The mobile camera uses a flat data cable with a cross-sectional dimension of 0.9 mm × 2.9 mm. When we face the screen, we see its width is 0.9 mm. It will not block the screen or affect us demonstrating your PPT to the audience. And the plane data line is fine and soft and can be pulled out of the MECA box very smoothly.
Behind the mobile camera are a silicone pad and double-sided tape. The silicone pad is non-slipped, and the double-sided tape is stuck to the computer screen. We have tested it dozens of times. The double-sided tape will not leave any residue on the screen and will not damage the screen.
Using magnetic suction accessories for a notebook is recommended to make the adsorption firmer.
The changing mode of double-sided tape.
Clip-on Base
MECA's clip-on bases are suitable for laptops and desktops, including Macs and curved screen computers.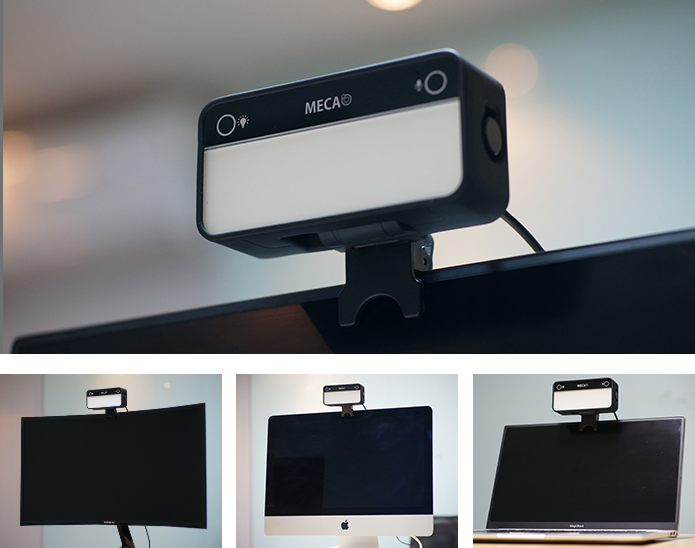 Applicable Ports

The computer with a Type-C port needs to be used with an adapter. 
We will provide an adapter to everyone for free (although this increases the cost of MECA, and the price of an adapter on Amazon is generally between 5.99 and 11.99 US dollars).

Video Conference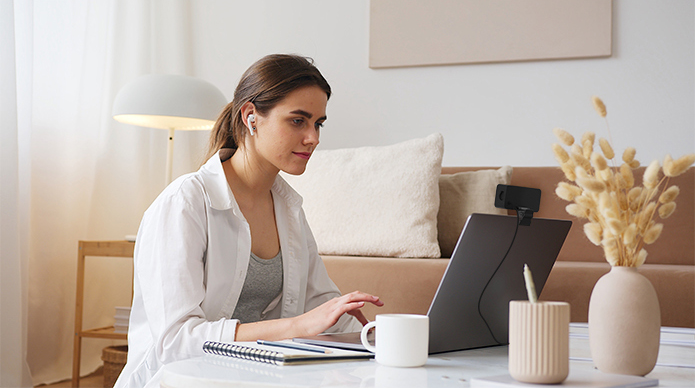 Live Game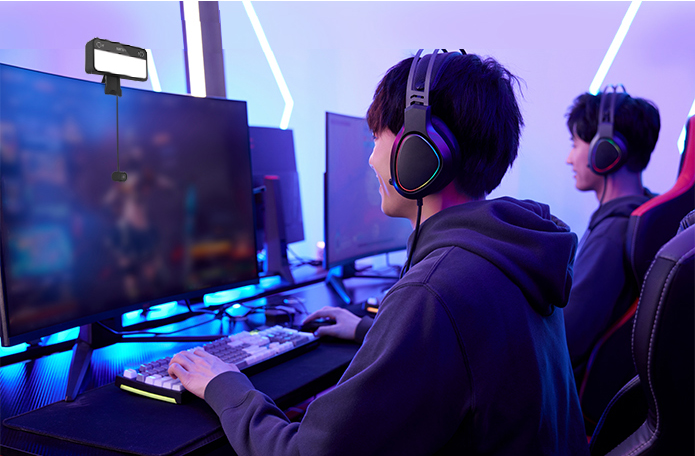 Live Show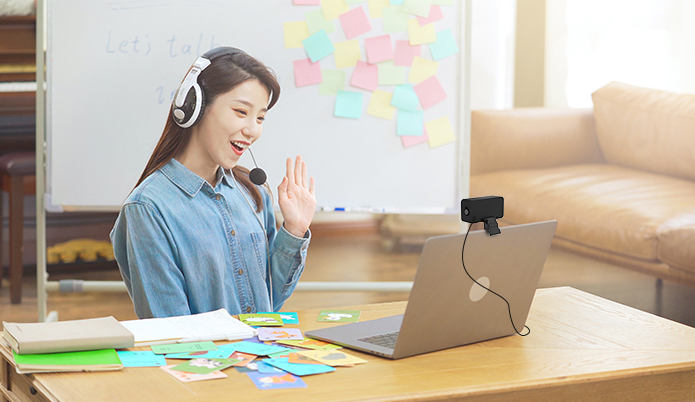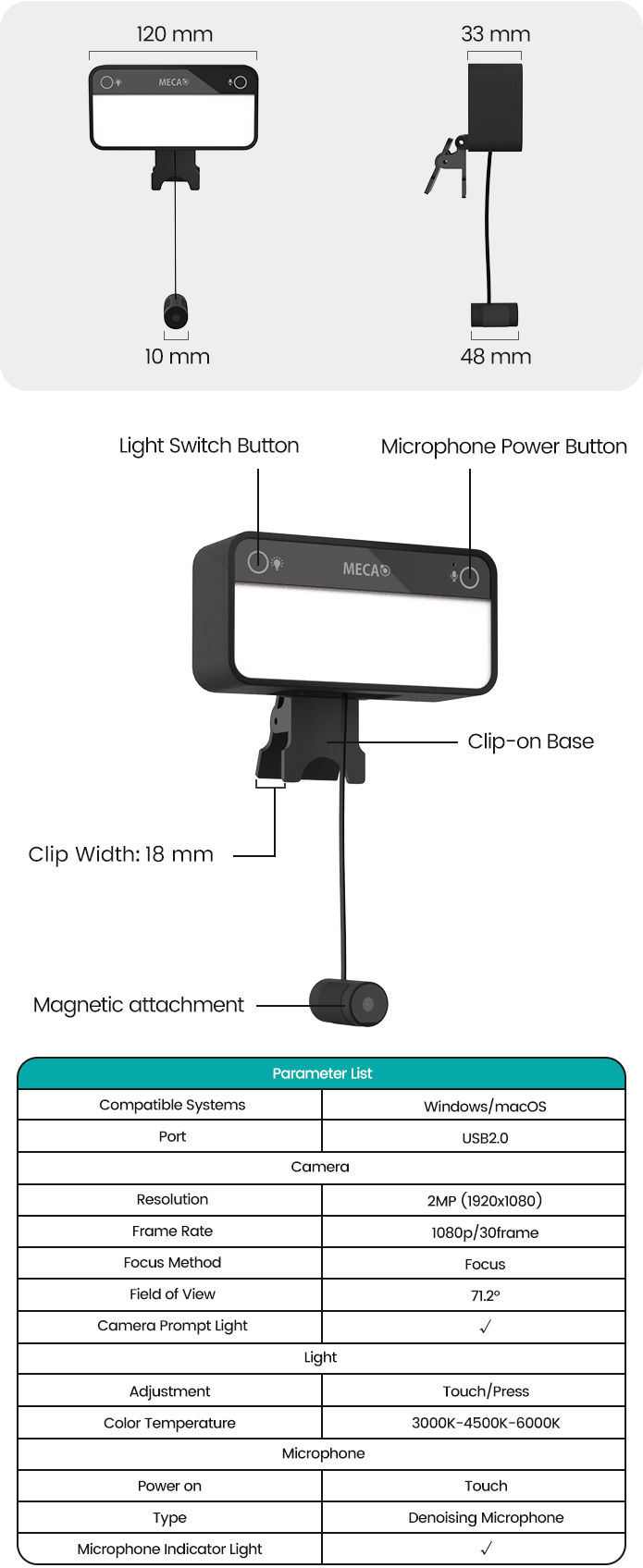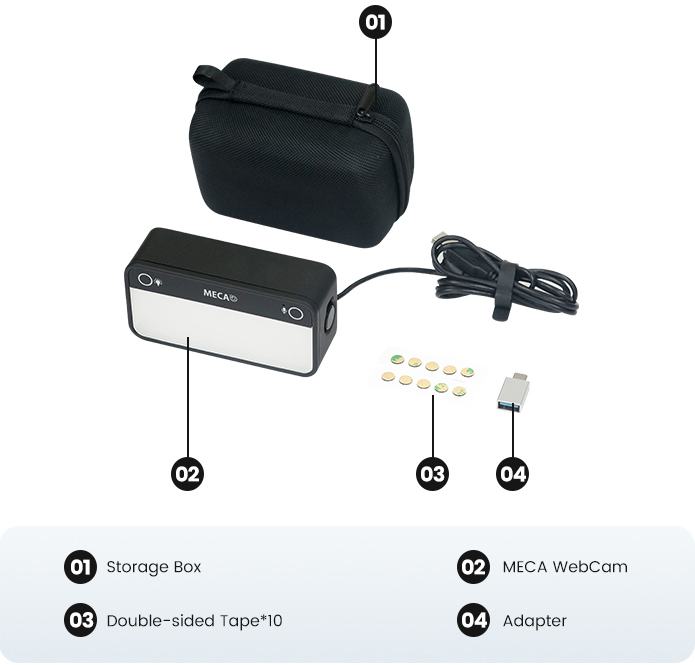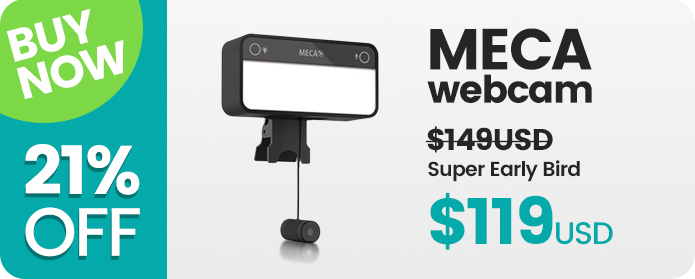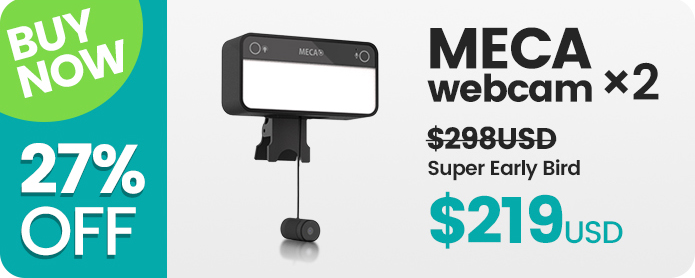 We'll appreciate it if you could tell your friends, family, and the rest of the world about MECA!  To show our gratitude, we'll give you 10% of their pledge amount for every backer you refer to this Indiegogo project. You can sign up now on Kickbooster. Once you're signed up, you'll get a personal link to share through social media, email, or any other platform you like.

Back us and share it on social media. You can receive an additional adapter *1 and double-sided tape *10.

Click on the social links below and share the MECA campaign with your friends and family!
Leave a comment under the discussion area on the campaign page and tell us your contribution number and link to your shared social post.
Our team will record your contribution numbers and ship the extra bonus (adapter *1 and double-sided tape *10) along with your MECA.





Process of Design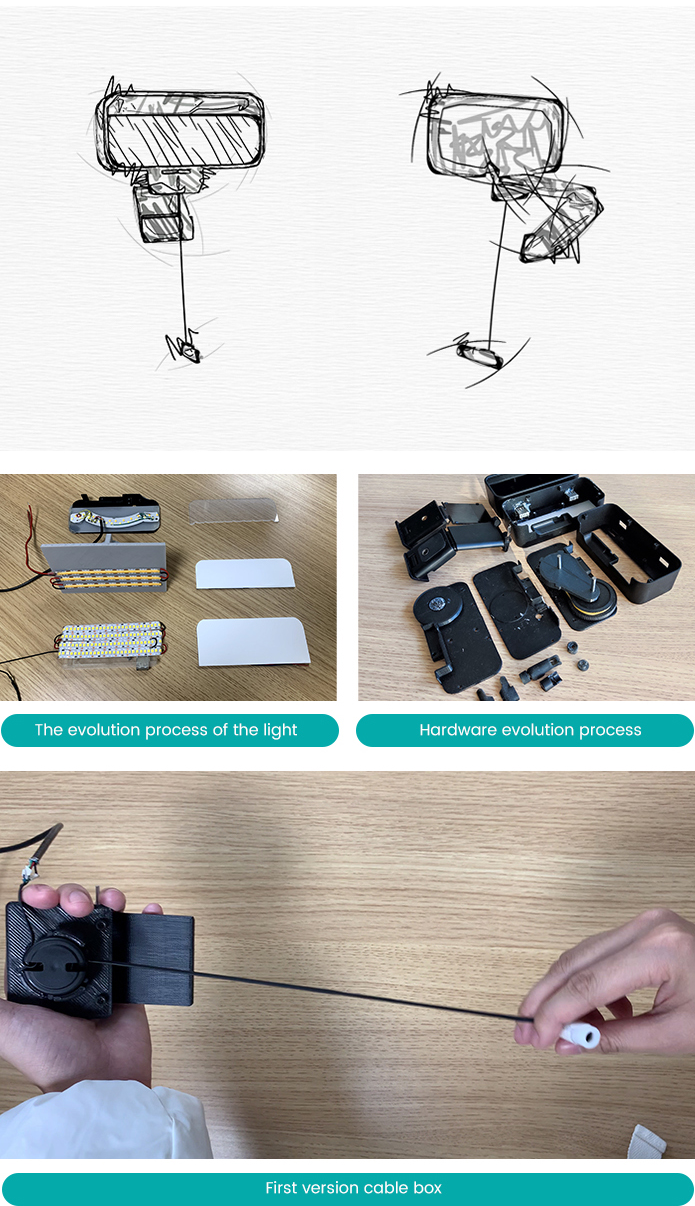 Process of Production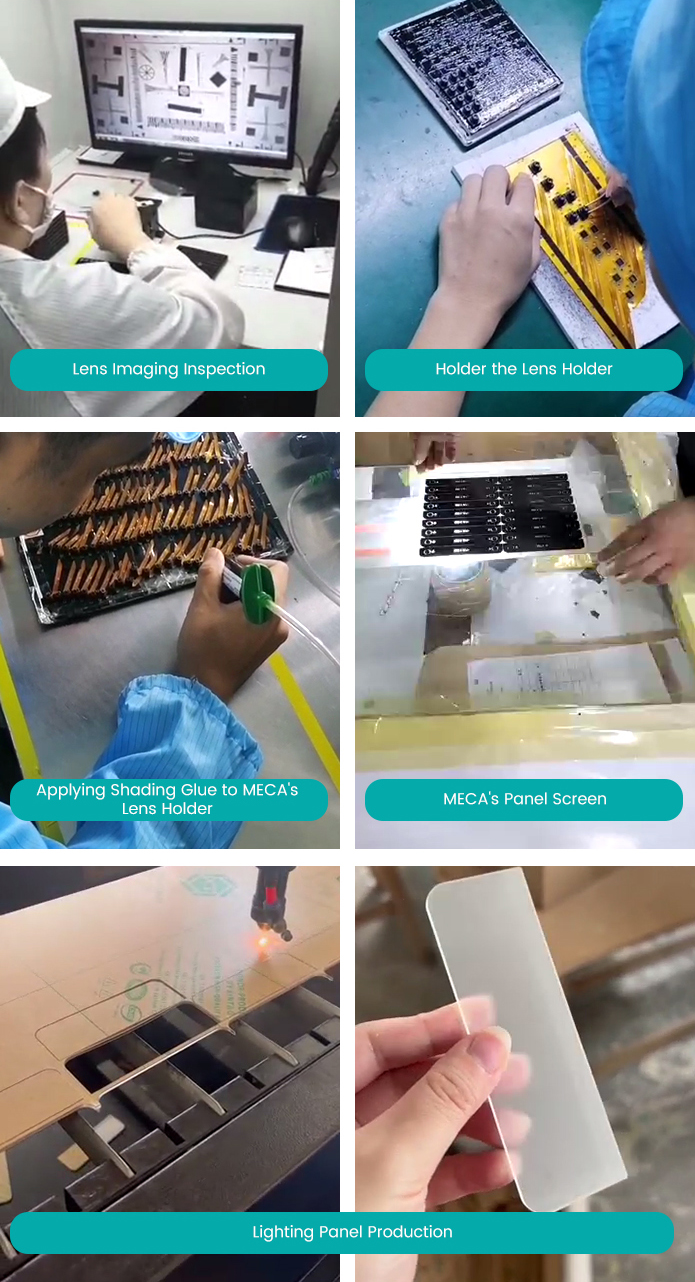 Hi, I am Siu Ling Anita, the designer of the MECA webcam. I like to converse and exchange thoughts with others. I think that eye contact is significant in communication. However, due to the COVID-19 epidemic, my communication must be limited online instead of in reality. The light, the microphone the webcam all play an important role in video conferences. So I integrate them, which has improved the conference efficiency. I believe MECA can also help you make the video conference more successful!