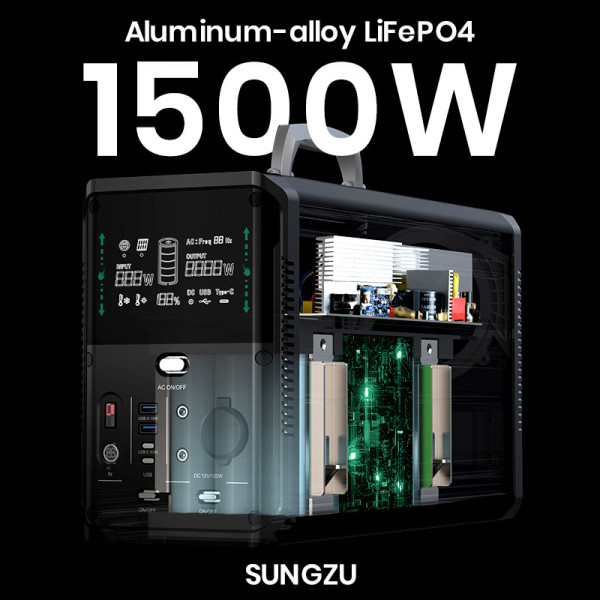 SUNGZU Portable Power Station
$62,566
raised out of
$77,821
Concept
Night Light System | 6000 Times Service Life | Maintains 90% of Capacity after a Year丨Aluminum Alloy
Story


FACT
According to the American Society of Civil Engineers, 2017 report, in the US only power outages grew ten times more common from the mid-1980s to 2012. From 2003 to 2012, weather-related outages doubled, lasting 49 minutes to 4 hours on average.
The same way we purchase insurance or stock up on everyday essentials, we MUST have a backup source of power for when unexpected things happen. Power has ultimately become a necessity for us, the modern human being.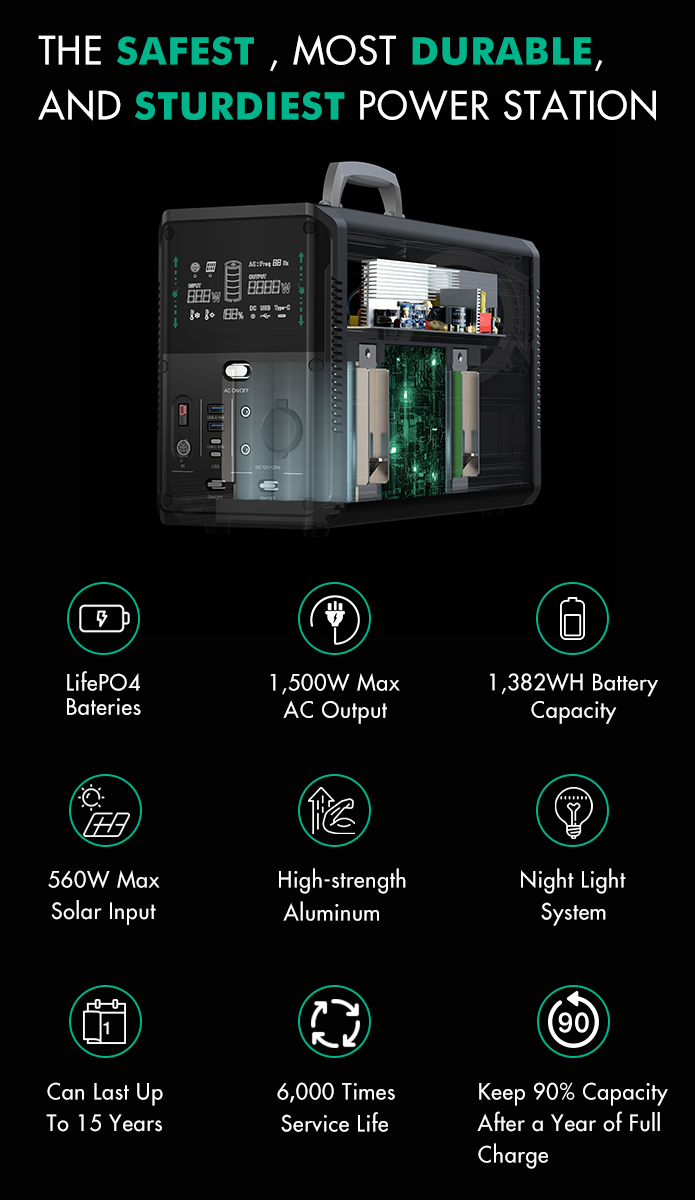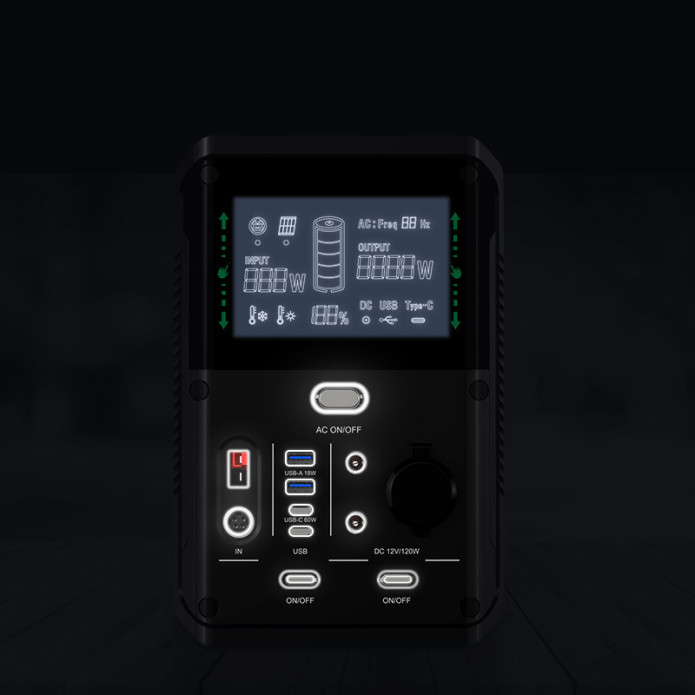 Sudden power outage? To combat those unexpected dark moments, Sungzu has designed an innovative night light system. Simply touch the screen or press any button, and both the screen and sockets will light up!


Our power stations are made to last. The SKA series is constructed with a high-strength aluminum alloy casing with integrated molding technology. How many things can walk away unscratched after being run over by a 4×4 (4000lbs/ 2000kg)? 

Sungzu's revolutionary BMS technology is capable of maintaining 90% of the battery's capacity for a year after a full charge. A standby power source ready to go.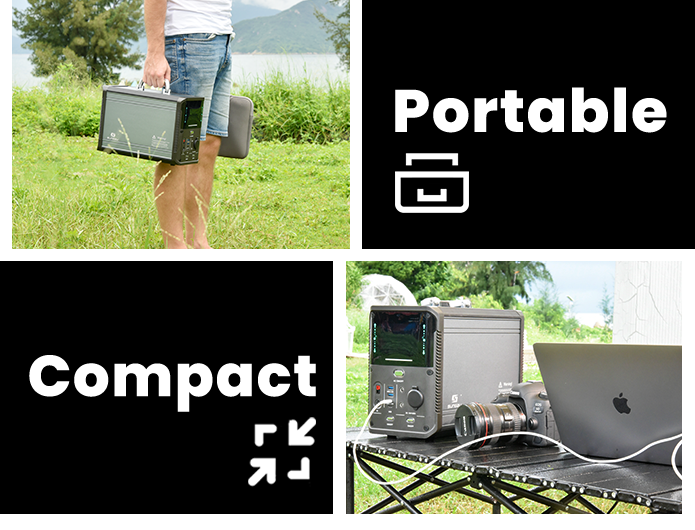 Say no to those heavy and bulky power stations, the SKA series are close to the size of a Macbook Pro and can be carried around easily, a reliable companion no matter where you go.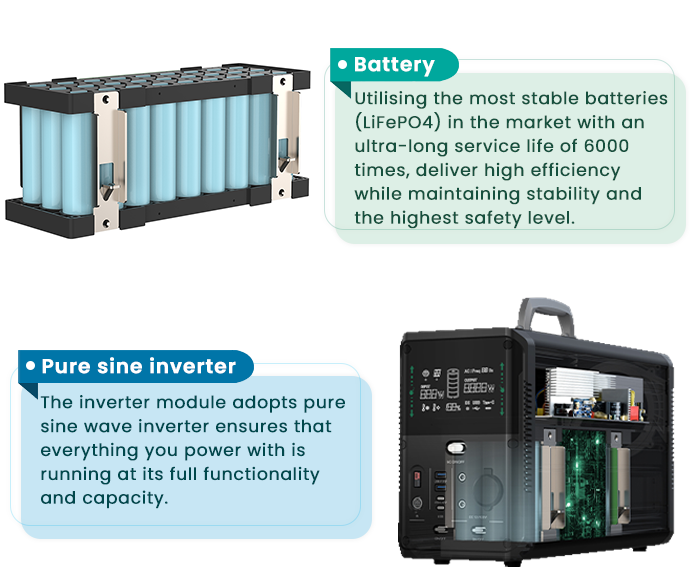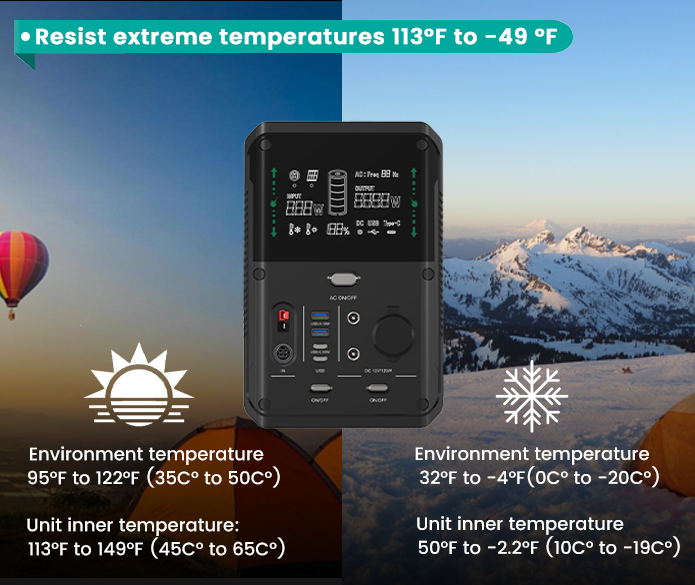 The unique front and rear airflow design of the product, combined with the silent turbine fan and the intelligent temperature control system, can quickly reduce the internal temperature from overheating. The SKA series can operate in extreme high and low temperatures.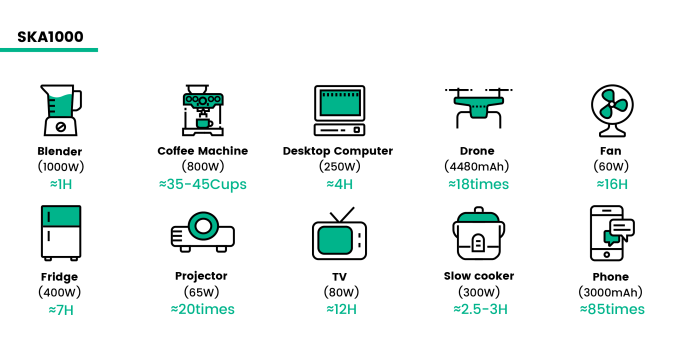 1000W AC Output | Peak to 2000W
Can effortlessly power your essential and everyday devices, from your almighty communication devices, kitchen appliances to working tools.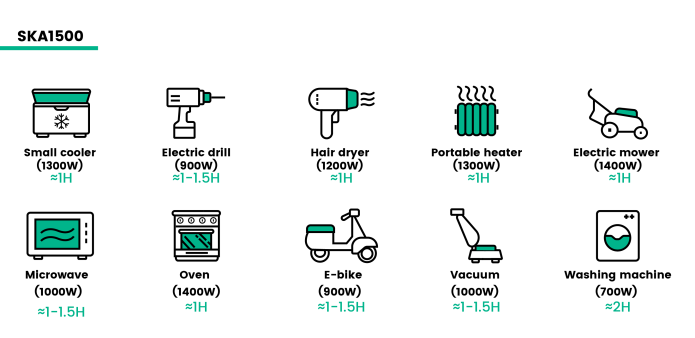 1500W AC Output | Peak to 3000W
Taking it up a notch with the SKA1500-T you can charge everything the SKA1000-T can but much longer. A reliable source of energy you can count on when disaster strikes by keeping vital home appliances and devices running without interruption.


With the number of devices we have nowadays, we can't help but juggle chargers and look for sockets. Say adios to those old days with our functional portable power stations to charge up all your devices- no more plugging and unplugging! The SKA series can charge 9 devices at once. You'll never forget to charge your laptop or phone again because every single one will be charged, all at the same time.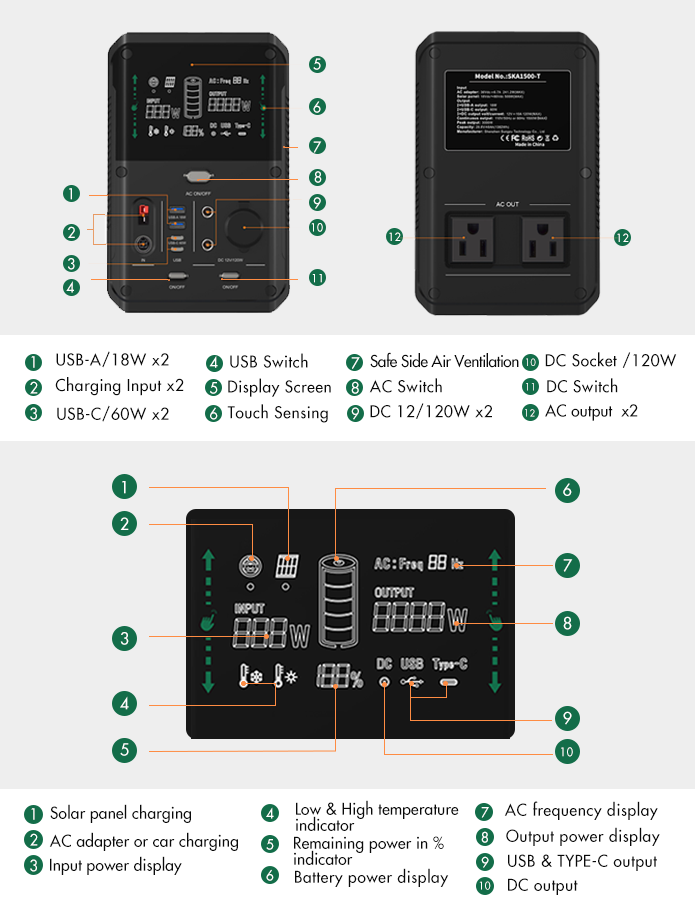 AC Outlets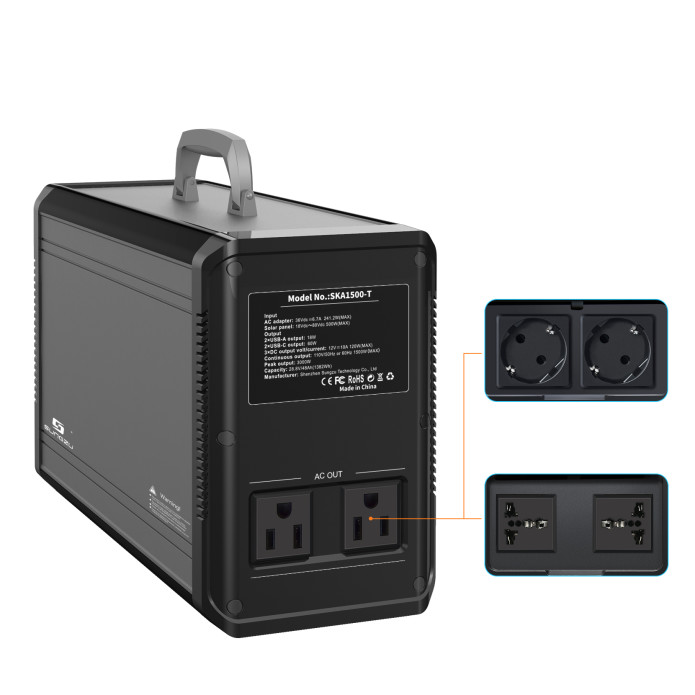 Three types of AC outlets are available (North America & Japan version, EU version, and Universal version) to support most electrical outlets in use. Due to the voltage difference in each country, we will match the voltage according to the country from your order's address. The 50HZ and 60HZ AC output frequencies are switchable. Users don't need to worry about the AC output frequency.


At Sungzu our number one priority is SAFETY, and we are well aware that due to our product's versatility, users will be using our power stations for diverse uses and in different settings.
The LiFePO4 batteries can handle high temperatures with minimal degradation. This can greatly expand its life cycle and no maintenance is required. Our units can last up to 15 years in continuous use.
Sungzu's R&D team has implemented all relevant testing procedures to ensure that our units comply with the highest quality and safety standards: short circuit protection, overcurrent protection, overheating protection, over-voltage protection, overcharging protection.
A 2-year quality warranty is included from when you receive your product (accessories are excluded). Sungzu provides maintenance and replacement services free of charge. We have set up after-sales agents in the United States, Canada, Japan, South Korea, Britain, France, Germany, Finland, Switzerland, Australia, Thailand, Malaysia, Singapore and other countries so that the whole process is simple and hassle-free.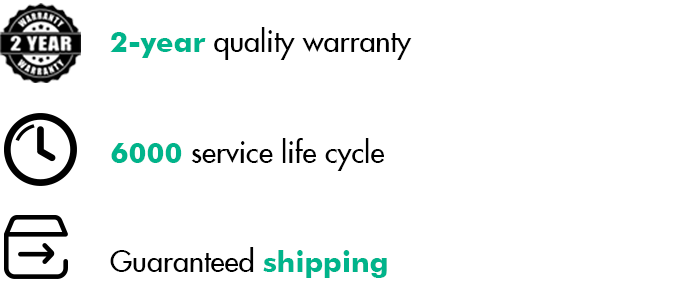 For the first time, you'll never have to worry about running out of battery power. Sungzu is an all-in-one power station that has 3 convenient ways to recharge: wall outlet, car charging and solar panels. Whether you're at home or out in nature, our units are the perfect pick-me-up for your devices.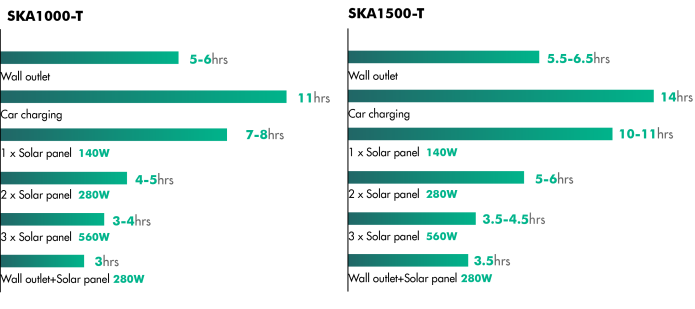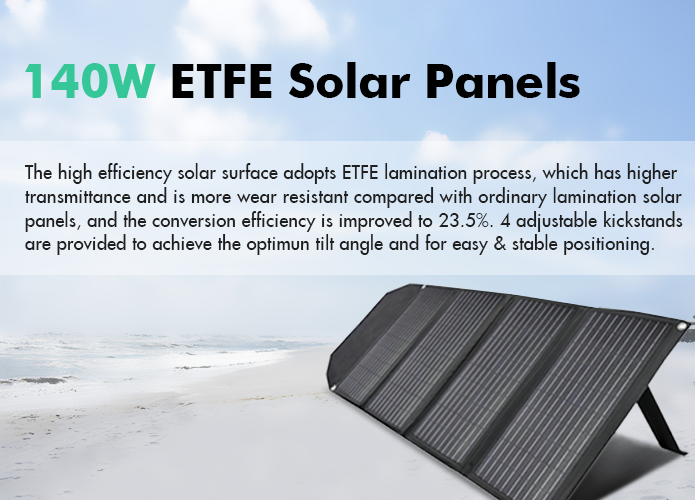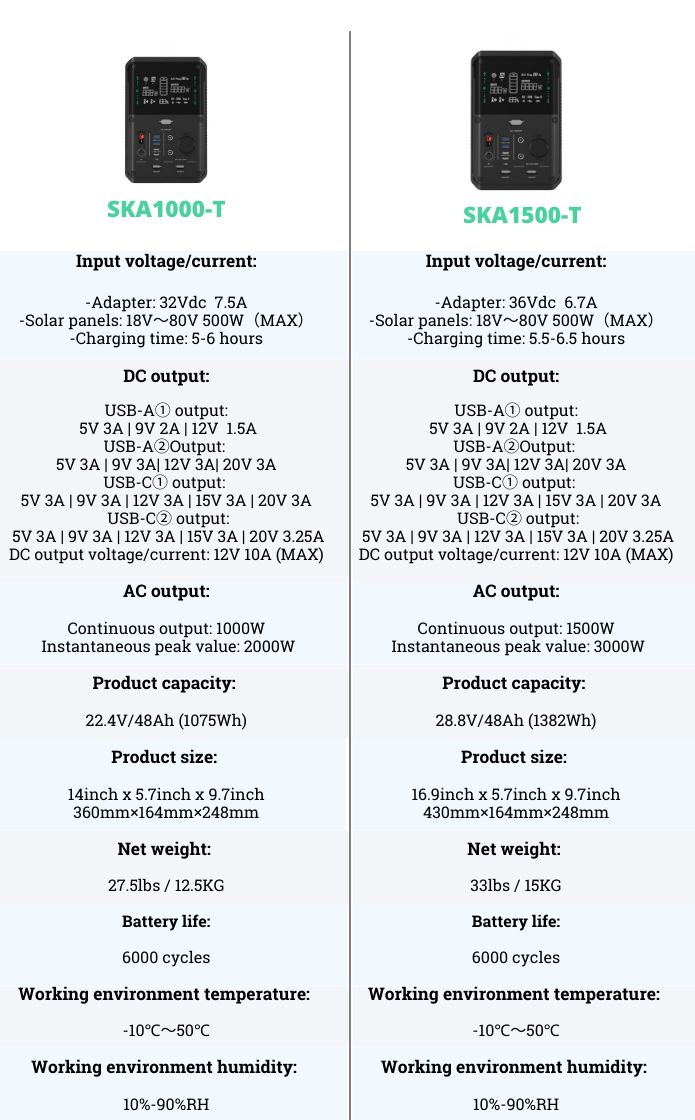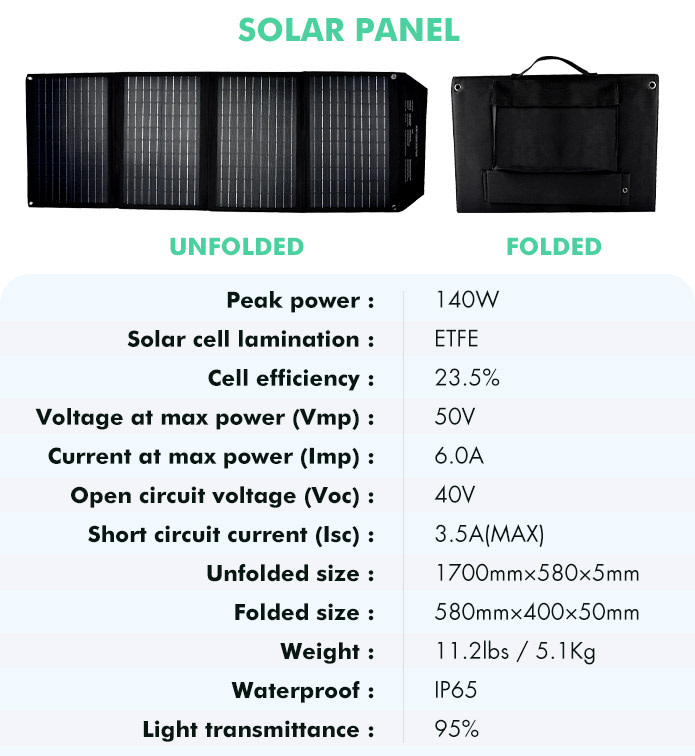 Power station
Solar panel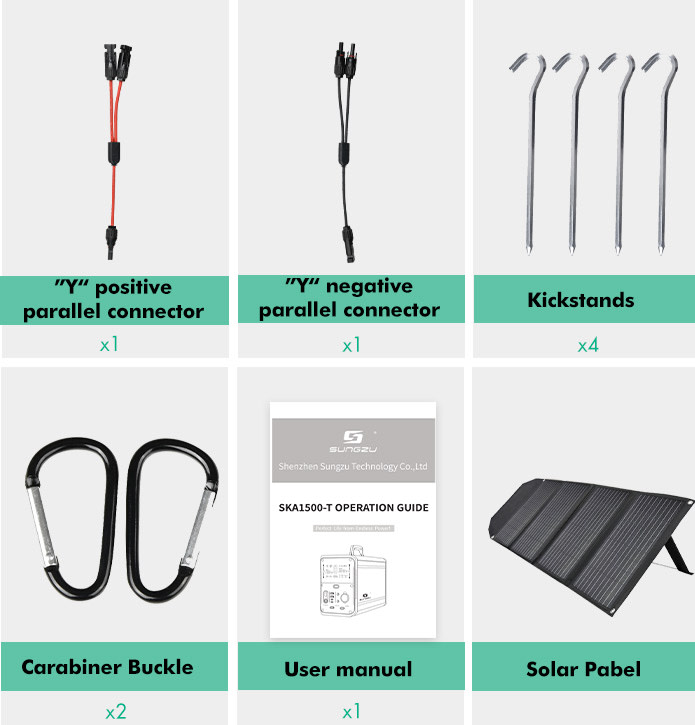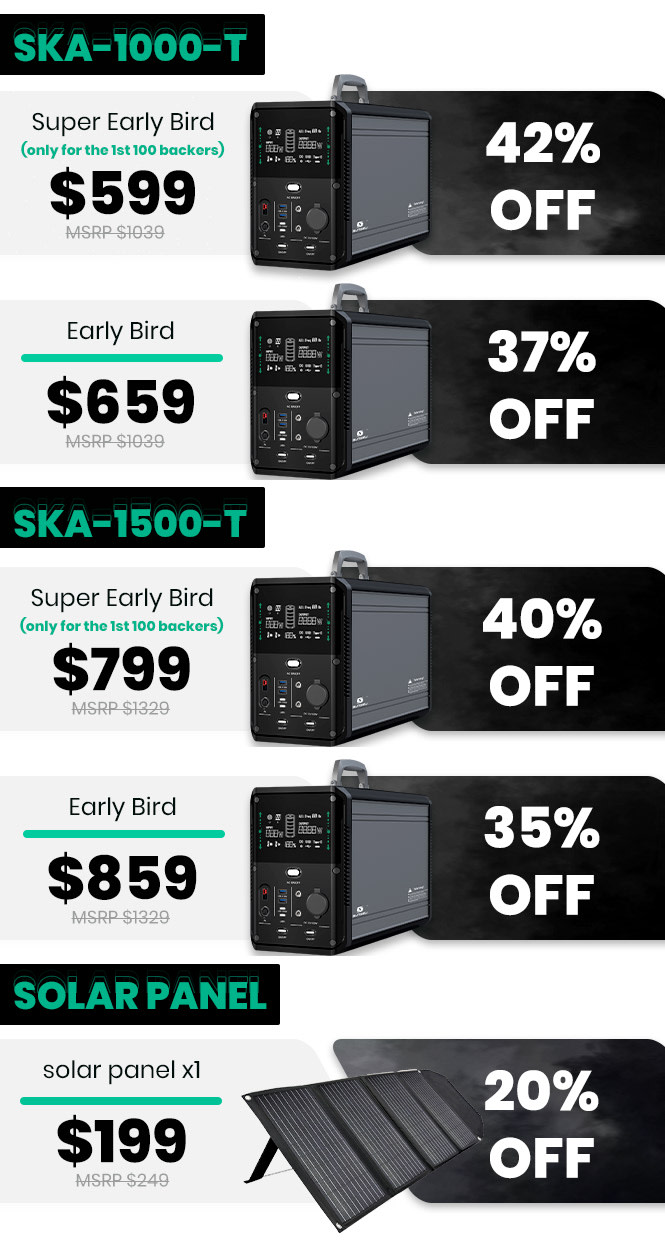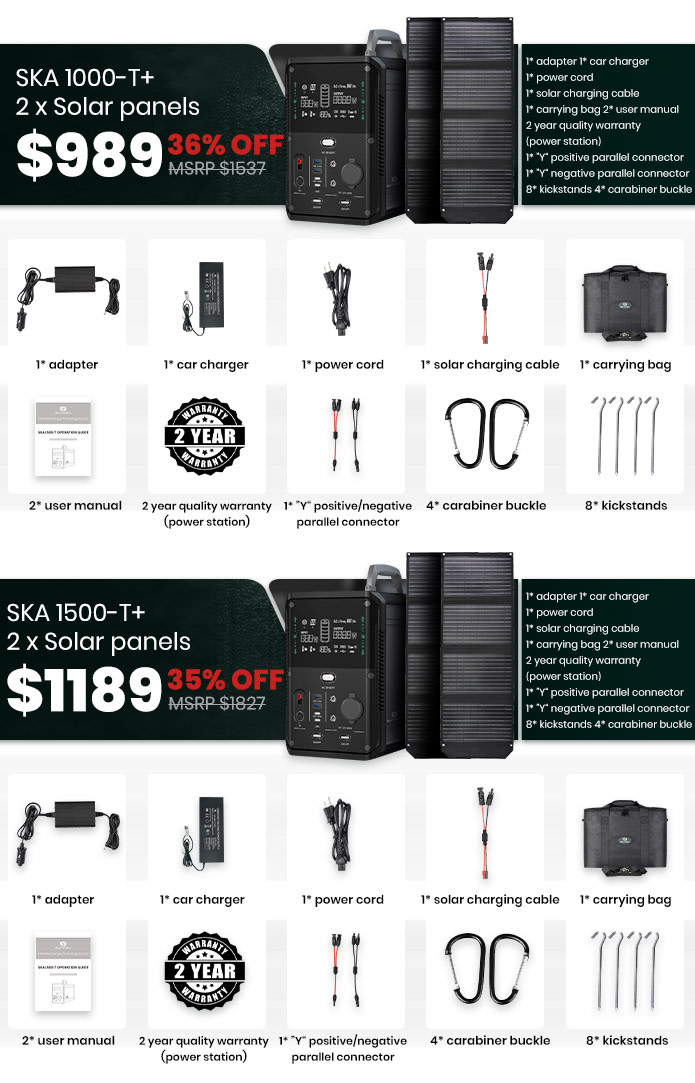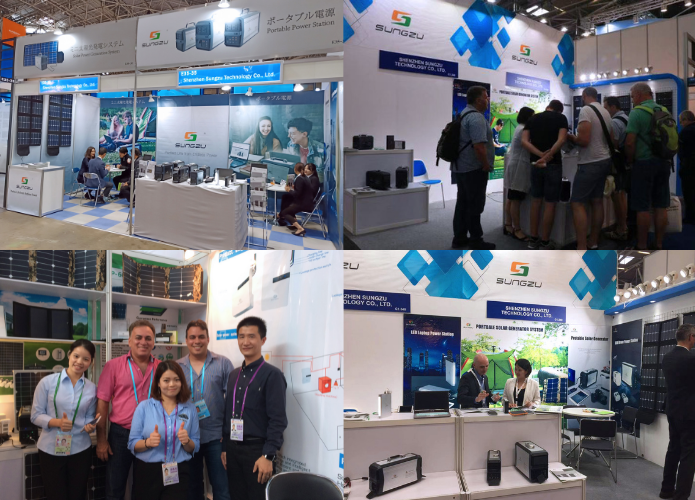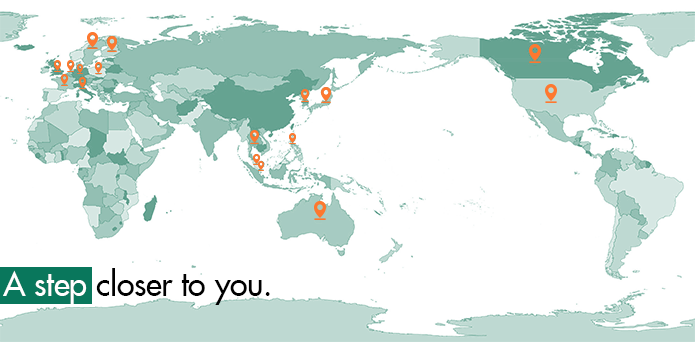 With a decade-long history of developing, designing, and producing innovative portable power stations and solar products.  Sungzu has trusting and long-term distributors around the globe, with our vast supply chain channel, customers can reach us anywhere. After-sale services are available in all countries with distributor presence.
Previous campaign and customers' feedback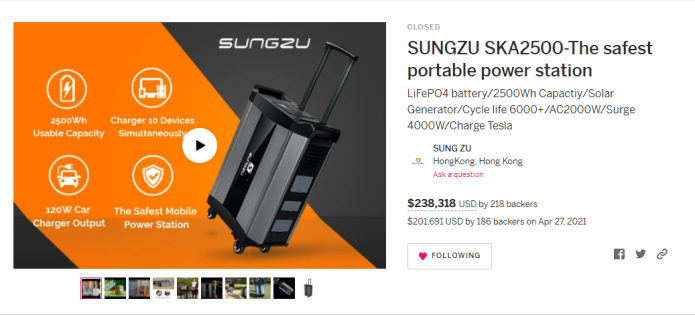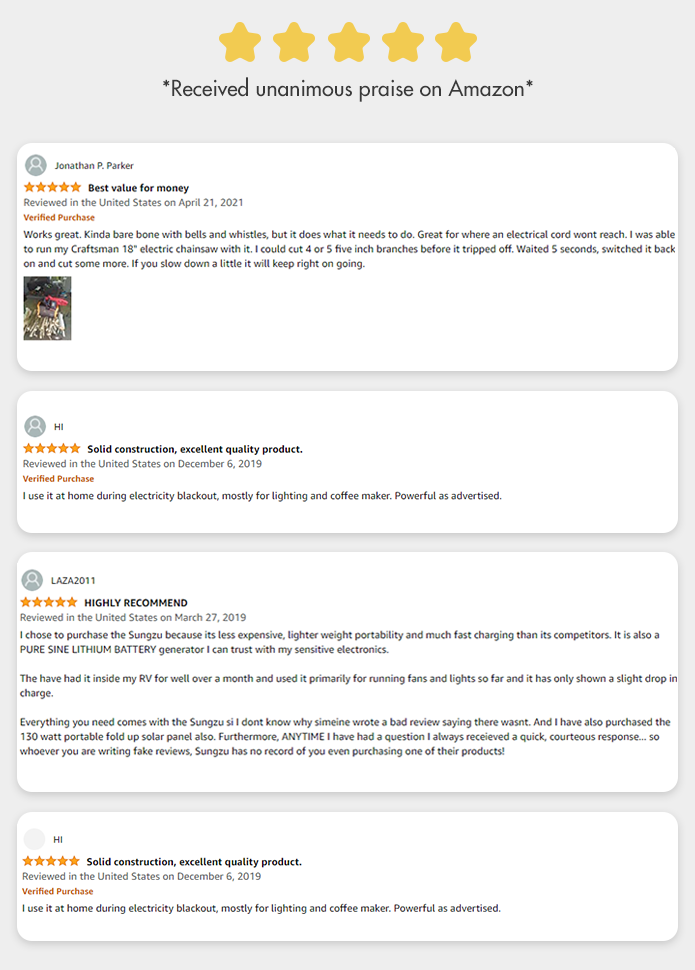 Orders fulfilled from our previous campaign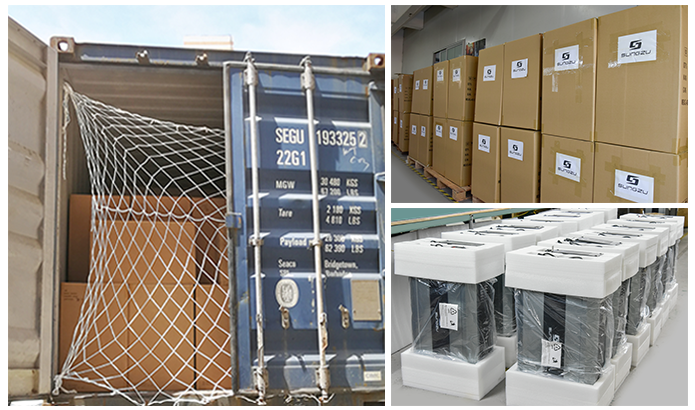 Production Line