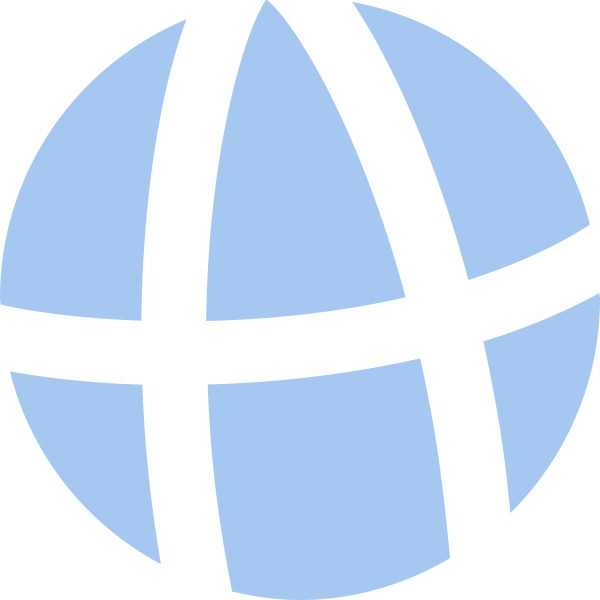 Assembly News
$1,900
raised out of
$500,000
Concept
better news, driven by humans, powered by AI
Story
Tired of sensational and polarizing news ruining holidays with your family?
Is politics an outlawed topic in your home?
My name is Alex, and I'm a product manager that has worked with big data for a decade. Despite feeling comfortable navigating large amounts of information, I've struggled to have reasonable conversations about current affairs with my own parents and friends. 
Assembly is all about giving people better news by removing bad incentives. There are no ads, and no reason to get people worked up. Assembly is real people, telling newsworthy stories, live on camera.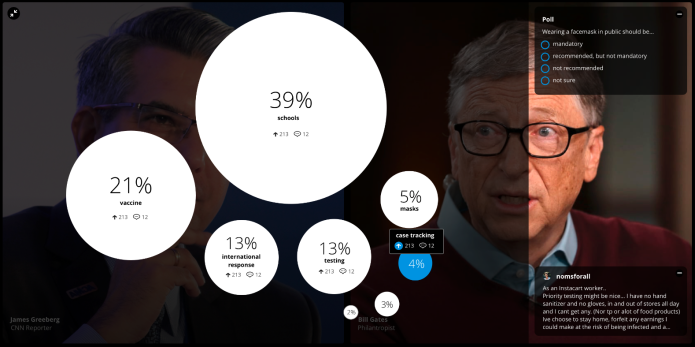 The best part is that it's completely focused on supporting quality local journalism. Just like Uber or Airbnb, the platform is a two-sided marketplace:
Customers pay a monthly subscription, like Netflix or Spotify.
Journalists earn money for sharing their stories on the platform.
Learn more:

The Impact
We believe there needs to be a place in society for discussion, clarity, and consensus.
Assembly creates a space for local news that is funded by local customers, while still permitting the global stage we've gotten accustomed to in a connected world. There are no algorithms deciding what events people see and when they see them. Everyone sees the same thing at the same time, regardless of who they are and where they are watching from. It's just actual people telling newsworthy stories, under the scrutiny of their local community.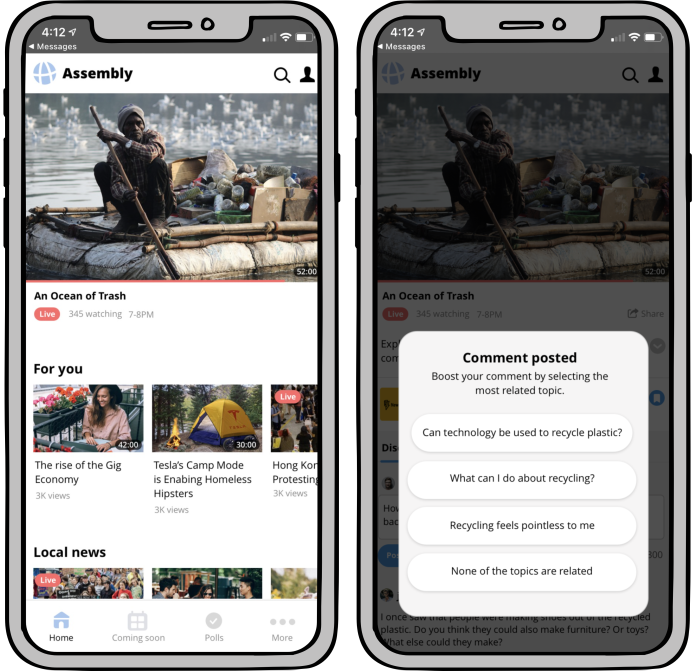 Risks & Challenges
This is a massive undertaking that aims to solve a very complicated problem. Unfortunately, there's no small version of this product that gets us to the goal of scalable ad-free journalism. The biggest risk is that we won't be able to reach enough people to get it up-and-running.
That's why we're counting on you to spread the word and hype it up!
Our biggest challenges:
creating an easy process for journalists to get onboarded into the platform
building scalable live-streaming apps
growing an engaged customer community
 
Other Ways You Can Help
You can support us by getting the word out.
Share this campaign with your friends and family
Tell people what our mission means to you
Share your thoughts and reactions to Assembly on video
Stuff to share:
Want to do more? Send the Substack article to your local newspaper or your favorite podcast.