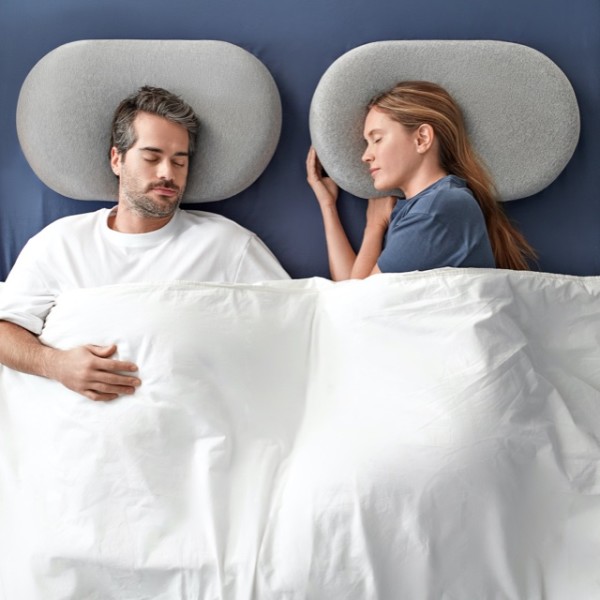 Bed Pillow: Adaptive ergonomics to sleep better
$247,735
raised out of
$10,000
Concept
Innovative design and high-quality materials for a proper rest in any position
Story

Bed Pillow is a pillow designed to always adapt to the way you sleep. Its unique ergonomic shape and high-quality materials ensure that your head is positioned properly for a good night's sleep, regardless of your sleeping position.

Sleep plays a vital role in good health and wellbeing. Science says that not everyone needs 8 hours of sleep, but everyone needs quality sleep, as it is the natural way to replenish our bodies and minds in the right way.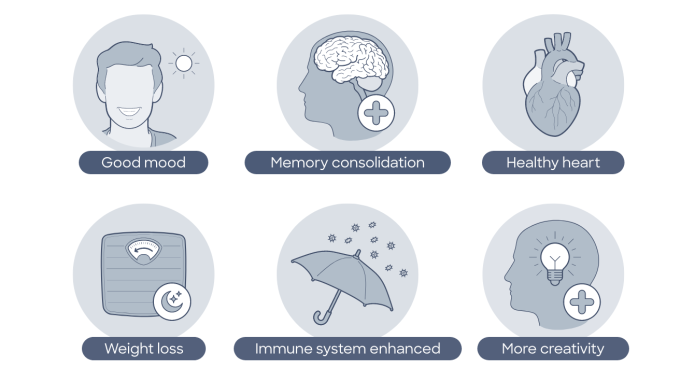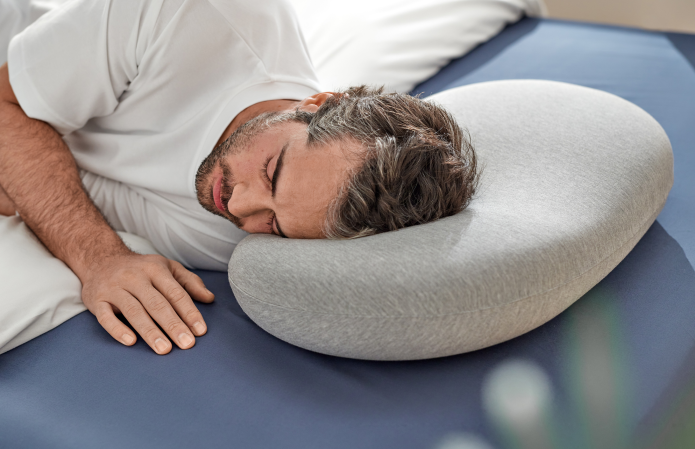 To get quality sleep, we need our whole body, especially our head, neck, and spine, to be relaxed and in the right position while we are in bed. The alignment of these parts of our body is the best way to immerse ourselves in a night of restful sleep.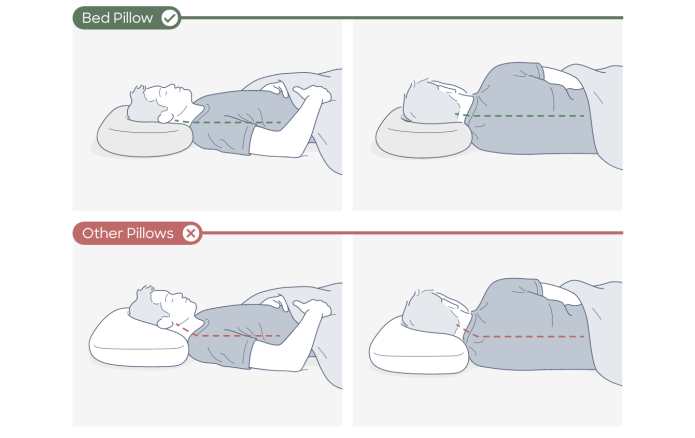 The shape of our head, neck, and spine is not flat. In addition, all of us change our sleeping position during the night. None of the pillows on the market are able to offer a solution to both challenges: either they are flat, or their three-dimensional shape is only designed for sleeping in a specific posture.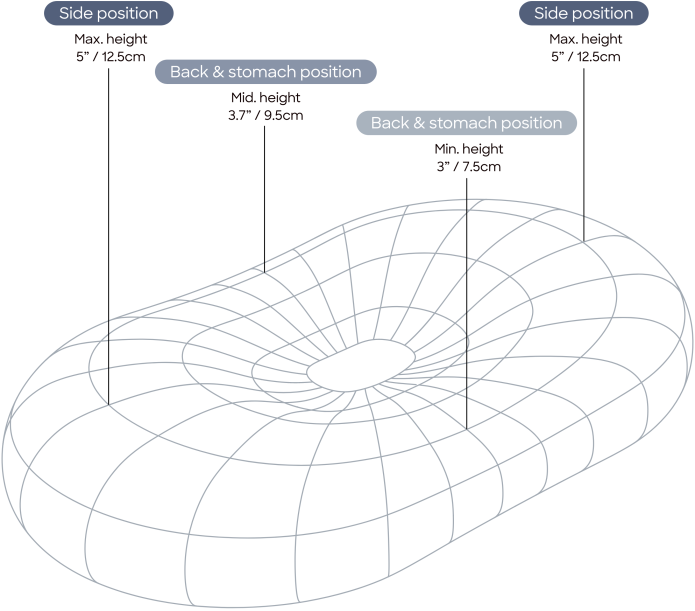 Our innovative ergonomic design takes all these factors into account, making Bed Pillow always adapt to you and not the other way around. It consists of different areas with different heights so that regardless of the shape and position of your head, the support and alignment will always be just right.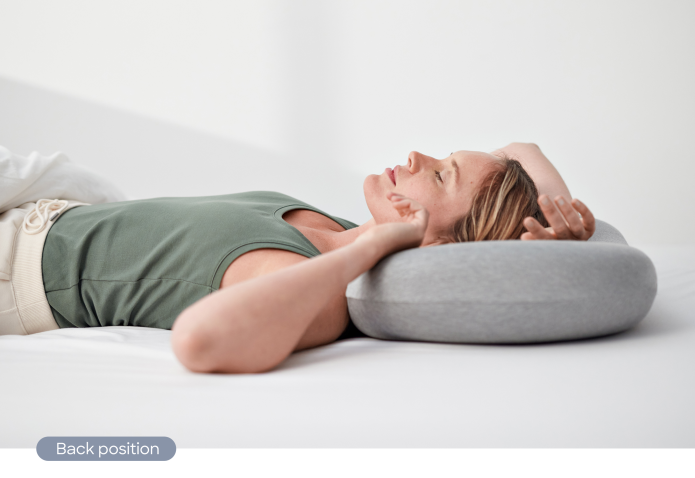 Each of us sleeps in a unique way. Even if we always get into bed in the same way, we all move through the night switching between different positions: on either side, on our back, or on our stomach. Bed Pillow is designed to offer the perfect support for all kinds of positions, so you only have to worry about resting and relaxing.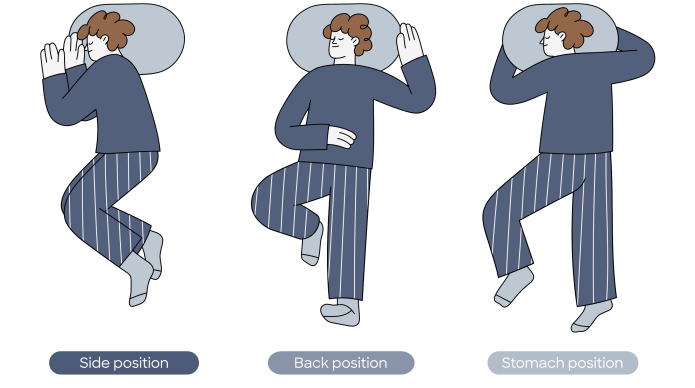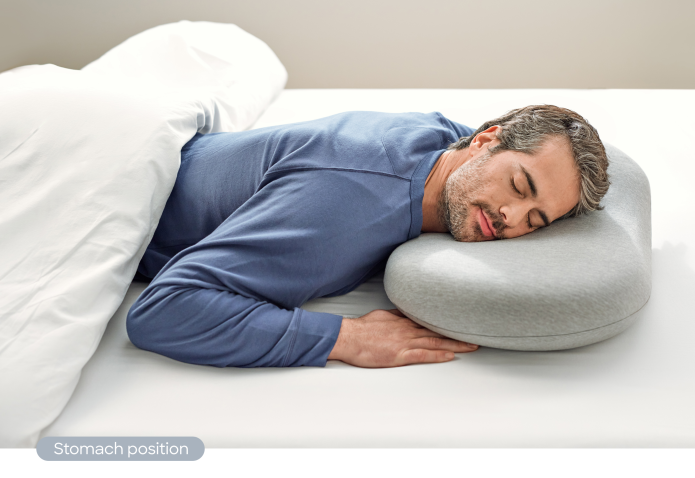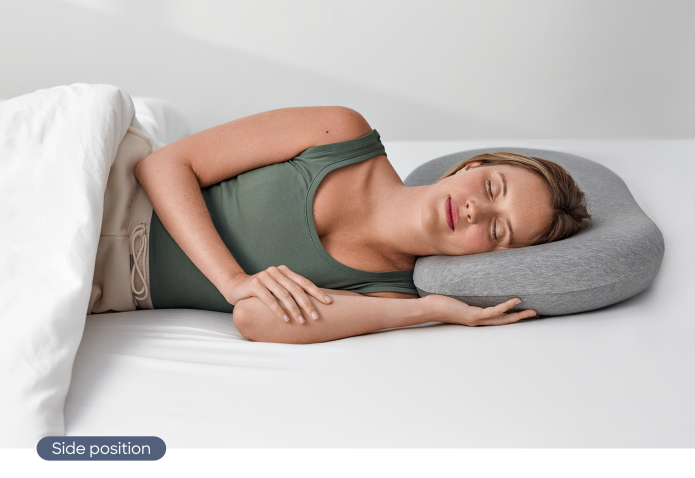 Bed Pillow's combination of innovative non-flat shape and high-quality smart memory foam offers proper support throughout the entire pillow. Thanks to its medium density and recovery properties, Bed Pillow absorbs pressure evenly, relaxing the muscles in your neck, spine, and shoulders.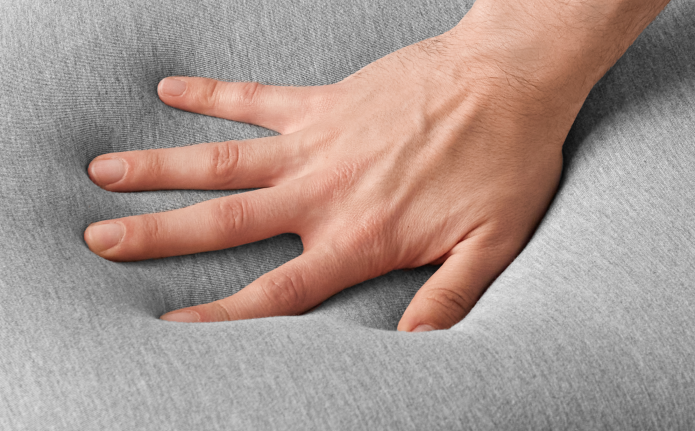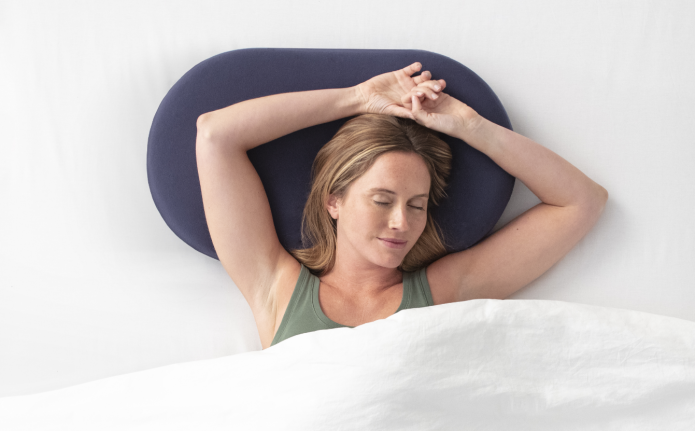 Bed Pillow's memory foam has open channels inside that allow air to circulate continuously, preventing overheating and providing a cooling and pleasant sensation all night long.
The soft outer cover is removable and machine washable for maximum hygiene.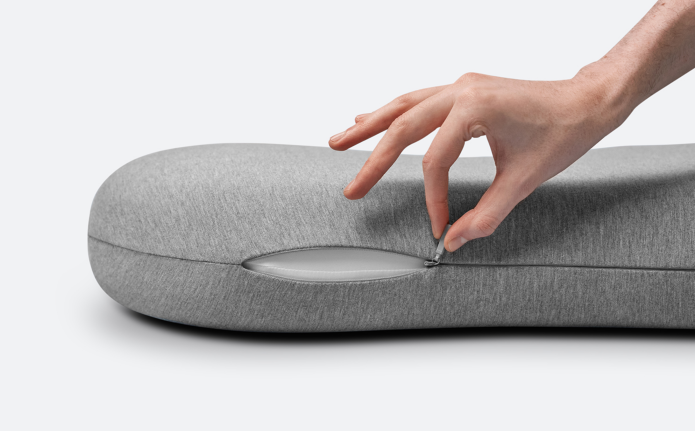 We want to improve the quality of people's sleep forever. That's why we have put all our efforts into creating Bed Pillow with the latest state-of-the-art technology and the best materials available to ensure maximum performance of its unique properties for as long as possible.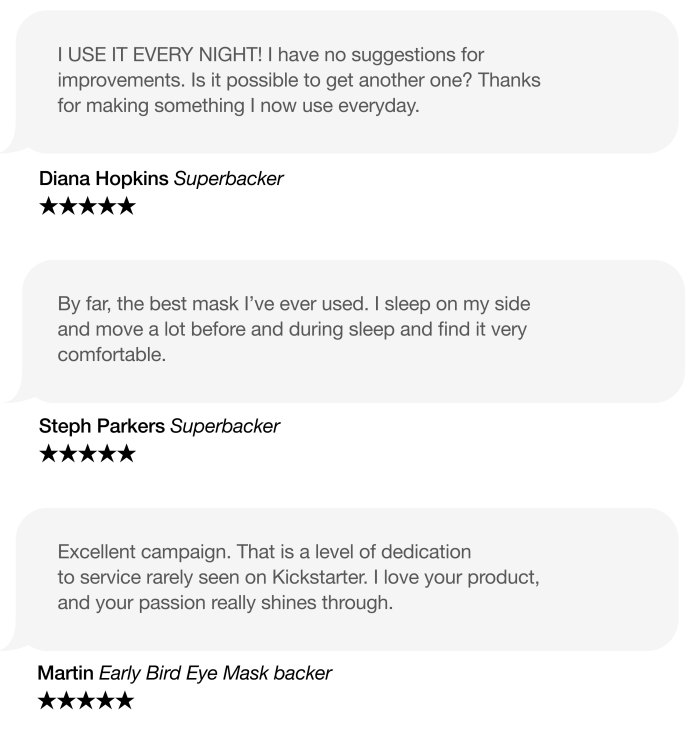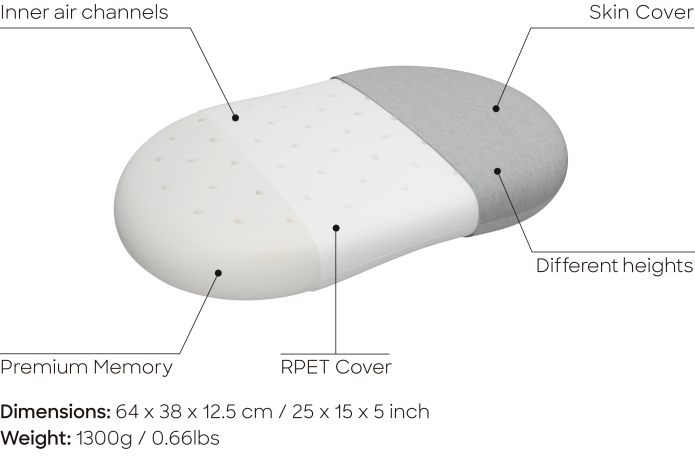 Bed Pillow is compatible with most commercial queen-size pillow covers (IKEA, Bed Bath & Beyond, Pottery Barn…), so you can match it with the rest of your bedroom.

Unlike other pillows on the market, the core of Bed Pillow is composed of a single layer of memory foam with different thicknesses. Thanks to this solution, we have avoided the use of environmentally harmful glues and have made Bed Pillow easier to recycle.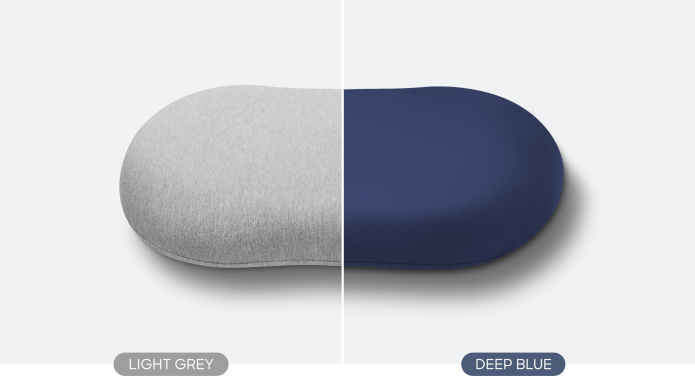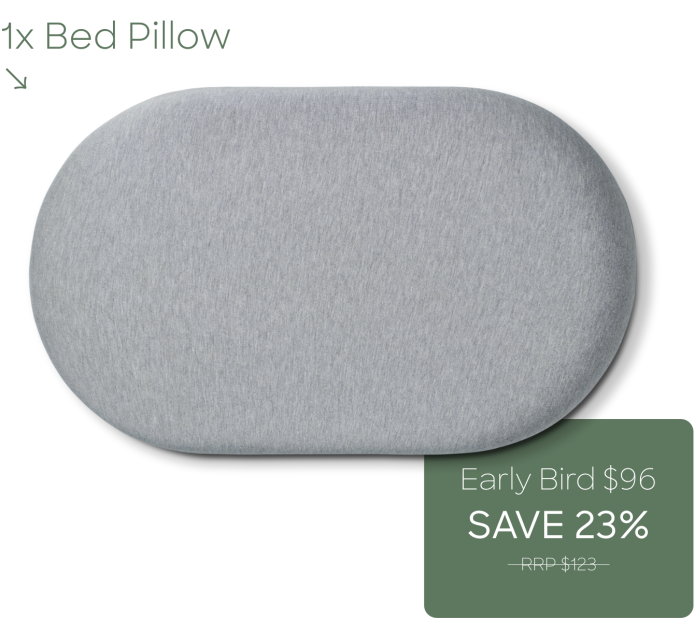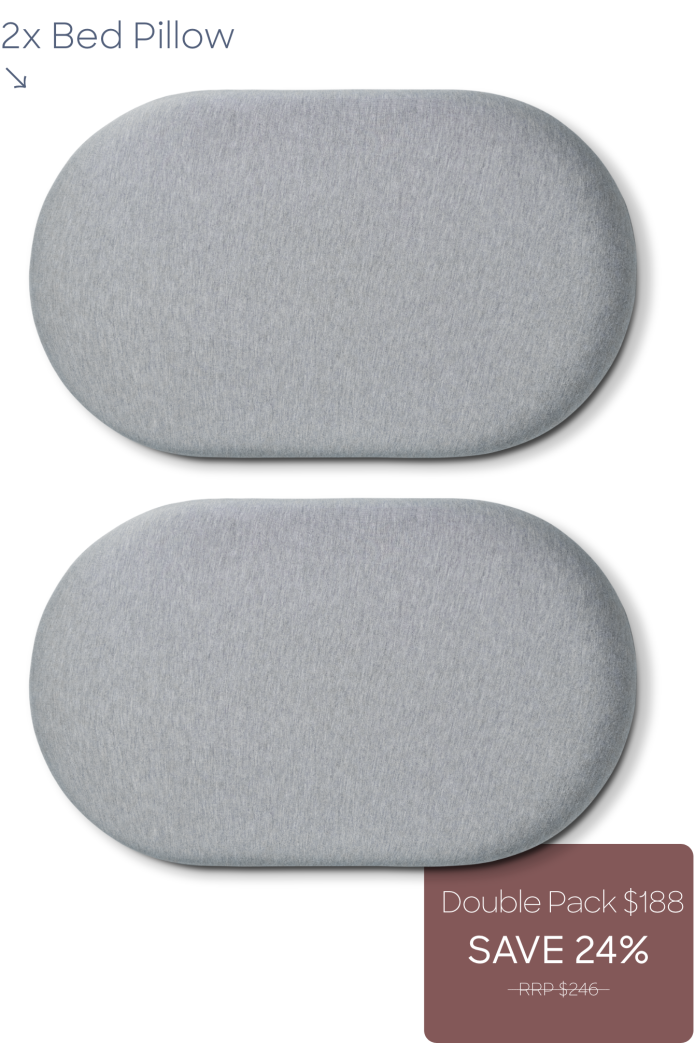 To ensure that your shipping experience is as smooth as possible, all Bed Pillow deliveries will be DDP (Delivery Duty Paid), which means that we will assume all import and export taxes, so you won't have any unexpected payments when you receive your reward.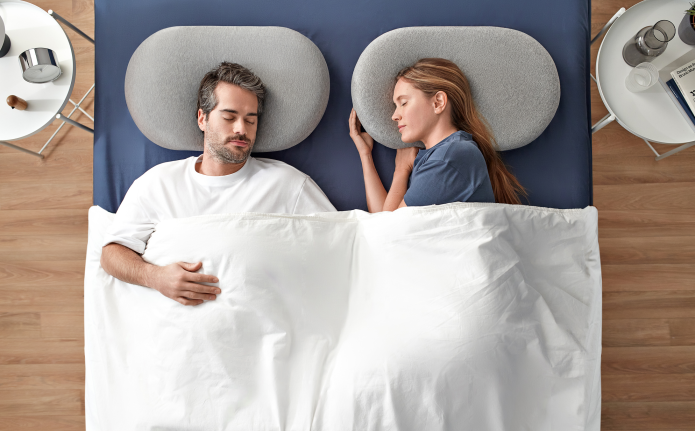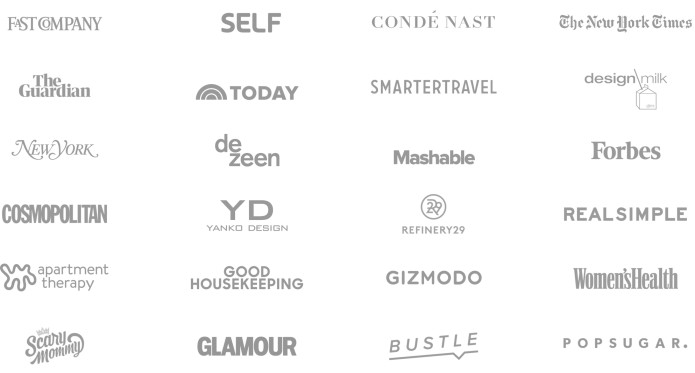 Over the last 12 months, we have been working hard to create a product that meets the highest standards of quality and performance. Researching in-depth the different ways of sleeping, we have been developing different prototypes and testing new materials until we reached a Bed Pillow capable of adapting to everyone and providing them with perfect rest.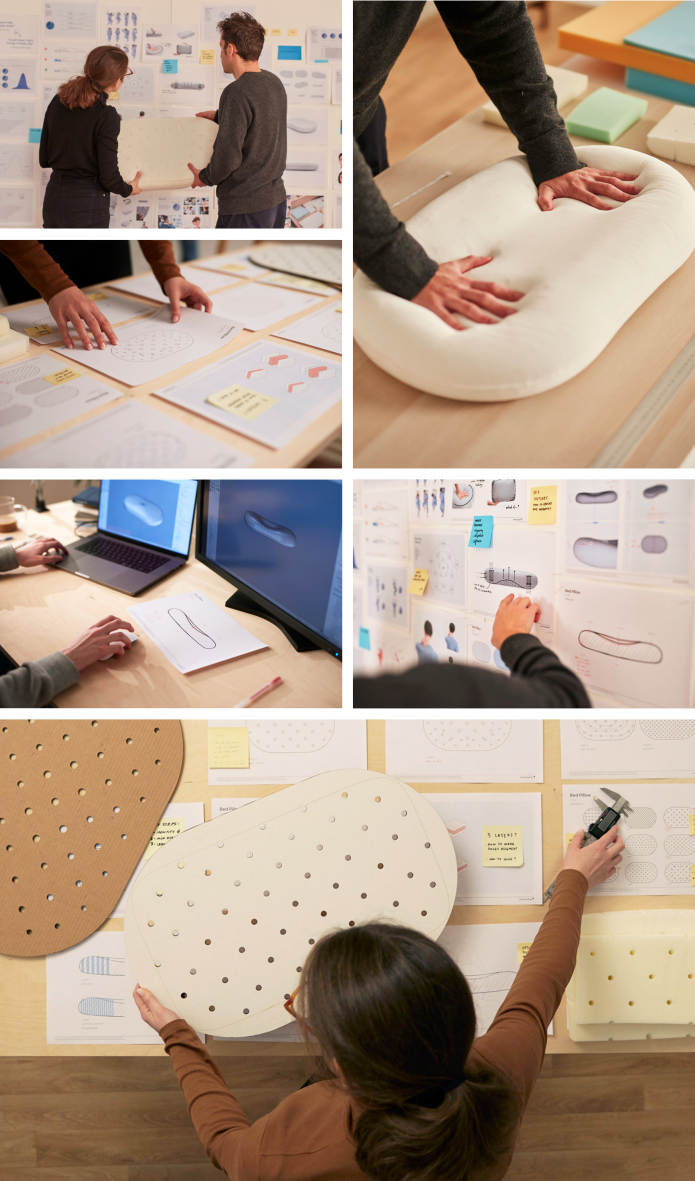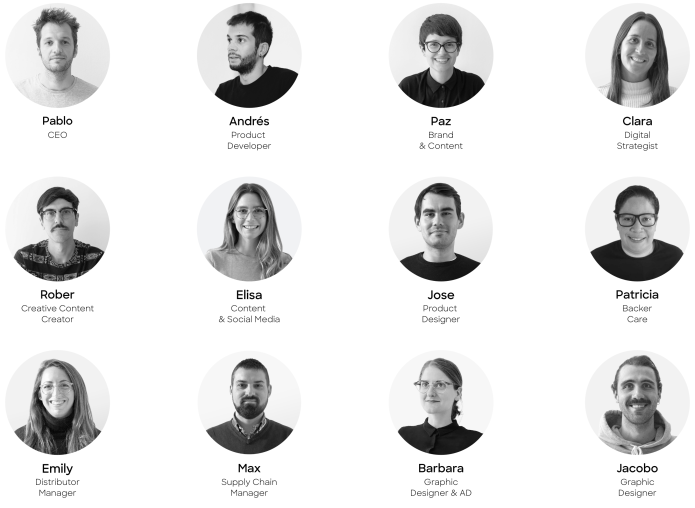 We are Ostrichpillow and we have one purpose: enabling contemporary Self-Care. Over the last 10 years, we have developed products, services, and experiences to help people become the best possible version of themselves. After more than 500,000 products sold worldwide, 7 successful crowdfunding campaigns, and feedback from our customers, we finally present you with our most ambitious sleeping project: Bed Pillow.