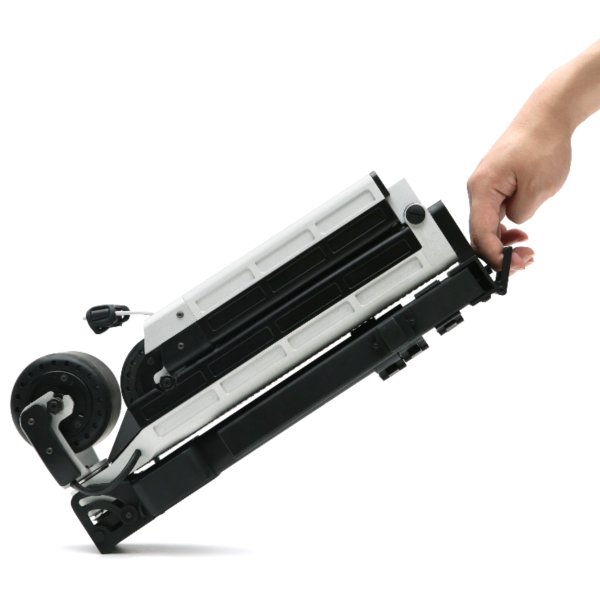 Blizwheel E-Scooter: The EV in your Backpack
$156,574
raised out of
$10,000
Story
Getting from point A to B should be easy, and with Blizwheel, we believe we've changed the game.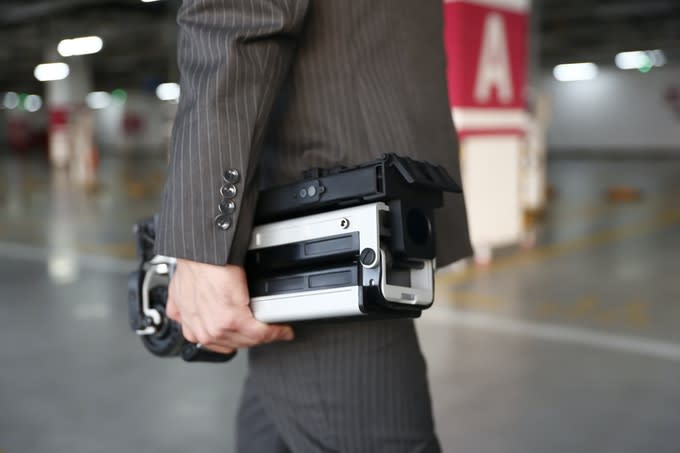 The Blizwheel e-scooter is fast, ultra light, and portable so you can take it with you everywhere. With its smooth ride and compact design, you'll never have to worry about getting stuck in traffic or finding a parking space again.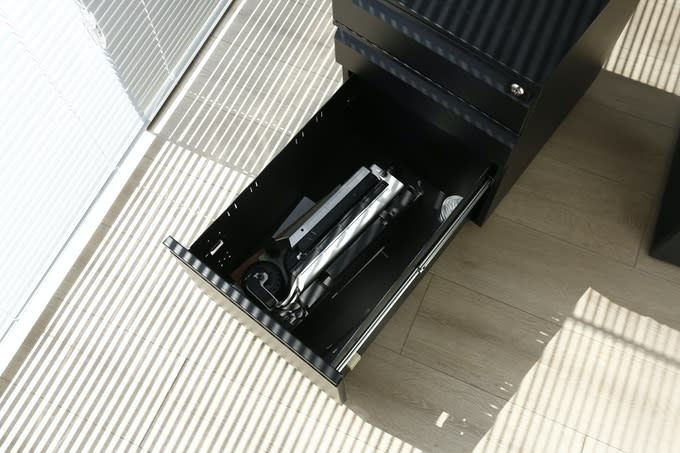 Blizwheel is a 15.6-inch e-scooter that's so compact, you can put it in your backpack or place it nicely in your desk drawer while you work.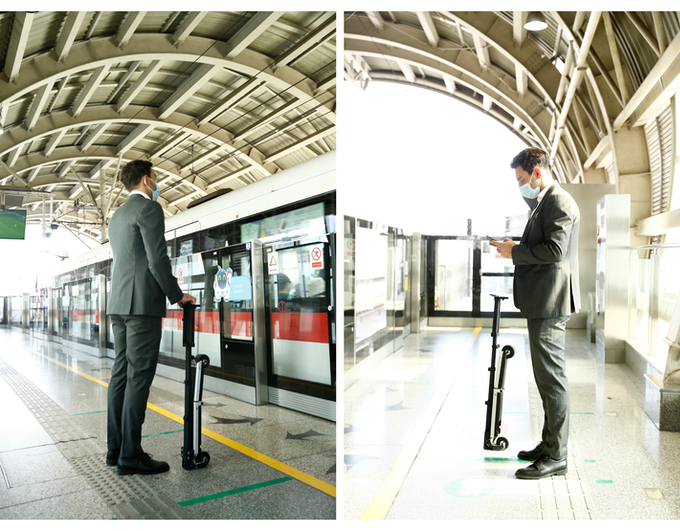 When you're not riding around, you can leave Blizwheel standing without needing to hold it. So if you need to stop by a store or use your phone while waiting for the train, you can comfortably do so.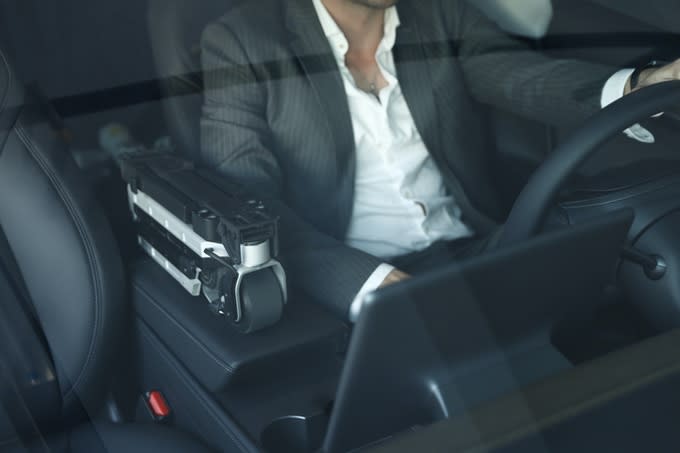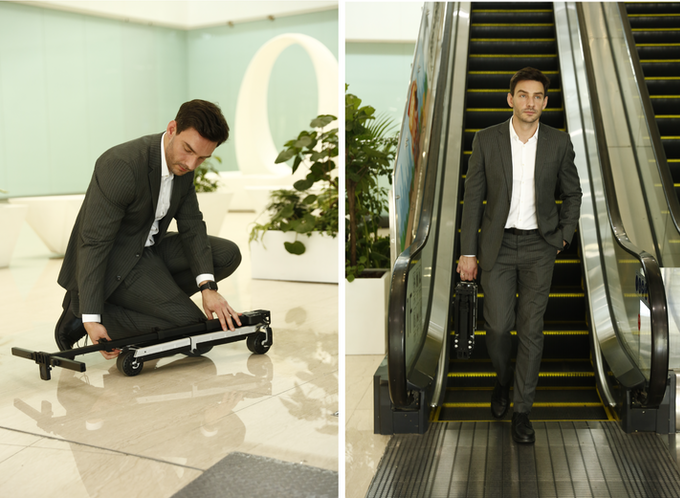 Depending on your needs, Blizwheel can be folded completely to be carried around by its handle or halfway so you can tow it around on its wheel.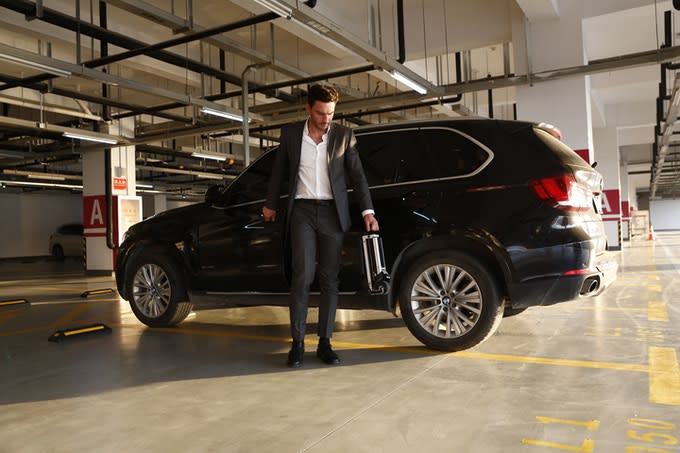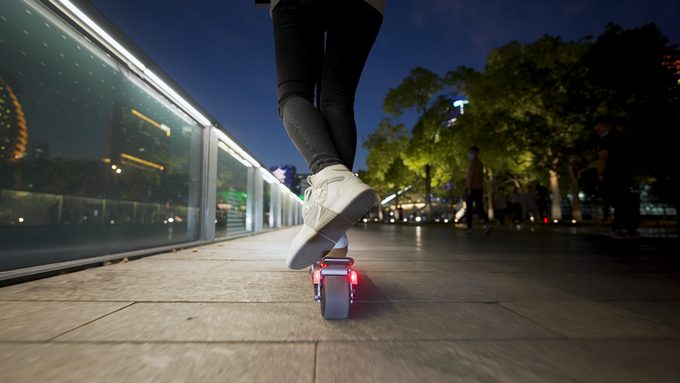 Safely maneuver the city with rear and front LED lights equipped with a fully functioning turn signal.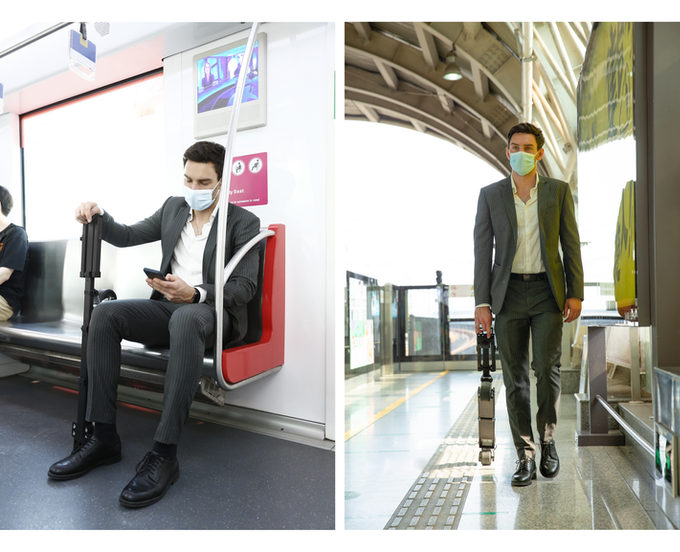 Tired of walking a long way for that "last mile"? Blizwheel can connect you much faster to your destination, after getting off at the bus stop, metro, or a distant parking lot. It's also perfect to get around campus. Parking won't be a problem –  just fold it up and take it with you inside the classroom.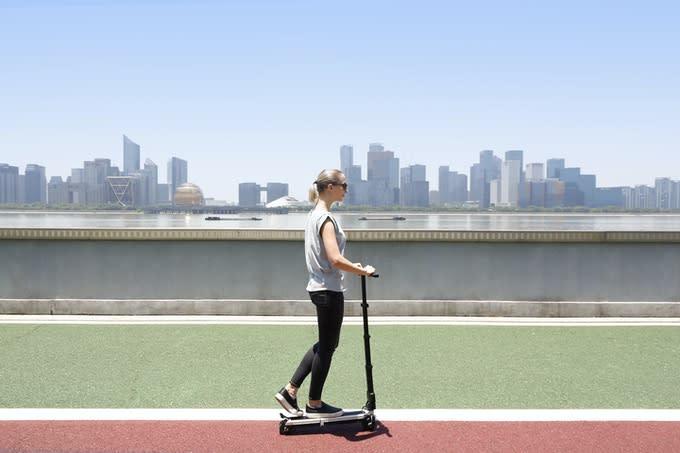 Blizwheel is incredibly smooth to ride thanks to a special PU suspension which gives it the same height clearance as larger scooters and makes it easier to turn.
But cutting corners isn't an option in Blizwheel's power. Its dual motors give greater speed and better acceleration. Blizwheel will become your all-around personal commute from bumpy, tight street corners to flat, open spaces.
Please just refer to the raw footage above, no any editing or speeding up. Then you can see how Blizwheel performs when going over a speed bump.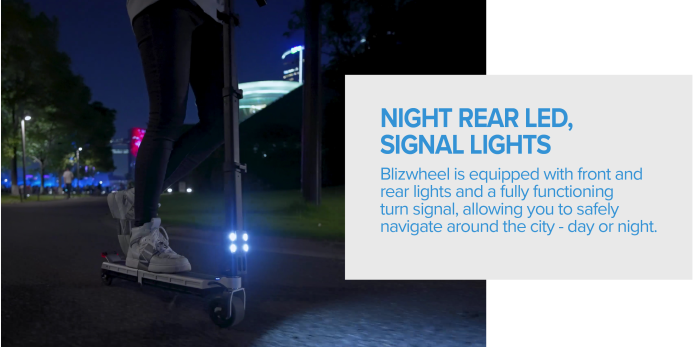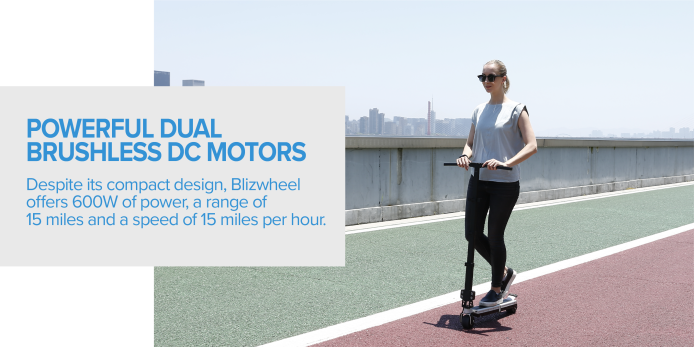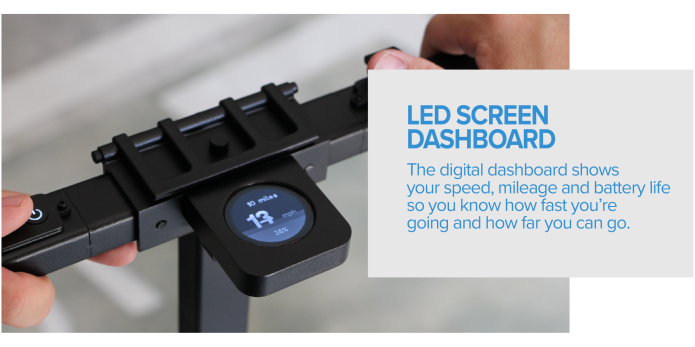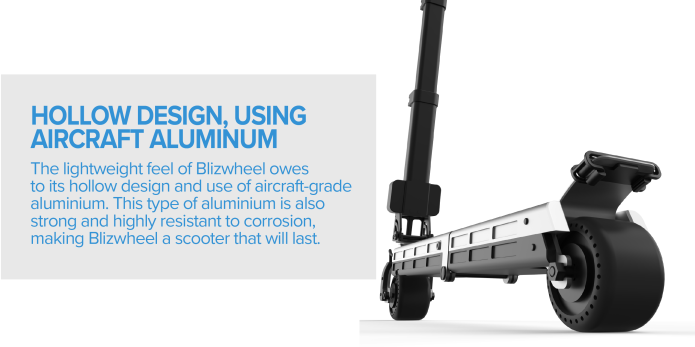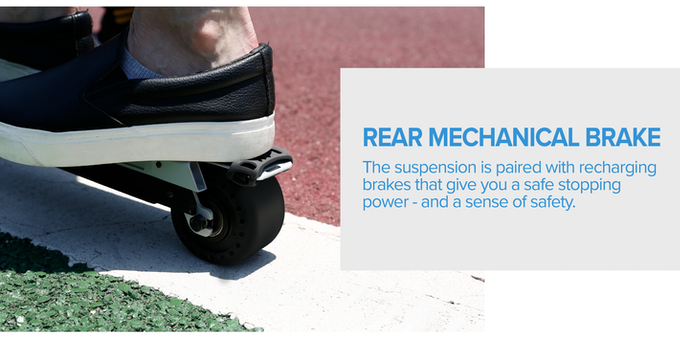 Our team integrated all the parts into Blizwheel, and every part is at right place without any waste of space. That's why blizwheel E-Scooter is so small.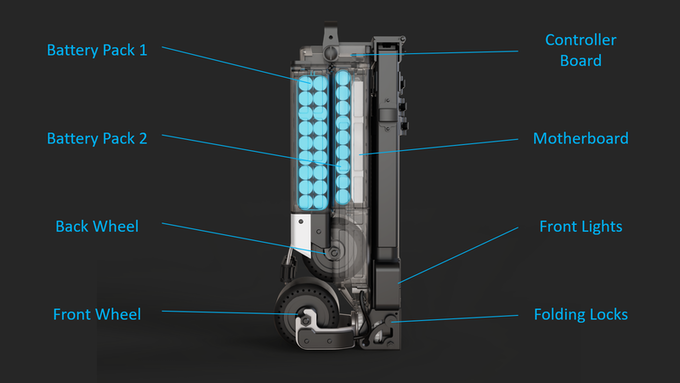 To know more about Blizwheel E-Scooter and the story behind the product, just watch the video above. It shows the team background, product demo, detailed features, etc.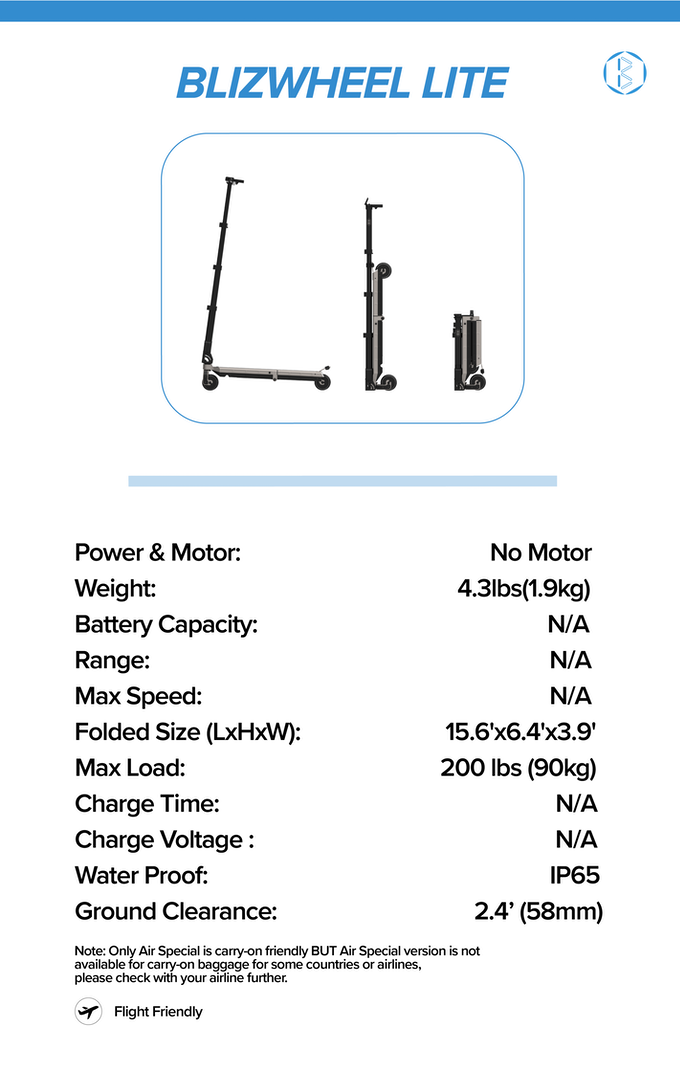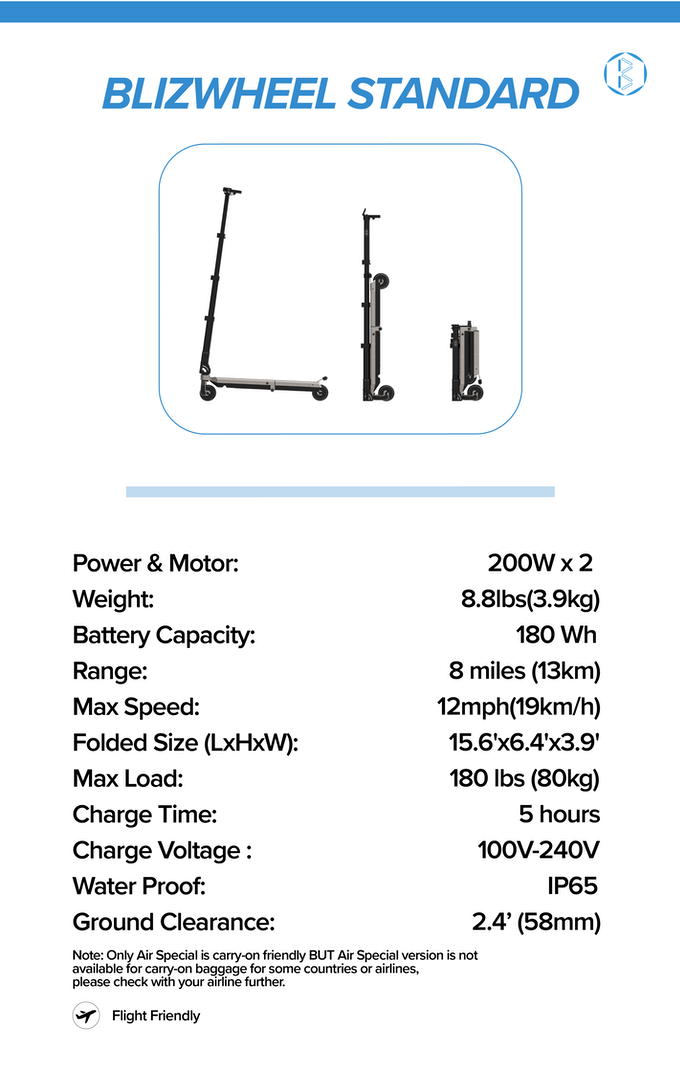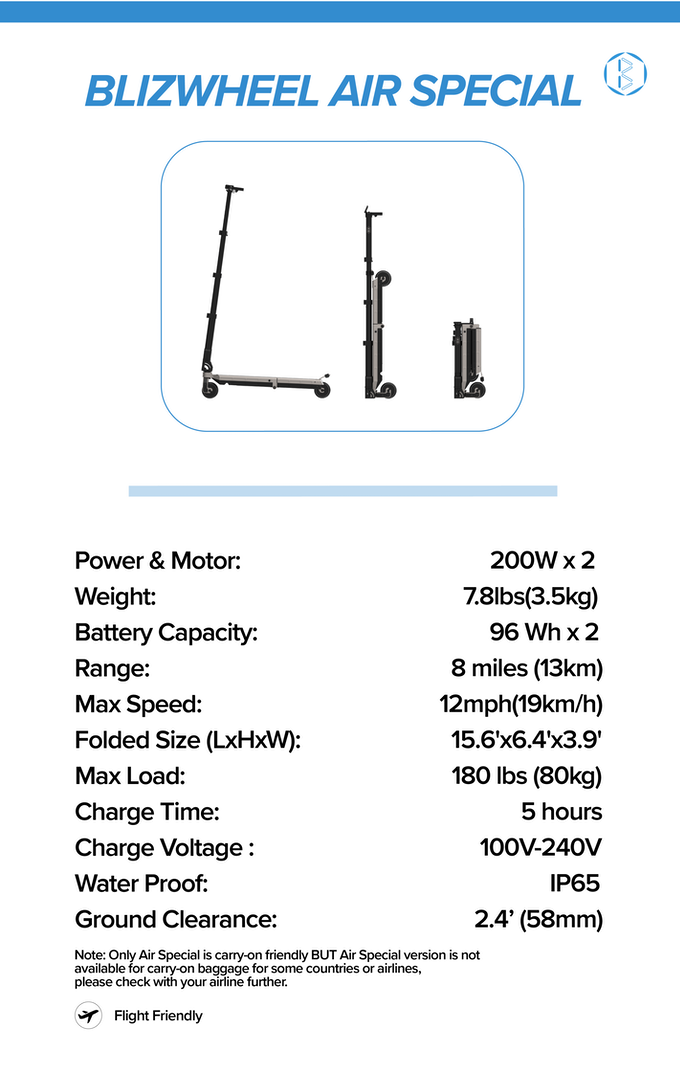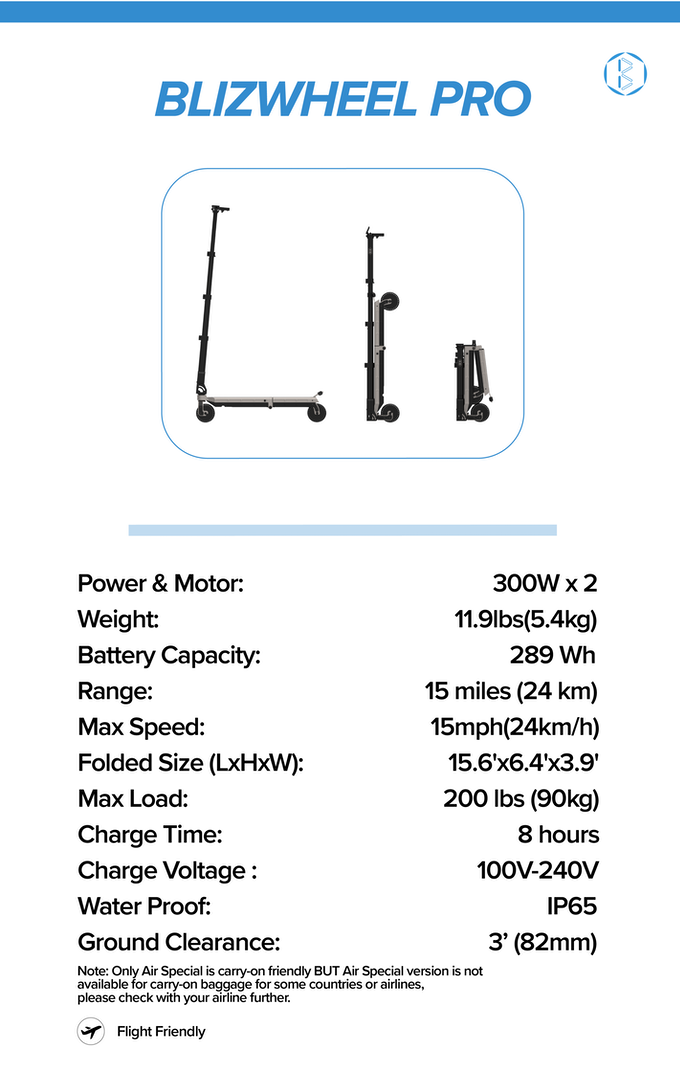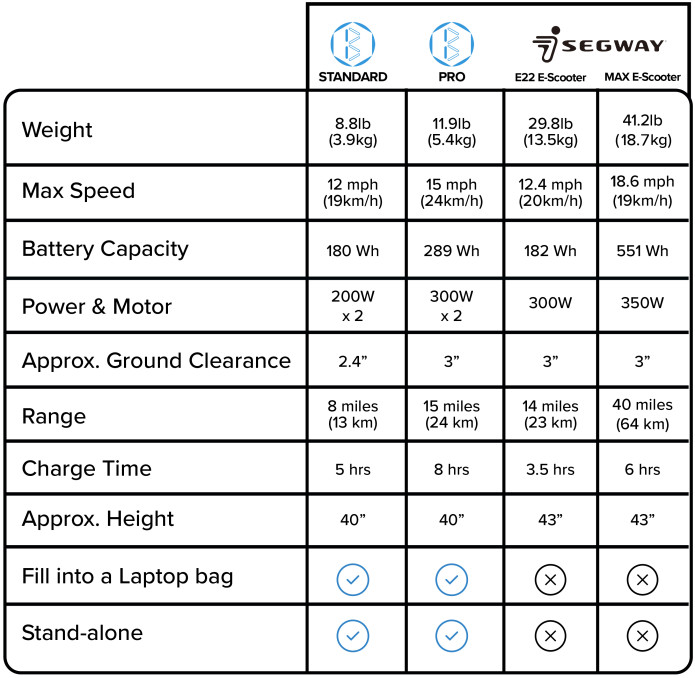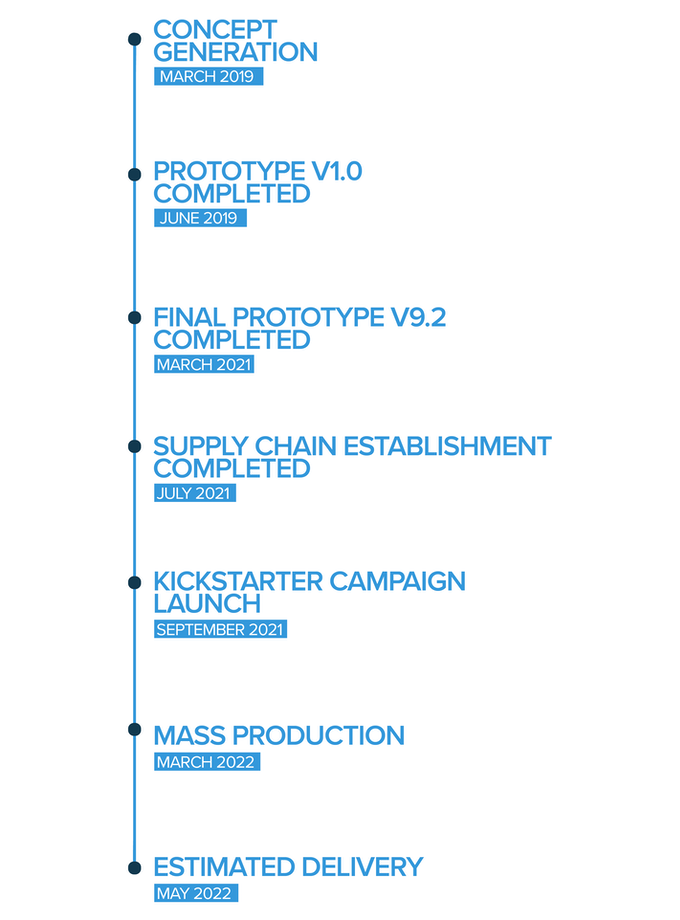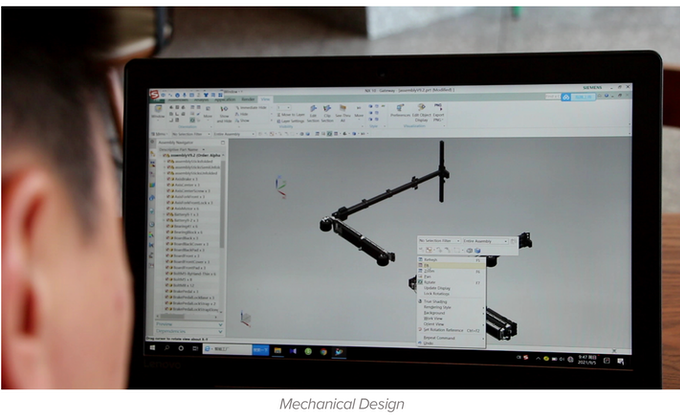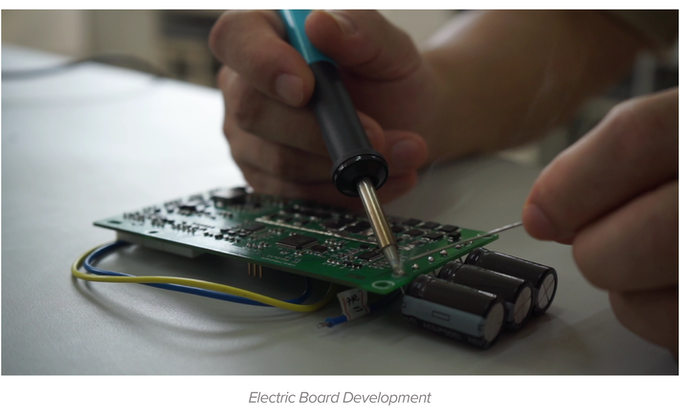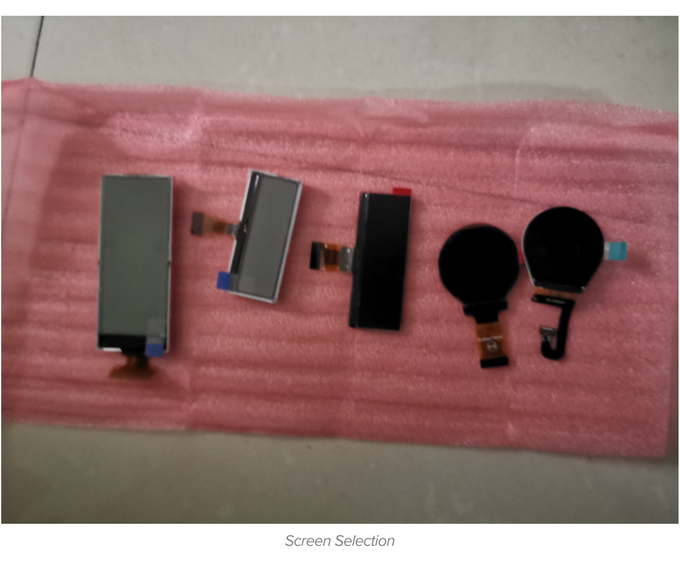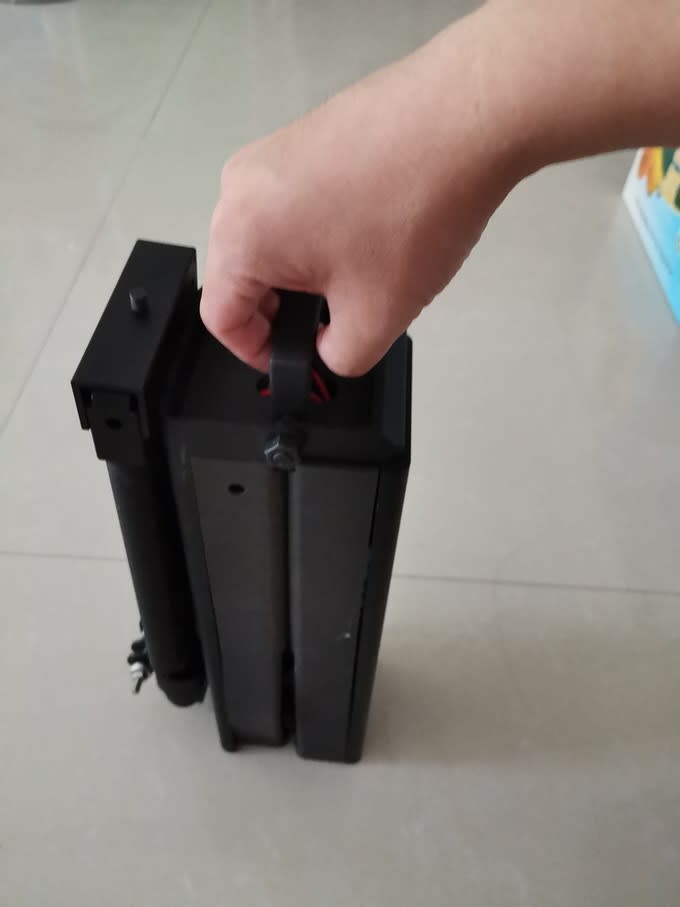 Earlier version of Prototype 
Nine prototypes were developed until we settled on the best and current version of Blizwheel.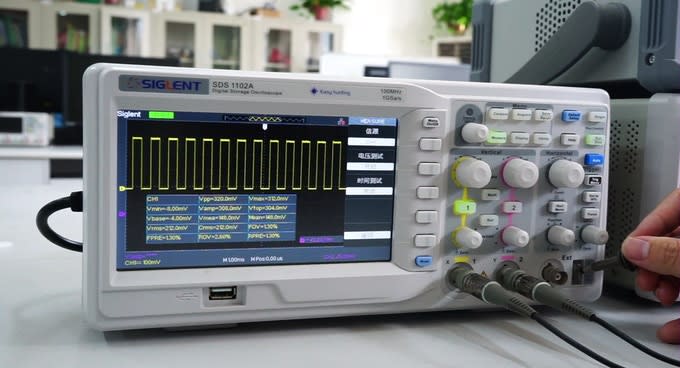 At
Testing The Control Board 
At present, our supply chain has been set up, and we have gotten quotes for every component of Blizwheel. With years of experience in the electric vehicles industry, our team is confident that we can make the delivery on time if we reach the funding goal.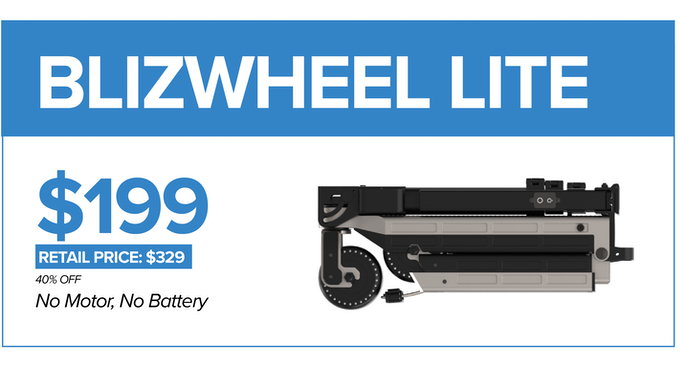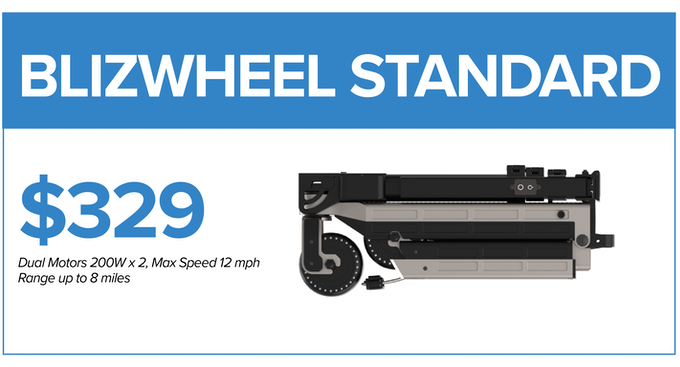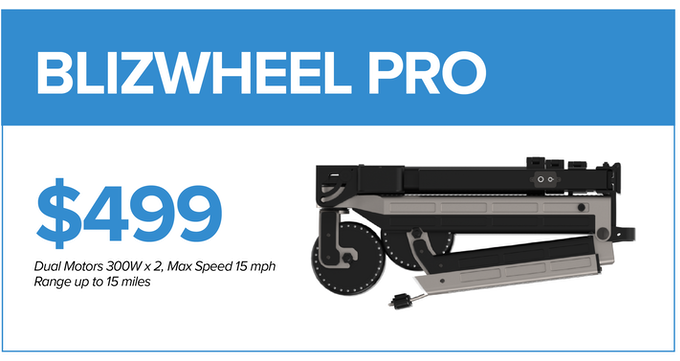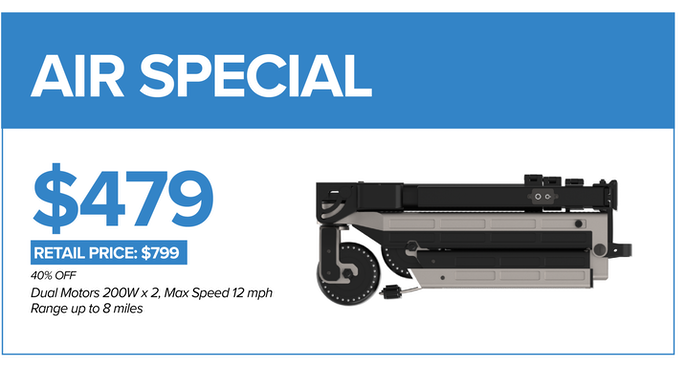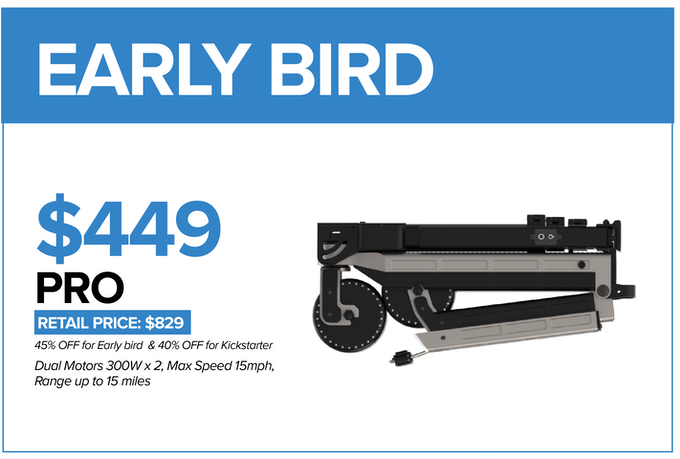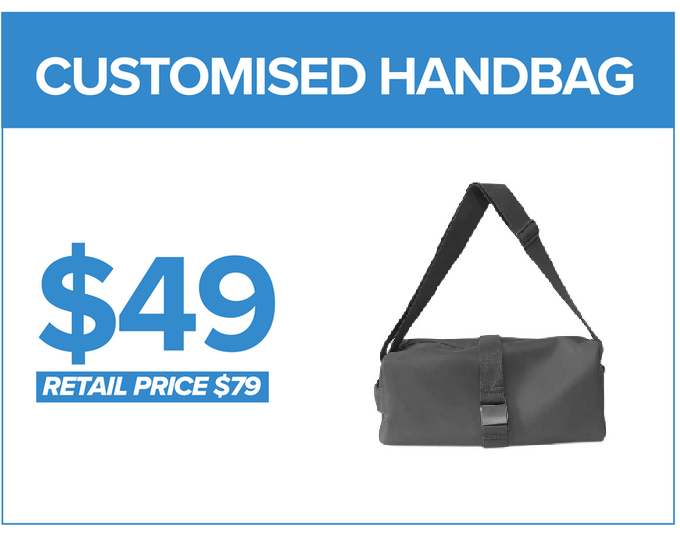 The Blizwheel team is spread across the United States and China and has years of working experience in manufacturing (particularly in portable electric vehicles), electronics, industrial design, supply chain, software development and marketing. We are enthusiasts of innovative product development. In late 2017, our team launched Blizwheel E-Skates. Although the campaign was unsuccessful, we were able to acquire all the technologies required to develop extremely small electric vehicles. Being optimists, we didn't give up and got together again as a team in 2019. This time around, we hope Blizwheel will reach more people and encourage the use of electric vehicles.
Partners

braag – A boutique pre-launch to post-launch marketing agency leveraging data-driven customer acquisition to fuel record-breaking Kickstarters.