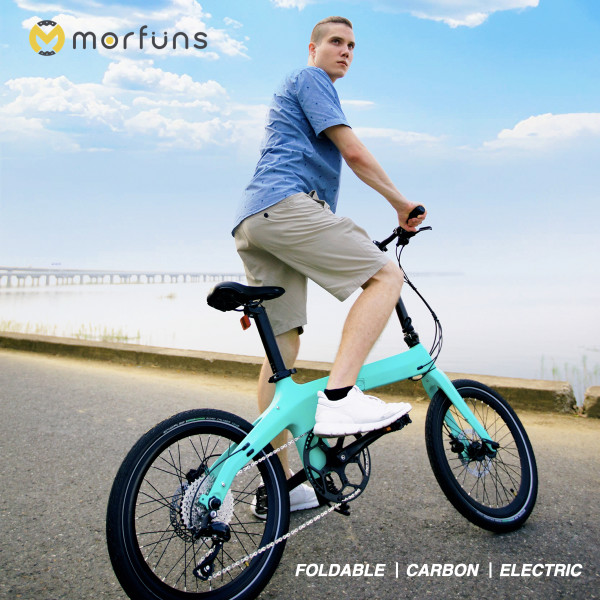 Éole–Most Elegant Carbon Folding Electric Bike
$51,690
raised out of
$15,000
Concept
Take the most stylish bike for a ride. Never feel bored and it will definitely be an eyecatcher!
Story
Need something special for your daily commuting? Folding or non-folding?
Now, you don't need to hesitate, here comes the Morfuns Éole. With the ultra-light carbon fiber frame and elegant look, Éole will definitely be the best companion for you!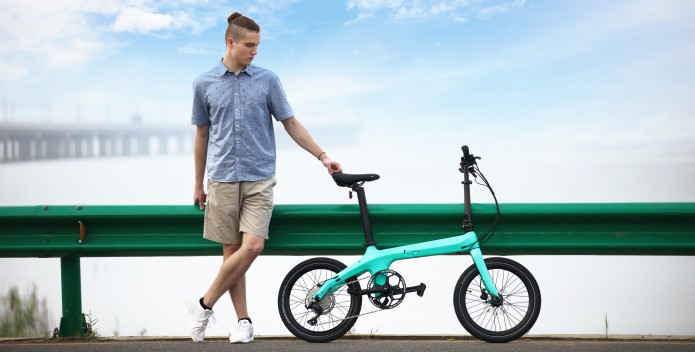 We are one of the earliest manufacturers who put seat post battery design into folding bike frame. Some of our models have been selling all over the world now.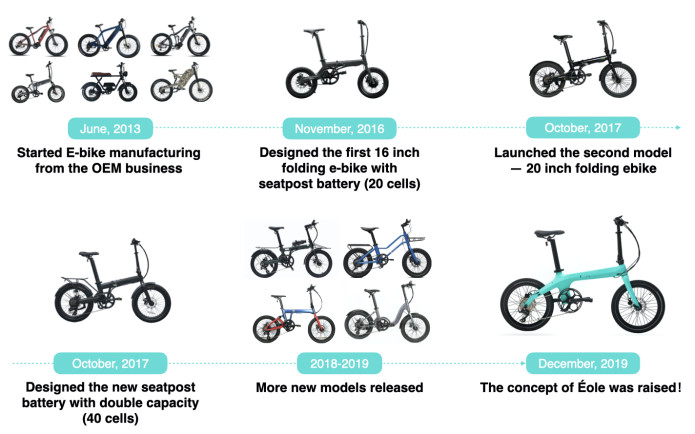 All delivery can be guaranteed! Based on years' sales, we have developed not only wide  distribution network, but also mature overseas warehouse system located in the United States, Germany and Netherlands so as to help us cover the delivery to most of our major markets.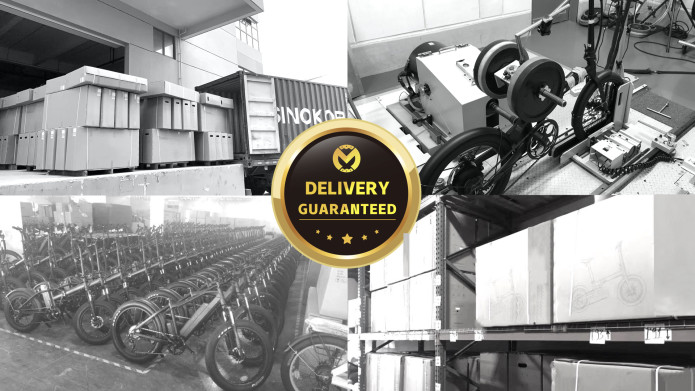 Easy to lift up to go upstairs.
Light enough for a lady to carry down from the trunk.


Working with carbon fiber can be something special also. The whole frame is only 1.1kg and the folding hitch, originally designed by our team, weighs about 0.8kg. With a 7.0Ah seat post battery, Éole can offer a range of 50km on pedal assist model.
Éole C
The C here stands for comfortable and convenient, both are basic features for a good folding electric bike. Éole C takes only carbon fiber frame to reduce the weight of the whole bike. For others parts, they are all from our mature supplying system so as to make the bike a more affordable version.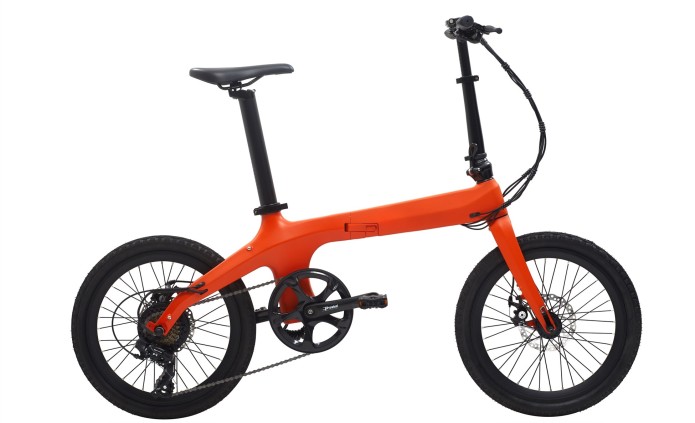 Éole S

The S does not only mean Sports, but also Super light. Comparing to C, most of the parts of S are lightweight options, like the frame, seat post, handlebar, stem, chainwheel and even the motor. All these options contribute to super light weight of 12.8kg, including the battery.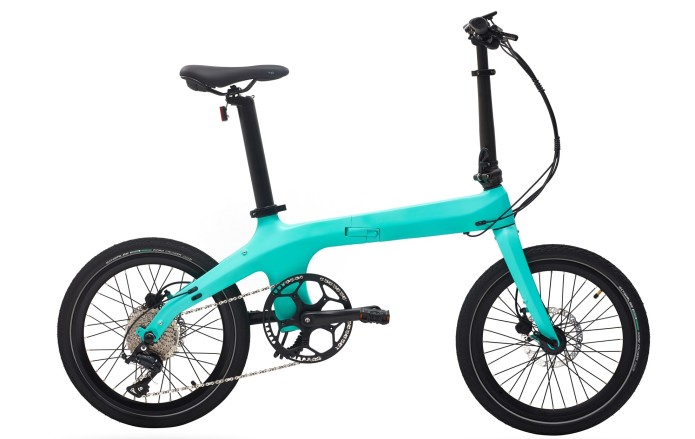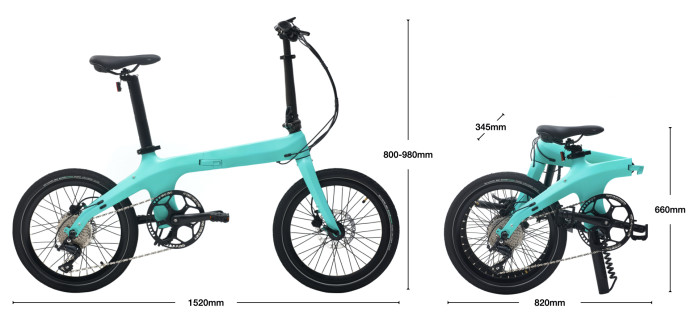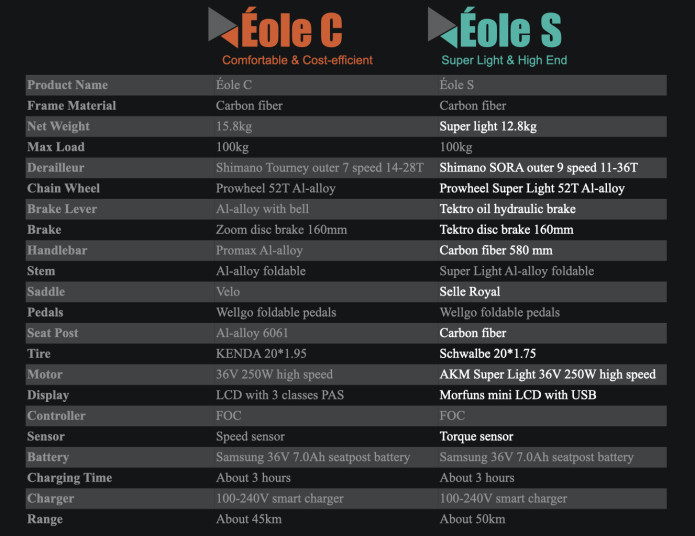 No matter you are tall or short(150cm-195cm), by adjusting the height of the seat post and stem, you will always find the right position to ride your Éole.




We know that you may have seen some models with this battery design already on Indiegogo, but what makes us different?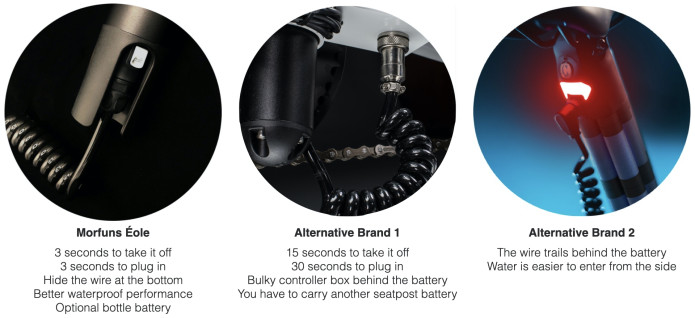 Additional bottle battery for extra 50km range.
For most people, lightweight and good riding performance are the most important things for a folding bike. But some people may worry about the range. Thus, we designed this bottle battery to be a solution for the last miles. Samsung 7.0Ah, simple connection, only 1.5kg, easy to store. This may be the best balance between lightweight and longer range.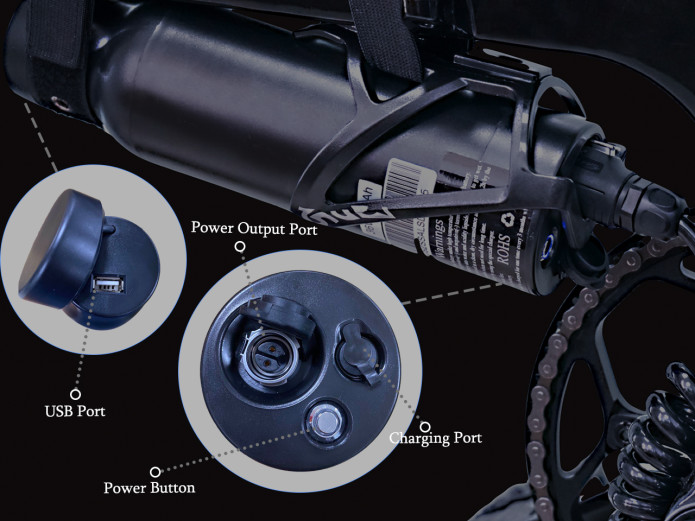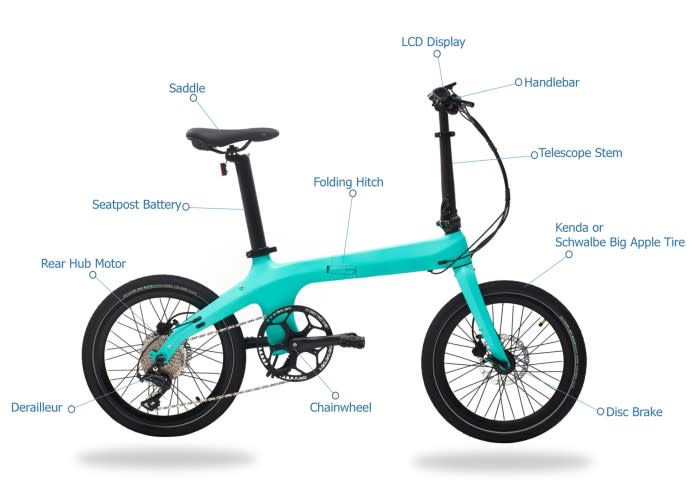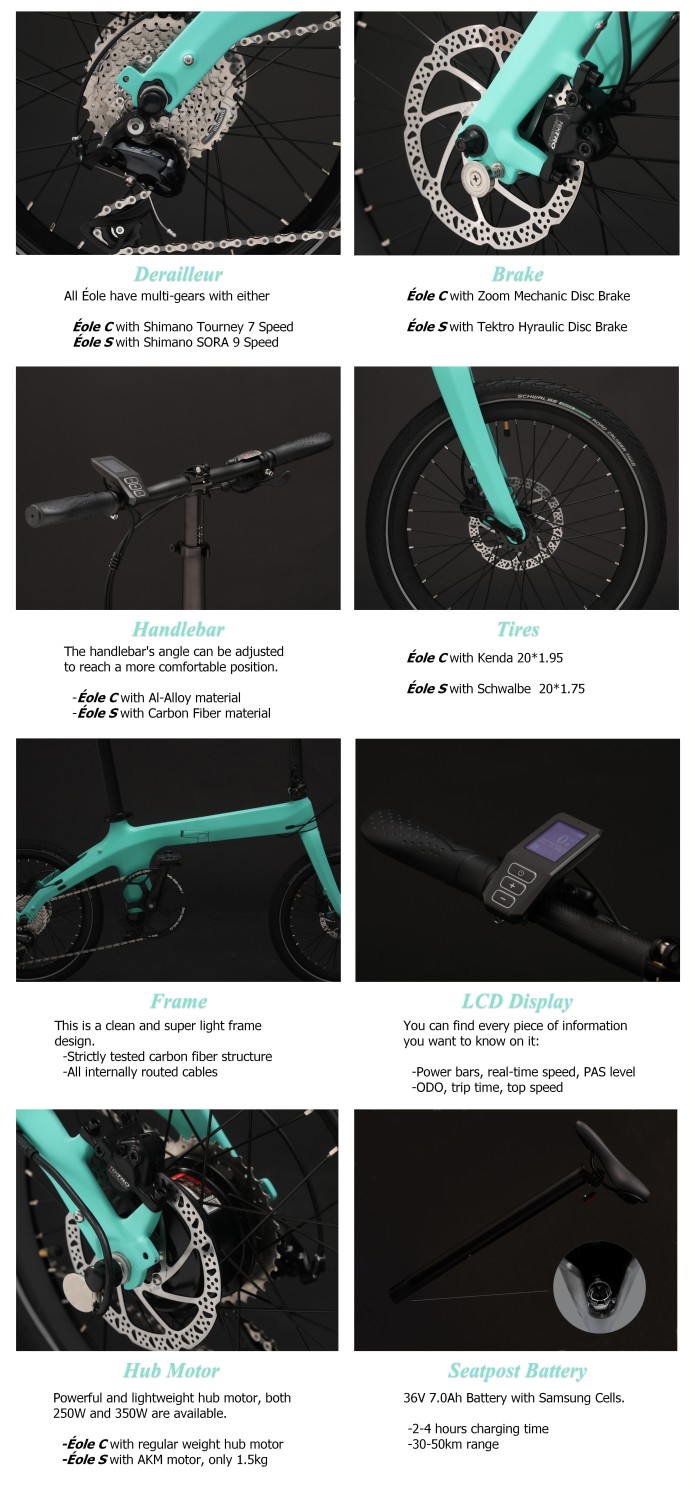 We know you may wonder if you can choose any other optional accessories and here comes the guideline. Check the video above and learn how to select the Add-Ons for your Éole!

Building a new model is never an easy thing to do, that's why we are so proud of this passionate team. Our name Morfuns does not only mean we shall bring more funs to our great customers, but also to ourselves.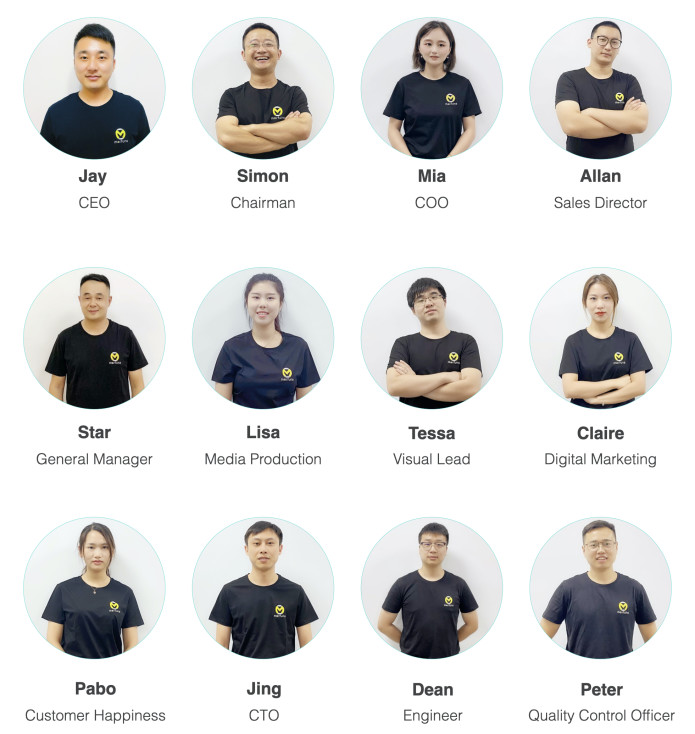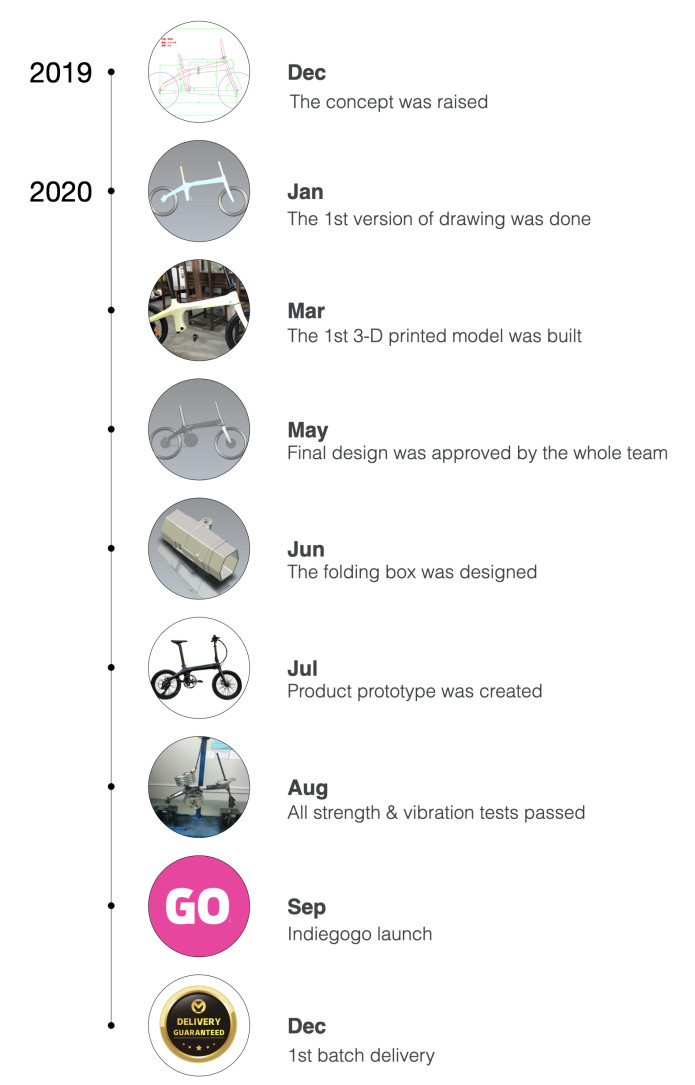 As you know, a successful campaign cannot be done without your great support. So to make your support/investment more worthy, we will unlock some stretch goals for you to purchase. Please share with your friends around and unlock more…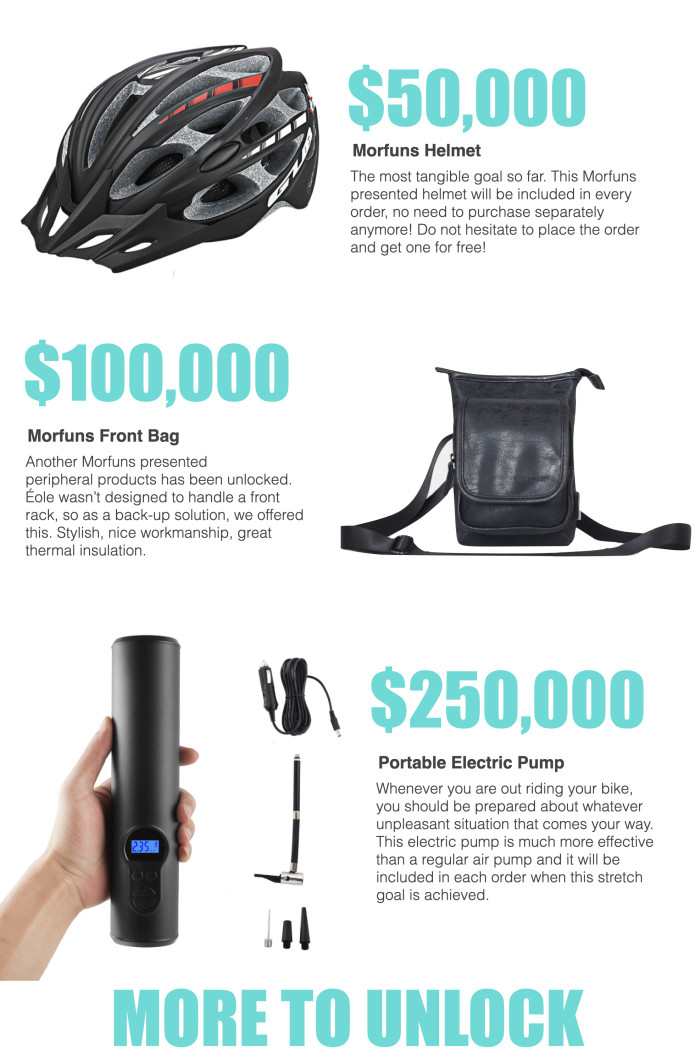 Contact Us