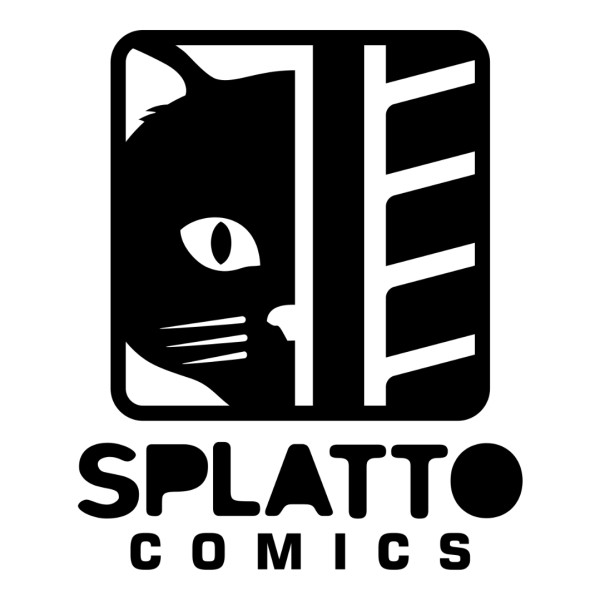 JAWBREAKERS FOREVER Graphic Novel
$88,572
raised out of
$1,000
Concept
ONLY $1 FOR THE FIRST 24 HOURS!!!
[LIMIT: 1 Order Per Person]
Story
SUPERHEROES DON'T STAY DEAD FOREVER!
Most of the original members of the team were killed during the events of JAWBREAKERS: GØD-K1NG, so Silkworm rebuilds the team with mostly new members. But when one mission goes beyond sideways, Silkworm and Kuffz are sent to federal prison!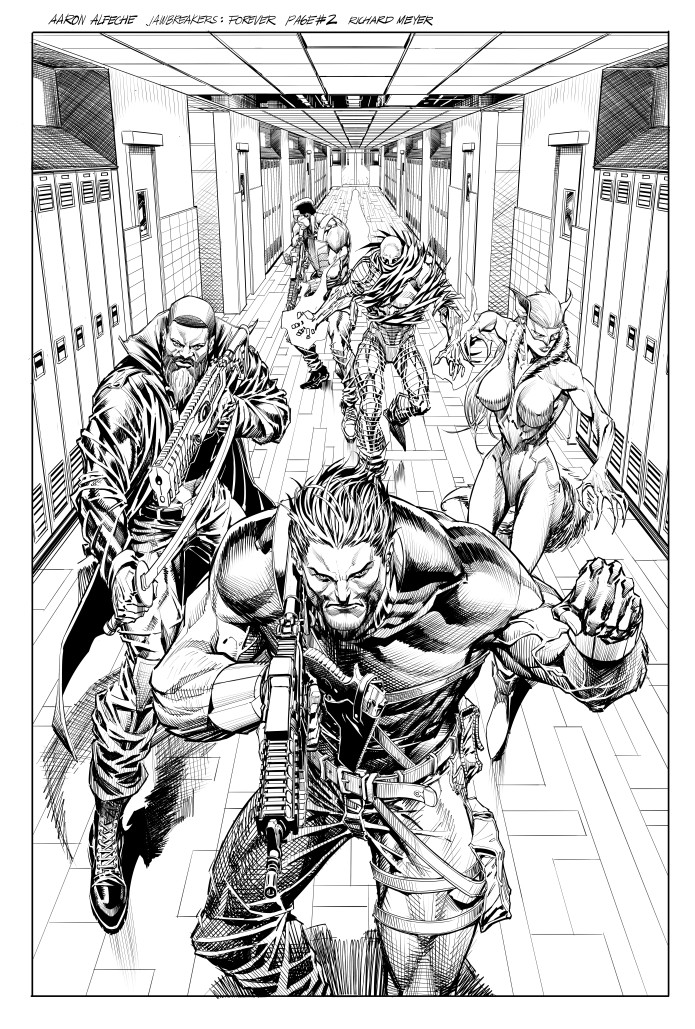 EX-CONS!
When they get out years later, they are shocked to find out that the original JAWBREAKERS team members are alive…and want NOTHING to do with them!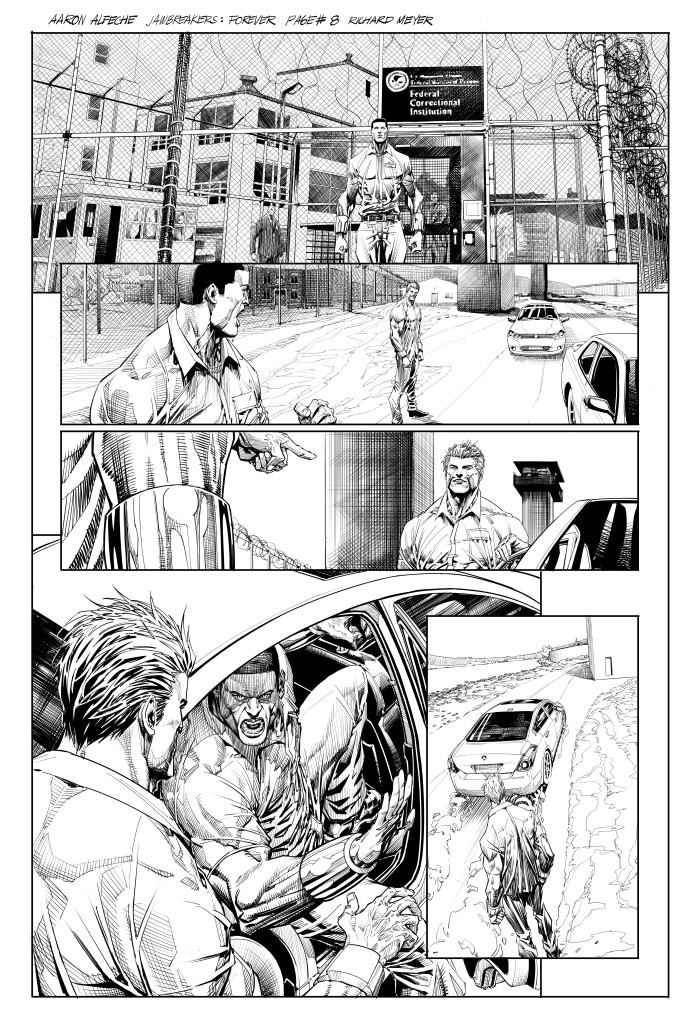 JAWBREAKERS vs. JAWBREAKERS!
AZAZ, a Pre-Cosmic Entity who was introduced in JAWBREAKERS: GRAND BIZARRE has damaged the multiverse irreparably when she grabbed alternate versions of the dead JAWBREAKERS from parallel timelines. Two competing teams of JAWBREAKERS must work to keep all of existence from crashing in on itself!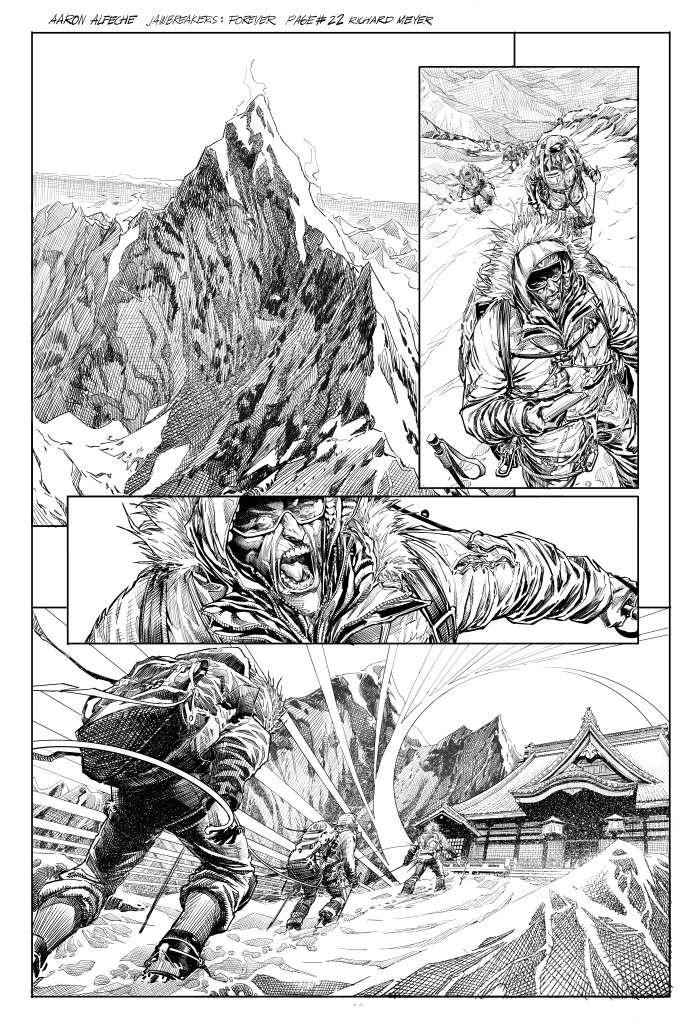 ALREADY DRAWN!
Unlike with previous JAWBREAKERS campaigns, this book is COMPLETELY DRAWN. It only needs to be Colored & Lettered and it will be ready to go to Print!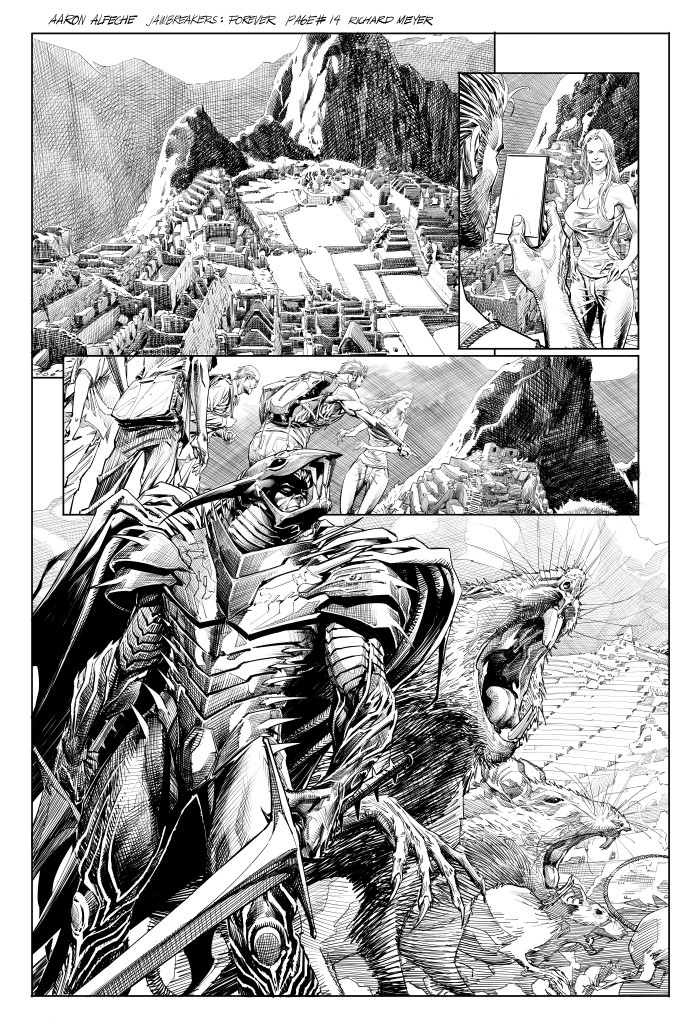 THE TEAM
Written by Richard C. Meyer
Line Art by Aaron Alfeche
Colored by Color Channel
Pin-Up by Sashi Perdigao
Main Cover by Aaron Alfeche & Kyle Ritter
Logo by Bob Stone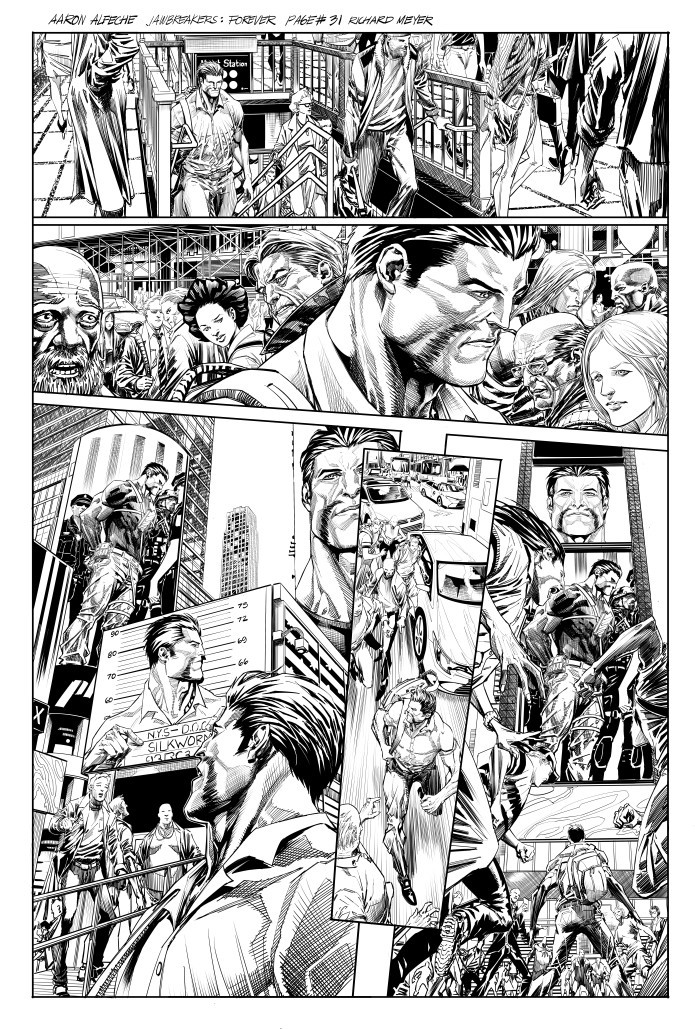 ADD-ONS
Once you click on JAWBREAKERS FOREVER to purchase it, you will be given the option to buy other SPLATTO/NARZACK Graphic Novels & Comics as Add-Ons.
all previous JAWBREAKERS books are available as Add-Ons
as are all previous NARZACK books
ROCK 'N ROLL NINJA is probably the most slept-on Splatto book…don't miss out!
In addition to back catalog books, there are also two NEW books available as Add-Ons!
KUFFZ: Origin
Fresh out of the penitentiary, Kuffz seeks to re-establish himself as the preeminent BLACK superhero in NYC. Accepting a challenge from a supervillain in Harlem, Kuffz learns more about his own origin…and forms a team of his OWN!
A Brand-New JAWBREAKERS adventure!
Story by Richard C. Meyer
Art by Kenneth Loh
Logo by Bob Stone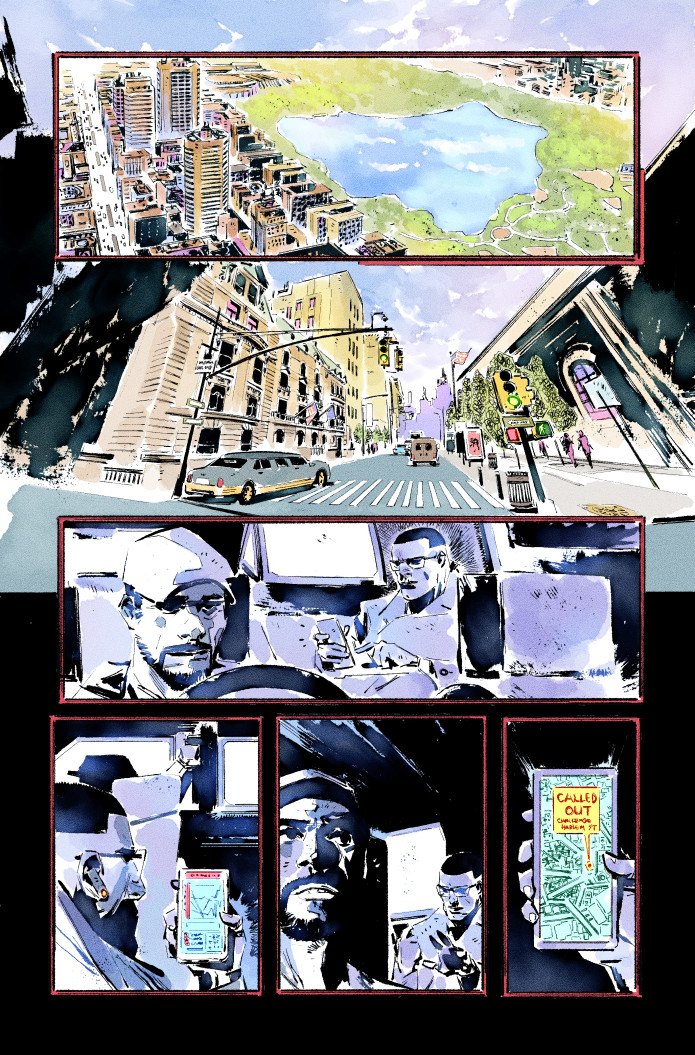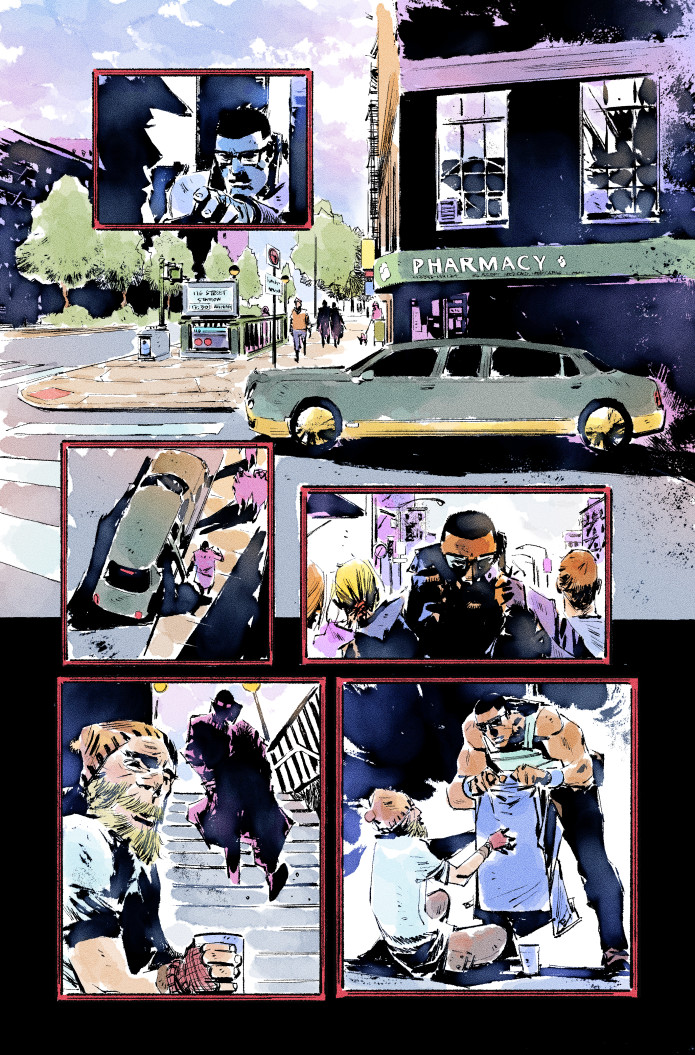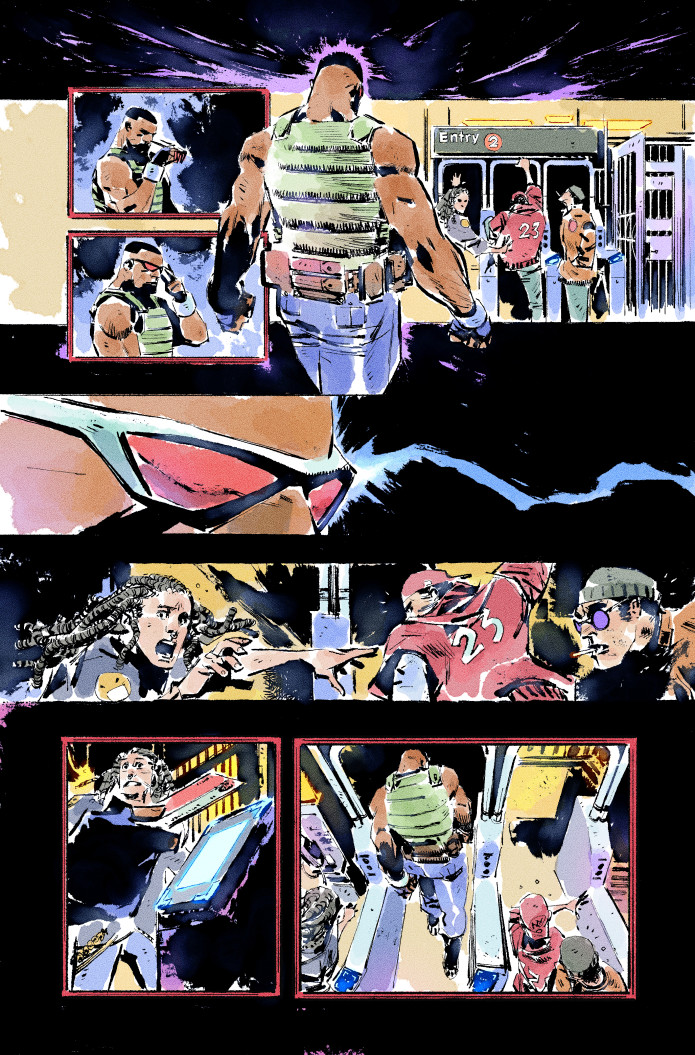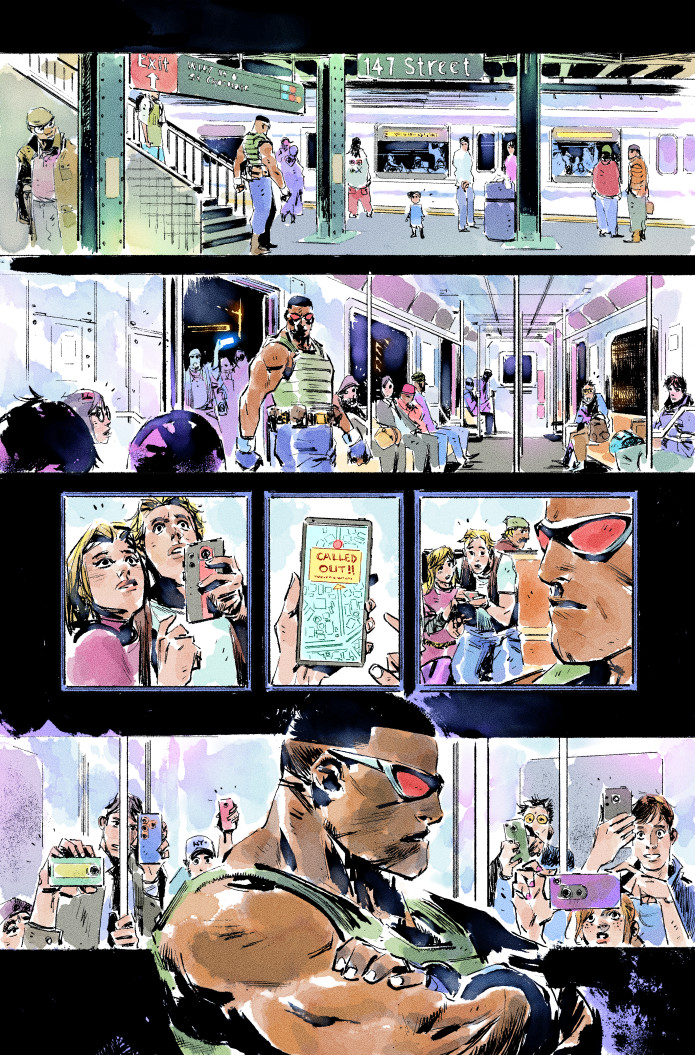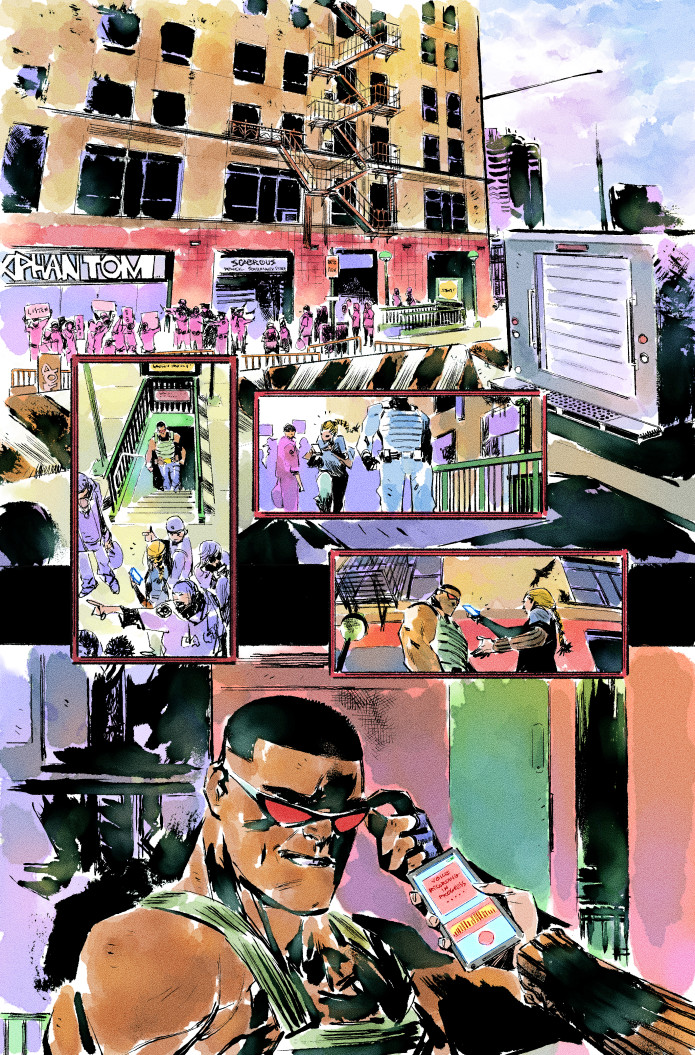 RUNNER Comic Book
A messenger for an ancient army is tasked with telling a squad of warriors to risk their lives confronting a giant who is guarding a vital pass. Tired of being disrespected by the "real" soldiers, the messenger decides to take on the mission HIMSELF!
A Brand-New NARZACK joint!