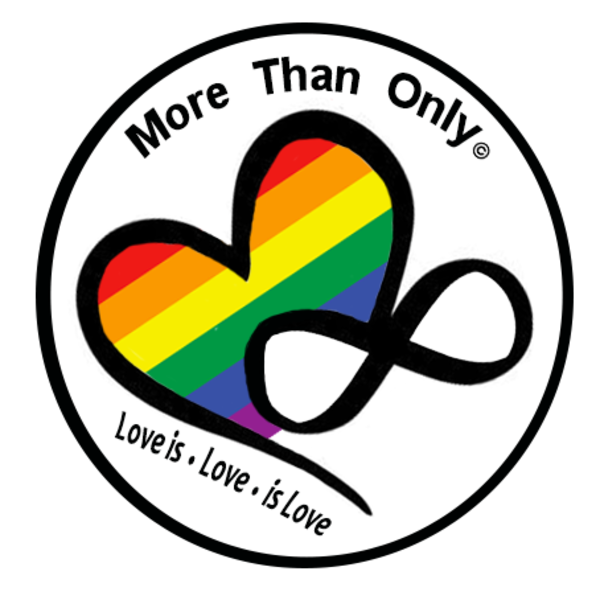 LGBT Indie Series, More Than Only Season 3
$1,000
raised out of
$50,000
Overview
https://youtube.com/watch?v=PDg8UBb6rHU
Concept
An Indie LGBT Series and Continuation of the original 2016 feature film, "More Than Only"
Story

About Us:
When the original feature film was posted to Youtube in 2020 it quickly gained views and a fan base that insisted on a sequel. The cast and crew were able to come back together almost four years later to film and produce an episodic continuation of the original film.  To date we've filmed Episodes 1-6 of the series and are aiming to produce 7-9 in 2022 if we can raise the needed funds. 
What We Need for: Season 3
It costs a total of $40K to pay for pre-production, actual filming and the post production (editing, color correction, sound design, music etc.) 
There is signed memorabilia, props from the original film and series as well as virtual and in-person events with the cast!!
We appreciate anything you can contribute! We wouldn't be here without you all! 
———————————————————————————————————————