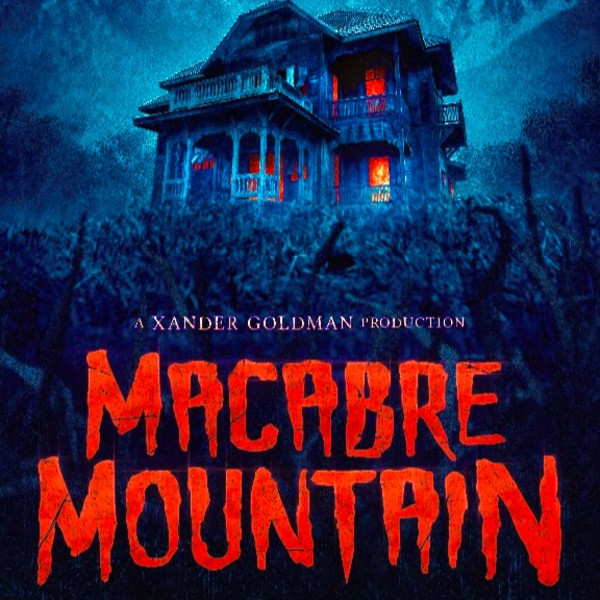 MACABRE MOUNTAIN – A Horror Action
$55,170
raised out of
$25,000
Concept
Fear is the greatest mountain to climb
Story
************NEW STRETCH GOAL $75,000**************

THE PITCH
Macabre Mountain ​is a feature length horror-action movie starring Felissa Rose (Sleepaway Camp, Victor Crowley, Terrifier 2), Daniel John Kearney (Times Up, Dementophobia), and Xander Goldman.  We are going to have many more incredibly talented cast and crew announcements soon.  The film was written by Gregory Lamberson (Slime City, Guns of Eden).  
Our goal is create an amazing movie that will entertain people all over the world as a future classic.  We'll be shooting the movie mainly in Buckhannon, WV.   Many amazing locations have been secured which include a real haunted house attraction, a corn field maze, and over 1,000 acres  of beautiful grounds all of which is being prepared for Macabre Mountain.  Production will take place in September 2022.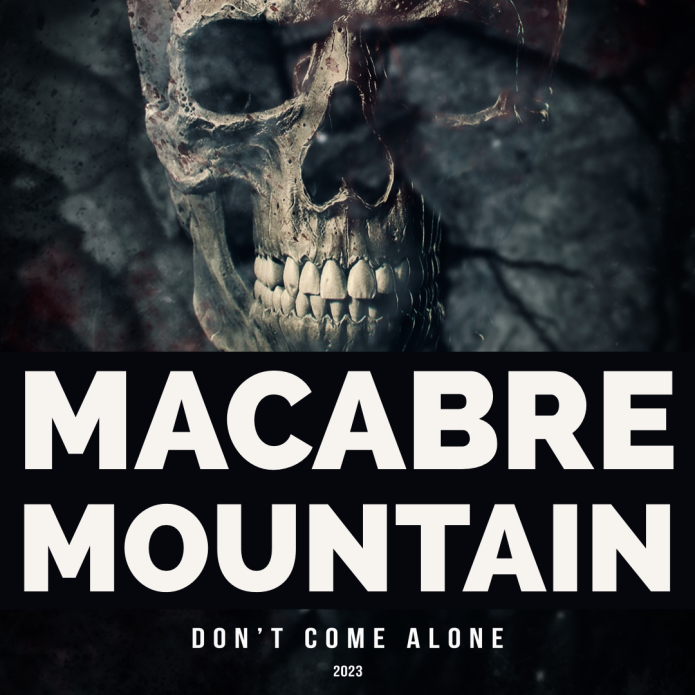 Macabre Mountain's Story
We can't give away the movie…but we can tell you the basics.  A troubled law enforcement agent travels to West Virginia.  He discovers more than he ever imagined and his world gets turned upside down.  Can he survive or will evil prevail?  
Felissa Rose is an actress and producer with over 200 credits to her name.  She is known as one of the elite scream queens of all time.  Some of her most memorable roles were in Sleepaway Camp, Victor Crowley, and Terrifier 2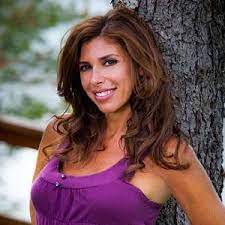 Daniel Kearney is an up and coming star of the horror genre.  His talents are on display in such features as Times Up and Dementophobia.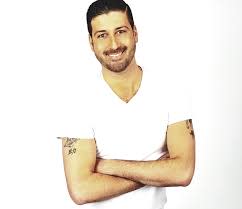 LC Holt is well known with horror fans.  He has been in many great films such as You're Next and V/H/S/2.  LC will be starring in Watchdog set to start filming this fall.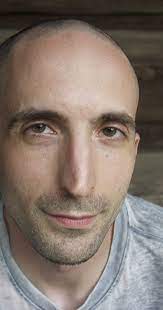 Deryk Wehrley is Macabre Mountain's special effects artist.  His amazing work is on display in such films as Dark Circles and They See You.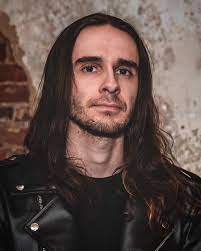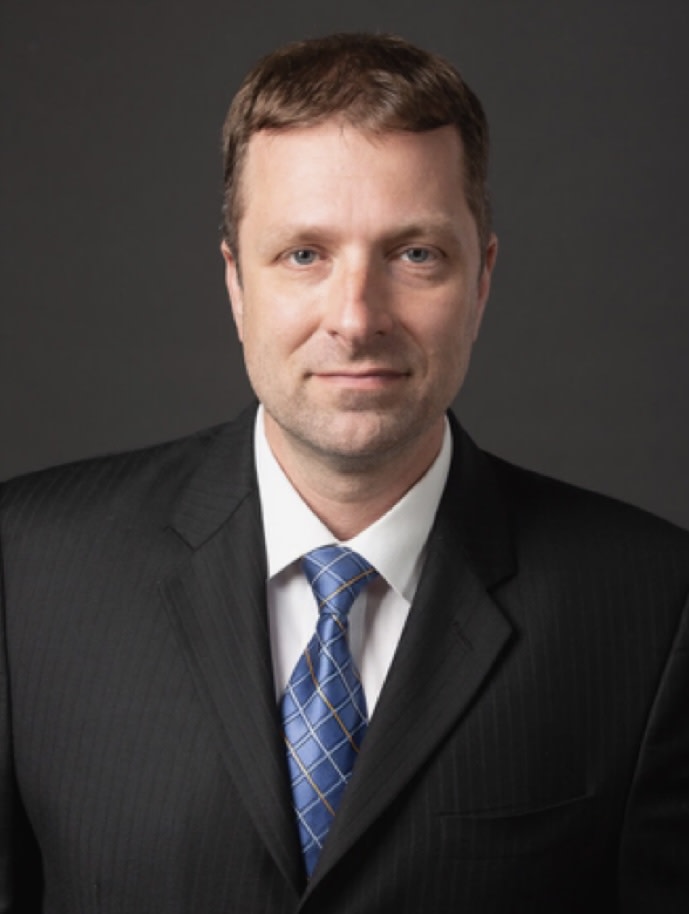 Straightforward and Sincere words from Xander:
I appreciate each one of you who donate.   Please join us in this Indiegogo campaign journey.  I welcome EVERYONE.  This is a fan friendly production.  All perks will be delivered 100% with direct communication.  I stand by my word to fulfill each and every perk purchased.   Every dollar will directly go to the film and is greatly appreciated.