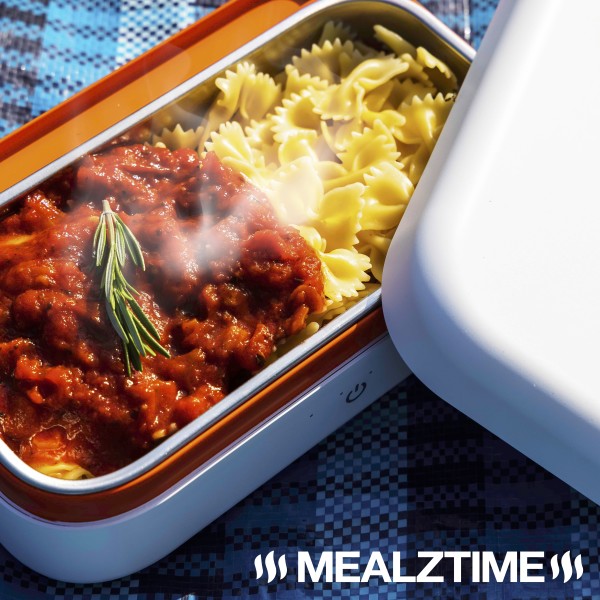 MEALZTIME – Cordless Self-heating Bento Box
$1,926,221
raised out of
$39,346
Concept
One touch heating | Cordless self-heating | No water required | Reheats up to 5 meals per charge
Story
If you're on the go all day, it's easy to find yourself eating a lackluster lunch or skipping meals altogether. But according to research released in the European Journal of Preventative Cardiology, a regular meal schedule is better for your body. That's where the best MEALZTIME come in — just one touch and in minutes , you've got yourself a hot meal you can enjoy wherever you are, whether it's at the office or on the road.
With MEALZTIME, you don't need a wall outlet or an external power source to heat your bento. MEALZTIME's  10,000mAh power capacity can heat up to 4 meals with single charge. The LED indicator displays the battery level so you don't need to worry about running low on power.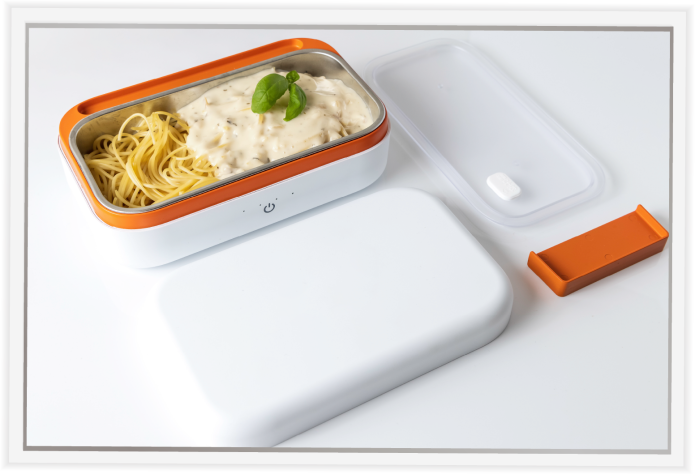 One press of the touch sensitive button and MEALZTIME starts reheating instantly!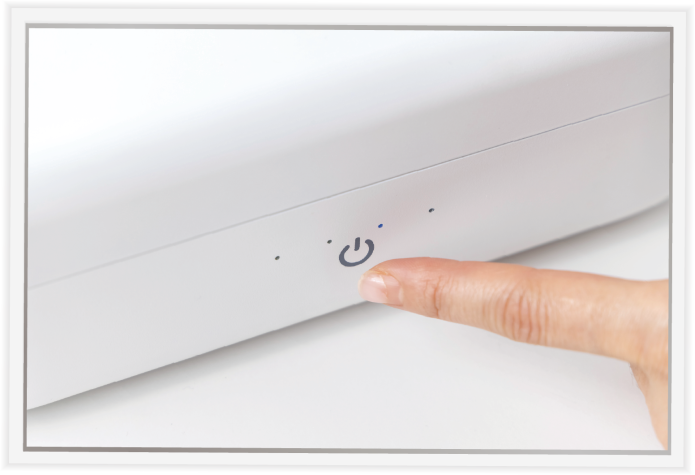 Did you know, according to a study by Kimberly-Clark Professional, the microwave handle tops the list of THE DIRTIEST surfaces in an office, even more disgusting than elevator buttons and toilet seats!
Aside from being a hotbed for germs, anyone who's tried to nuke a plate of pasta can tell you the results are always less than appetising. Who wants rubbery noodles or lifeless veggies for lunch! And we don't have to remind you of that lingering stench Tony from accounting leaves in the pantry microwave every Tuesday when he curses the office with his tuna casserole.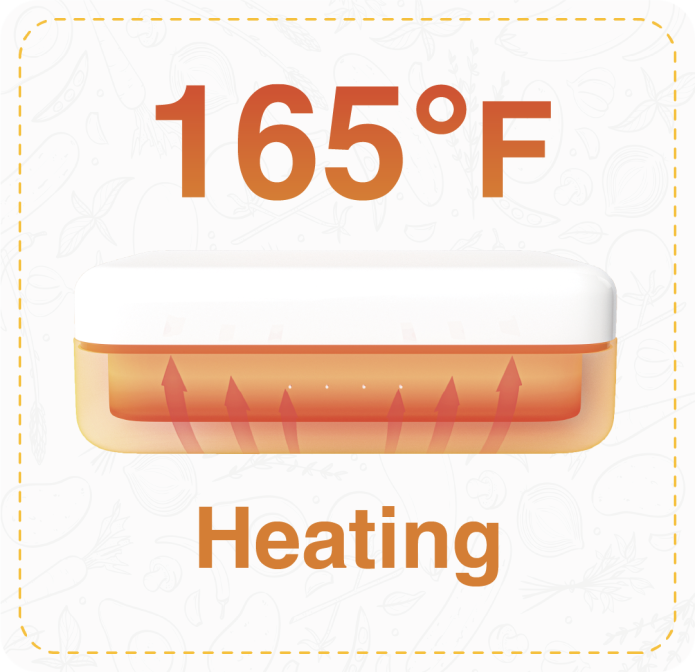 Fret not, you can now warm up your lunch in MEALZTIME,  your on-the-go personal bento heating device. MEALZTIME provides 360° microcirculation heating designed to warm up food evenly at 165°F. The preservation technology heats meals quickly without destroying the nutritional structures or flavours of the ingredients. You can enjoy your meal at the optimum temperature just as you would at home.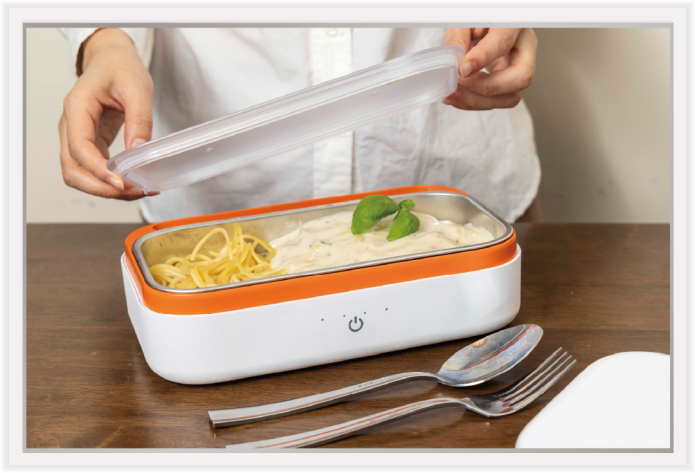 Made from ABS, MEALZTIME is extremely durable and impact-resistant. It's also extremely lightweight, coming in at just 784g. Take MEALZTIME to work, school, outdoor recreation or travel and enjoy a delicious, heated meal on-the-go.
Store your meals in refrigerator with the individual stainless steel container,  with its tightly fitted cover to keep bad odors away from the fridge!
The stainless steel container comes with tightly fitted cover to prevent spills/drips.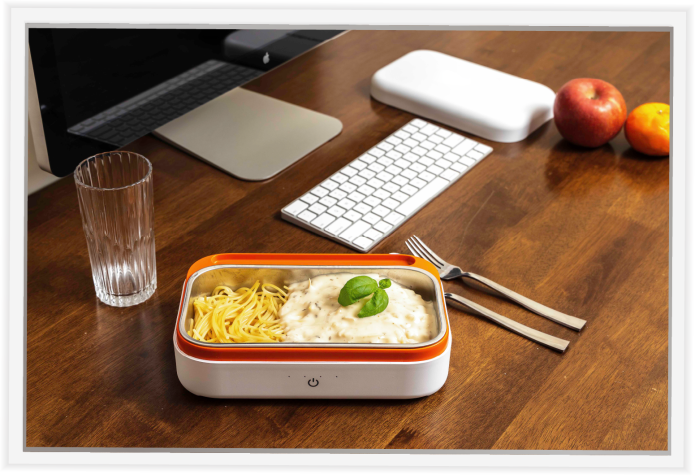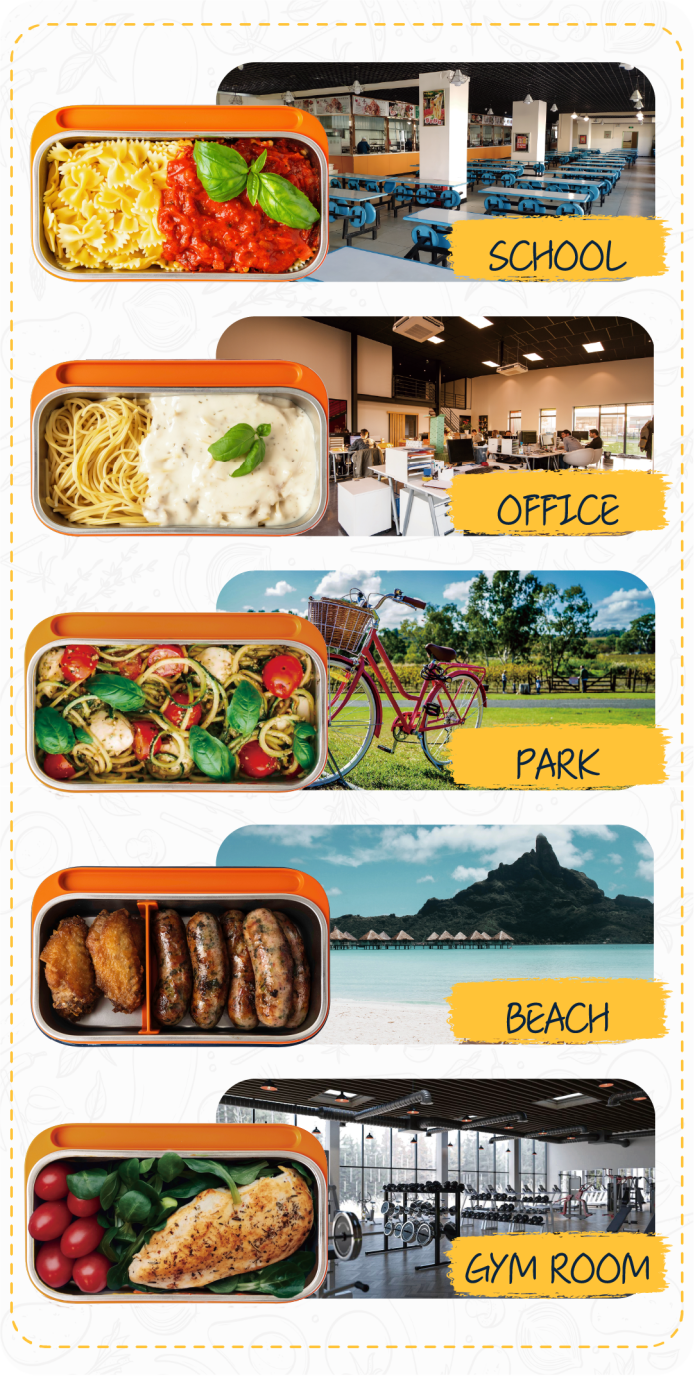 You can take MEALZTIME anywhere with you, from classroom and office to parks and beaches, without worrying about wall outlet or external power. You can enjoy hot foods anytime, anywhere – it's just one button away!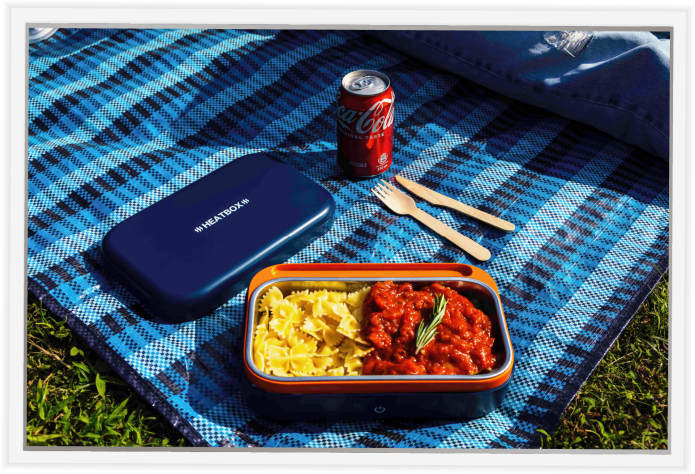 With its removable stainless steel inner container and divider, cleaning is a breeze. Just remove, wash, wipe and place it inside MEALZTIME and you're ready to go. The stainless steel container, divider and lid are all dishwasher-safe.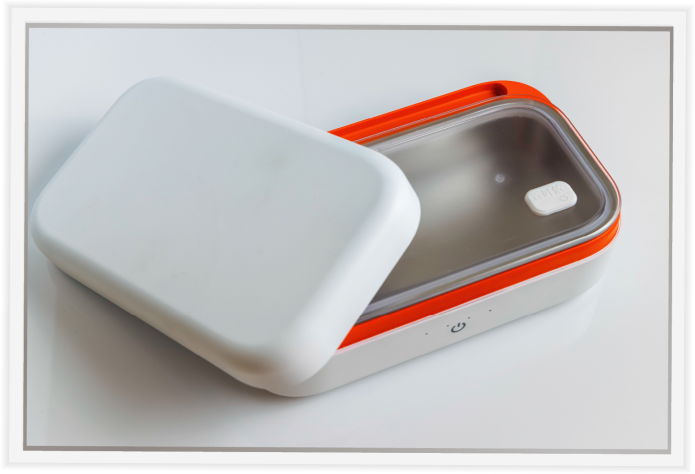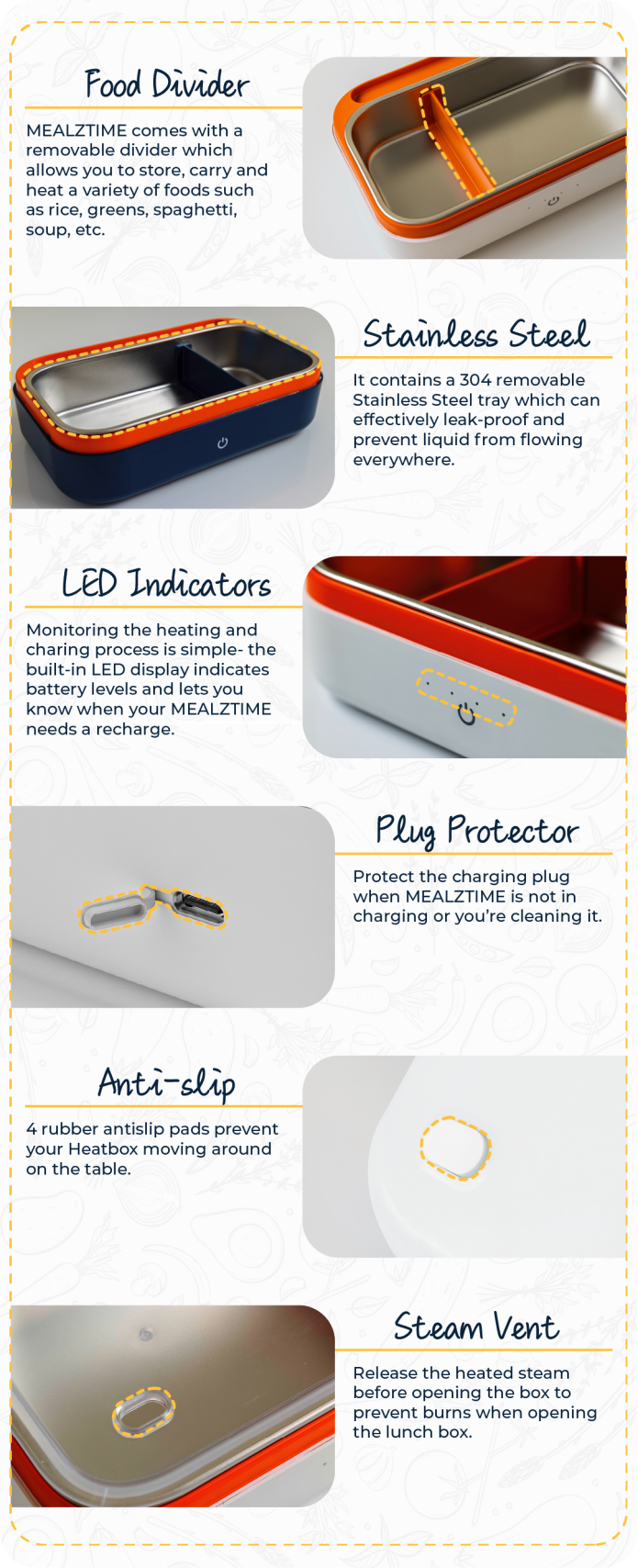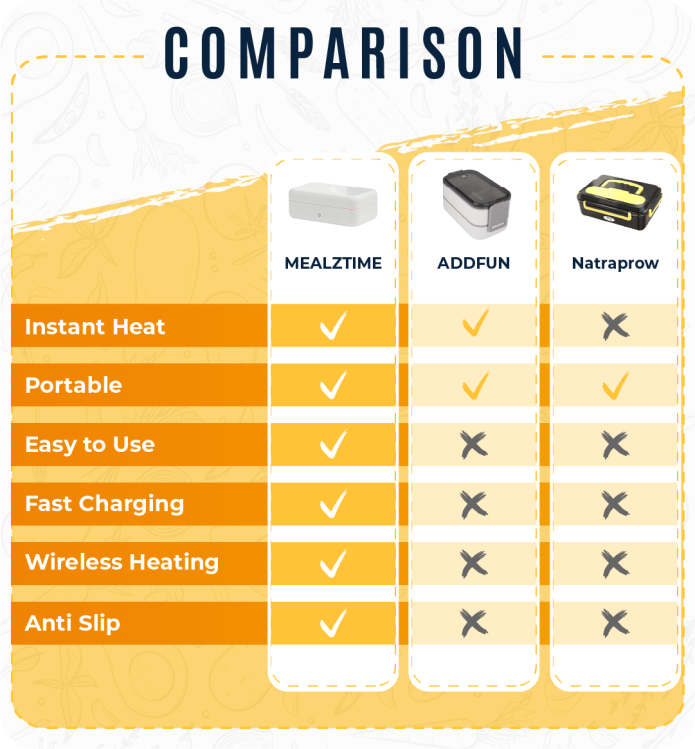 Unlike  alternatives on the market, MEALZTIME is extremely easy to use. There's no need to add water and it's completely wireless. You can take your MEALZTIME anywhere!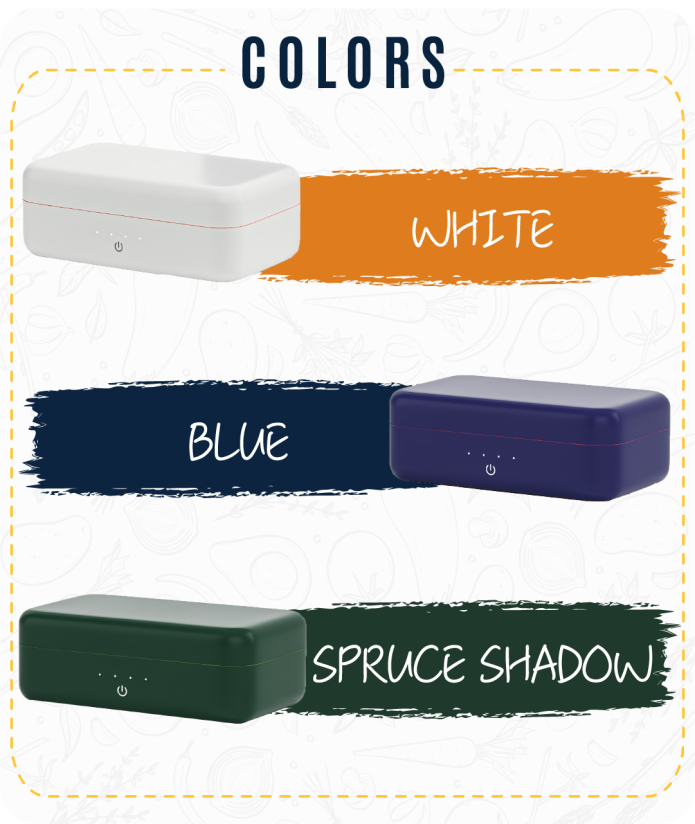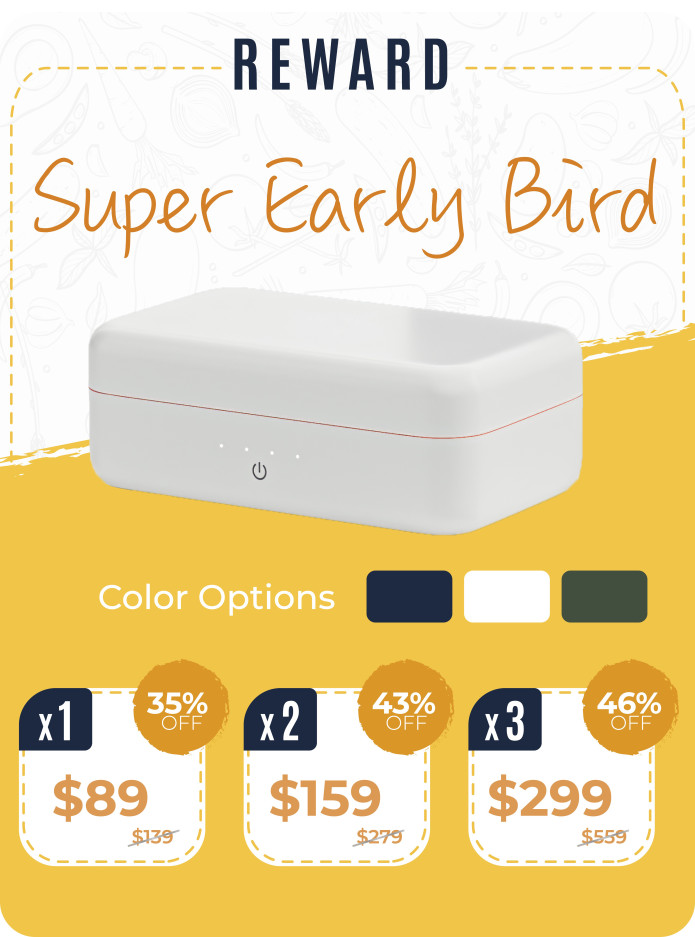 Below is the estimated shipping cost of MEALZTIME. We will collect the shipping cost in the post-campaign survey accordingly. The shipping cost may be varied in the survey but we promise we will find a lowest cost for the backer.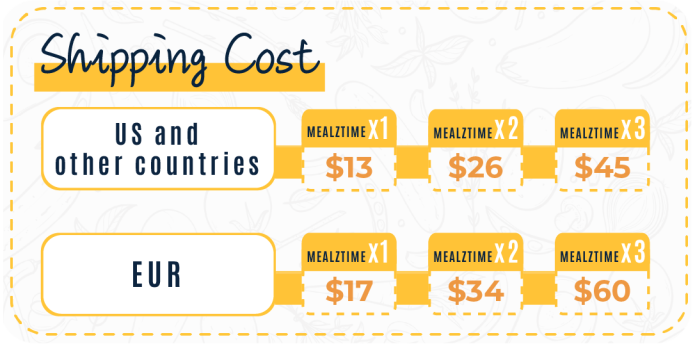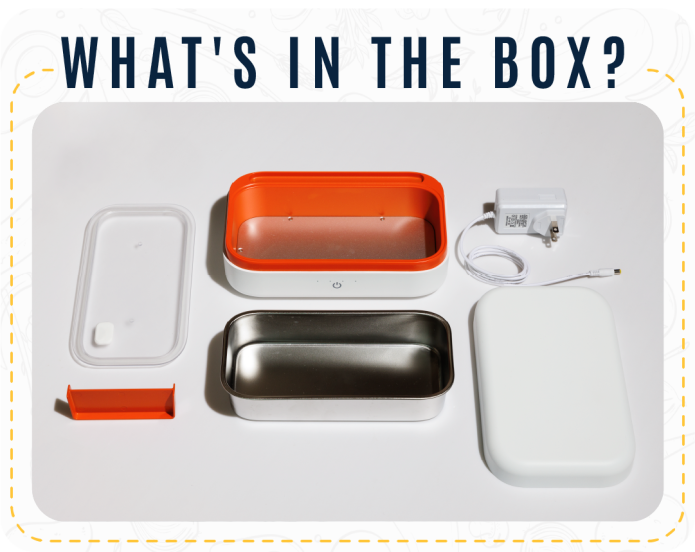 The reward included MEALZTIME, stainless steel container (30oz) with lid, food divider, and a charger. 
If you'd like to store your foods separately, we offer the add-ons that have 2 small stainless steel containers(15 oz each) with lids for you.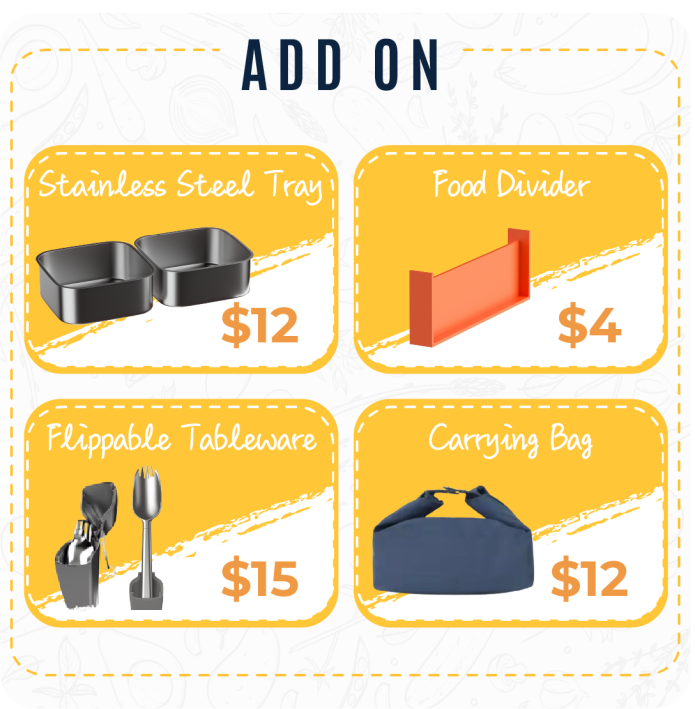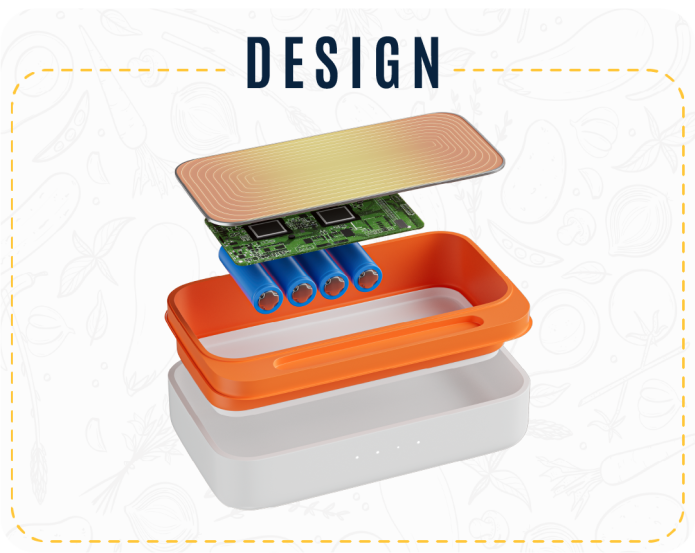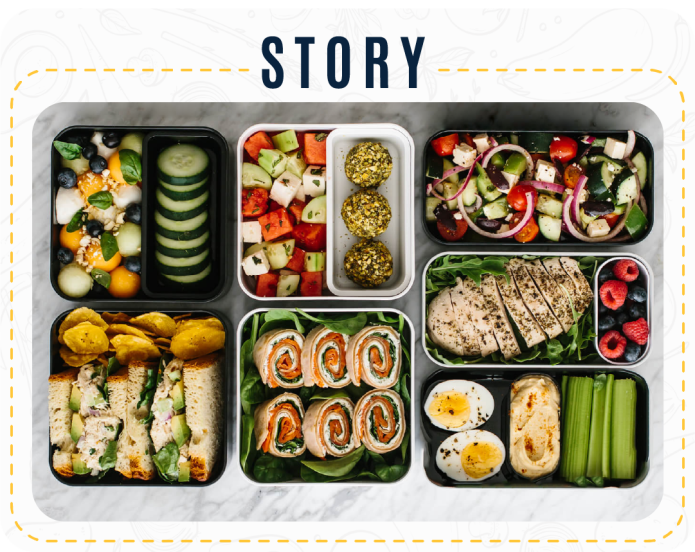 Jimmy is a foodie who refined homemade lunches to an art form. Despite putting his heart and sole, as well as a lot of time, into his bentos, they never really quite reach their full potential in terms of flavour and texture comes lunch time. That's because he wasn't able to enjoy them at an optimal temperature. This is especially problematic when he goes on picnics or to parks, where even bad reheating methods like microwaving were not available. 
Looking for options on the market, Jimmy didn't quite find anything that suited his on-the-go lifestyle needs. Reheating tools on the market all require either a power outlet or an external power source. Worse yet, a single reheat cycle can take up to 45 minutes and the steaming mechanisms often destroyed the flavours and texture of his creations.
Left with a bad taste in his mouth, literally, he set out to make a reheating bento box that would not only preserve the authentic flavours and nutrients of ingredients, but is also easy to use. 
Enlisting the help of his friend and fellow foodie, Steven, the two spent 8 months  developing a  wireless self-heating lunch box that completely eliminated a wall plug and steam.
The pair reheated hundreds of different meals in the MEALZTIME to identify the optimal temperature for warming up meals. From soups and pastas, to stews and stir-fry,  a warm, hearty meal, anytime, anywhere, is just one simple tap of a button away.