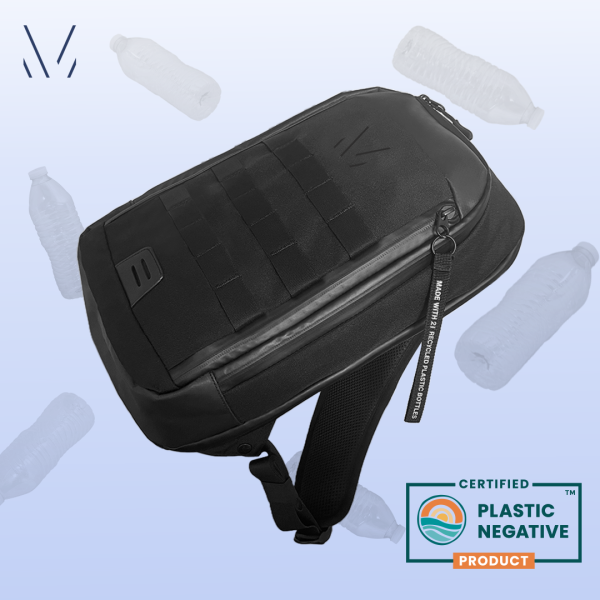 Monarc Sling & RFID Wallet
$57,986
raised out of
$10,000
Concept
Made Using Recycled Plastic Bottles!
Story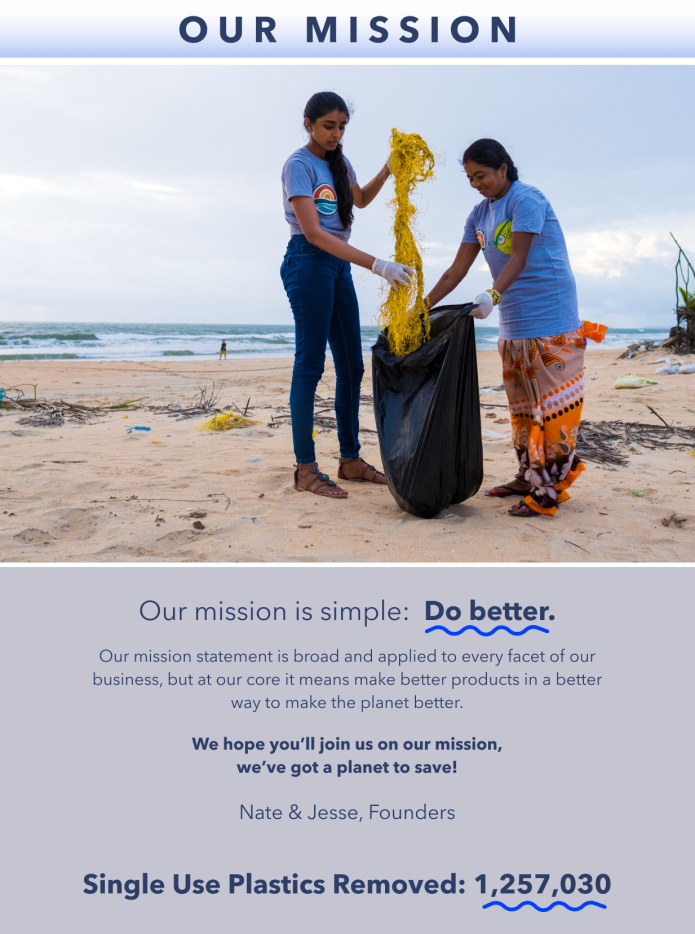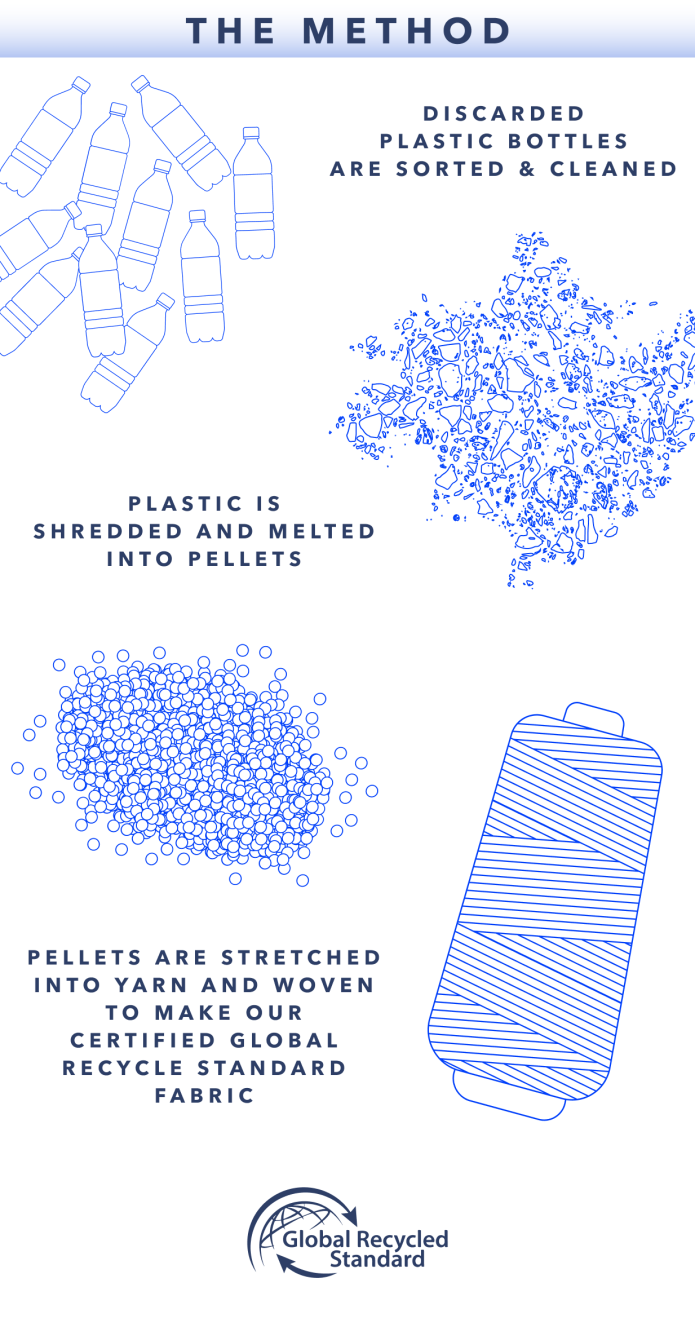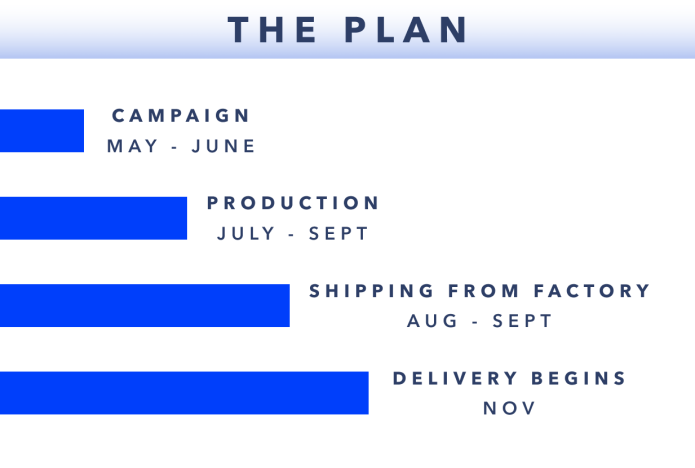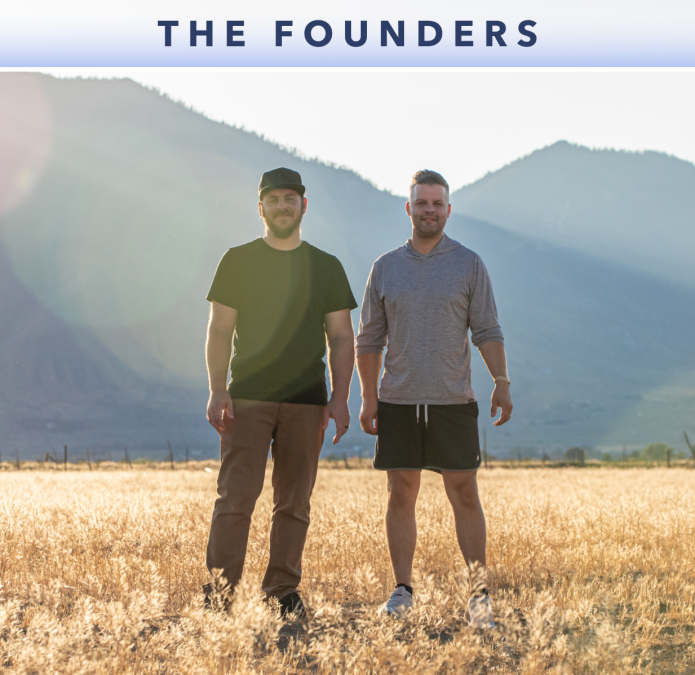 Jesse & Nathan have been working together for almost a decade seeing products from conception through to commercialization for many household name brands, winning awards and patents in the process.
During this time, they would visit factories in Asia and were horrified to see the impact manufacturing has on the planet. The smog and waste produced from manufacturing everyday products was truly horrifying. After witnessing firsthand the impacts irresponsible manufacturing of goods has on the planet, they felt it was their duty to do better and Monarc was born.
"For us, sustainability isn't just a gimmick used to sell products, but a core value that is thought about in the full lifecycle of our products. Our mission is simple, DO BETTER. Our mission statement is broad and applied to every facet of our business, but at our core it means making better products in a better way to make the planet better."

We appreciate your trust in Monarc and in return we want to assure you that our products are built to be reliable, and tough, and have your back for all of your adventures. That's why The Settra Series is backed by a lifetime warranty which means that if any of the products fail to perform, you can send them back to us and we will either repair or replace them with a new item.
It doesn't stop there. We believe in a circular life cycle for our bags, so to ensure that no bags end up in the trash, once you are done with the bag, you can send it back to us and we will recycle it! In fact, we incentivize the recycling of our bags.

Exclusions for lifetime guarantee: The guarantee does not cover products that have been neglected, damaged by willful or accidental destruction, or used for unintended purposes. We will however always take back the bags and recycle them in any condition (within reason).

We built Monarc as a brand that not only makes sustainable products but also gives back to ensure the health of the planet.
We promise to continue to look for ways we can use our resources to support non-profits and organizations that work so hard to keep our home healthy. 
As we grow we promise to keep our core value of sustainability at our center and make sure we are always striving to do better!
Please note that we cannot use this crowdfunding project to raise funds for charity per the Kickstarter guidelines. All of the above is an insight into our commitment to the environment and our backers.

We are so excited to be able to share MONARC with the world! 
INTERNATIONAL BACKER SHIPPING INFORMATION:
It is important to let all of our international backers know that your country may expect you to pay import duties or customs taxes that are NOT included in the shipping cost of your pledge.
To find out more about the taxes and duties that may apply to your shipment, we suggest checking in with your local customs and border authority.
GENERAL SHIPPING POLICY:
If for any reason we get a return package after attempting delivery (not home, incorrect address, change of address), the responsibility to pay the reshipping fee will be on the buyer. We will make sure that all tracking information is sent to the email address you provided, so please keep it in a safe place.