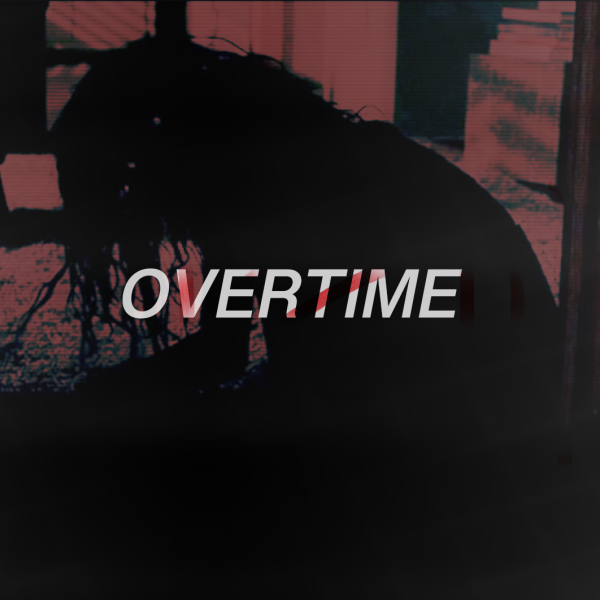 OVERTIME – A Psychological Horror Short
$1,000
raised out of
$50,000
Concept
The late shift can be a killer.
Story
Short Summary
OVERTIME is a story of survival and a  metaphor for the psychological effects of late-stage capitalism. Do any job you hate for long enough, and it will eventually kill you.
After a sleepless night staying up for her friend, our protagonist Amy is made to stay late at work, and subsequently falls asleep at her desk. When she awakes, she finds herself in a battle of strength and wits against an unknown creature that not only wants her dead but wants her job too. 
OVERTIME is an independent crowdfunded short film written and directed by Scout Pertofsky, with executive producers Natalie G Hill, Adam Pertofsky, and producer Gianfranco Svagelj. Together, we hope to raise enough money to produce this ambitious short about humanity's struggle with work security in a job market that often feels like it wants you dead. 
What We Need & What You Get
With a starting budget of $25,000, we have a stretch goal of tripling that amount so that our hard-working heads of departments (many of whom will be doing this for free) are able to take care of their teams. actor wages, in order to maintain a safe and supportive work environment for our cast and crew, absolutely all money will go towards production, post, catering. Any leftover funding will go towards submitting the film to various festivals around the country.
Those who donate $1,000 or over will receive a "Special Thanks" in the credits.
Those who donate over $2,000 will receive an Associate Producer credit.
Those who donate over $5,000 will receive not only a producer credit but an invitation to any festivals we might be allowed to screen at. 
Other Ways You Can Help
If you can't contribute monetarily, there are other ways to help:
Post the link to this page on your social media, and spread the word using Indiegogo share tools!
Any interest in working on a film set? Reliable production assistants are always needed. Shoot our line producer an email with your resume here: g@goodjobteam.com
(*Note: This is an unpaid position with meals provided.)