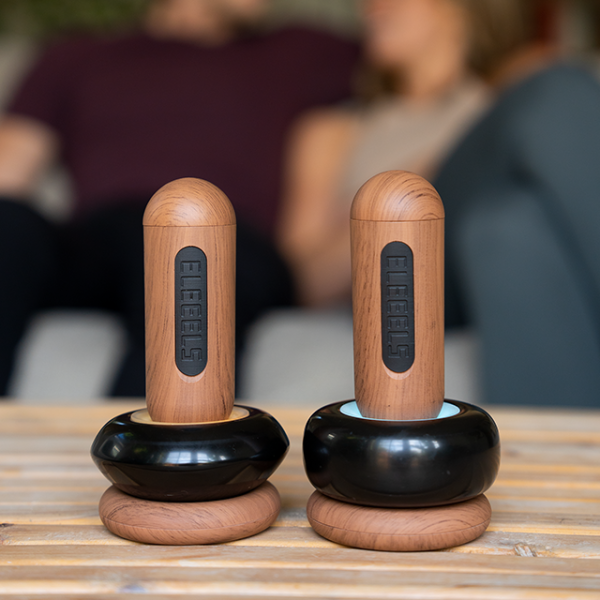 S2 – Pro Massage Made Easy
$185,789
raised out of
$23,355
Concept
Hot Stone Massage Anywhere, Anytime.
Story





Enjoy a host of benefits you can actually feel.
Trigger point release, Improved circulation and effective relief of neck, shoulder and back pain. Do you play sports? Refresh sore arms post workout, locked shoulder, a stiff back or a tight neck. You can even use it on your abdomen for instant relief from pains and cramps.

The benefits of S2 don't stop with the physical.
Using our product has noticeable effects on your state of mind, mood and intimacy. Enjoy everyday mind and body relaxation, spark intimacy and instant bonding with your partner, experience a boost of endorphins, improve sleep and melt away stress and anxiety with S2.

Look and feel younger with S2.
The S2 can help you get slimmer by breaking down stubborn cellulose under your skin through massage application. Your skin will look healthier through better blood circulation thanks to the far-infrared waves (8-14 μm) emitted by S2. In addition, the ultrasonic pulses (3708/per sec) created by S2 when in contact with skins can relieve blockage on the meridian and enhance microcirculation that will make your skin glow! And the negative ions produced by the Bian Stone as it scrapes against skin can help you look younger thanks to their anti-aging effect on cells.