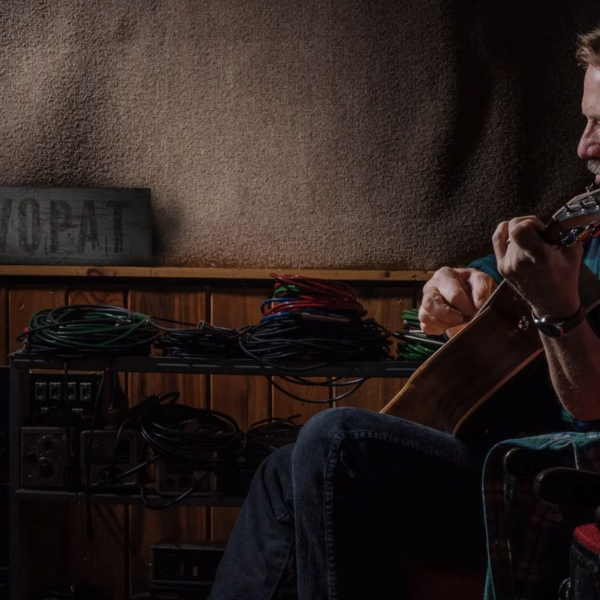 The Stars Align!
$915
raised out of
$50,000
Overview
https://youtube.com/watch?v=gSEppiaRefA
Concept
You have an opportunity to be part of Tom's newest recording project! So many perks to choose from!
Story
Hey guys and gals, this is Tom Wopat!
I am once more enlisting your help in creating a quality listening album. I know you all have obligations that make donations difficult at this time, but hopefully, in this particular situation, we can make the donation less painful and more attractive.
New Recording!! 
The album will have ten to fourteen songs that I have never recorded. Some you know and some you don't. This album will give further insight into my sense of taste, lyrcis, and the entertainment qualities I value as an artist. 
Not only that, but this is your first and (at this point) only access to the second installment of the County Line DVD trilogy. Coincidentally, the record will feature the title song of the trilogy, "County Line."
So, I hope you find some of these packages attractive and look forward to seeing you all in the coming year. 
Yee Ha!
Any questions, please email the Wopat Webcrew at wopat.webcrew@gmail.com