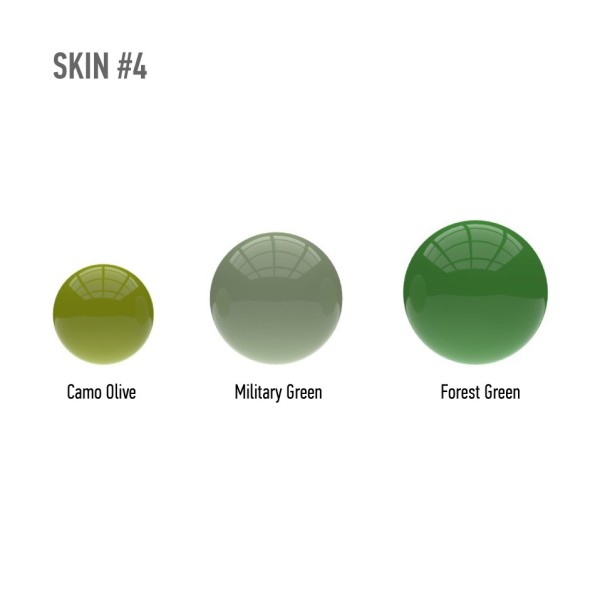 Crushball Bicep Booster&amp
$58,605
raised out of
$4,600
Concept
The sports equipment to activate the biceps growth and master the knockout uppercut.
Story

Welcome CrushBall!
the company's first own product after 15 years on the market.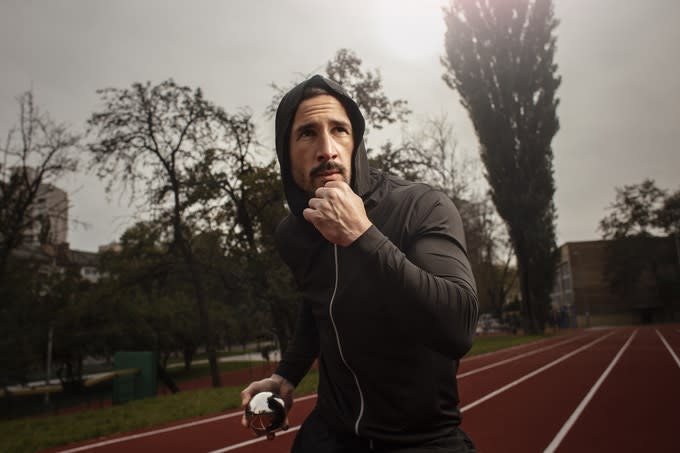 "Hey, big guy!
This Orb will take your physical and visual data to a new level in no time.
How it works: every time you throw a ball, your biceps gives momentum and grows, when you catch the ball, triceps turn on – but most importantly, due to gravity, the ball that lands in your hand already weighs twice as much, this is the secret why you do not get tired, and the biceps and impact force grow phenomenally and quickly. "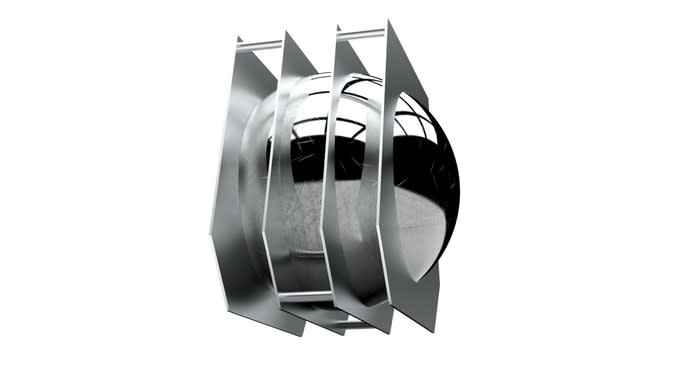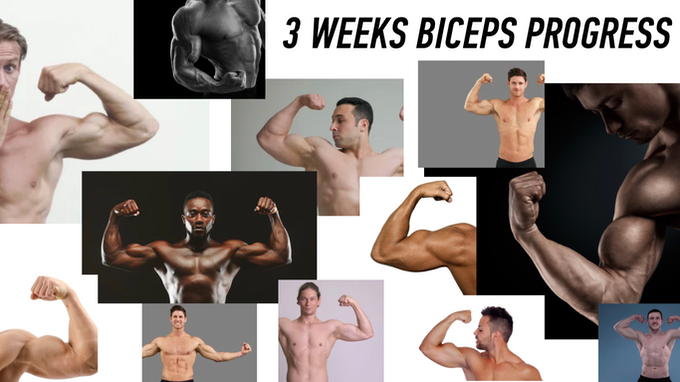 Professional bicep booster for beginners and experts.
Special for: Martial Arts, American Football, Boxing, Baseball and Bodybuilding is a super addition.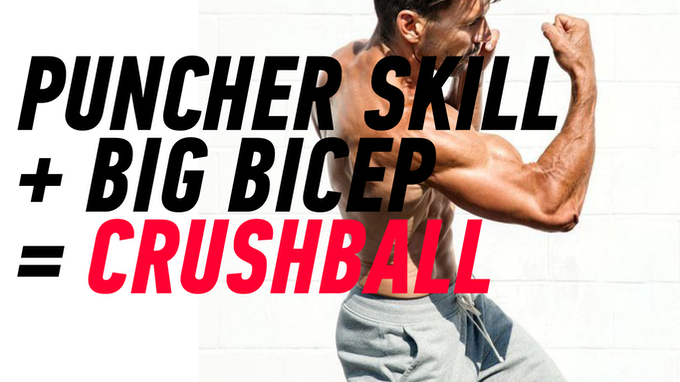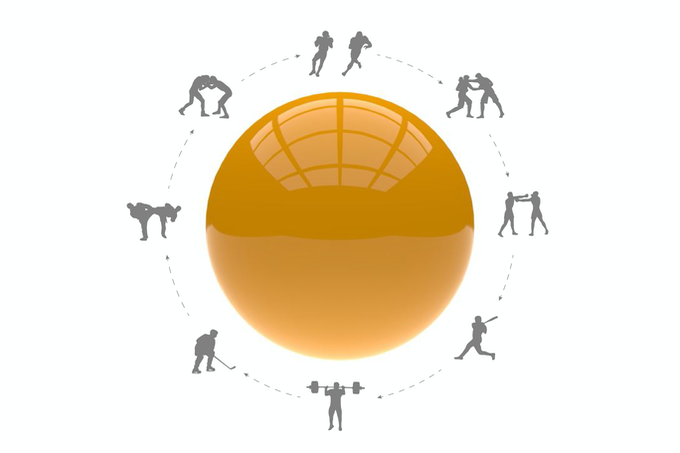 Metal Ball Сomposition: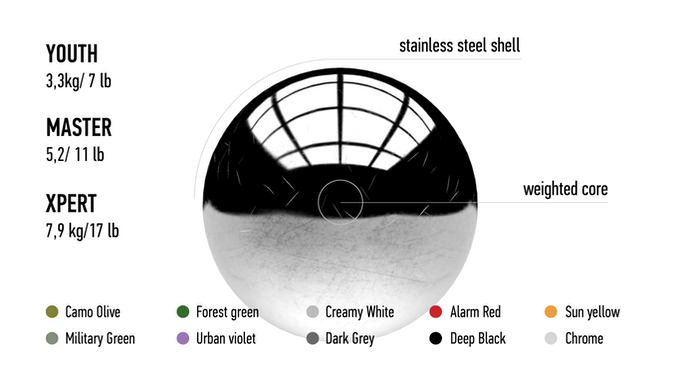 Unique Attention Features You've Never Seen in Other Equipment.
Complete with the product, you will receive a system of exercises for free and come up with dozens of new ones yourself – as this is the most exciting and perfect simulator that nature has come up with for us.
 Models: "Youth" > "Master" > "Хpert".
 Base stainless chrome and available glossy color schemes.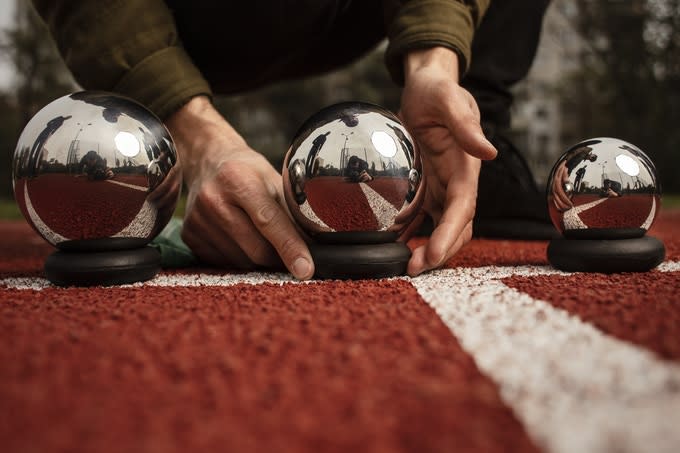 3 balls – 3 weeks and you are at the next level.
An introduction to perfect physical shape, a crushing uppercut and huge biceps starts from the first three weeks, then you can do it in any mode, starting with a walk or jogging with a ball, ending with hand exercises.
 Biceps Pump: 
Unlike exercises with a barbell, in particular lifting for biceps, which causes maximum stress on the heart and reddens the face, classes with balls, on the contrary, relax you, while the biceps grow abnormally! Secret number one – the heart pumps the optimal amount of blood, but the gravity of the falling ball gives a multiply increased load on the peak of the biceps.You are relaxed, and the peak of your biceps grows.
STRETCH GOALS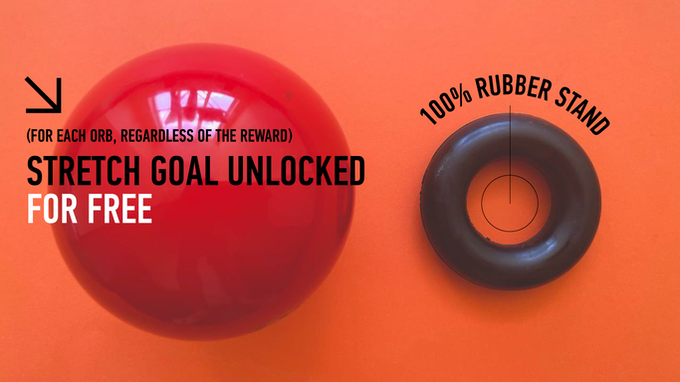 FREE ADD ONs only for INDIEGOGO backers
Leather Case.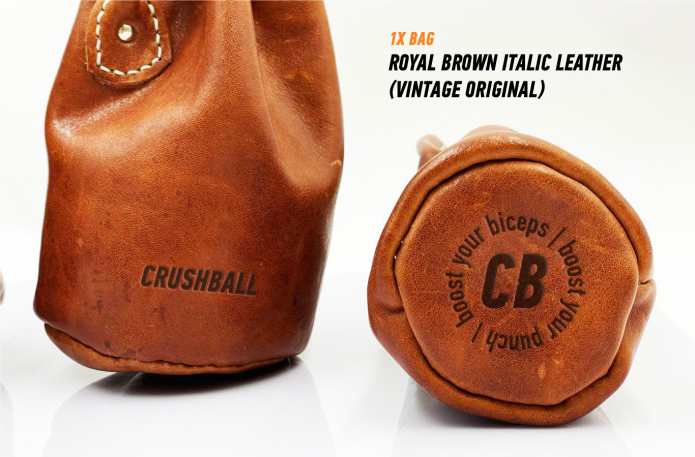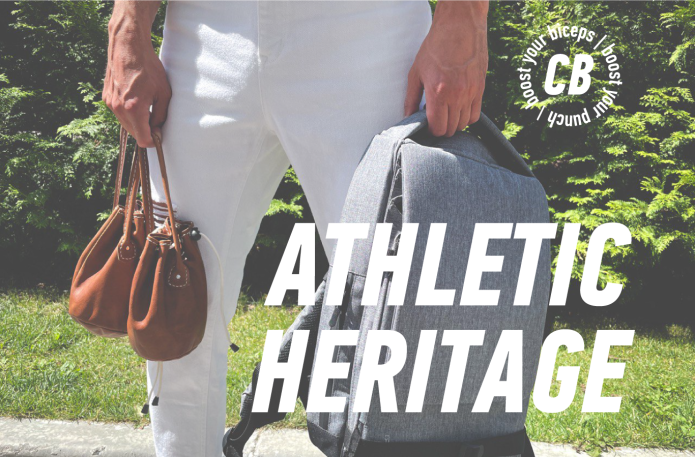 Stand.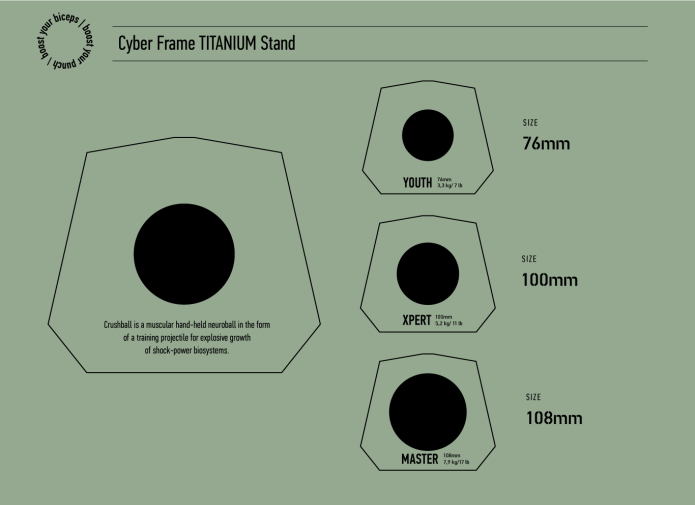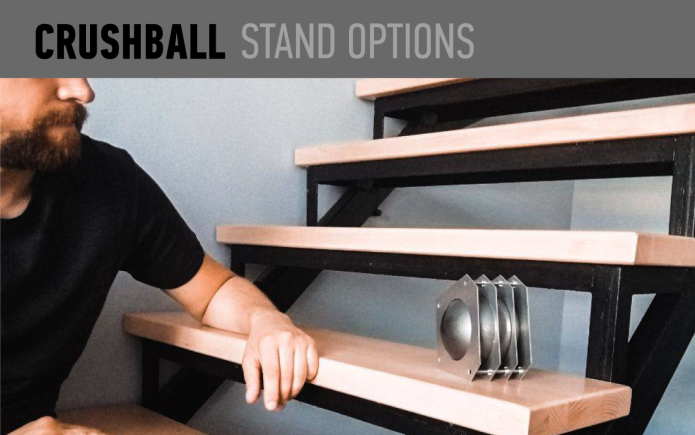 Expert Training Device.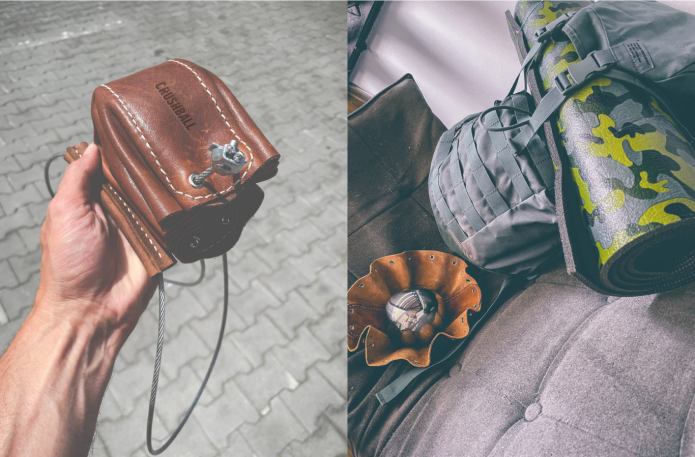 PERKS
FREE DELIVERY FOR ALL REWARDS!
Products almost ready!