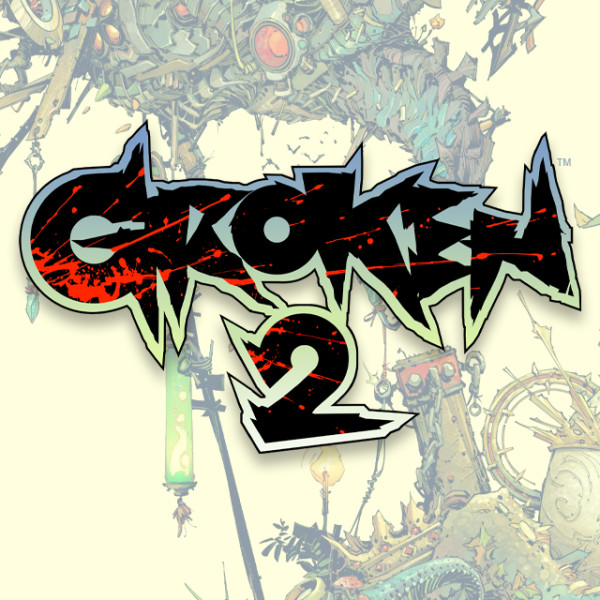 GROKEN 2
$69,465
raised out of
$500
Concept
Sci-Fi Fantasy Graphic Novel
Story
MITOGRAFIA IS PROUD TO PRESENT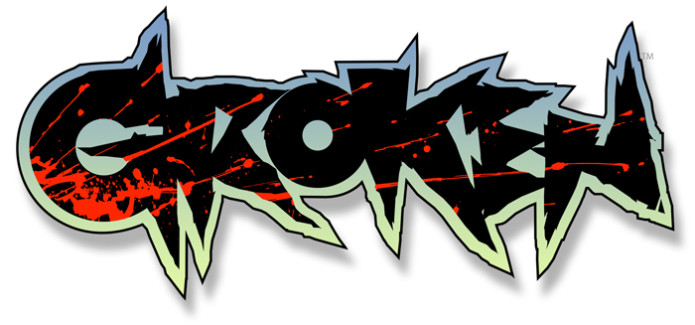 Created, written, drawn, colored, lettered and edited by Kenneth Rocafort.

GROKEN is a graphic novel series of more than forty-eight full color pages in the genre of sci-fi and fantasy.
This Odyssey is set in a rotten era where myths were sadly forgotten and science corrupted the hopes of a good tomorrow.  A singular theory makes the regiment shudder and the system fears that the secret will be revealed and that the right to the crown will be claimed by the myth, a creature who bears the name of GROKEN.
GROKEN.
Born as a beast, forged as a man.

Back and support this avant-garde story that will transport you to a fantastic and intriguing world that surrounds GROKEN.

FIRST DAY BACKERS
of any physical perk will receive the STELA GRYFON Trading Card!!!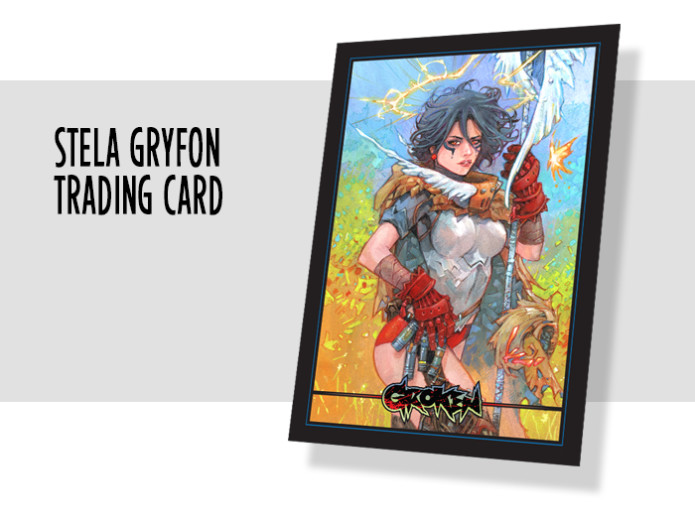 STRETCH GOALS
50K:  GHUNDA The Tracker trading card will be added to every order! *UNLOCKED*
75K:  SALVATORE trading card will be added to every order!
100K:  Every backer will get an exclusive sticker!

GROKEN 2 – COVER A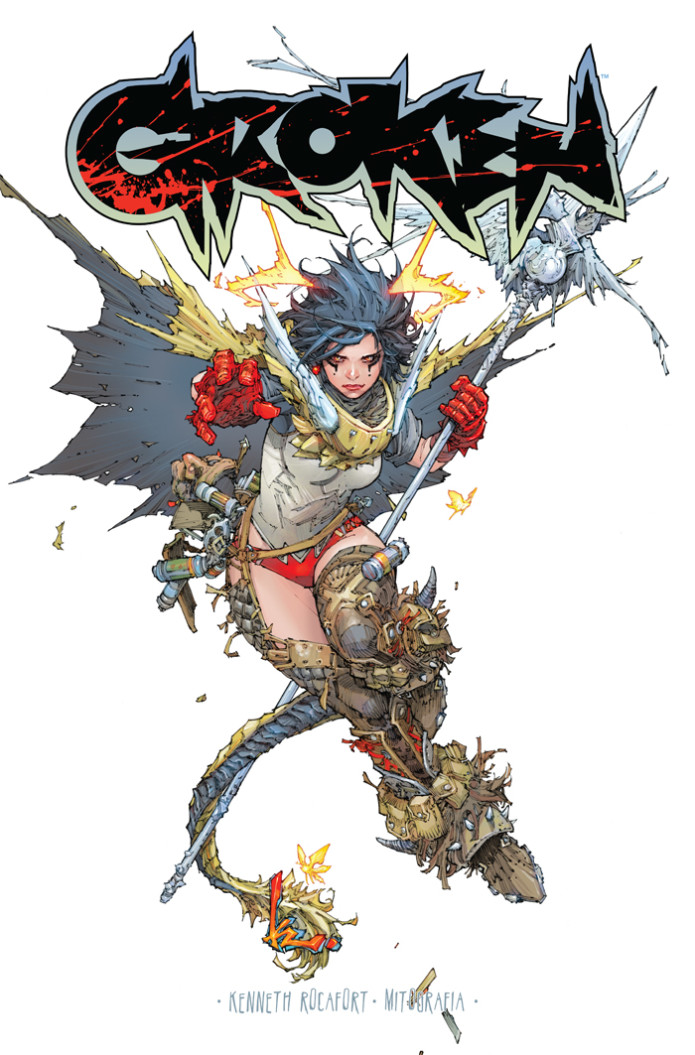 GROKEN 2 – COVER B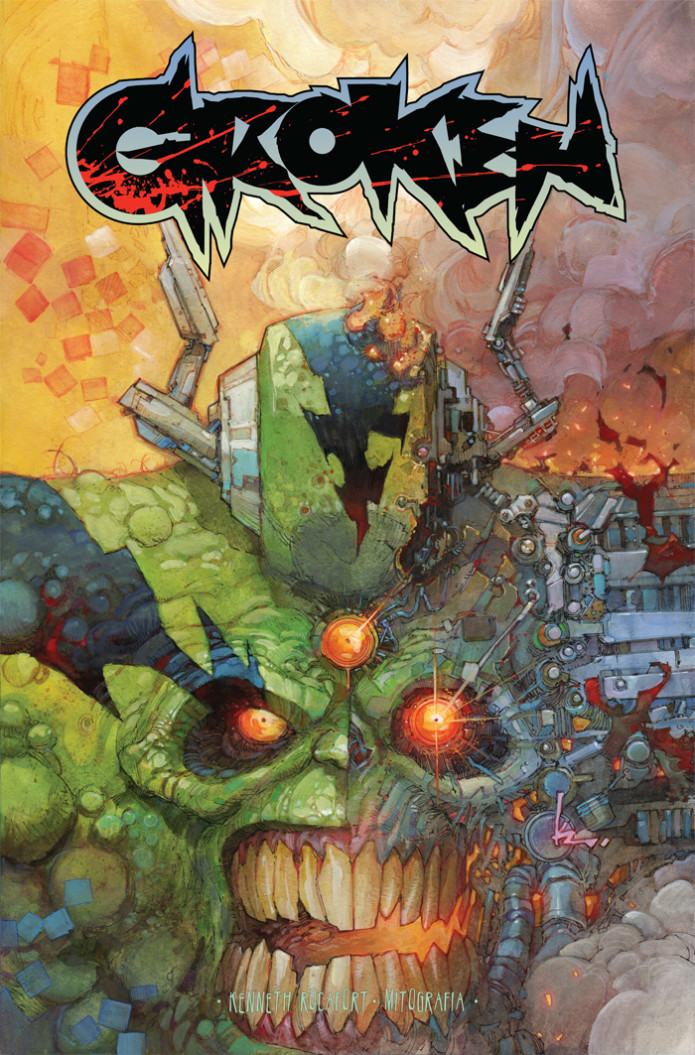 GROKEN 2 – COVER C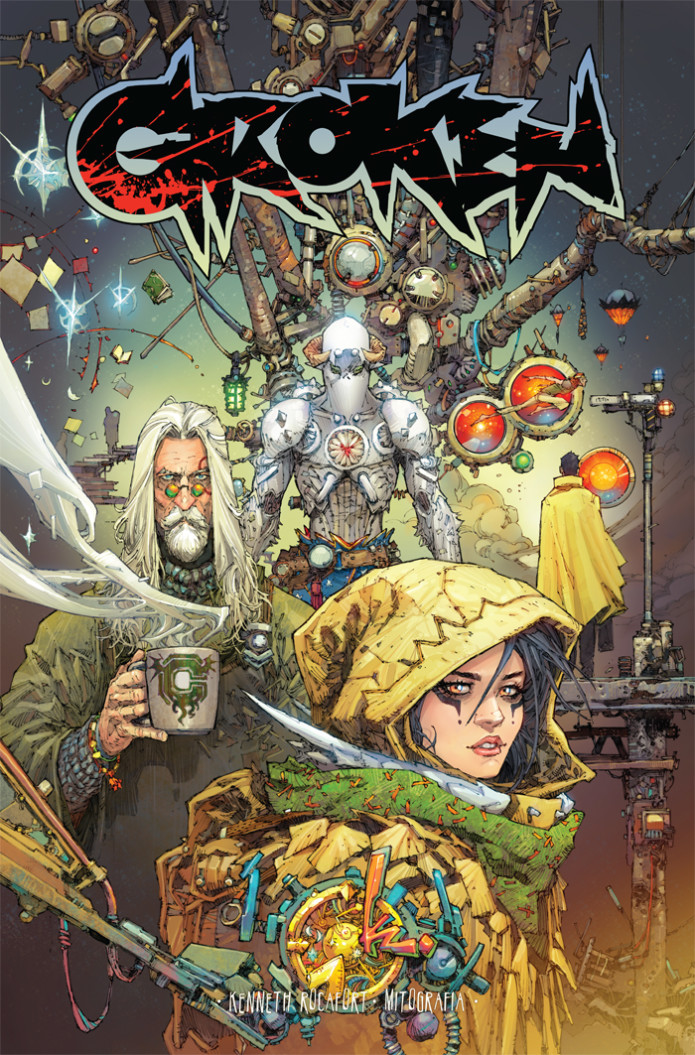 MITOGRAFIA – The art of Kenneth Rocafort – SKETCHBOOK 01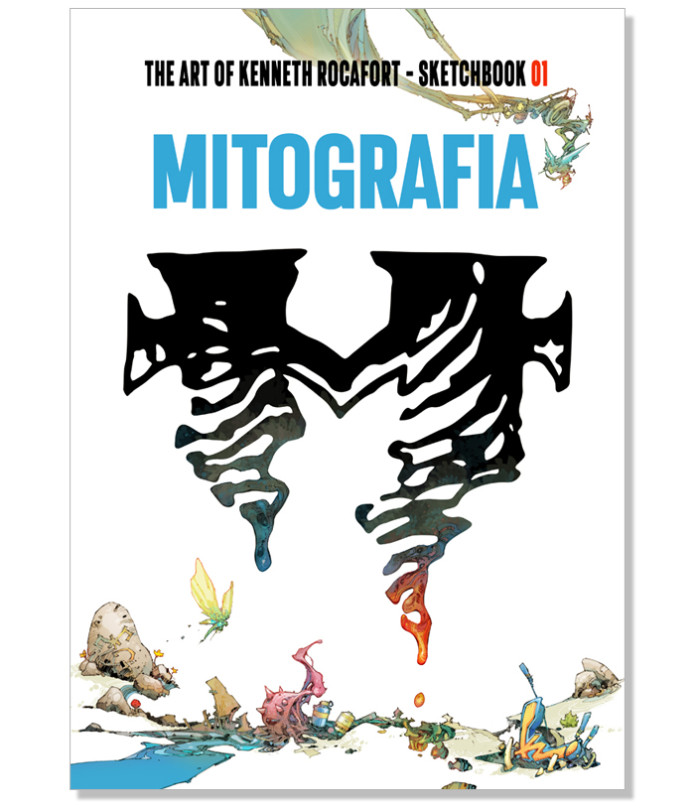 This publication will contain new illustrations in a variety of styles that address different conceptual ideas.  Paperback book with 36 full color pages, 5.5" x 7.75".
This publication will be attached to some perks.
Interior page from MITOGRAFIA The Art of Kenneth Rocafort Sketchbook 01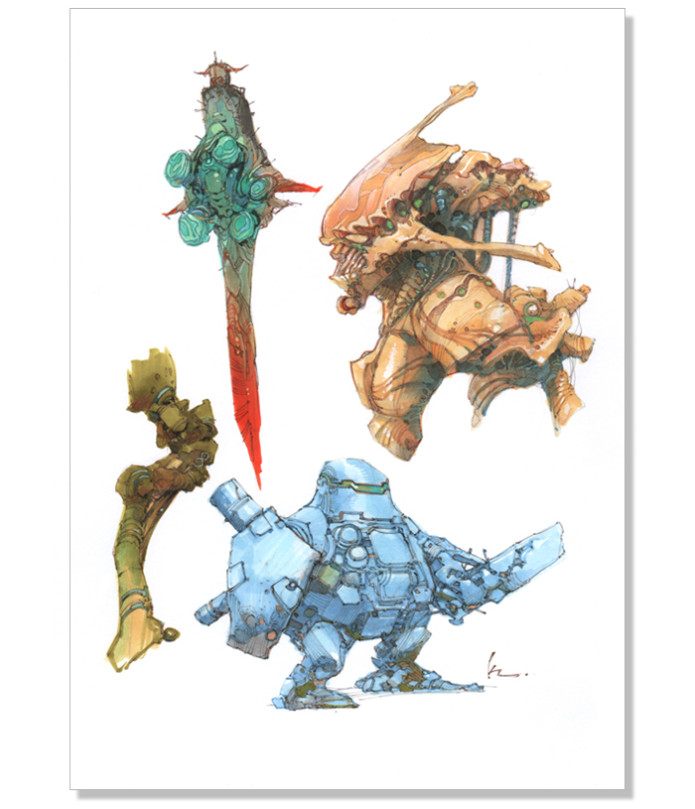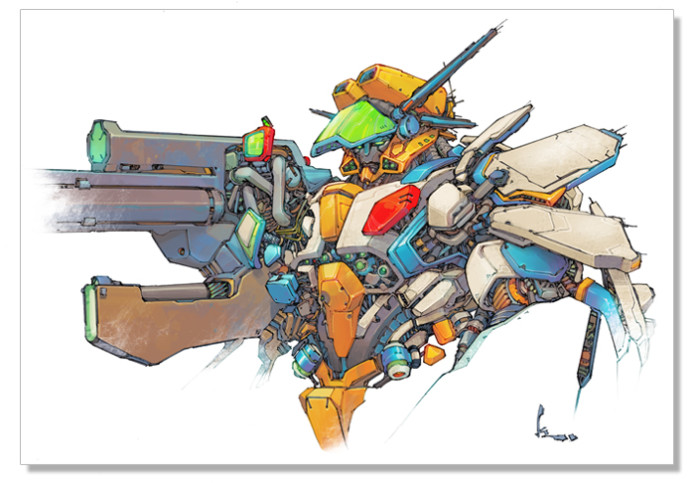 GROKEN 1 – COVER D (GROKEN Graphic Novel 1 Second Print)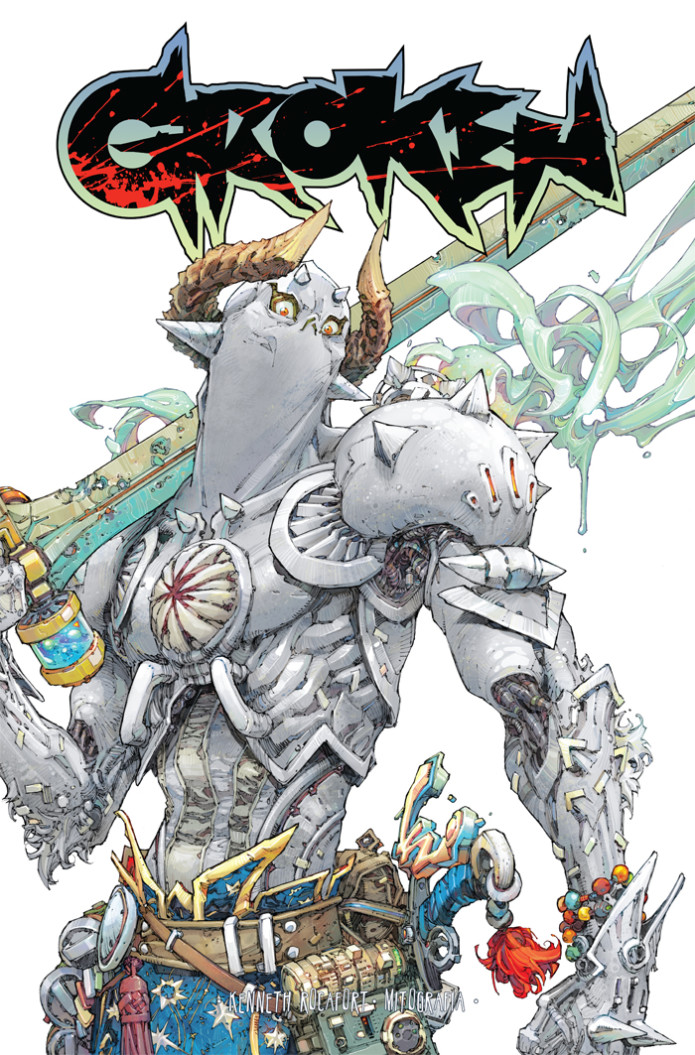 INTERIOR PAGES
From GROKEN Graphic Novel 1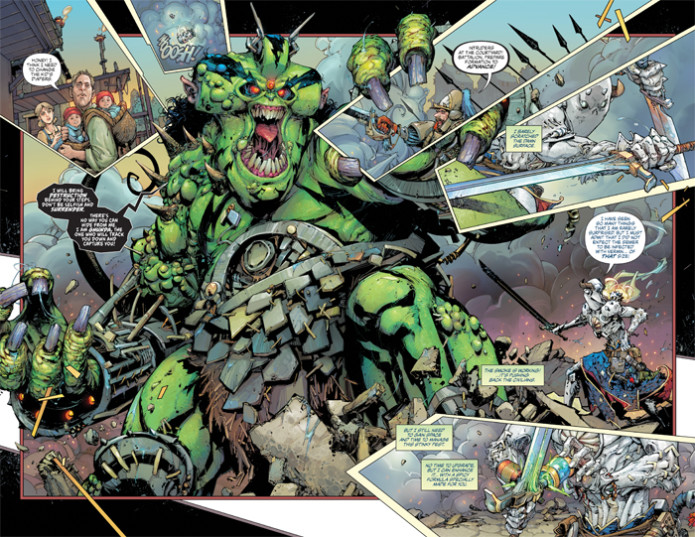 From GROKEN Graphic Novel 2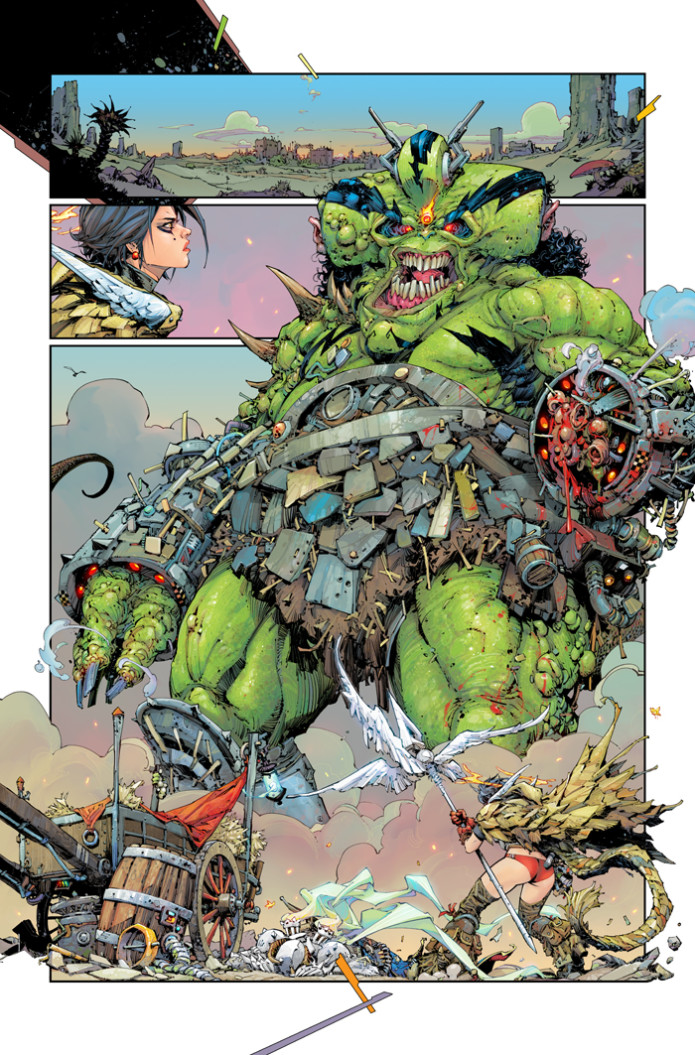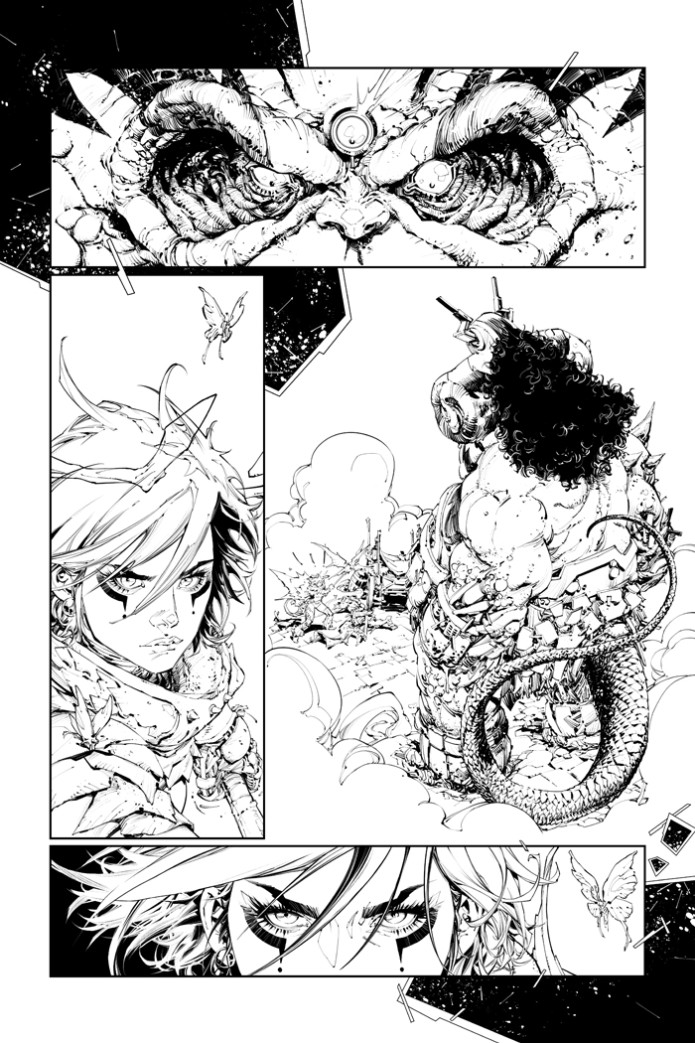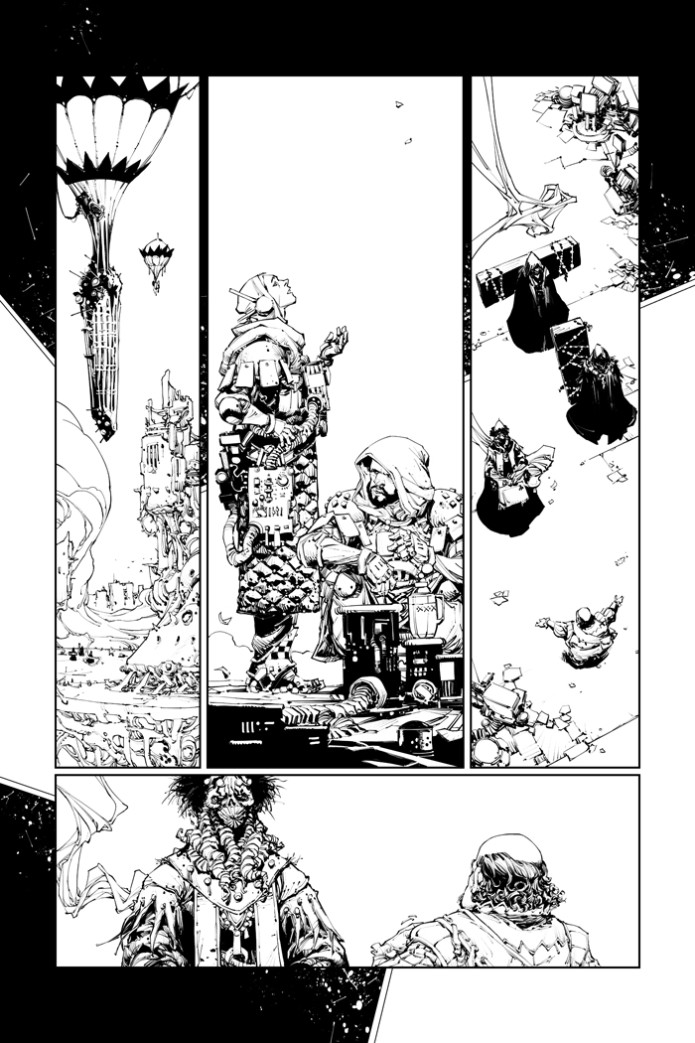 THANK YOU FOR YOUR SUPPORT AND FOR BEING PART OF THIS CAMPAIGN!!!
All artwork are ©™ Kenneth Rocafort / MITOGRAFIA LLC
No reproduction is allowed without consent.