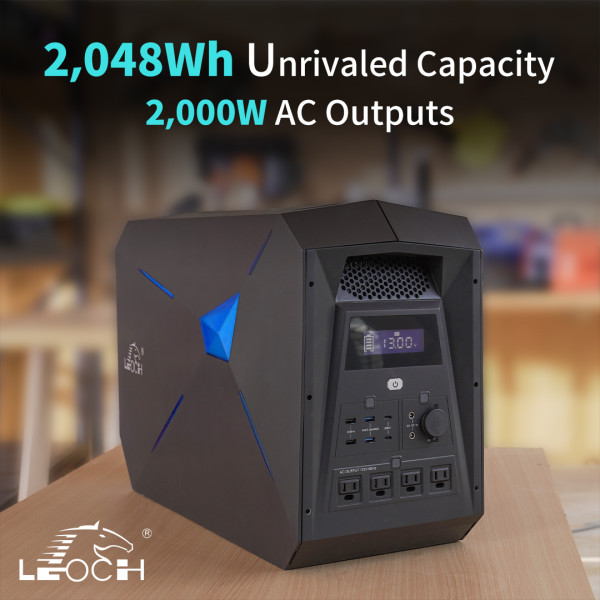 LEOCH: The Ultimate Portable Power Station
$318,049
raised out of
$77,500
Concept
2,048Wh Capacity | 4*2,000W AC Outputs | 13 Outputs | Solar Input | Charge Tesla | Next-gen Battery
Story
The Price Will Go Up In: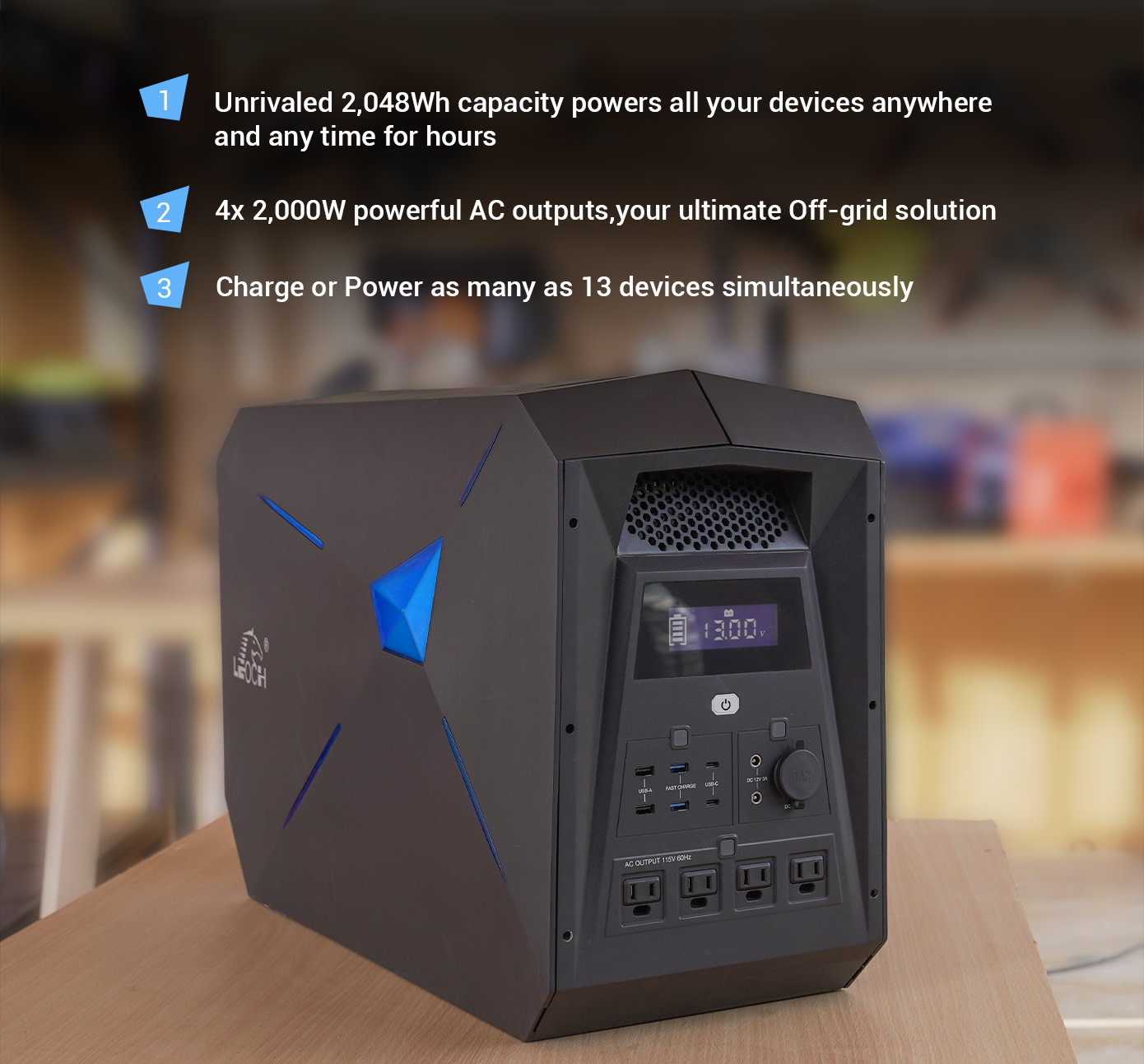 LEOCH is leading battery-powered generators by capacity! It packs a latest and safest LiFePO4 battery with unrivaled 2,048Wh capacity which provides 4 x 2,000W of output powering your devices and appliances for hours, so you'll never be stranded when a blackout occurs. It is your ultimate off-grid solution to ignite your passion for outdoor adventures. LEOCH features 2x regular USB ports, 2x fast-charging USB ports, 2x 45W PD USB-C ports, 4x AC wall outlets, 2x 300W DC outputs plus 1 car outlet.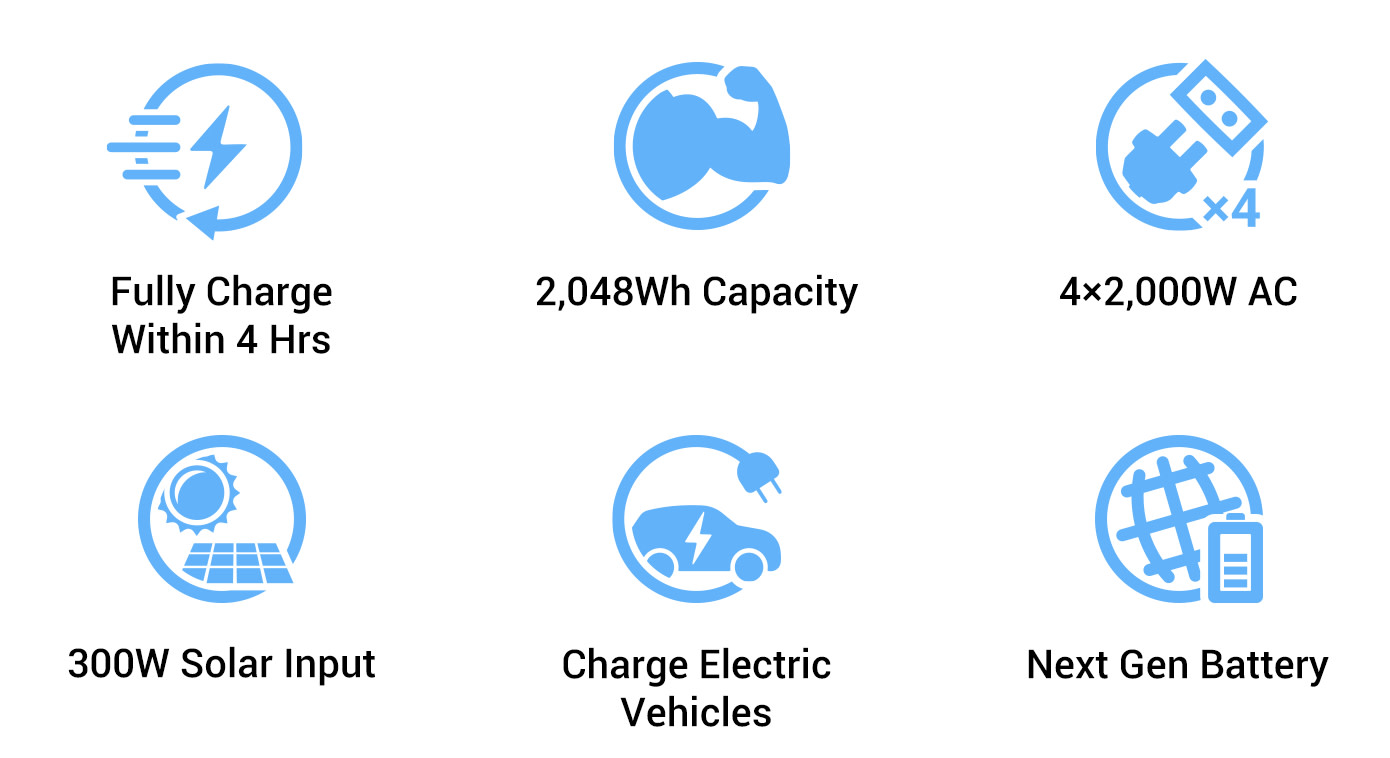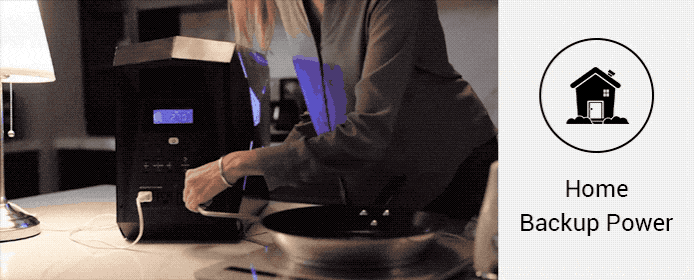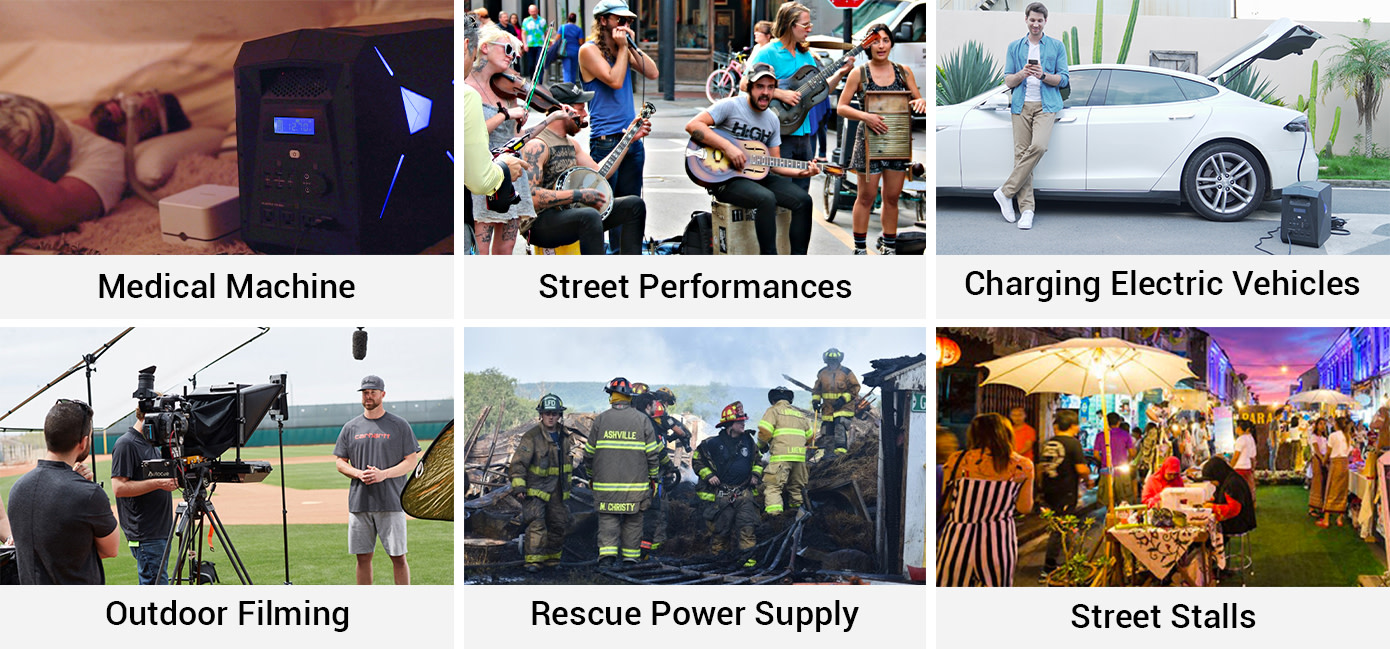 The battery of the LEOCH is extremely dependable. LEOCH is equipped with the latest LiFePO4 battery, which ensures safety and provides higher capacity at the same size. For our backers on INDIEGOGO, we would offer a 2-year warranty! (IGG exclusive)
The LiFePO4 batteries are the safest type of Lithium batteries as they will not overheat, and even if punctured when being recharged they will not catch on fire. The cathode material in LiFePO4 batteries is not hazardous, and so poses no negative health hazards or environmental hazards.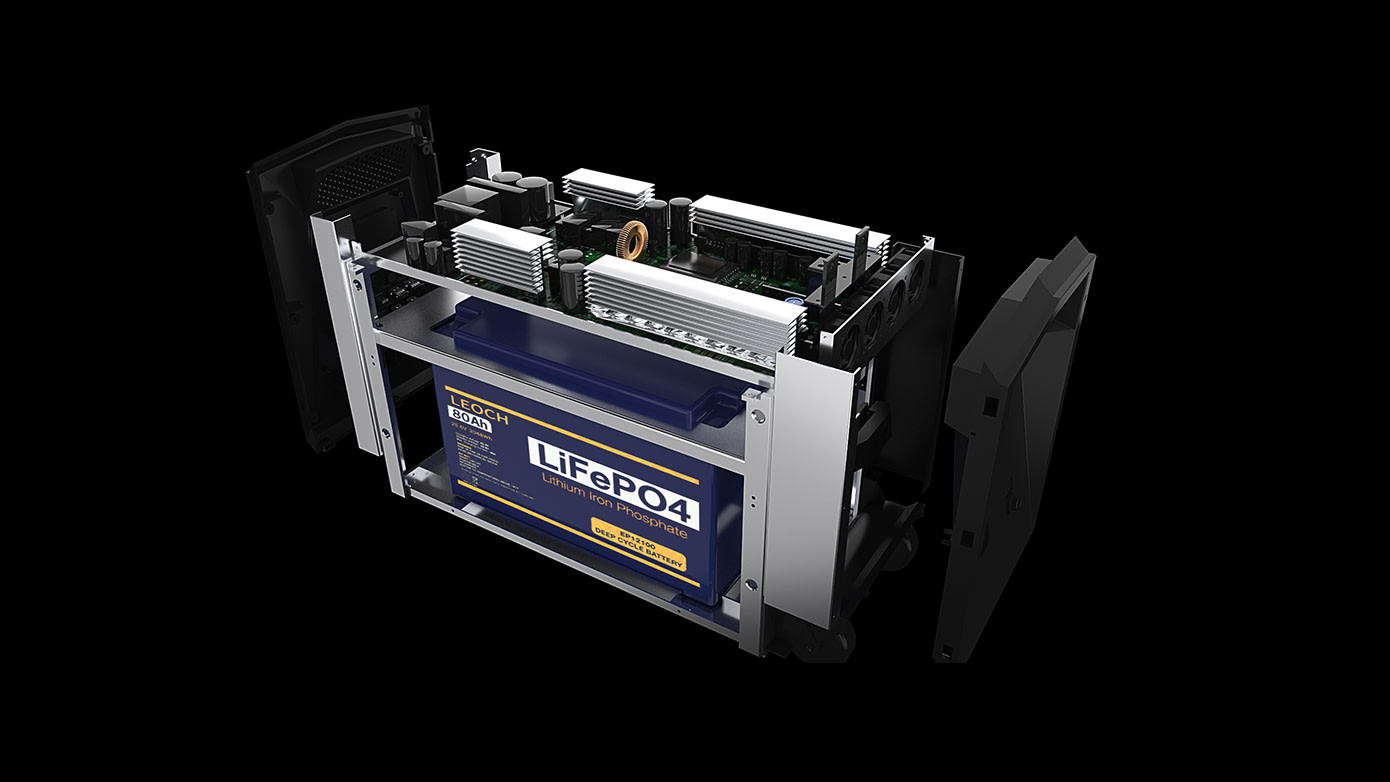 Don't be fooled by its portable size. This generator is more than capable and it definitely has the 'Unprecedented' factor!  The 2,048 watt battery is securely embedded in a tough aluminum alloy casing, perfect for all conditions. It has two regular USB ports, two fast charging USB ports, two PD USB-C ports and four international AC wall outlets as well as a car outlet . It can power or charge as many as 13 devices simultaneously.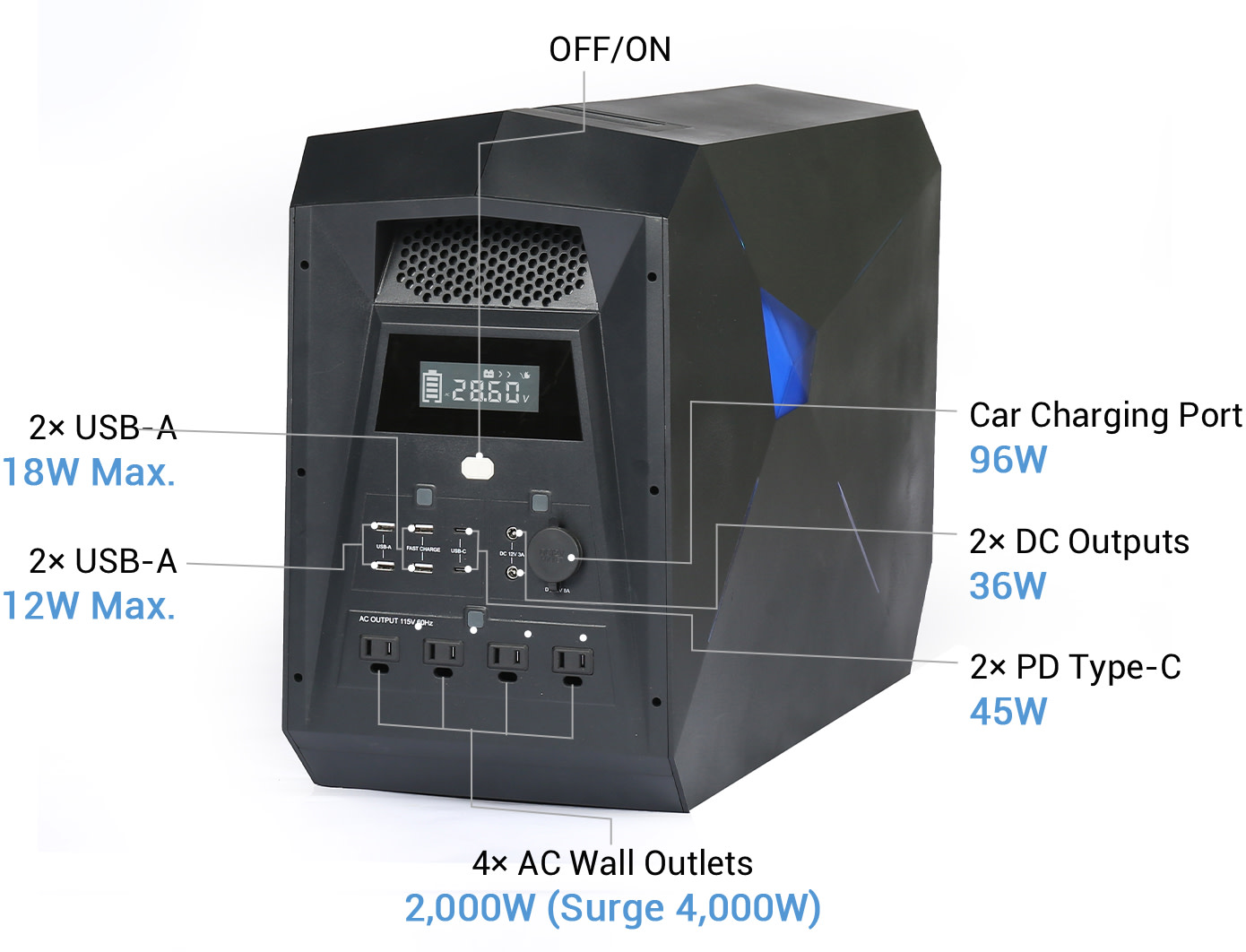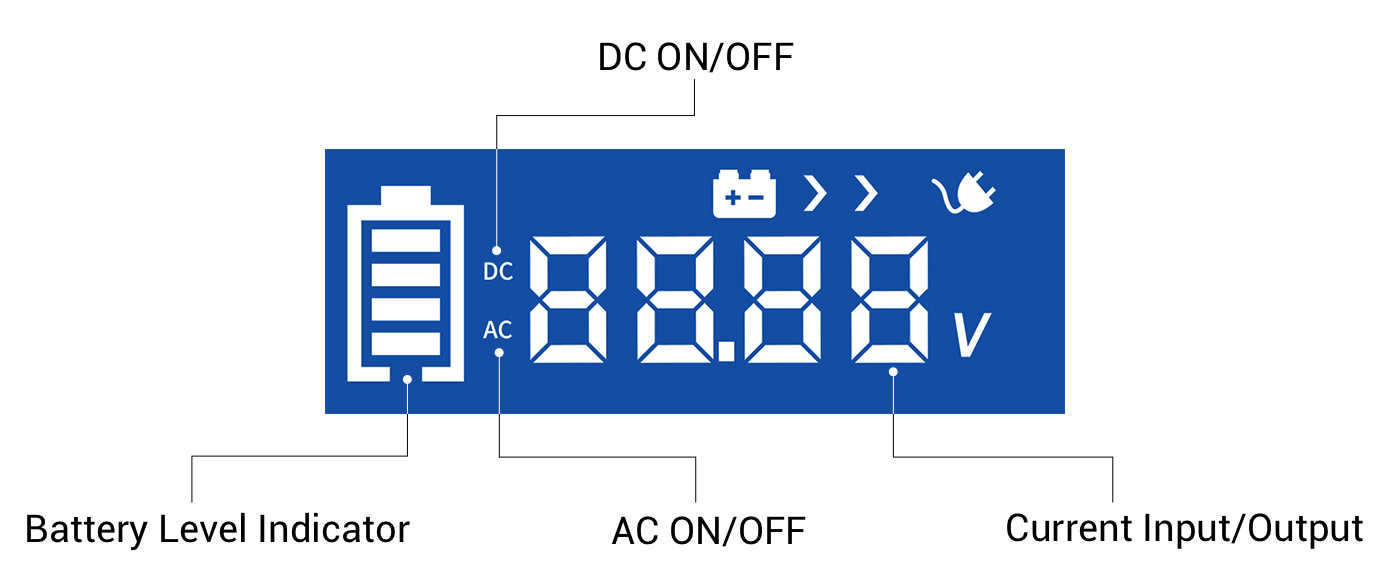 LEOCH gets the work done with 4×2,000W AC output and surge at 4,000W. It is able to power devices you never imagined. Laptop, Electric saw, Drills and Welders, even a Tesla, just plug them in and you are ready to go. We offer different versions of AC outlets to different countries and regions.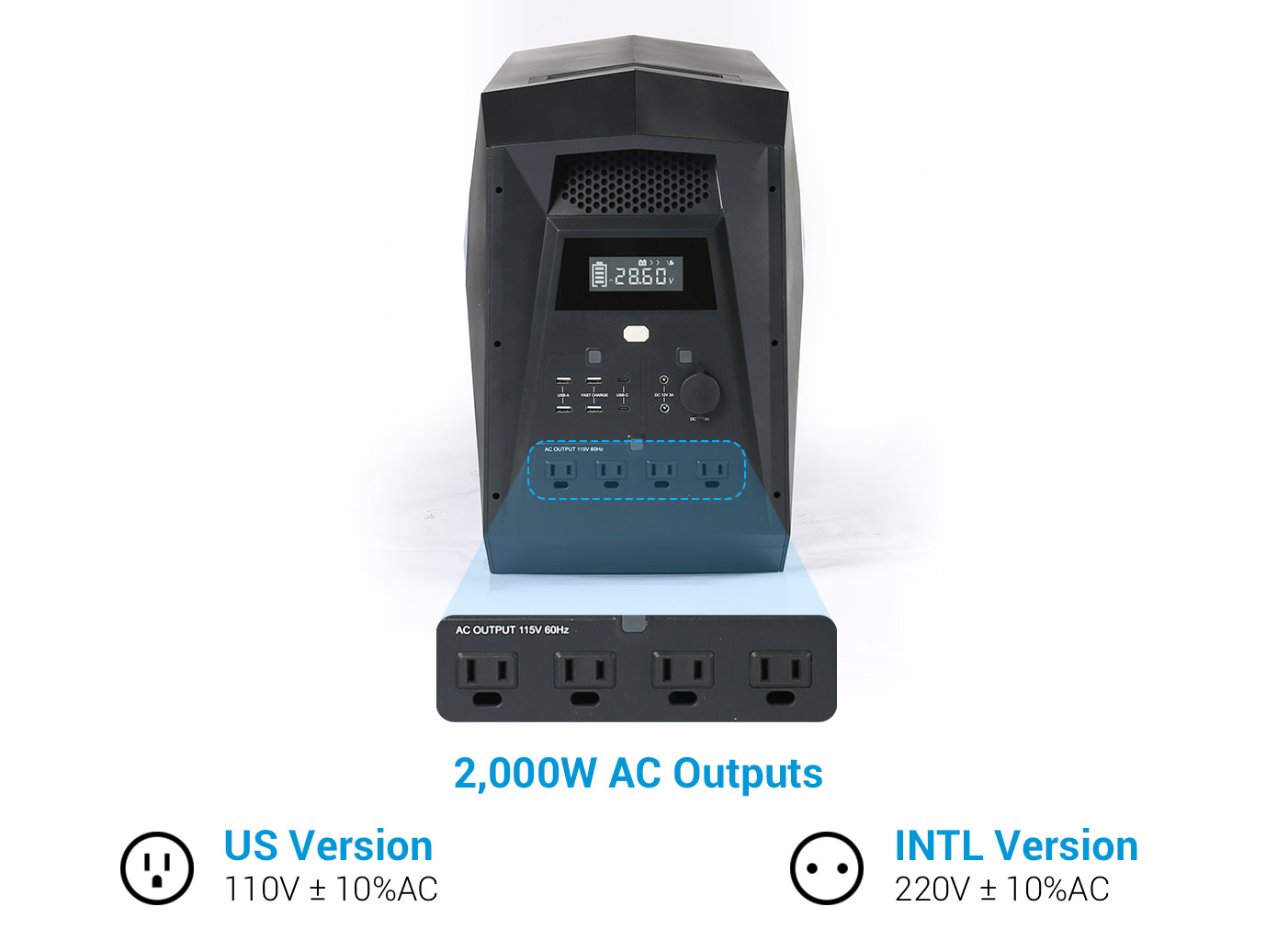 You can even use it as an emergency backup for powering your electric vehicles for 10.5 extra miles on a single charge.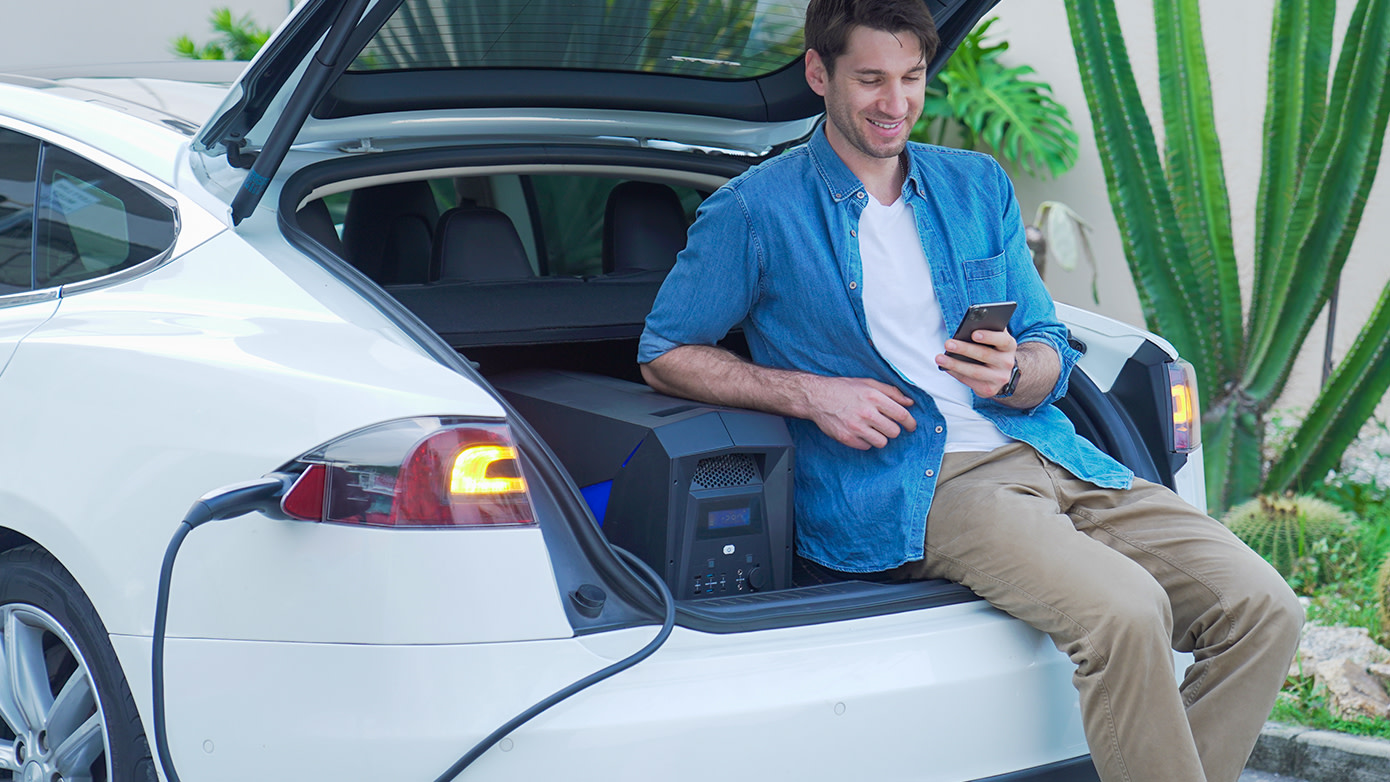 We designed LEOCH to be user-friendly. Its compact size is easy to maneuver with the wheels equipped, so you can take it with you no matter where you go. LEOCH does not come with those bulky adapters sized like shoe boxes. One AC input cable is all you need to carry around if you want to recharge it. Want to take it outside to power your tools? Sure you can.
Most of the good electric drills rated between 5 and 10 amps, which equals 600 and 1200 watts respectively without load on it. That's to say,  you can use the electric drills up to 3.5 hours only with LEOCH. Welders will work with LEOCH as well! 

For families who rely on medical devices such like a CPAP machine or a medical fridge, a power outage could be a disaster. Most CPAP machines are between 30-60 Watts. With LEOCH, you're always well prepared for the unexpected and CPAP will continue to work 34-68 hours.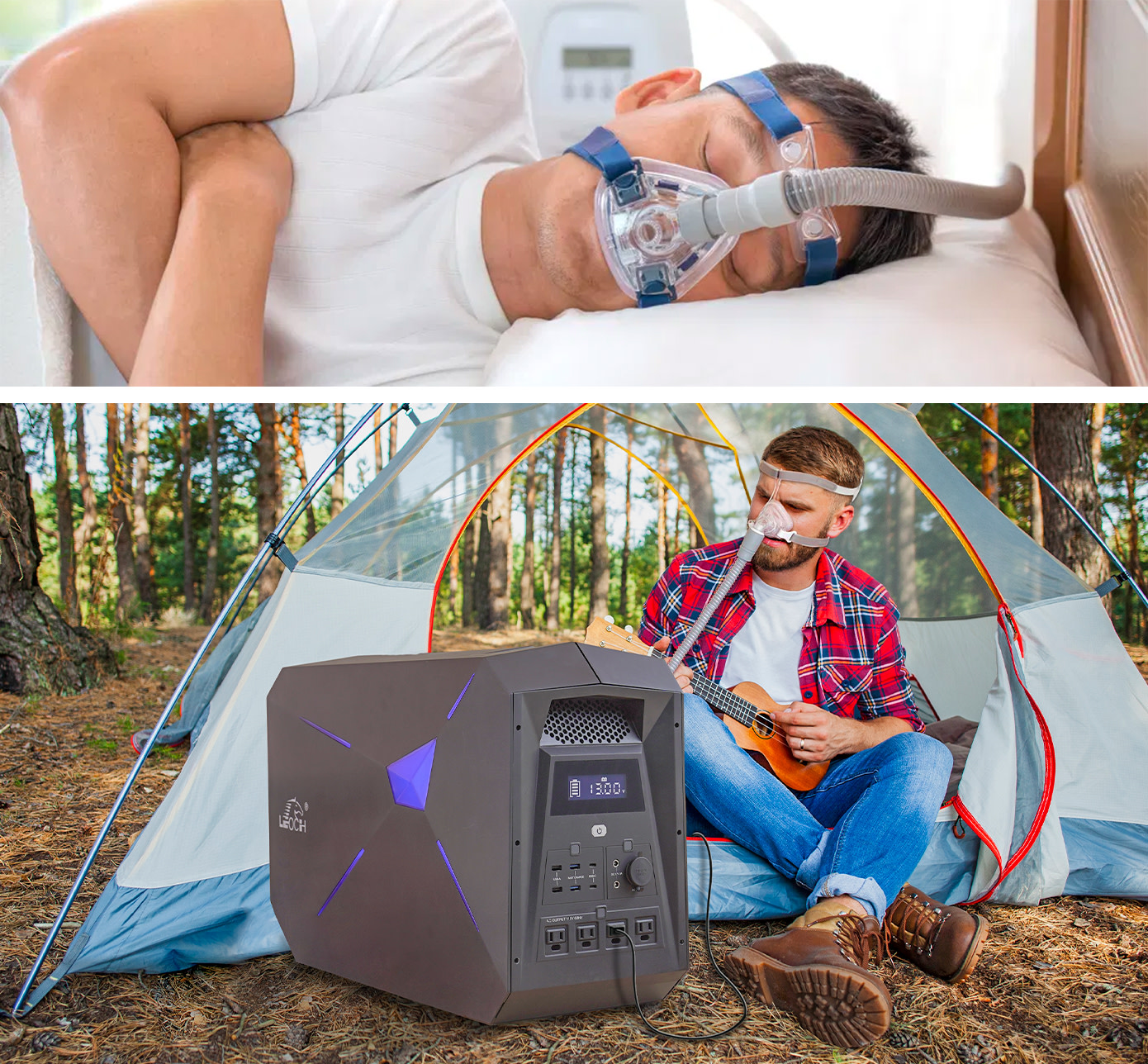 LEOCH is equipped with uninterruptible power supply (UPS) which supplies continuous power protection for connected electronics. When power is out or beyond safe levels, the UPS will instantly offer backup power and surge protection for all plugged-in equipments.
The electronic devices you rely on every day for communications, security and entertainment are at risk due to unexpected blackouts, voltage fluctuations or other power disruptions. The UPS provides battery backup power and protection for electronic devices, including Computers, Televisions, Security Systems, Gaming Consoles and Mobile Devices.
Besides, Independent charging and discharging circuit modules allow LEOCH charge and recharge simultaneously.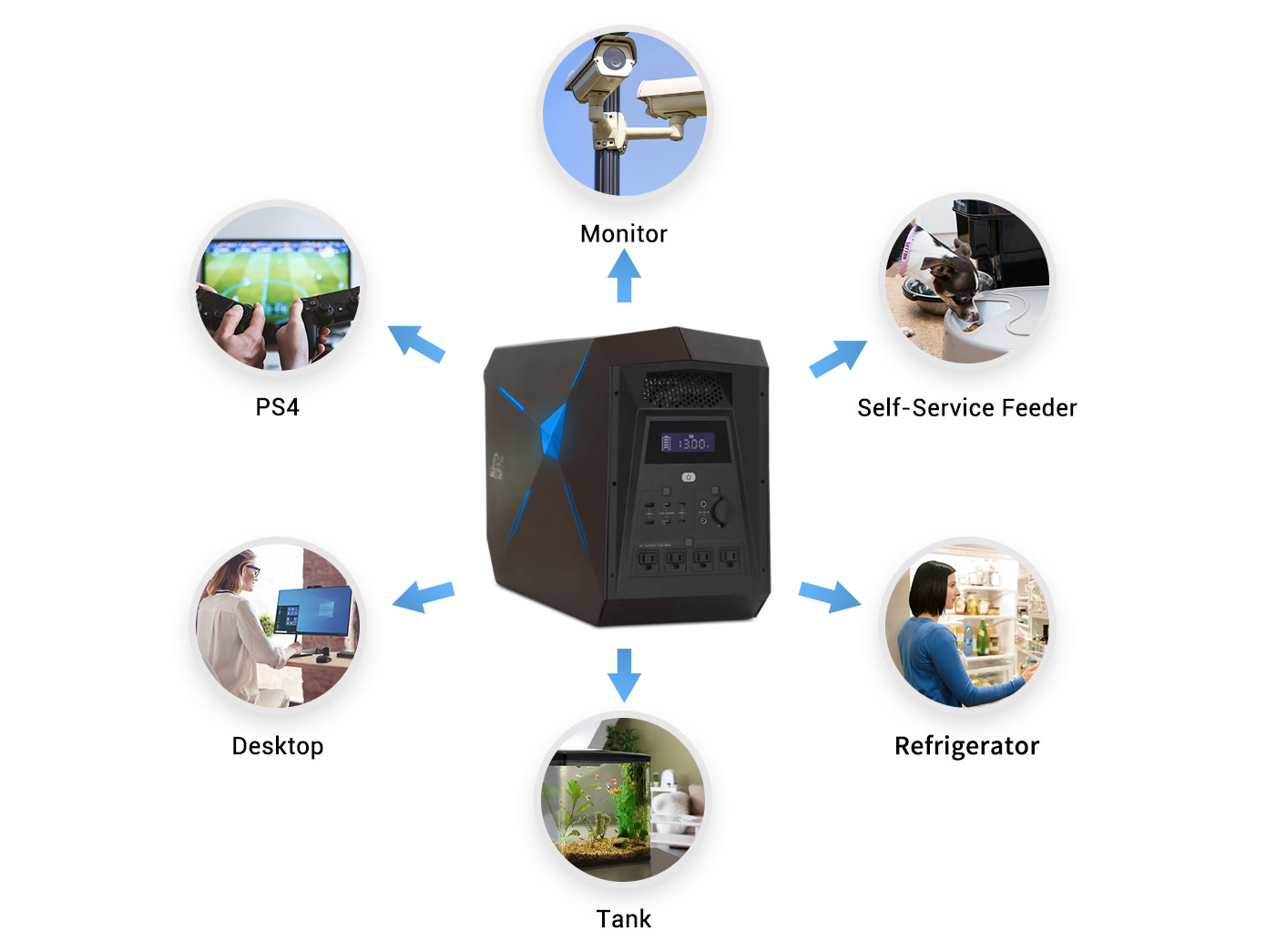 You are always prepared for any power outages with LEOCH. This is your ideal backup plan for power outages. LEOCH is powerful yet quiet and maintenance-free. We need our home appliances to work constantly, LEOCH can surely power them for you at anytime. Such as Refrigerator, Coffee Maker, Electric Grill, Electric Saw or even a Tesla.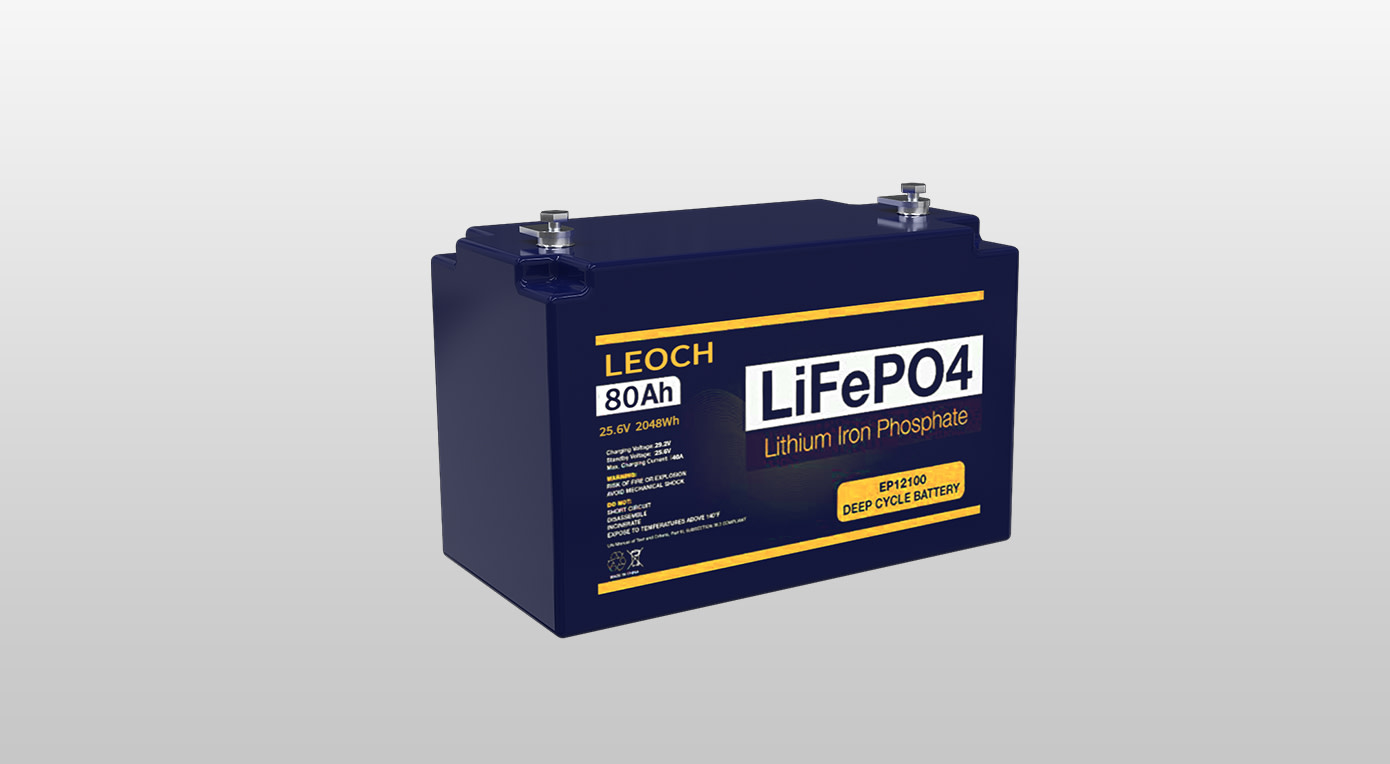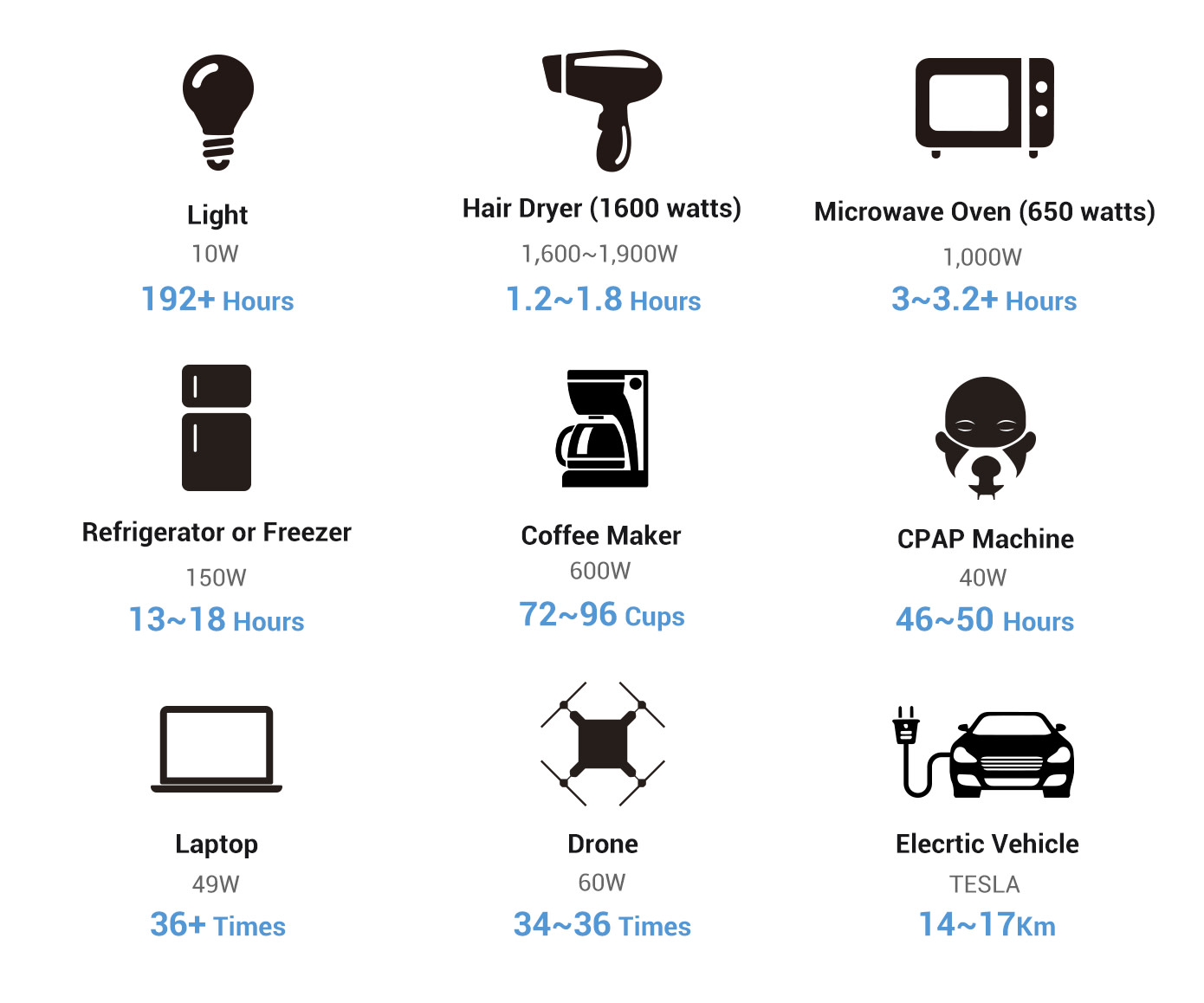 LEOCH can be recharged through 3 approaches: 300W AC input, 300W solar input and DC input through Anderson outlet. You can recharge LEOCH with combined power and it can be recharged to 80% in around 3 hours.

A major advantage of alternating current is that its voltage can be modified relatively easily using a transformer, which allows power to be transmitted at very high voltages before being taken down to safer voltages for commercial and residential use. No bulky adapter is needed either.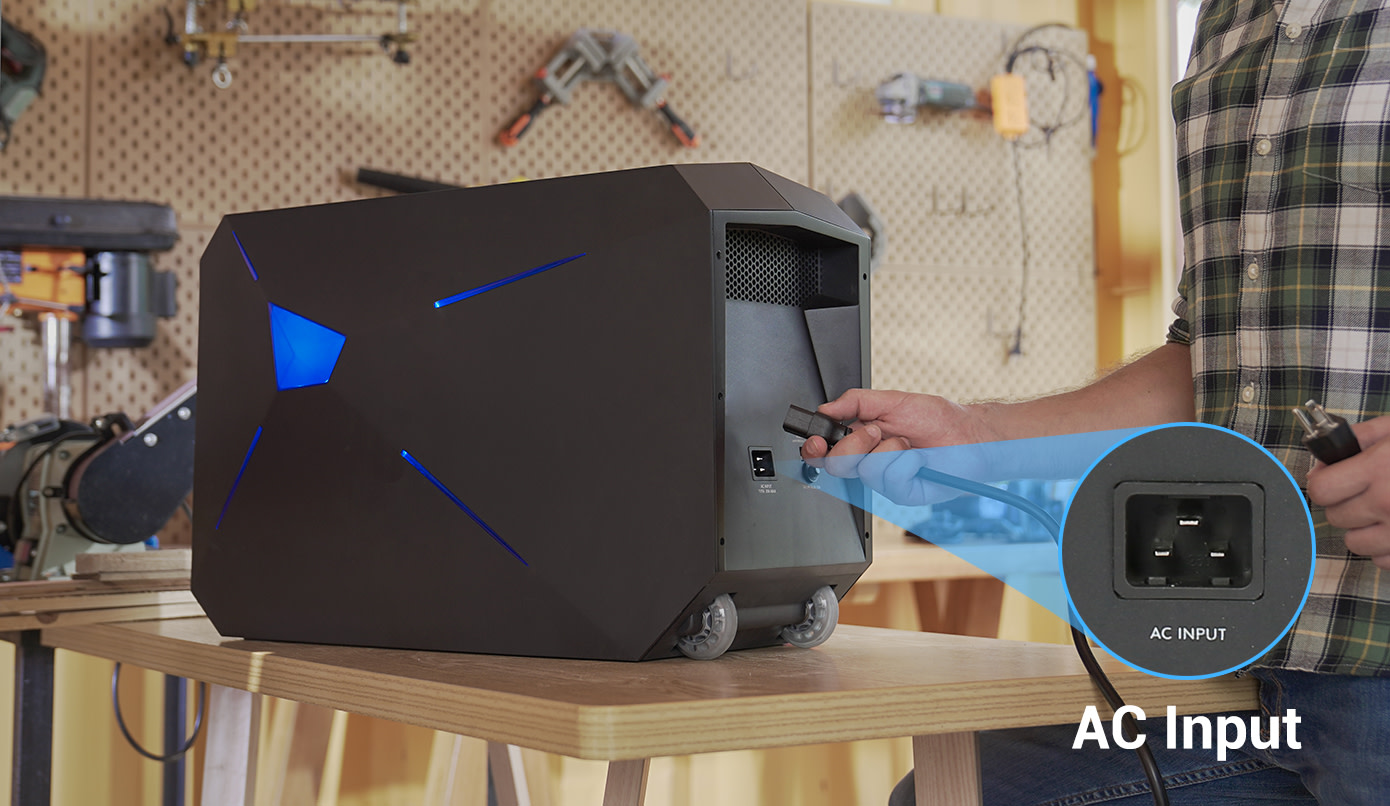 DC input is the most stable and simple way of charging a battery station when you prepare a backup power for your home or your adventures. Compared to AC input, the effectiveness of charging is much higher. You can utilize LEOCH for more possibilities.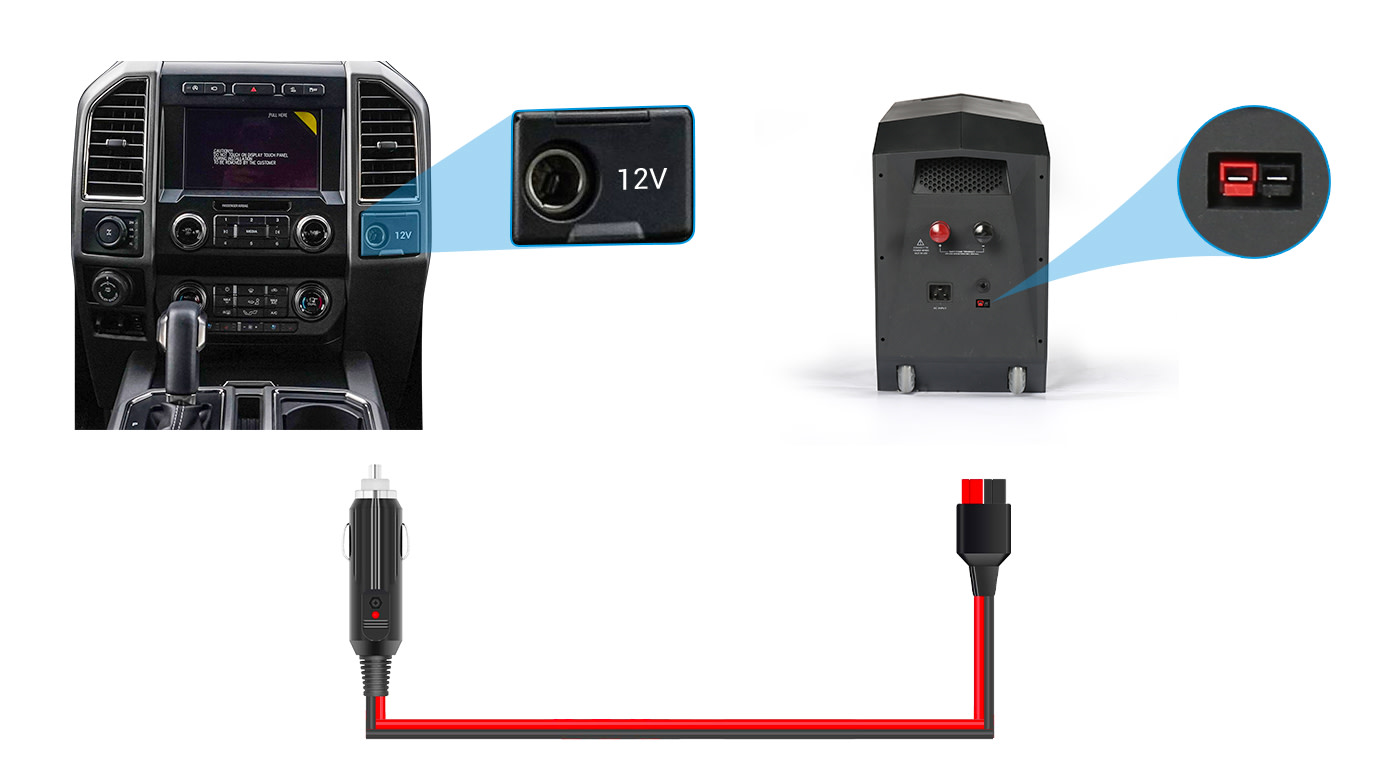 You can charge LEOCH with 100% green solar power. LEOCH can get you power without socket and you are saving the planet by producing 0 emissions. 
Sunlight is renewable clean energy that is available everyday. Even on cloudy days, solar power can be captured by LEOCH at decent levels.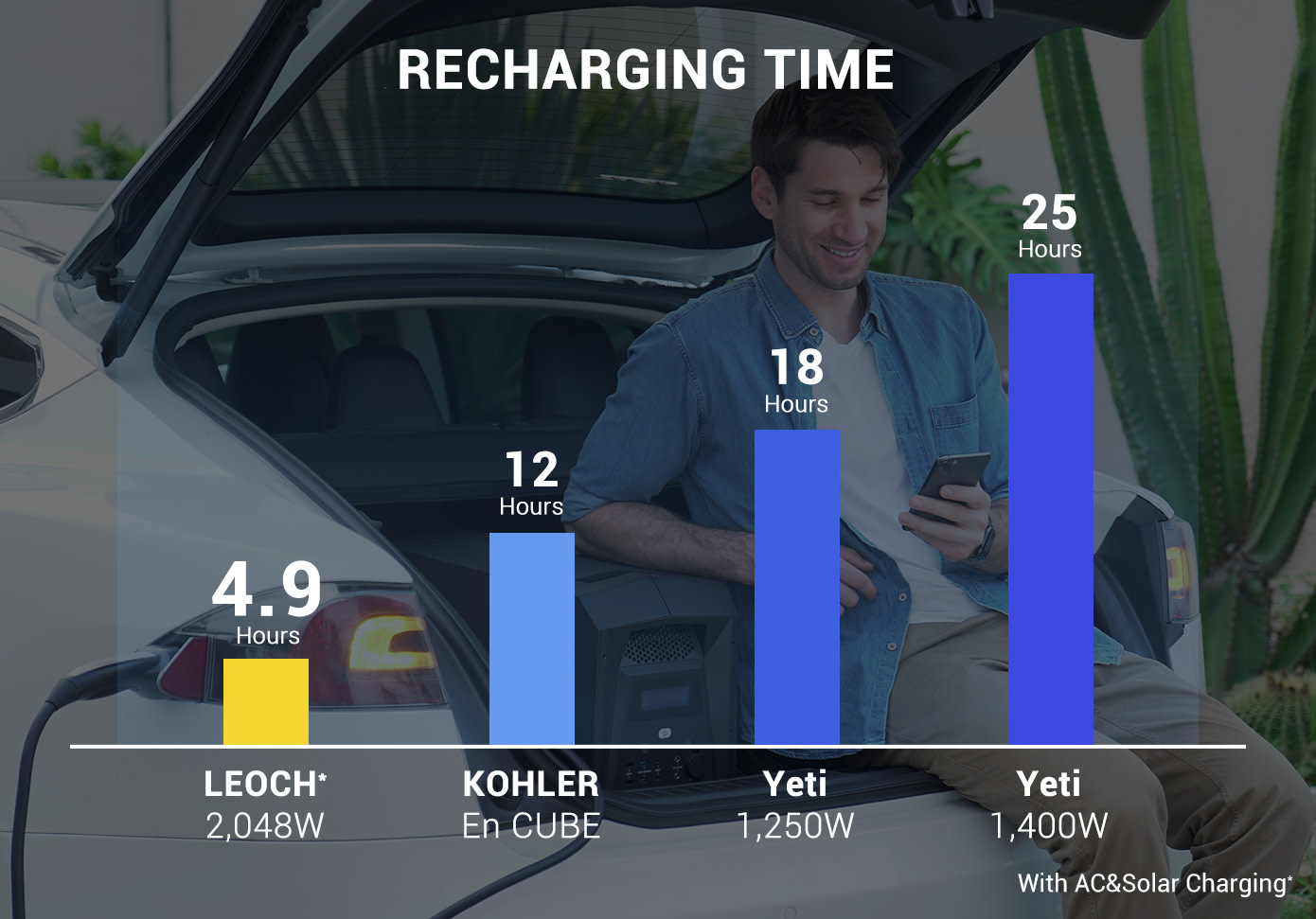 Maximum power point tracking (MPPT) is a tracking technology in electronic form. It uses algorithms and controls circuits to search for the maximum power point, so that the converter circuit can obtain the maximum power from the cell module.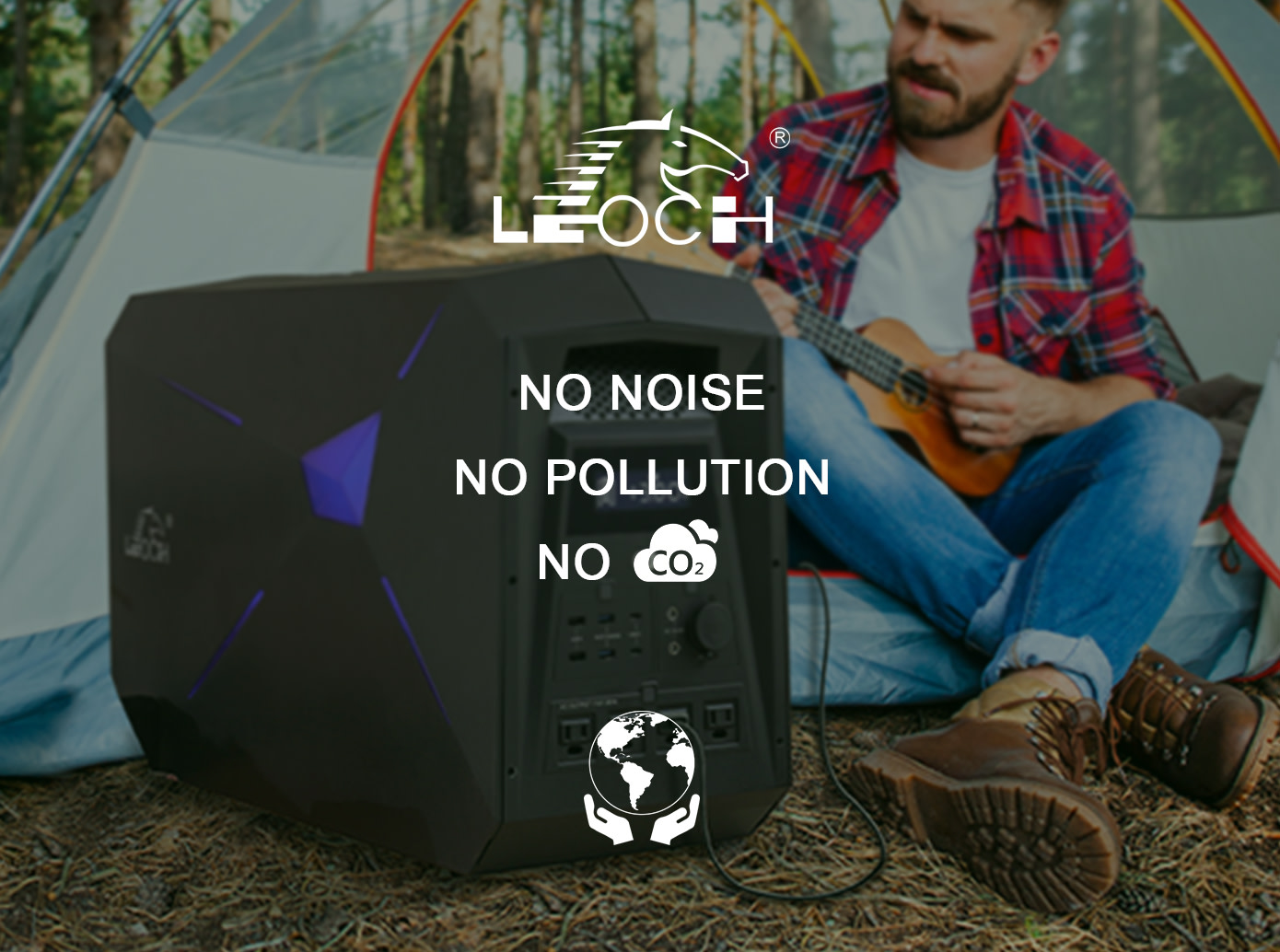 LEOCH has solar inputs by Anderson outlet which are compatible with the majority of solar panels in the market. Through solar input, LEOCH can be recharged to 80% in around 5 hours, while you can be eco-friendly and productive.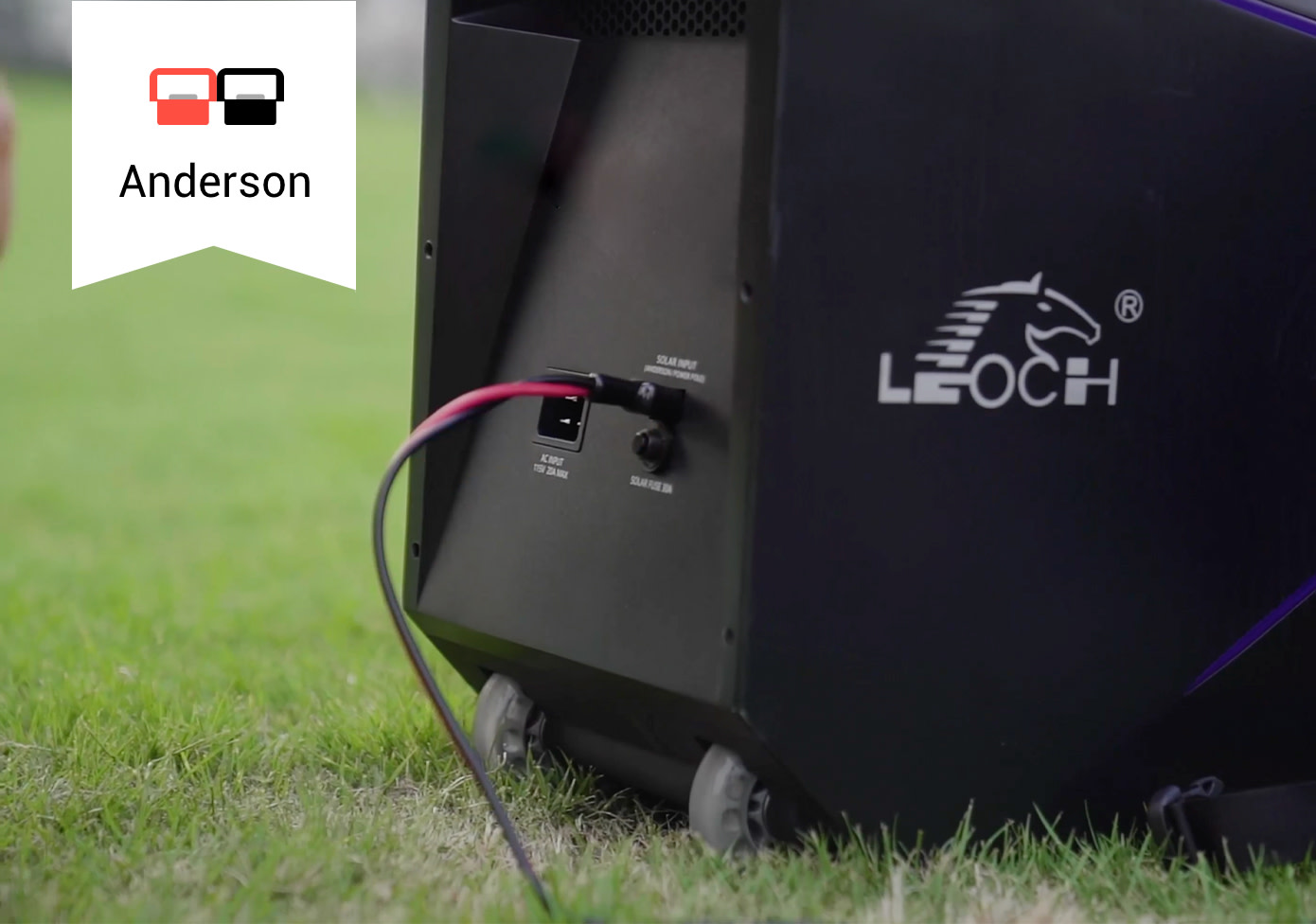 LEOCH is compatible with other solar panels or installations in the market. You can fully utilize other solar installations and store those energy in LEOCH for later uses.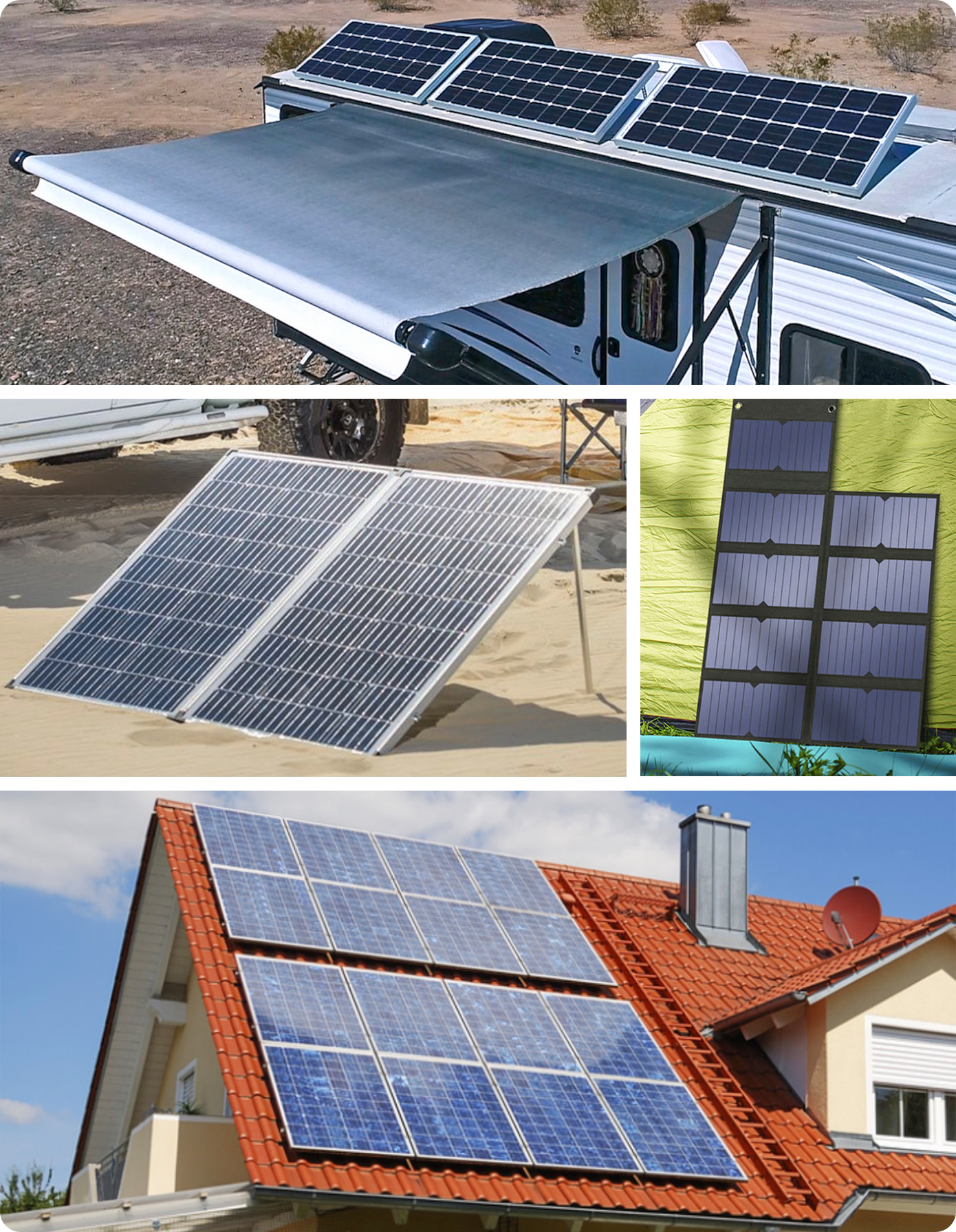 With LEOCH, you can power almost everything you need in daily life and work in case of a blackout, and you can go off the grid as a nature explorer. Recharge LEOCH with the portable solar panel, or directly hook it up with your current solar installations. LEOCH can be a reliable generator to give you peace of mind, or the essential to fulfill a green lifestyle.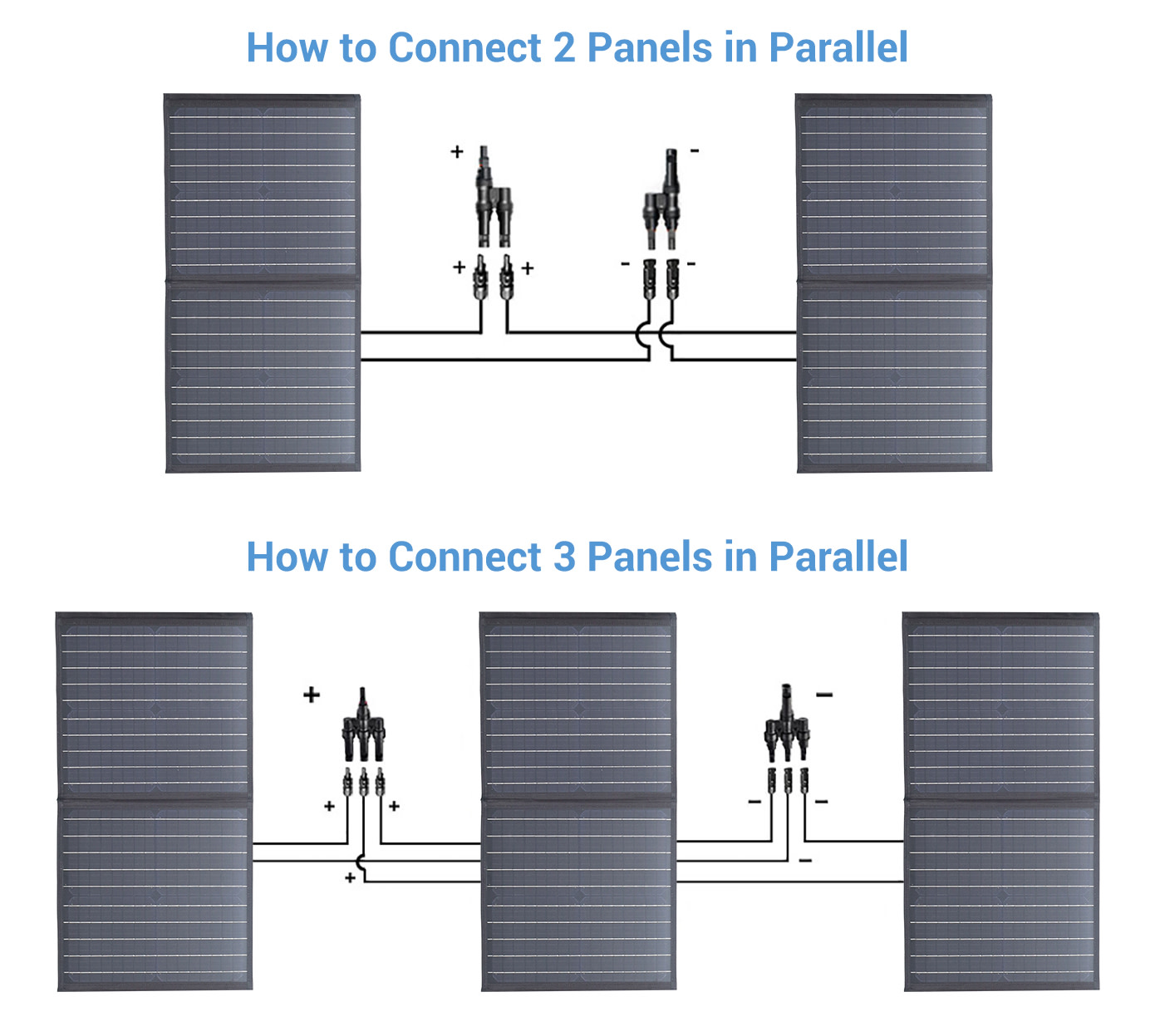 The 2,048Wh LiFePO4 battery pack is embedded in an aluminum alloy structure housing and protected by reinforced ABS+PC shed. LEOCH is built to be tough and safe. Don't worry, LEOCH will always be with you.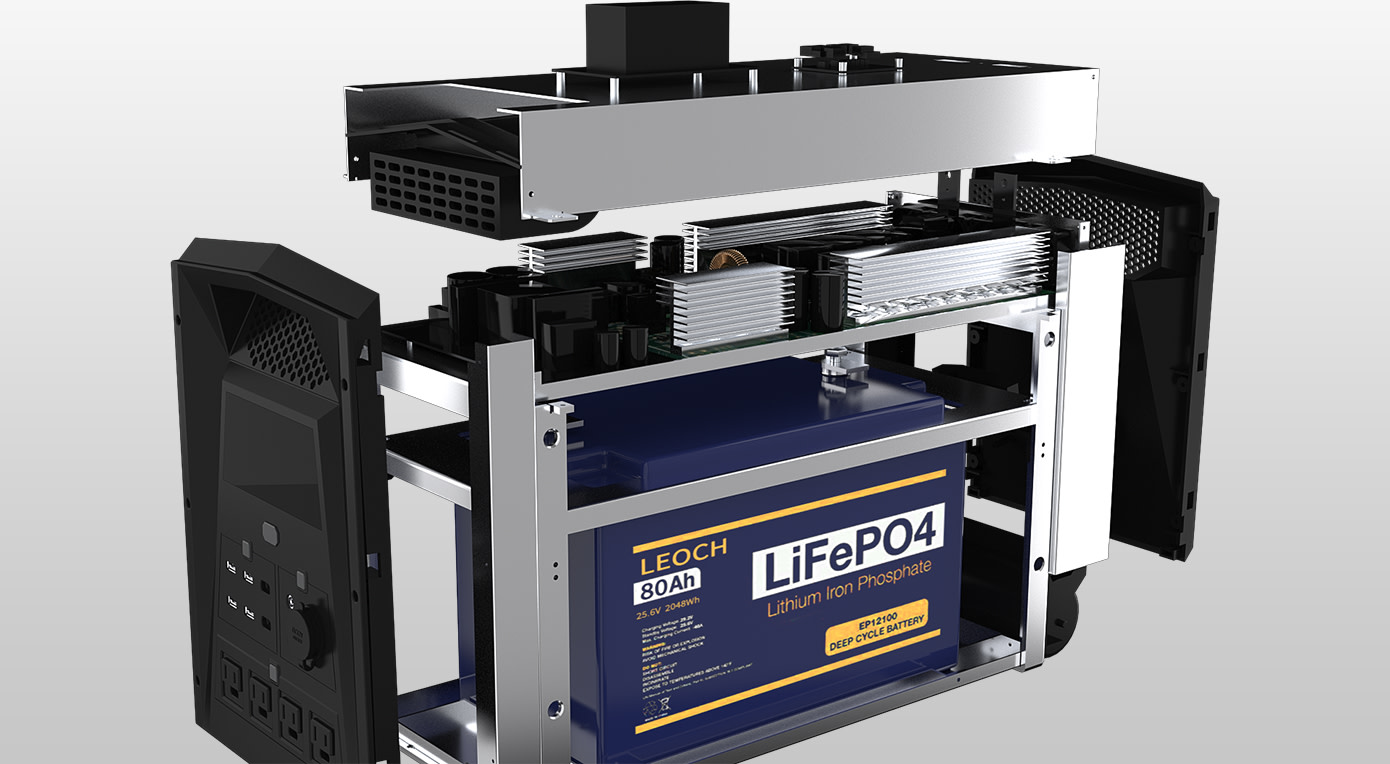 An intelligent BMS protects your LEOCH from power surges and overheating, monitoring and alerting you of any sharp changes in temperature.
LEOCH is equipped with LiFePO4 batteries along with its state-of-the-art BMS which can give you all the benefits above and protect all the cells. It can protect every battery cell group from taking too much/too little load, so as to maximize the batterie life and performance.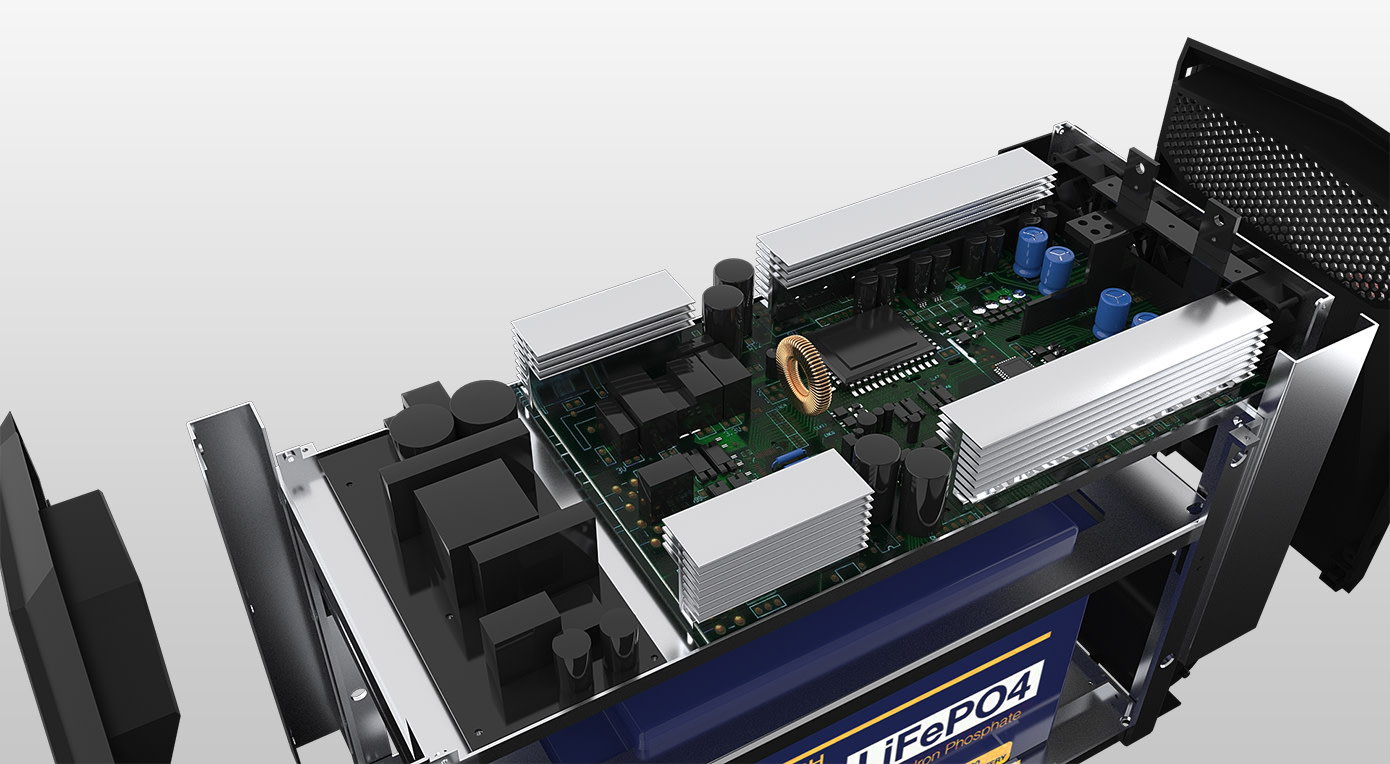 The reliability and endurability makes LEOCH trustworthy on when blackout happens. LEOCH gives you the peace of mind as it obtained over 40 international certificates as a manufacturer and a quantity of safety features as a product, such as Short-Circuit Protection, Battery Overcharge Protection, Output Overcharge Protection, Harsh Temperature Protection, and so on.​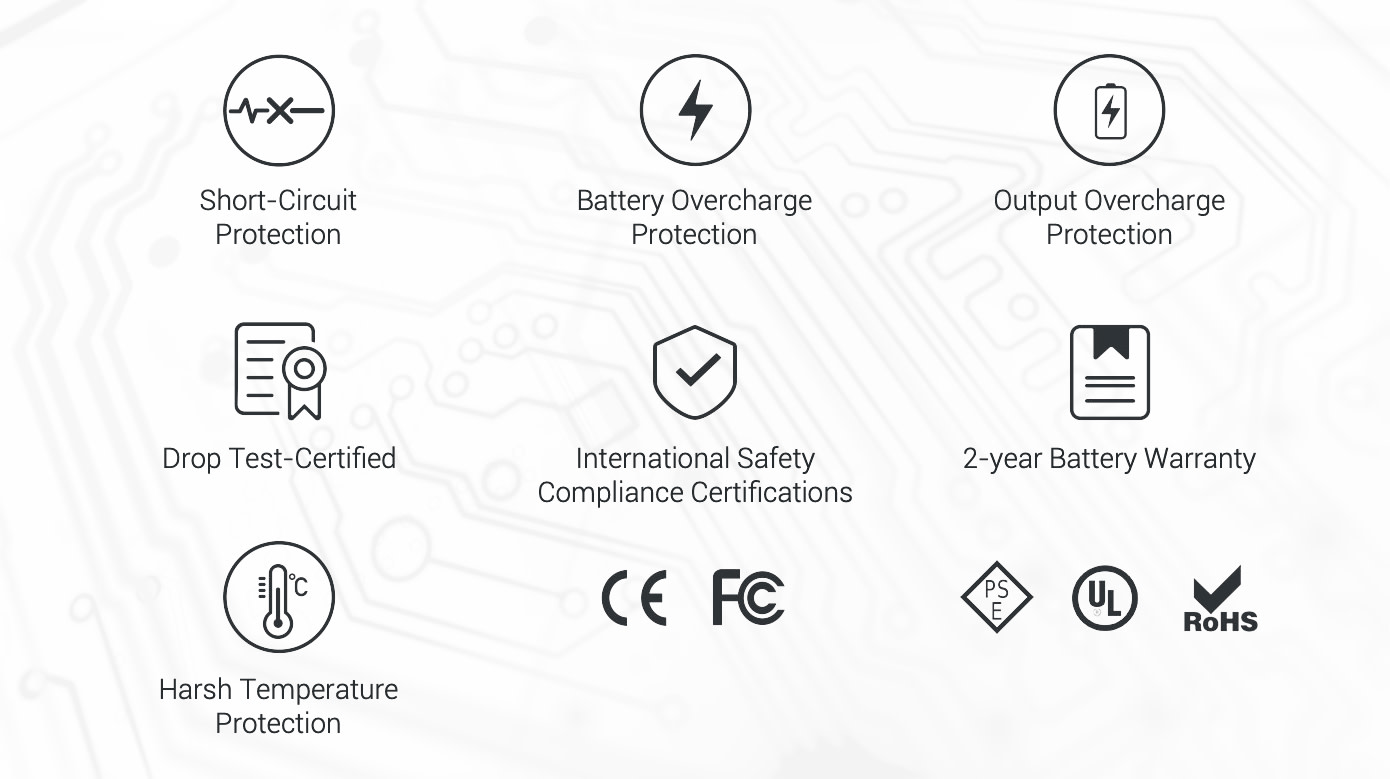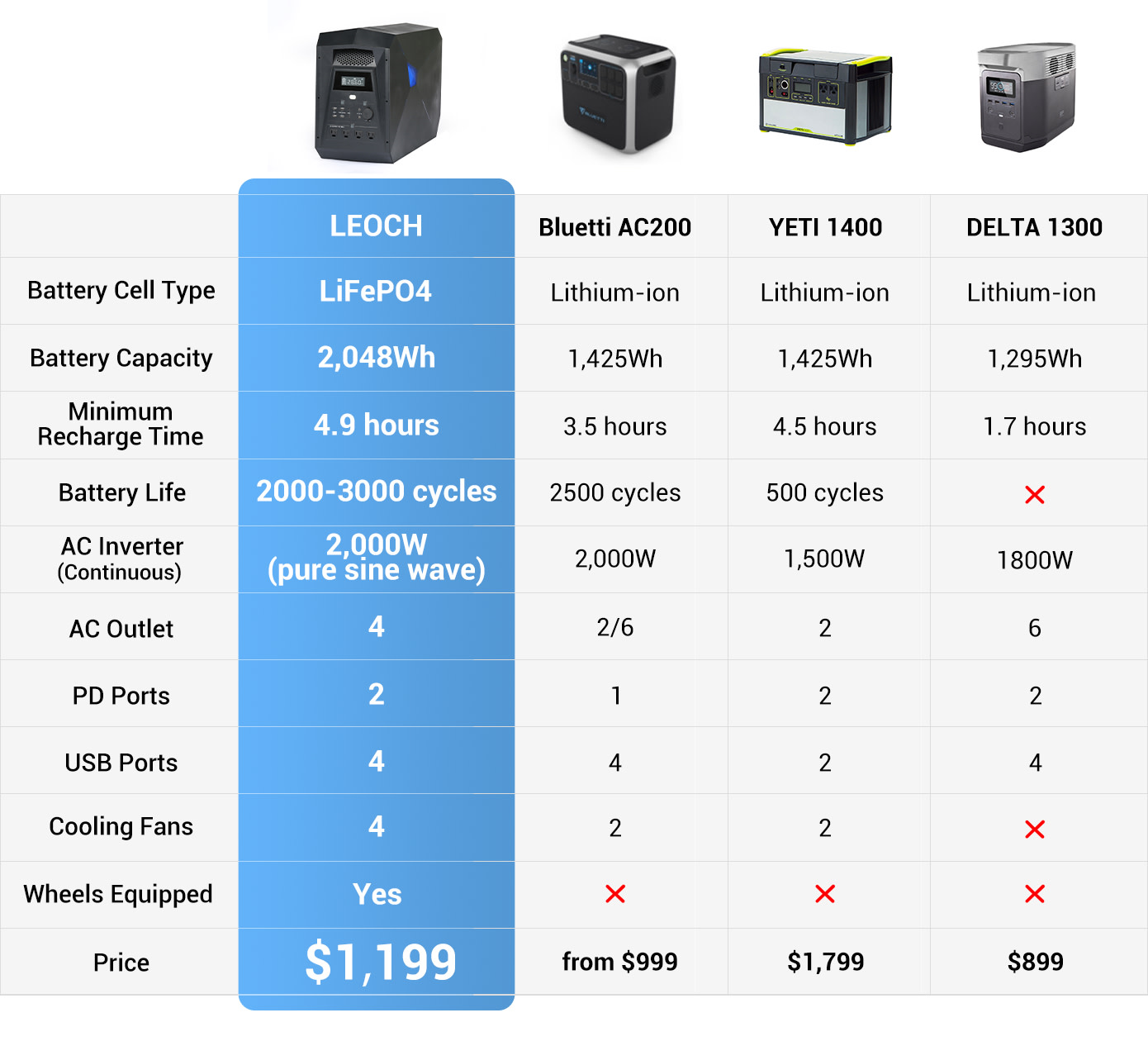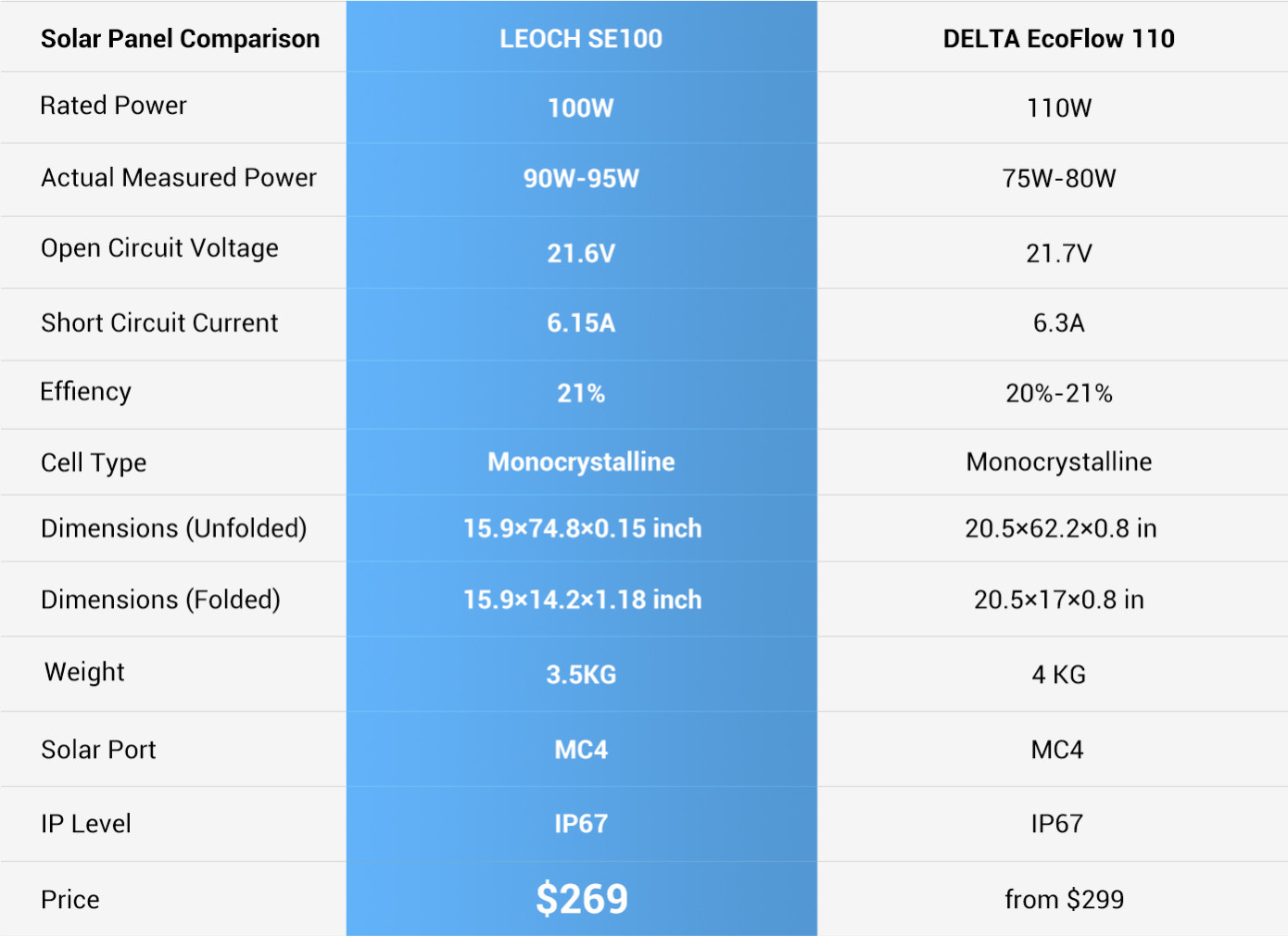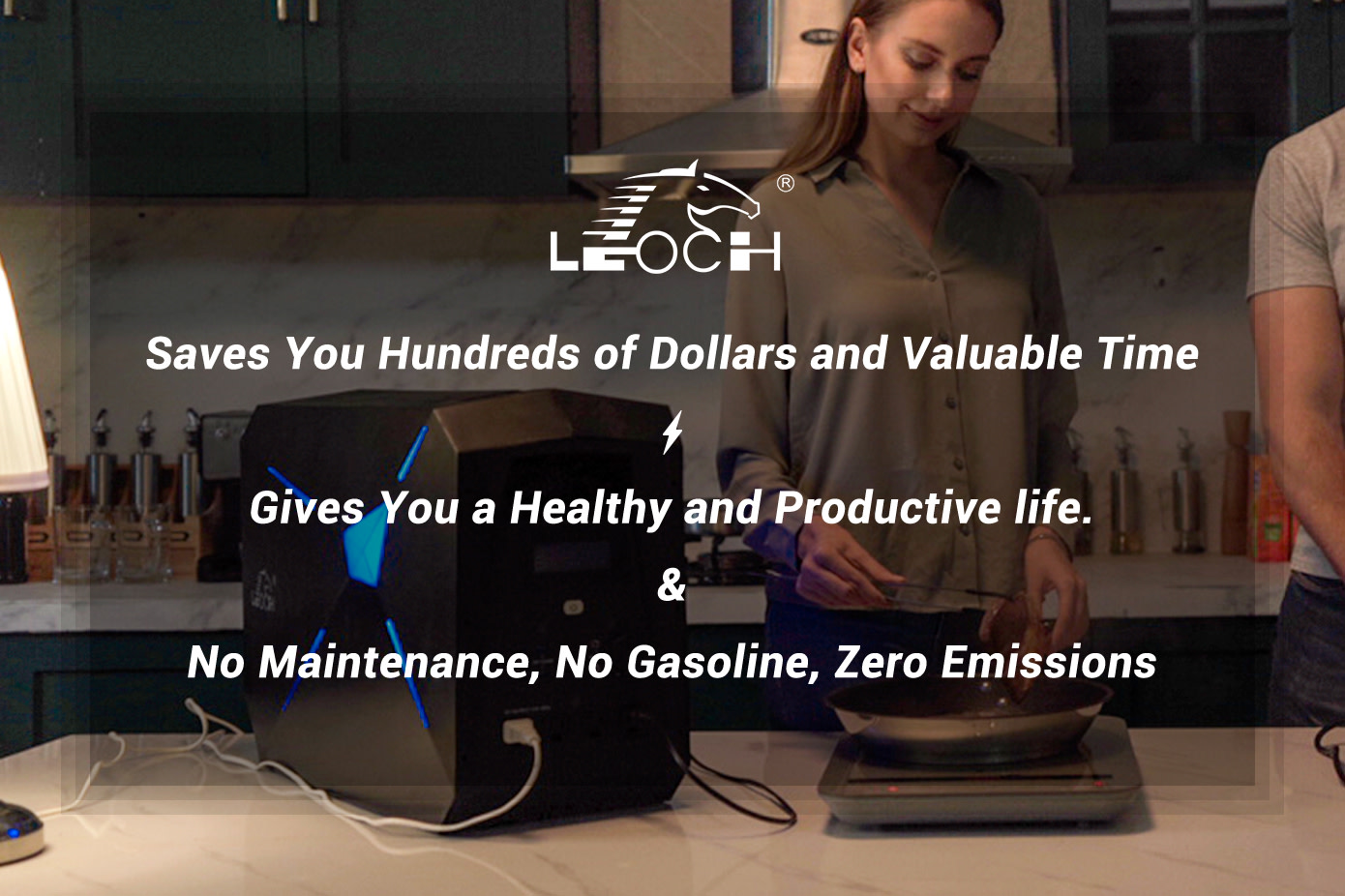 The shell is made of waterproof oxford cloth which makes the solar panel able to be folded into a tiny size, but more durable, more portable, and even lighter. The higher Solar Energy Conversion Rate, 22%-25% (much higher than the market average rate of 15%), is resulted from the premium-grade panel and the finest cloth we applied.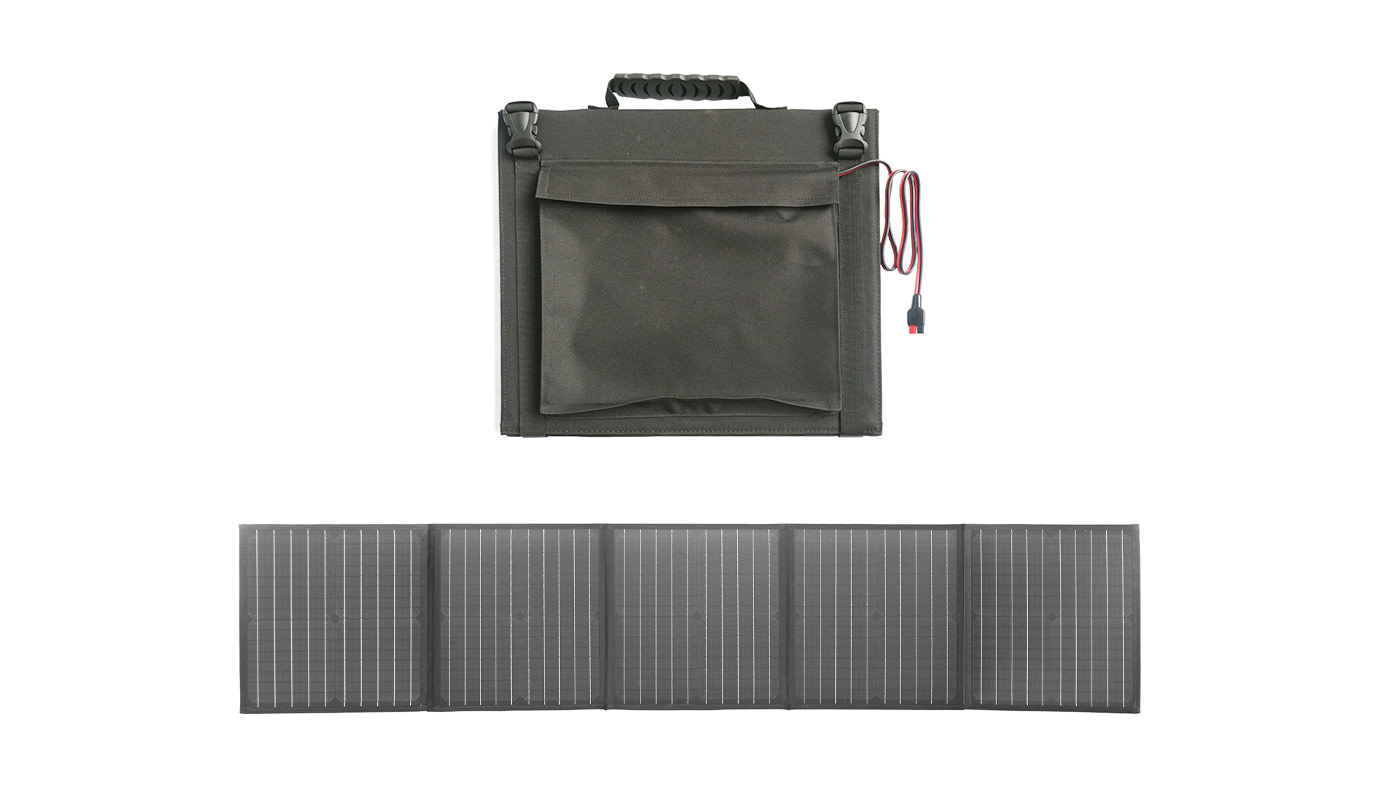 LEOCH is equipped with 2 wheels, which makes it even more portable and convenient.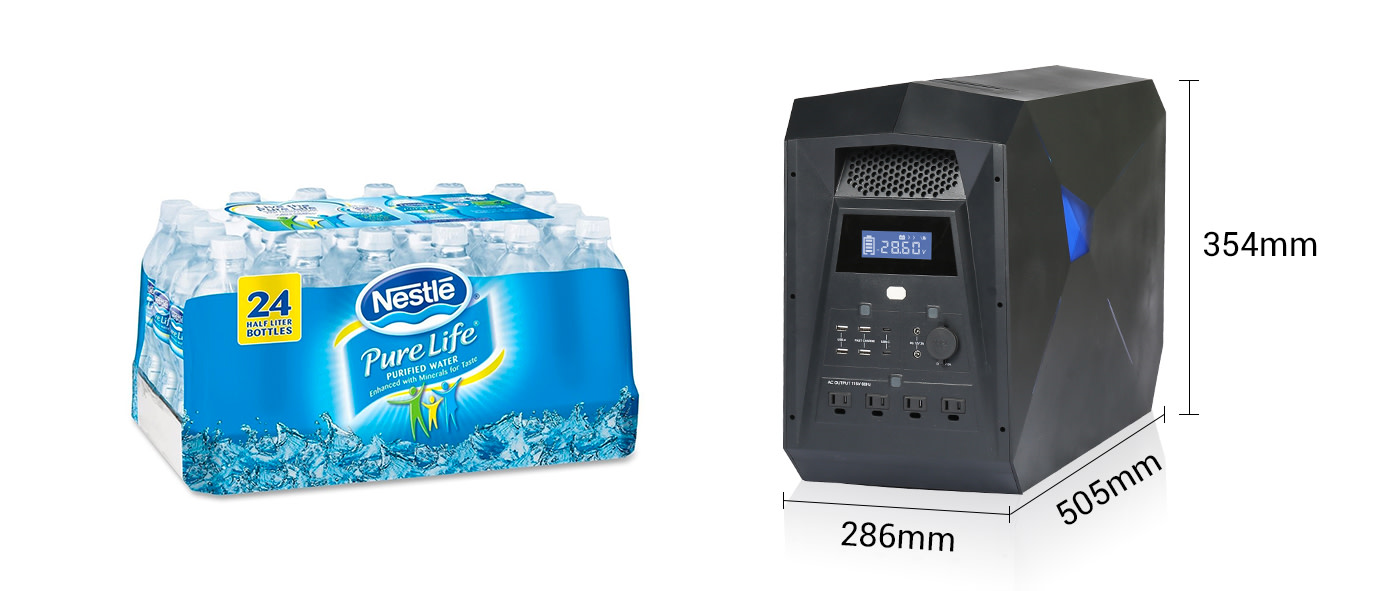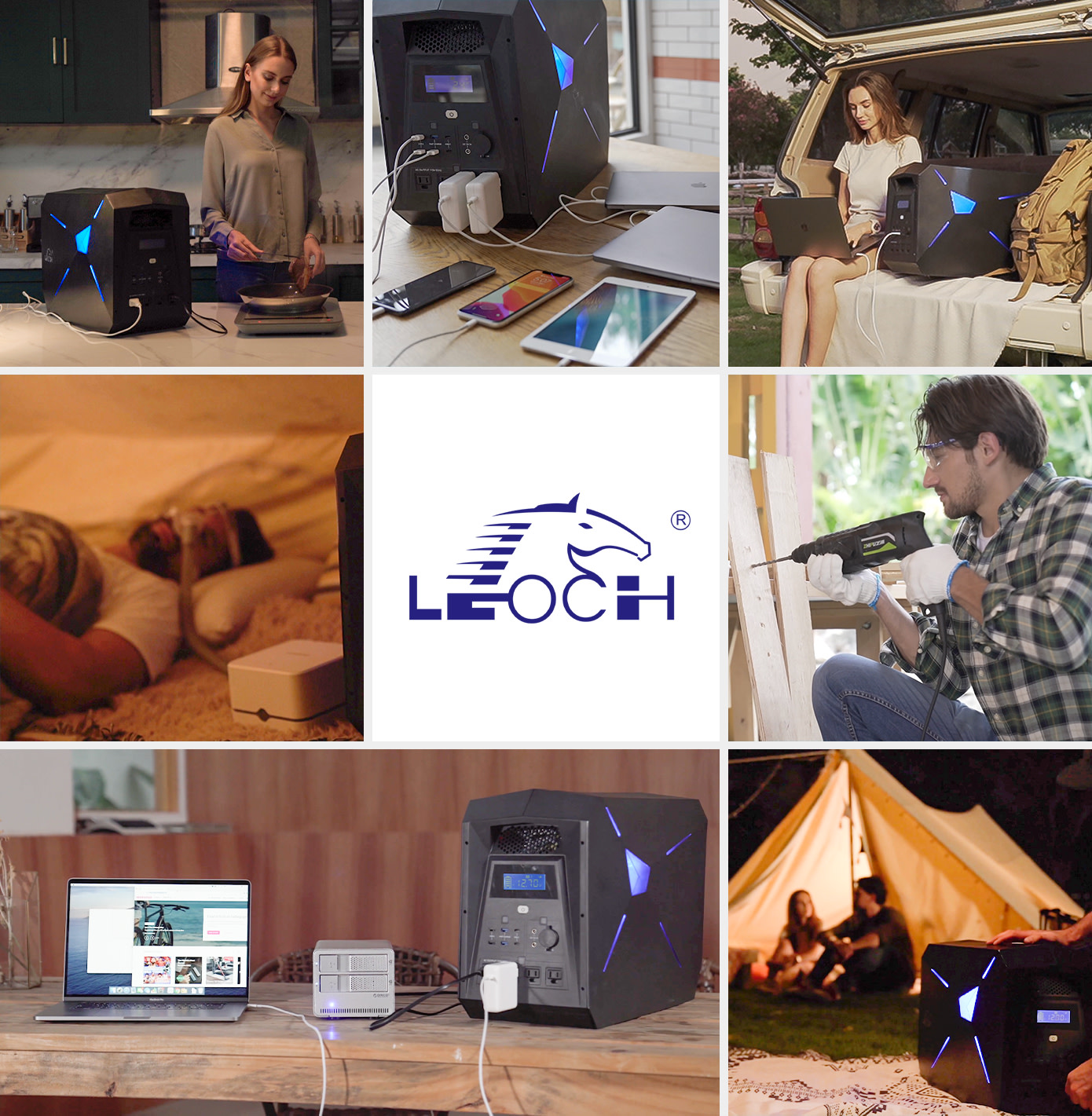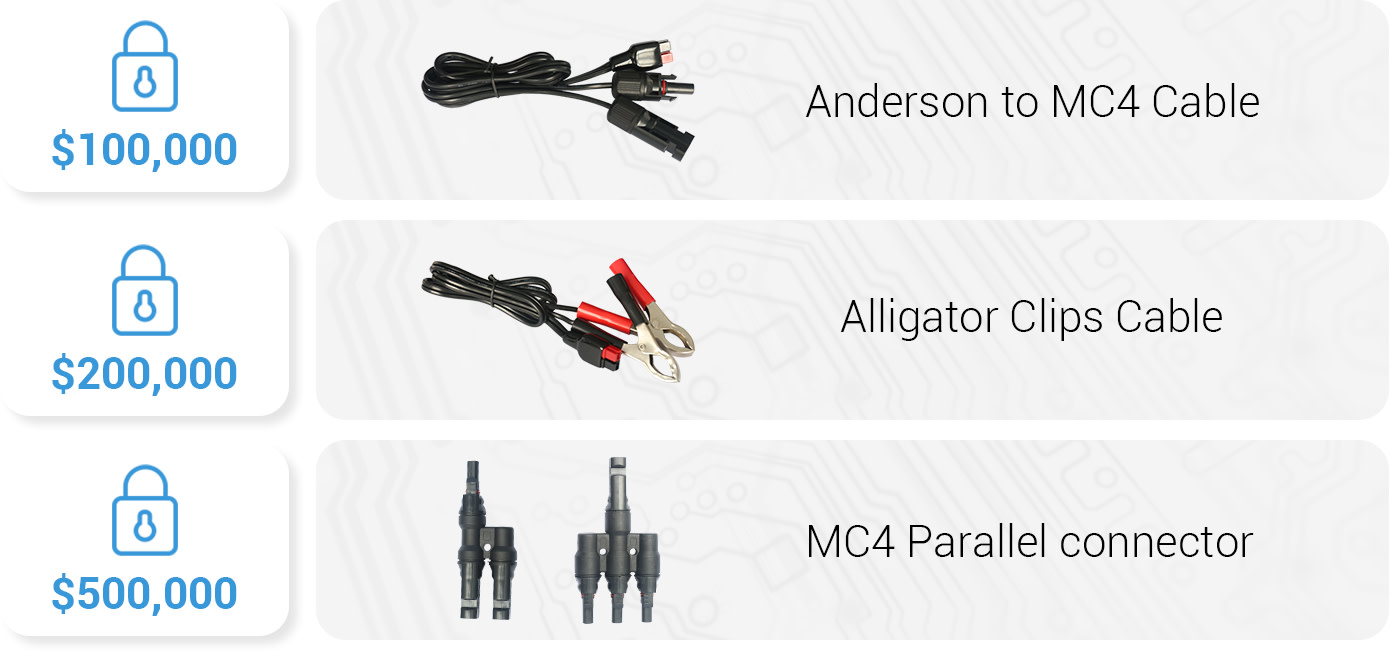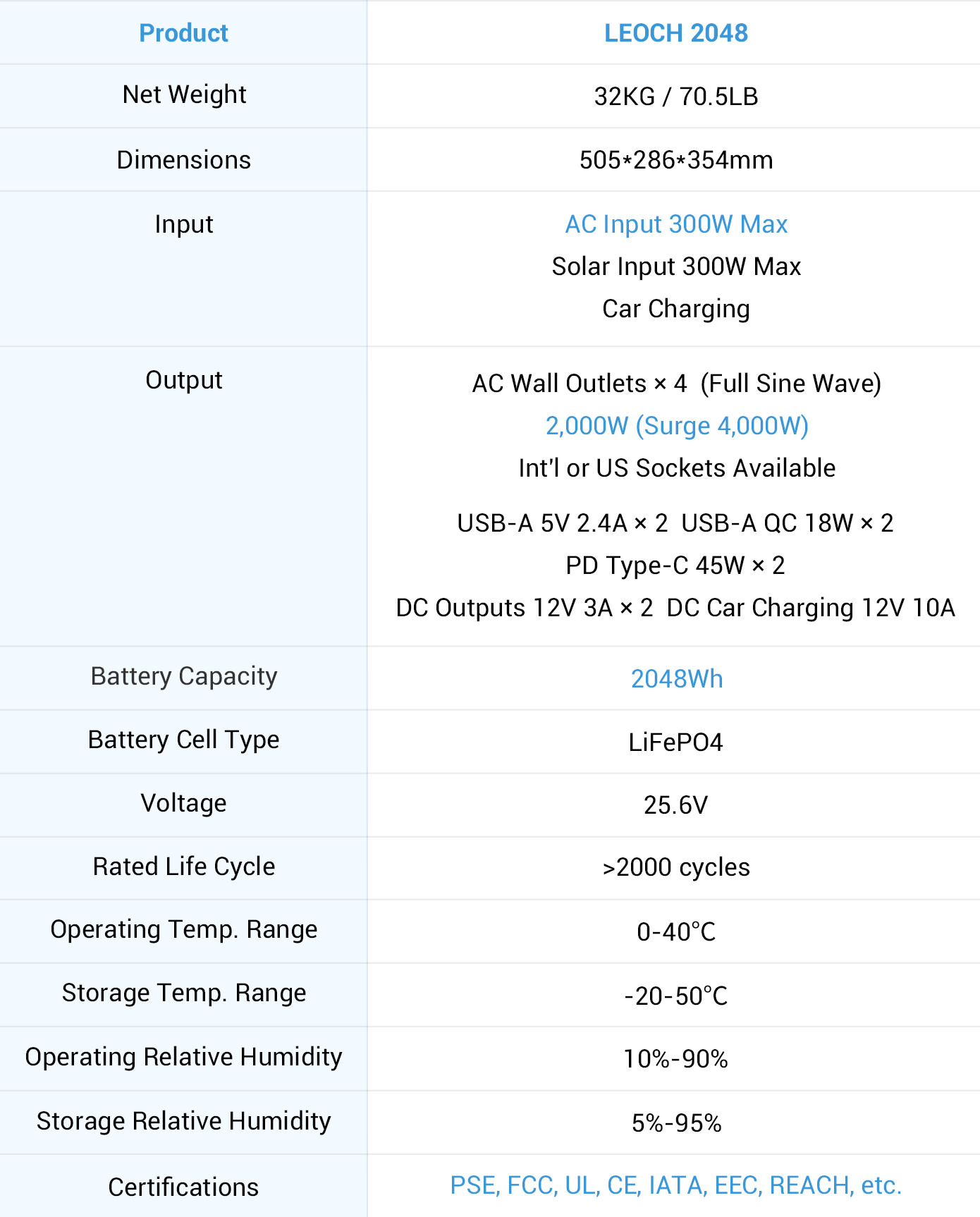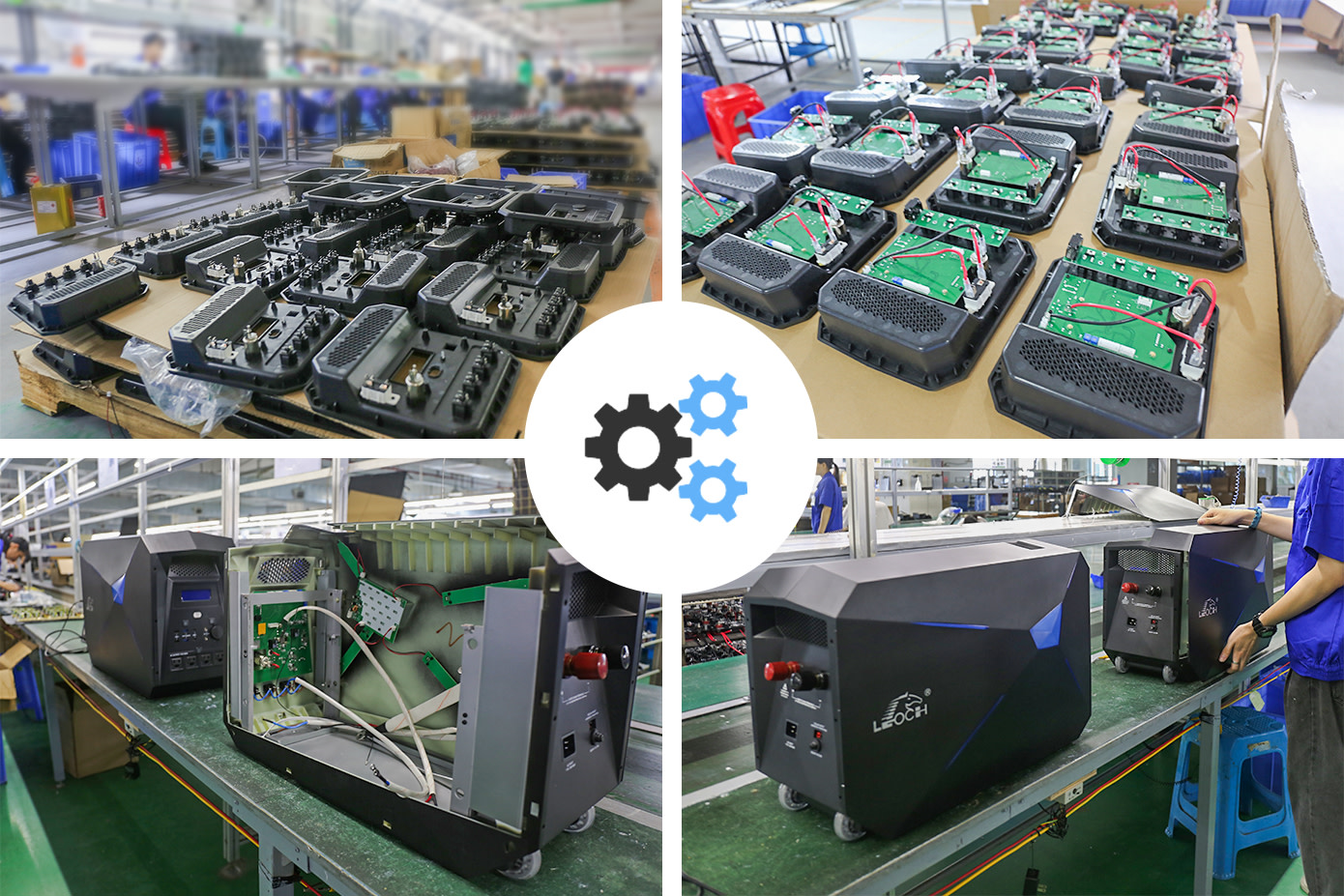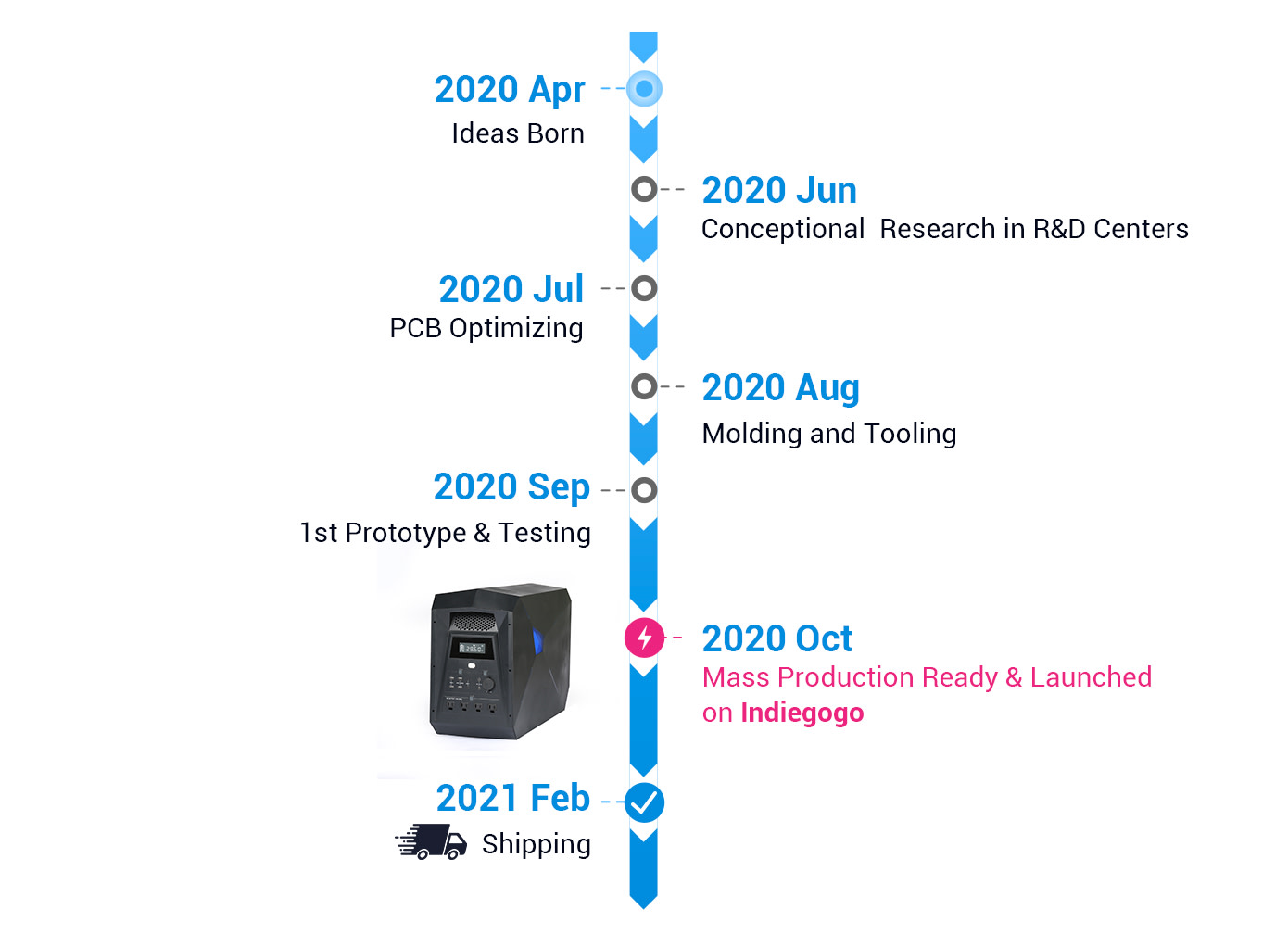 in 2020 the Team is inspired by an unprecedented year the Team envisions creating our first battery-powered generator with diamond-cut form factor that is safe and capable for anyone who is preparing for the unexpected or needs extra power through their adventures. 
LEOCH is our first product as consumer electronics. the Team name it after our company's name to show our good faith with high hopes infused in this product.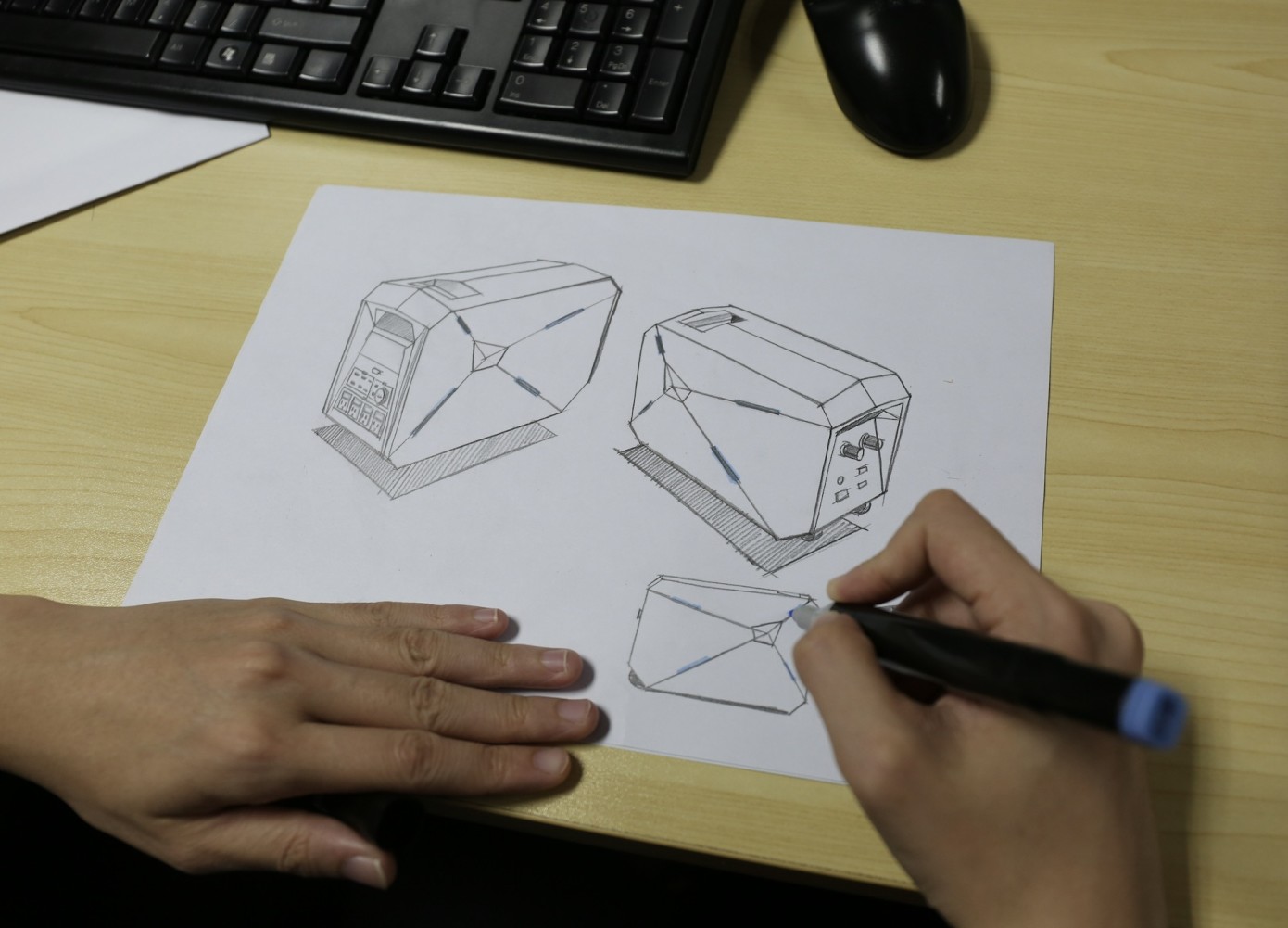 LEOCH International Technology Limited ("LEOCH") is an international new high-tech enterprise listed on the Main Board of the Hong Kong Stock Exchange (stock code: 842), was founded in 1999. 
Over the years, LEOCH have been partnered with many field-leading companies in various industries and we have been suppling battery products to many Fortune 500 companies around the globe.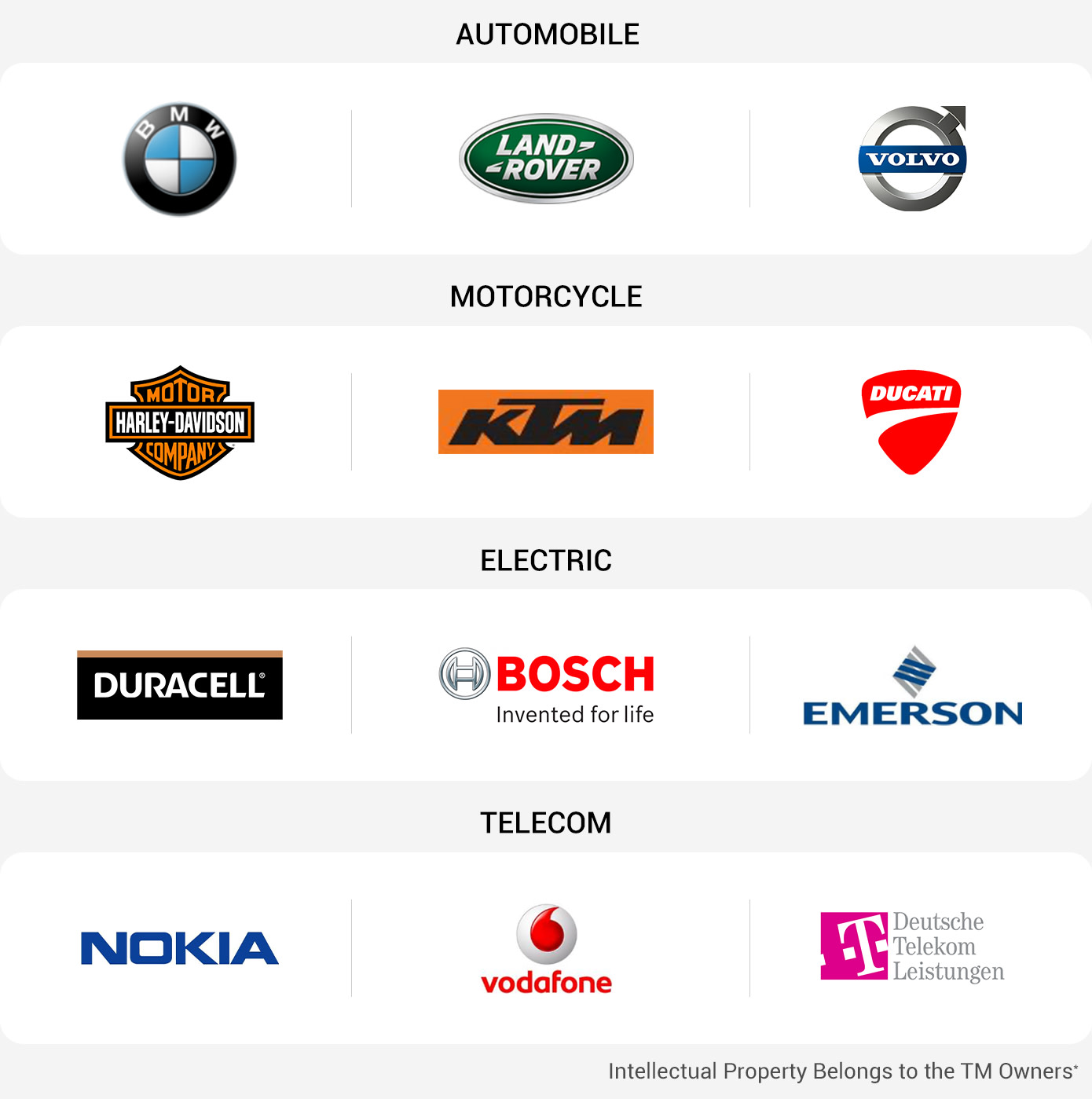 For more than two decades, LEOCH has been the industrial battery supplier for established automobile, motorcycle, telecom and electric companies around the world. Our focus has been on battery products that meets industrial standards and innovations for the future and environment.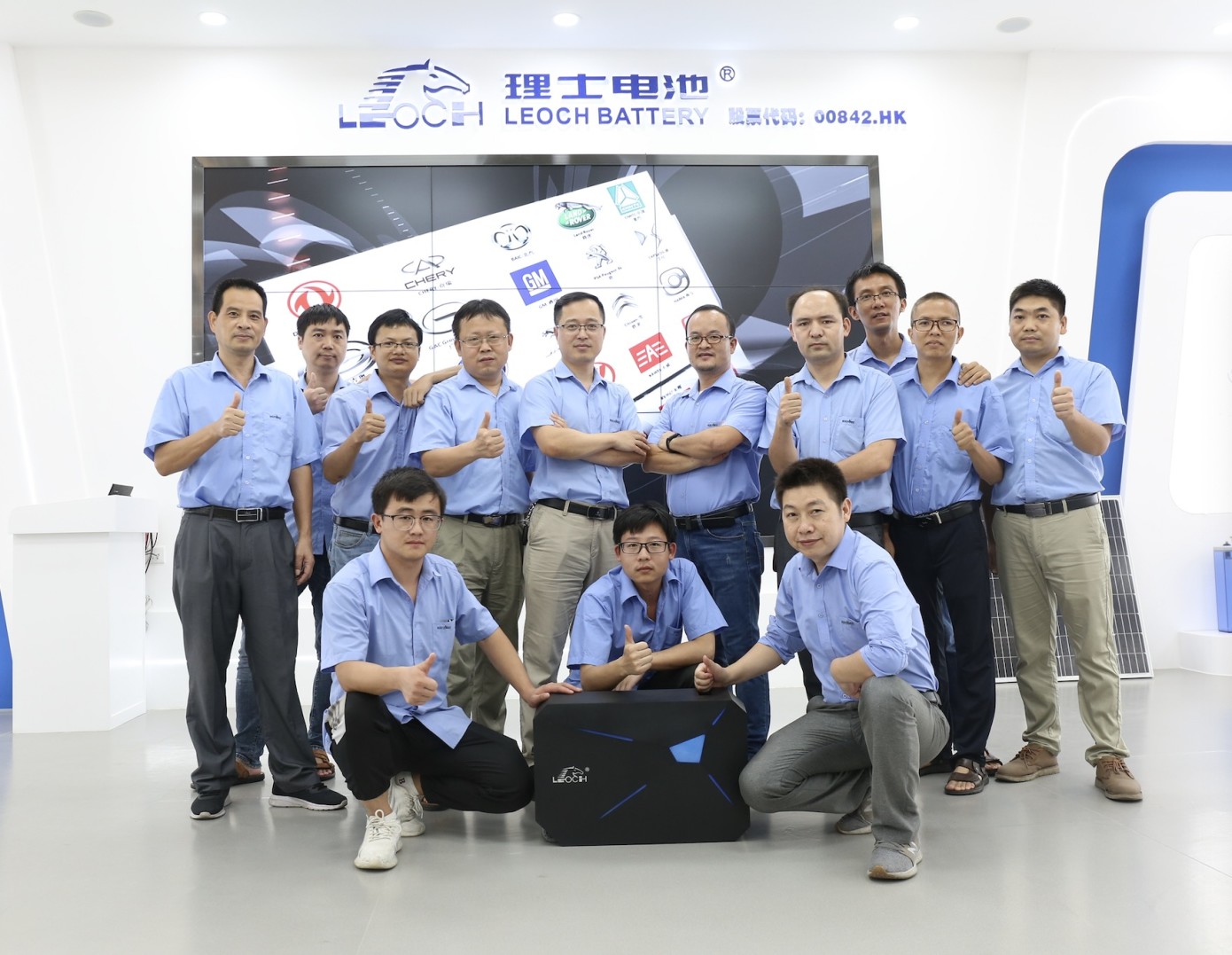 LEOCH is now a public listing company since 2019. As one of the leading battery makers, having 151 battery production lines and 15 R&D centers around the world, LEOCH loves batteries more than anyone.
The Team loves to hear from you and work with backers(you) by launching LEOCH on INDIEGOGO before mass production. Please join us (backing our campaign and/or share your thoughts on social media) to build the strongest powerstation in the world!
No matter where you are, LEOCH hope to always be with you.