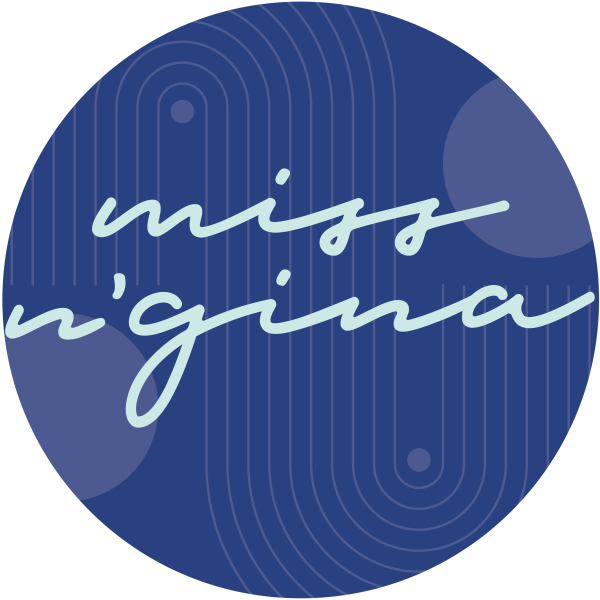 New Beginnings at Miss N'Gina
$5,100
raised out of
$350,000
Concept
A new elevated restaurant experience in the heart of midtown Sacramento from Chef N'Gina Guyton.
Story
About Me
My name is N'Gina Guyton, former owner and Chef of South restaurant. I started my entrepreneurial career in 2009 with the opening of my catering and full service wedding company, Private Events by Eight. With almost 30 years encompassing all aspects of the service industry from restaurants to hotels, I have a passion for service, well thought out menus and creative cocktails. Miss N'Gina will be my first solo project that will be a representation in my evolution in Southern cuisine, craft cocktails, and the marriage of art/music and creating spaces within the restaurant's walls for many different dining experiences for the guest. My goal for Miss N'Gina is to create a beautiful and comfortable neighborhood restaurant with an energetic vibe and show Sacramento what I really can do.
What Miss N'Gina Needs & What You Get
Starting over is hard y'all. To help make the dream of this solo project come to fruition the team and I will need $350,000. This funding will aid us in expanding the kitchen space, renovating the dining room, bar/lounge and extending the patio. 
I've got some amazing perks for y'all as a "Thank You" for contributing to the realization of this dream. Of course, we are going to have party to celebrate the opening, so make sure you help contribute to make sure you are on the guests list! 
What Your Help Means To Me…
Over the past eight years of creating amazing culinary experiences at my former restaurant, there were goals I wasn't able to reach due to the cozy, but small space of our restaurant. There are many amazing dishes, cocktails and expansions to our menu that we will be able to realize in our new home. At Miss N'Gina, the team and I will be expanding our range of Southern cuisine to include dishes from all the states surrounding the Gulf of Mexico and Northern Mexico. Sharing is the goal and creating that family "Sunday Dinner" experience every night of the week.    
Other Ways You Can Help
It would mean the world to me if you'd spread the word by simply forwarding this link to friends, family, co-workers…anyone you think would be interested in Miss N'Gina. Thank you for anything that you can do to help me spread the word. I am so close to making this dream a reality and every shared link, click to our campaign, Facebook post, Tweet, Instagram post or forwarded email counts. Thank you and love you!!