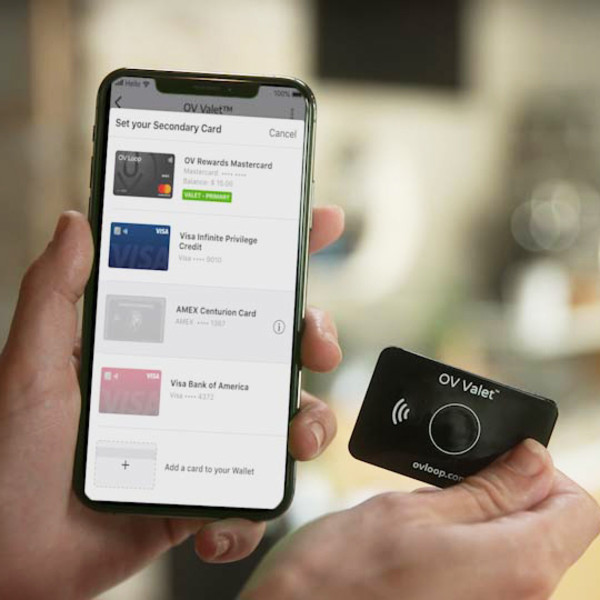 OV Valet-Superkey with a Heart of a Digital Wallet
$14,838
raised out of
$50,000
Concept
A superkey that holds multiple cards and lets you tap and pay just about everywhere!
Story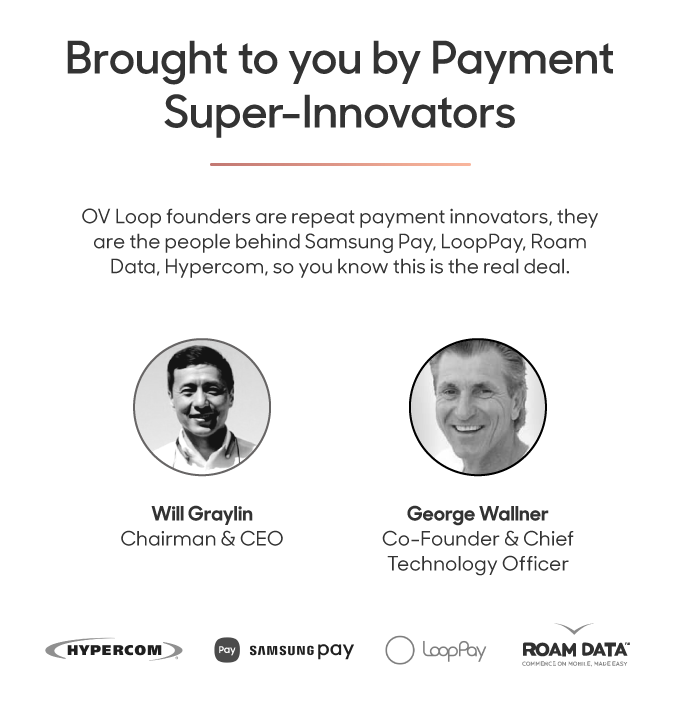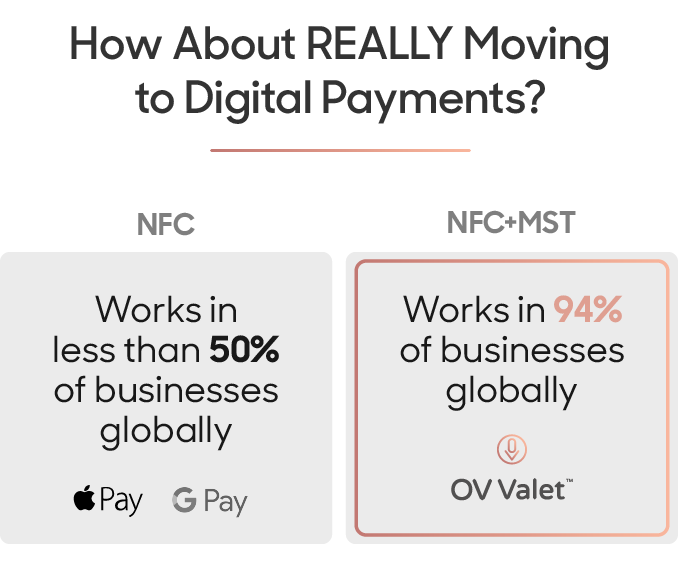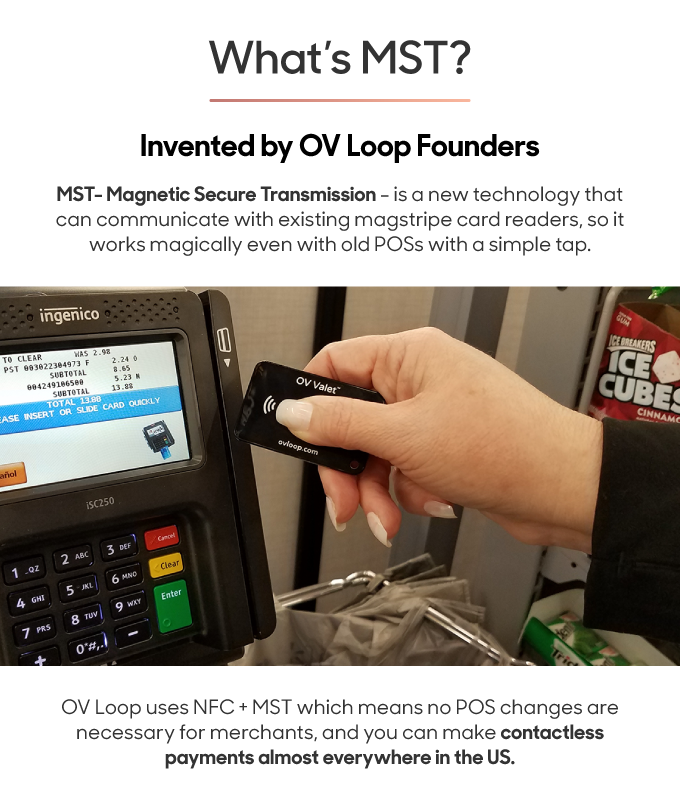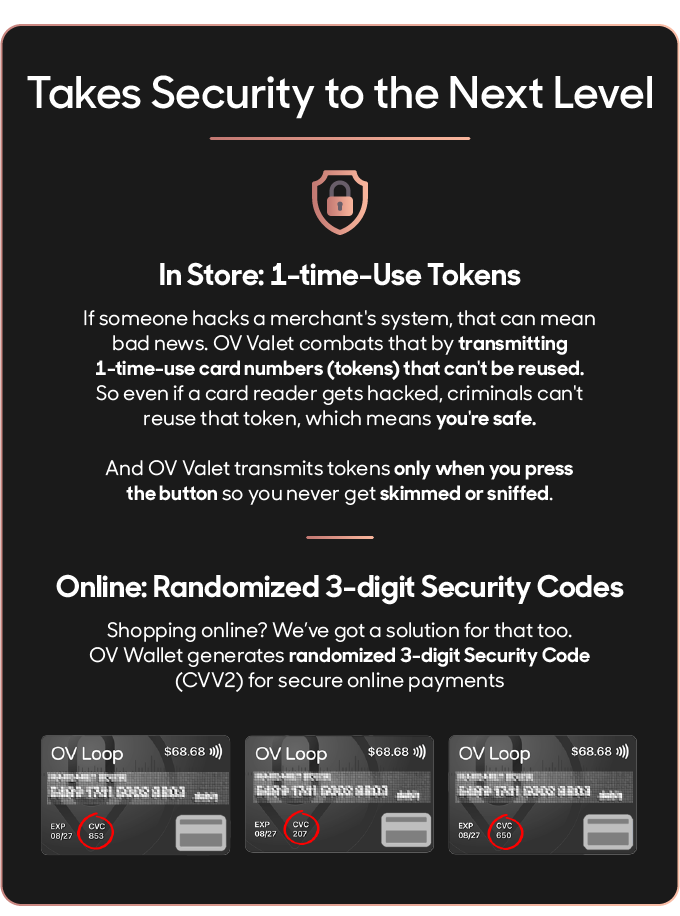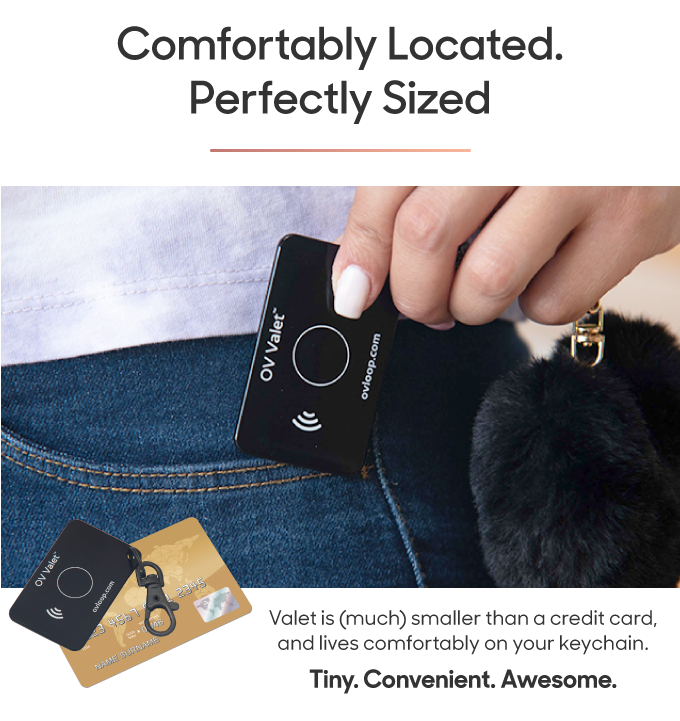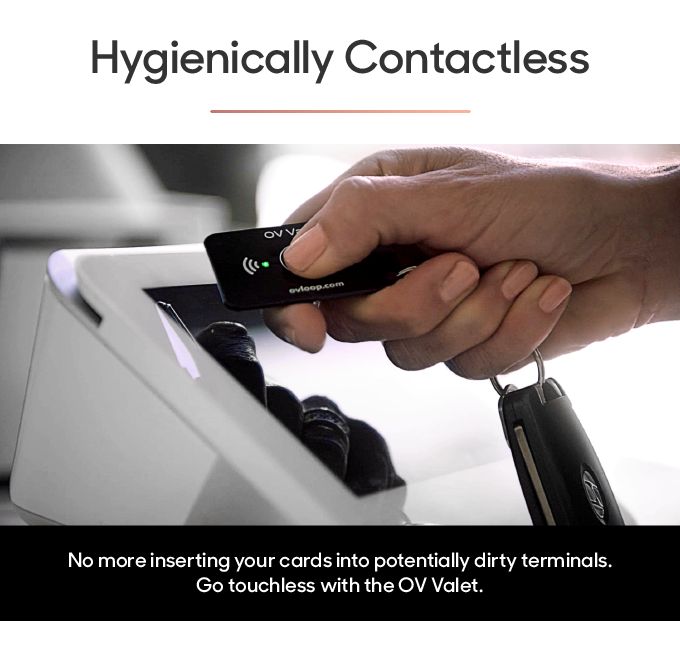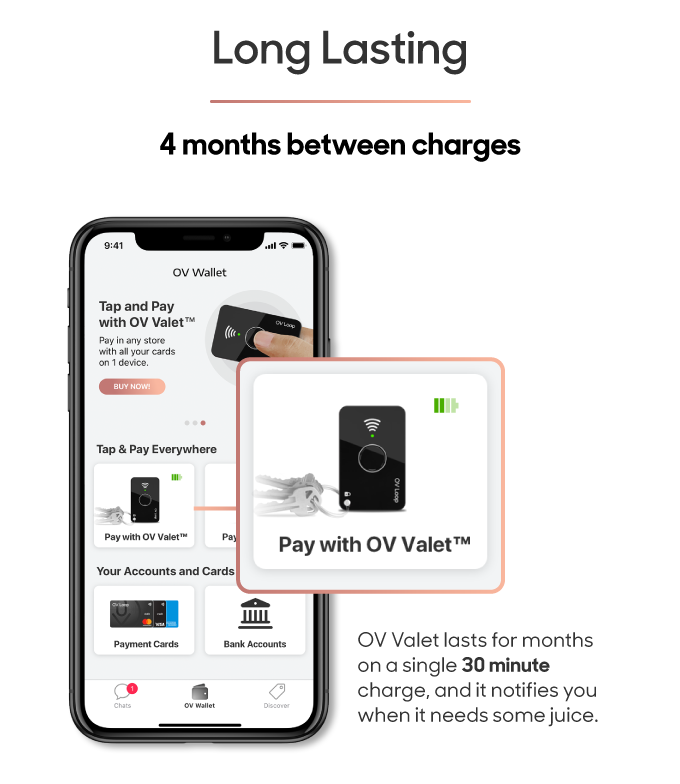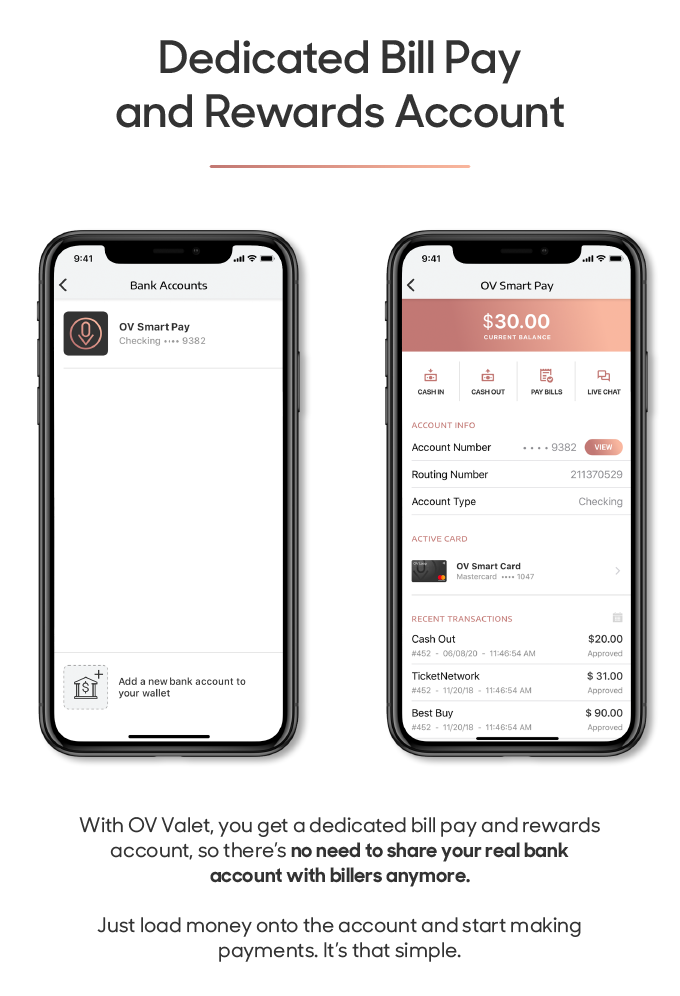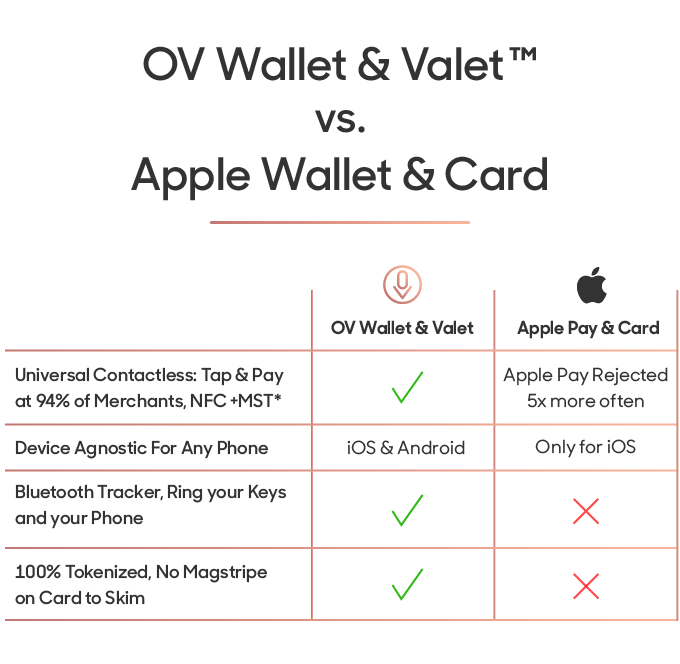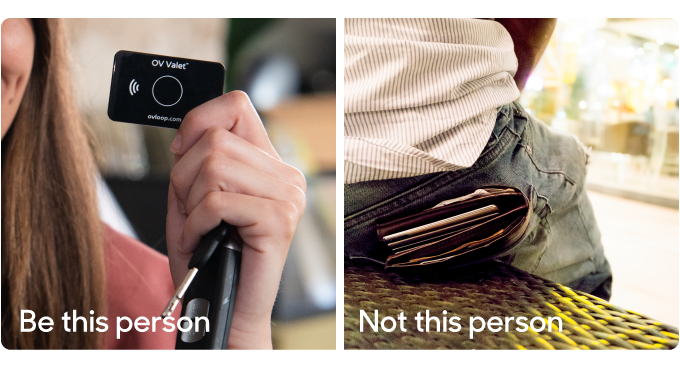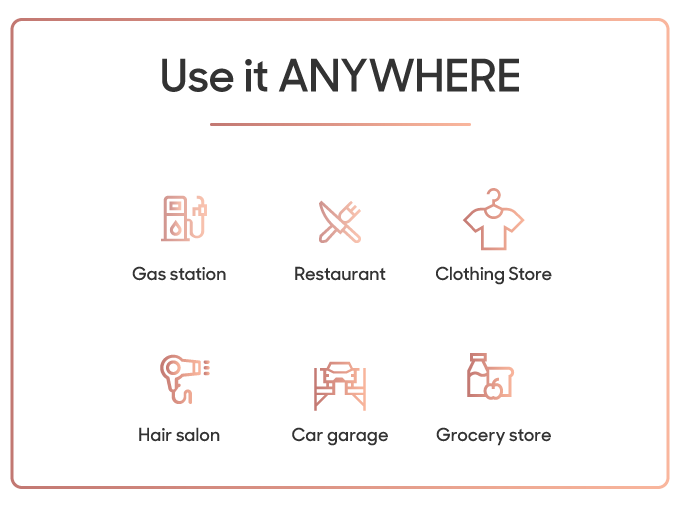 And this definitely isn't our first rodeo in payments. 
We're in 2020, with super computers in our pockets – but we're still lugging around lots of individual cards, still have to insert or swipe them in old readers, still getting skimmed in-store and online, and still have to replace them regularly.
And our old emails and text messengers still don't enable easy bill pay or easy customer service. We still wait on calls, and still say our card and bank account numbers out-loud to work from home agents to pay bills.
That's why we invented OV Wallet with the Valet Superkey that's safe, easy to use and trackable. We're excited to bring you the future of payments, to help you leave your wallet and worries behind.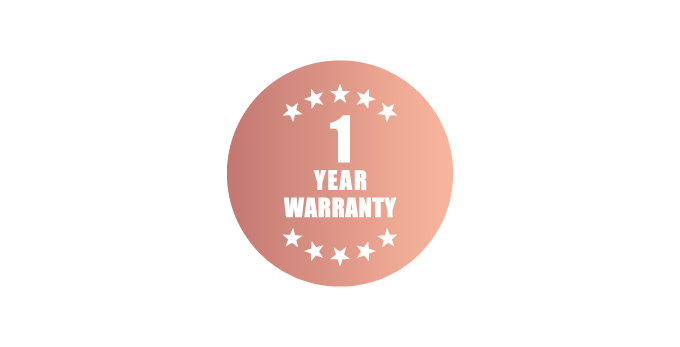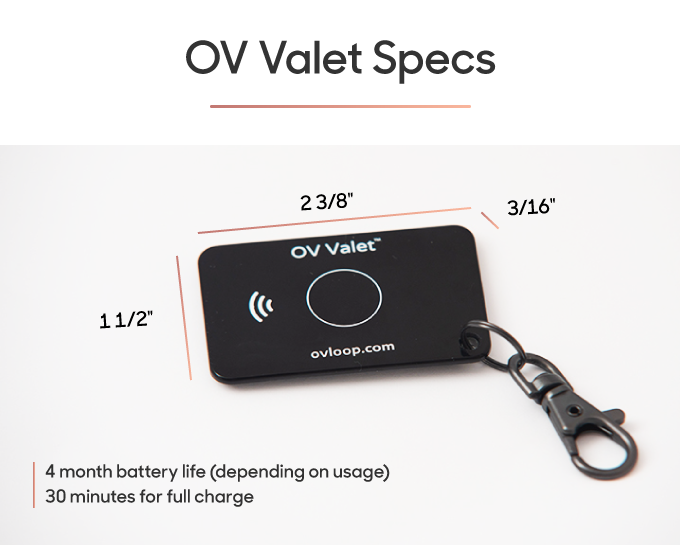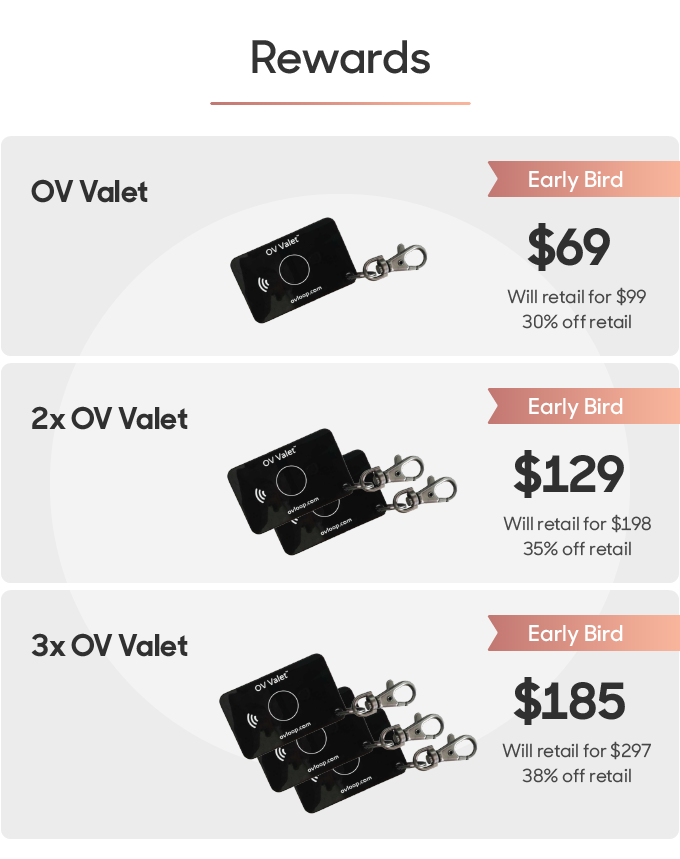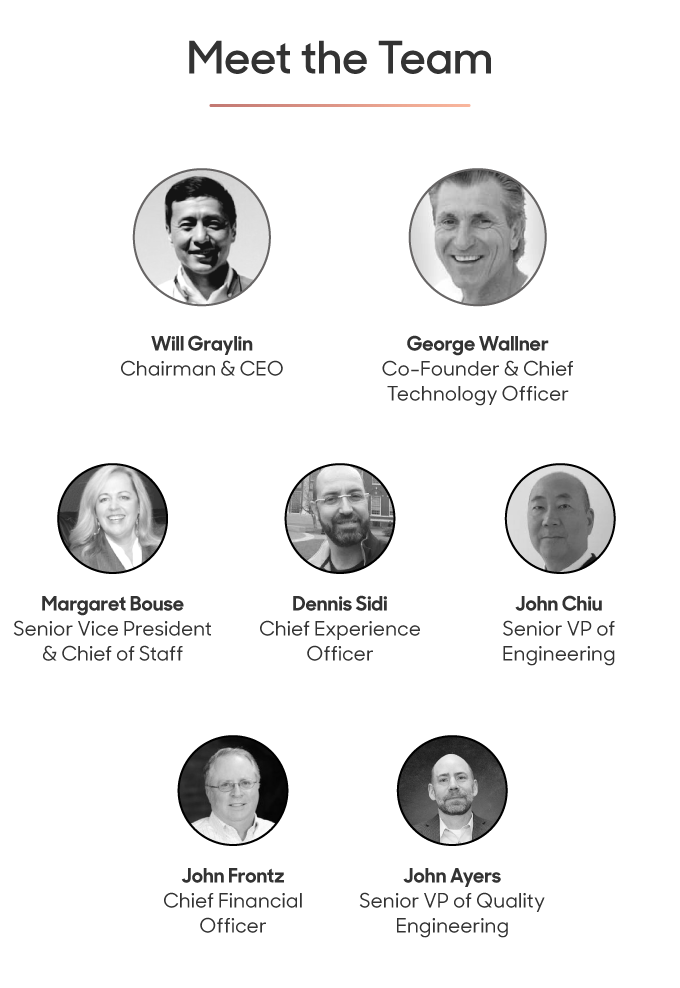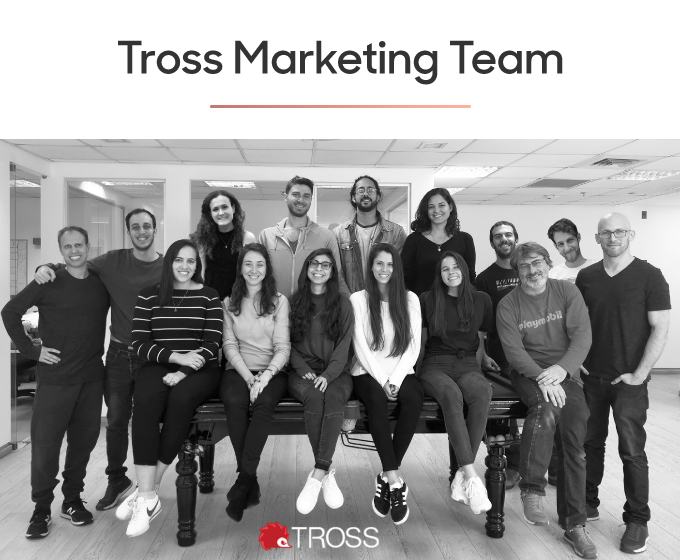 Tross is a data driven Crowdfunding company