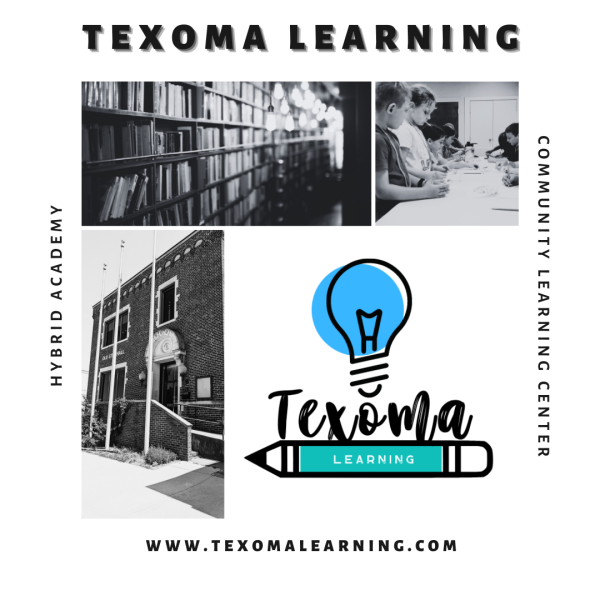 Texoma Community Learning Center
$1,990
raised out of
$50,000
Concept
Providing teachers of knowledge a place to convey their expertise to the community of learners.
Story
TEXOMA LEARNING
We have plans to house our homeschool cooperative group, start a Hybrid Academy, and offer low-cost classes in many different disciplines at the center.
We intend to make dynamic learning options available for all of the people of the Texoma region – especially those who otherwise wouldn't be able to afford them.  We have the students and the materials, but to pull off an endeavor this ambitious we will need partners who are inspired to help bring this vision to reality – we are seeking the Champions of Curiosity in our community!
ABOUT US
Dedicated Space for Learning
The Texoma Community Learning Center will be a place where our community can gather to learn about things that make them curious.  It will be a place where teachers can come to share their knowledge and wisdom of subjects with students of any age.
Diverse and Affordable Class Offerings
The Learning Center will host a Hybrid Model Academy starting with grades 6 and up, a Homeschool Co-op, Homesteading Classes and Workshops, Tutoring, Extracurriculars, and space for people to host classes on anything that makes them curious!
Exciting Extracurriculars
We plan to offer a wide range of extracurriculars including Band, Choir, Art, Theater, Foreign Languages, Career Exploration…and the list could go on forever because the only limit is our collective imagination!