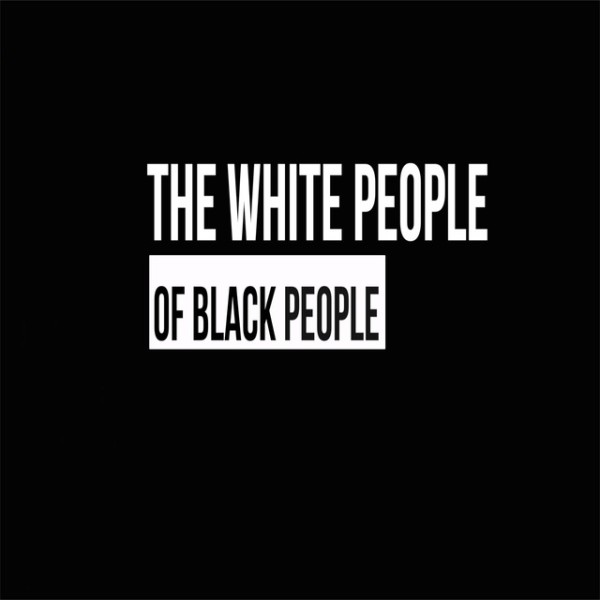 The White People of Black People Documentary
$5,555
raised out of
$50,000
Concept
This documentary is about Black men and dispels the notion that they are innately pathological.
Story
Summary
We are Black masculinist scholars and Youtube content creators who discuss issues that are relevant and important to Black men and boys.
We are looking for funding to produce, shoot, and edit a high-quality documentary to uncover issues that affect the lives of Black males. 
Contrary to our public portrayal, this documentary will demonstrate that Black men and boys are not inherently pathological or ontologically evil. In fact, the documentary will show, with the aid of empirical data and research from Black male studies scholars and activists,  that Black men and boys are subjected to the same forms of abuse and exploitation as the other members of the Black population and more.
What We Need & What You Get
We need $50,000 to get this project off of the ground. Please help us in any way you can!
Contributions of $1000 or more will gain you the title of an executive producer and your name will be displayed in the documentary's opening!
Contributions of $100 or more will gain you the title of a producer and your name will be displayed in the documentary's closing credits. 
Each contributor will be given access to a link to the documentary so that they can view it with their family and friends for free!
If we don't reach our entire crowdfunding goal, we will refund your investment in total!
The Impact
This project is valuable to us because we study the ways in which Black men and boys are subjected to domination, oppression, violence, powerlessness, and exploitation. It is important for the world to see this documentary so that Black men and boys can begin to mitigate their problems, lay bare the facts, and improve their reputation and imagery. 
We have already consulted with a professional and reliable film production company, Soltice Productions, which has assured us that their staff will work diligently to bring our creative vision to light. 
Risks & Challenges 
As with any crowdfunding endeavor, there is a problem related to risk. This campaign might not be enough to secure the needed amount of funding and the project could become stillborn.
We promise to face this challenge head-on and to work vigorously to make sure that we can acquire the resources necessary to get the project off the ground. However, if all of the funding required to complete the project is not secured, we assure you that each and every one of you will receive a complete refund. 
Other Ways You Can Help
We know that some people just can't contribute, but that doesn't mean you can't help!
Please get the word out and make some noise about this campaign.
Please make sure to use the Indiegogo share tools to make people aware of our campaign!
Bless!